Take a Moment to Calm Down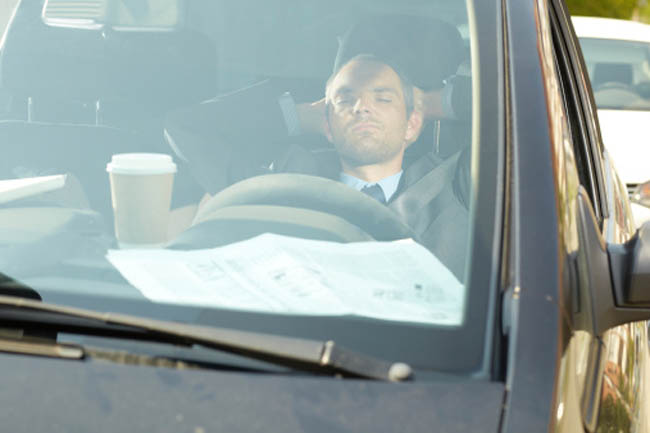 Your anger in a worthy situation is justified. But, avoid things that can make you angrier. Understand that anger itself is not destructive, but there can be consequences and it is not the way you will be able to solve the problem. Don't humiliate anyone who might otherwise be willing to work with you to get out of a situation.
Breathe Deeply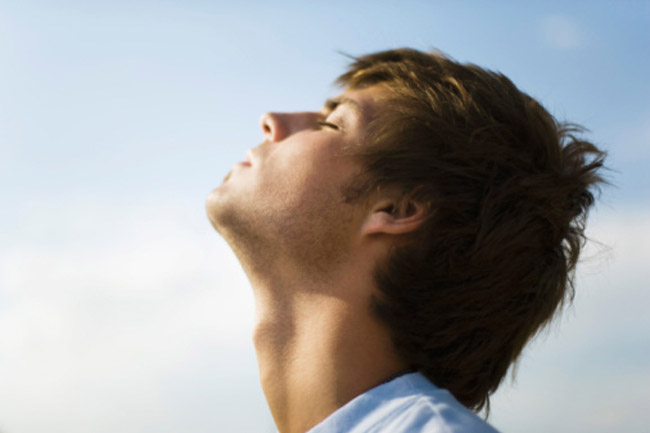 Breathing deeply can bring calming effect on your senses. Normal breathing won't relax you, but it does help when it comes out from your gut. While breathing, tell yourself in your mind to 'relax' or 'take it easy'.
Take your Mind off it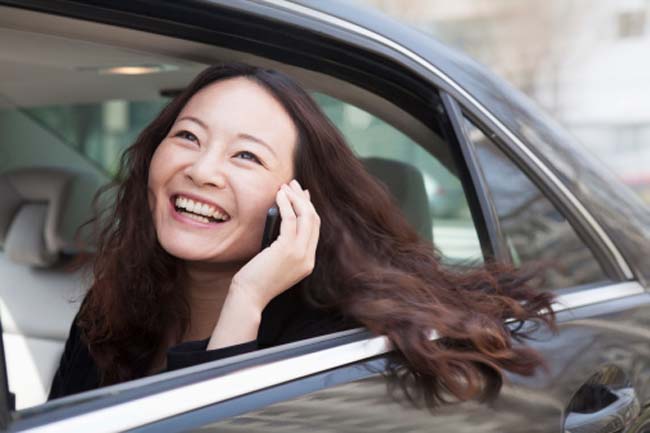 You can call up a friend so that you don't have to invest your energy in the situation you are in. Thinking positive or recalling funny incidences are one of the best approaches to getting rid of negative emotions.
Keep your Focus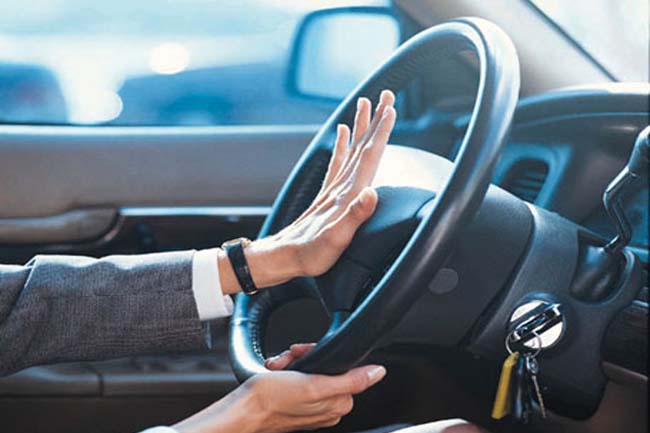 If you are getting late for office, do not get into a brawl because someone brushed against your vehicle. Your boss at work will be least affected by your situation and will not heed to any explanation.
Use Logic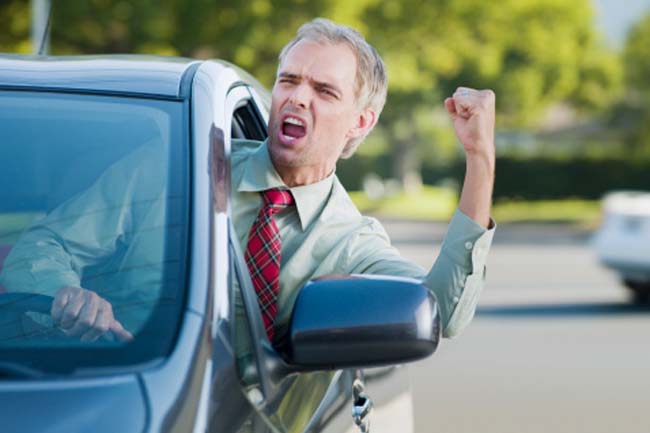 Even when you are not at fault, try to keep calm and apply logic in the situation. Remind yourself that anger can quickly become irrational. When you start feeling angry, use logic to get a more balanced perspective.
Don't Demand but Request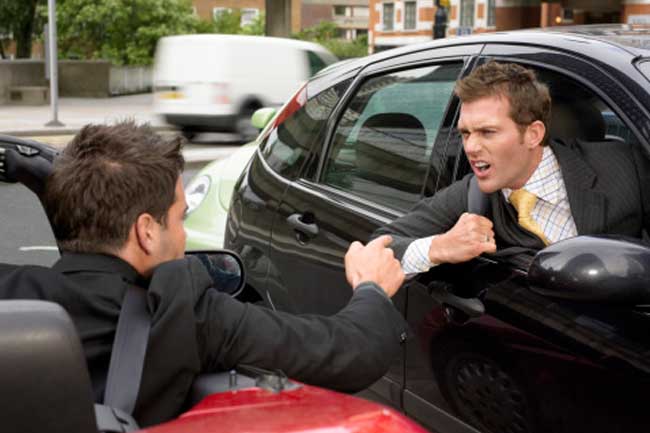 It is a normal reaction to demand things when you are angry and disappointed. Don't seek fairness and agreement in such a situation. It is better to request for what can get you out of the situation sooner than saying you must have it.
Try to Bring Out the Funny Side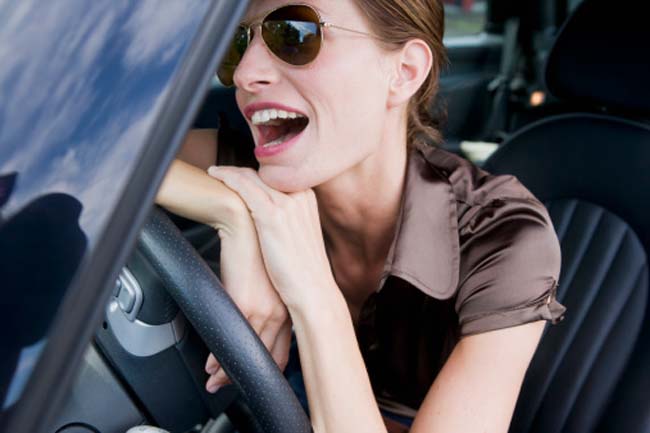 Humour can be your secret weapon to defuse rage. You can just "laugh off" the situation or help yourself face it more constructively. Harsh, sarcastic humour should be avoided as it is one of the forms of aggression.
It's a Team Game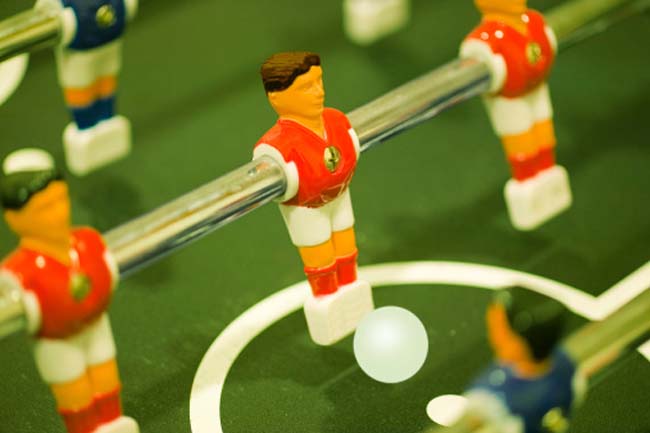 Rather than thinking of it as a war against each other, think of the traffic as a team on the road. All teammates need to coordinate to keep going and win. It is only with coordination that you can win. (Images:Getty)