"I would do anything for love, but I won't do that."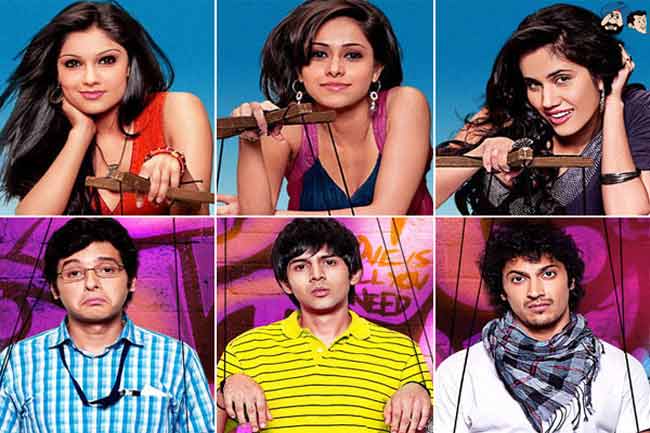 That's a song by Grammy Award-winning musician and acclaimed actor Meat Loaf. Whatever he might be on to when he sang the song, the hook sure indicates that a mature relationship requires a healthy dose of sacrifice and compromise, but too much of that and you could lose sight of who you really are. Your woman fell for you and not a version of you which now only slightly resembles you. No matter how much you love her, there's nothing wrong with putting your foot down every once in a while—even if it's just about watching her favourite family-drama series. So check out these 7 things you should never do for your woman even when in love. Image: http://media.santabanta.com/    
Get a Questionable Tattoo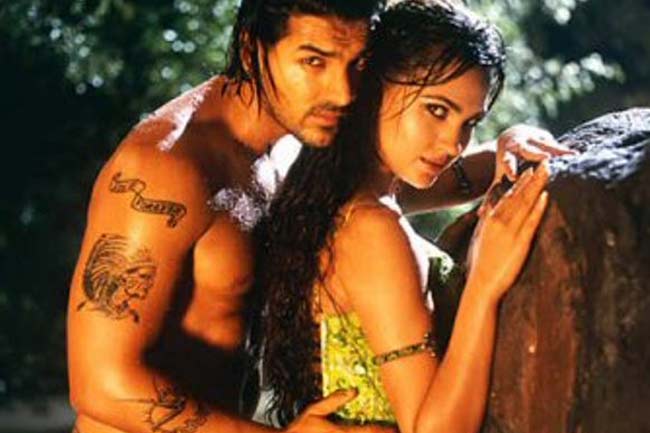 So the last time we heard, proving your love did not require needles and permanent ink. We get that she loves the idea of your love to be just as long lasting as the tattoo, but come on, let's just have some good faith and keep the branding to a minimum. Image: http://img.xcitefun.net/    
Pick the Bill ALL. The. Time.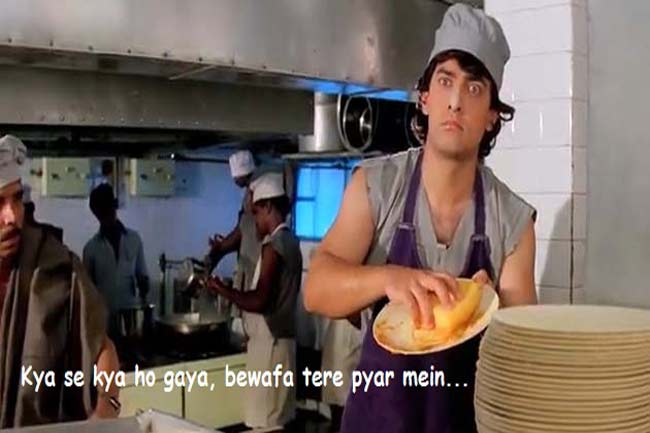 You are all independent men who can support themselves and pay for dates, but that doesn't mean you have to support your date every single time you go out. Plus, let's be honest, it's nice to be wined and dined every once in a while. Image: http://drop.ndtv.com/    
Pretend You Don't Have Certain Bodily Functions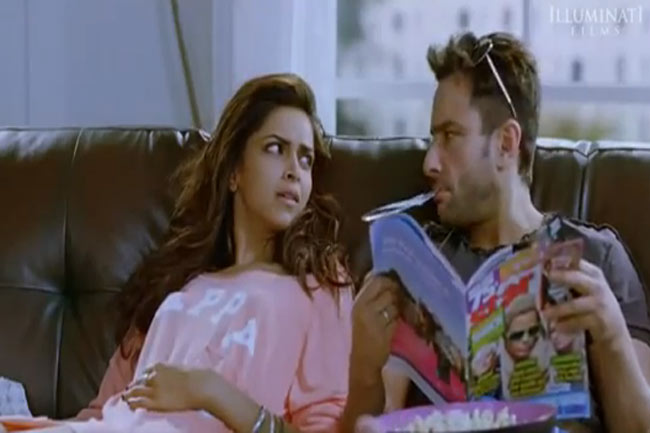 We get that it seems gross at first, but eventually every couple has to get used to the not-so-sexy side of your body. She can't expect you to hold that fart or burp all night, every night for the rest of your life! That's how you get a stomachache. P.S. It could help not farting and burping in her mouth. Image: http://www.emlii.com/    
Watch The Princess Diaries Over and Over Again
It was cute the first 20 times, but now it's just old. Just because you don't love her favourite movie doesn't mean you don't love her. Image: http://www.listal.com/    
Change Your Diet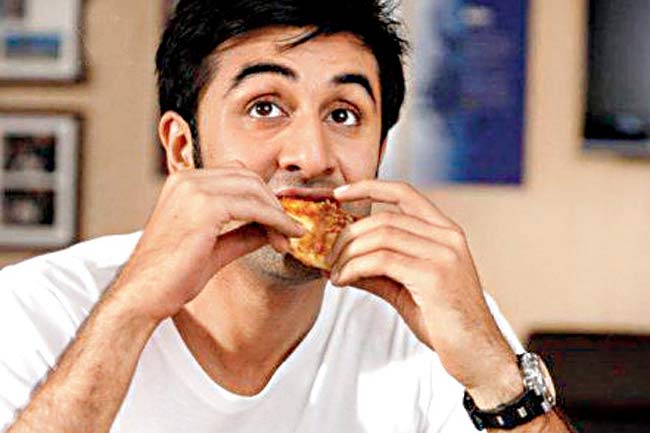 She's a vegan? Fantastic, but...you love cheese. Seriously, if you change your diet, it should be because you want to. No one should come between a man and his food. Image: http://images.mid-day.com/    
Give Up Your Dog Because They're Allergic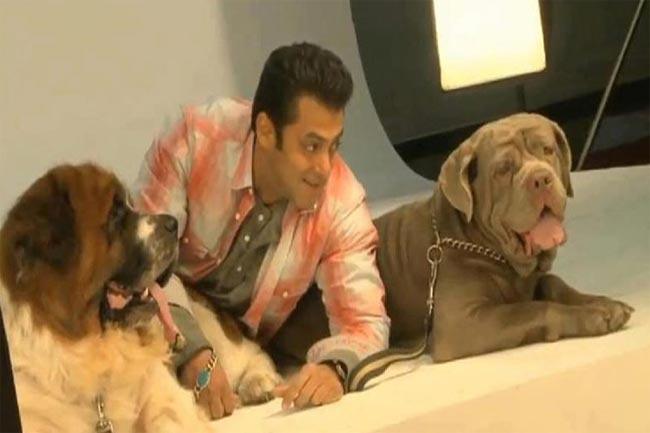 Nope, sorry, your pet was with you first and you two have been through some very real stuff together. Plus, there are medications for her allergy! Look, we've even spelled it out for her with these simple tips for dealing with pet allergies. Image: https://pbs.twimg.com    
Betray Your Home Team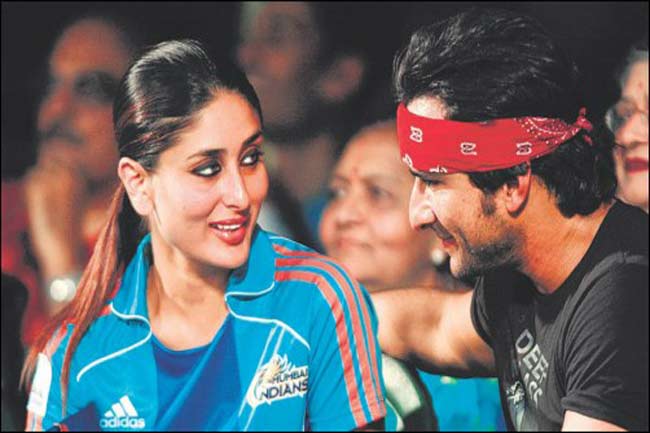 If you and your woman happen to be fans of opposing teams, don't let her convince you to switch sides. Besides, a little rivalry can be hot. Image: http://www.nayaindia.com/