A Poor Diet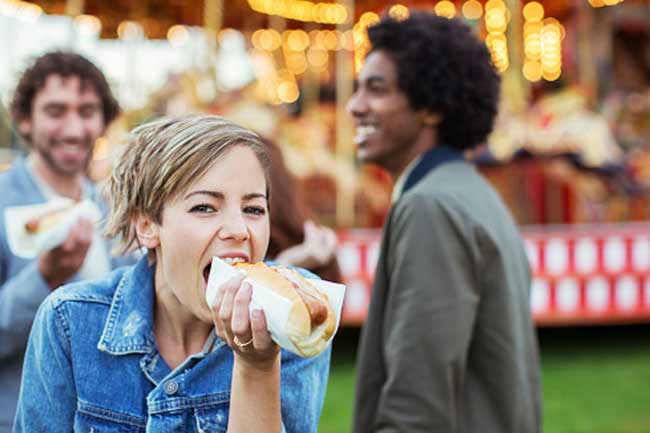 Maintaining healthy weight is the best way to avoid back problems. A diet that's high in fat and overloaded with calories can make you gain weight. More you weigh, more is the back pain risk. Eat a healthy, well-rounded diet to keep back away back troubles.
Lack of Exercise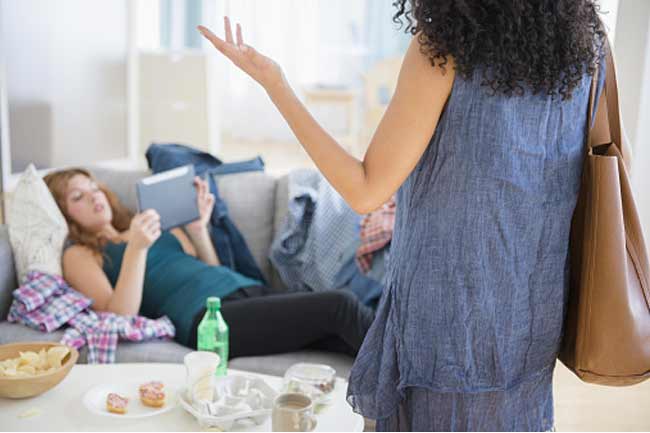 Inactivity can lead to weight gain and back pain. On the other hand, regular physical ensures your back gets the support it needs and keep it pain-free. Keep your back strong with exercise.    
Slumped Shoulders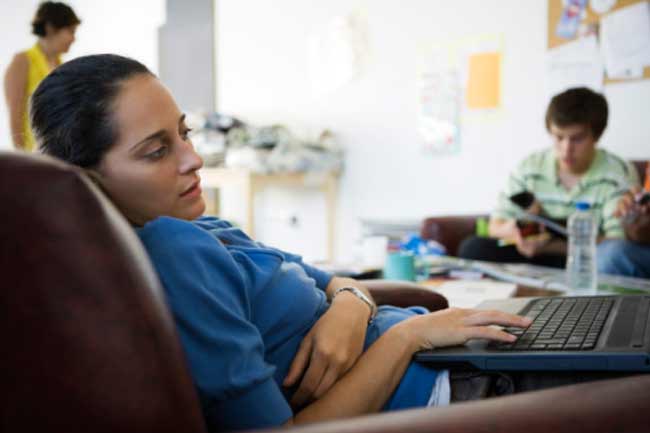 Drooping  shoulders can give you back pain. A head-forward posture is what keeps back trouble-free. Make sure your ears are over your shoulders, shoulders over hip joints, and hips over your ankles.
Your Office Chair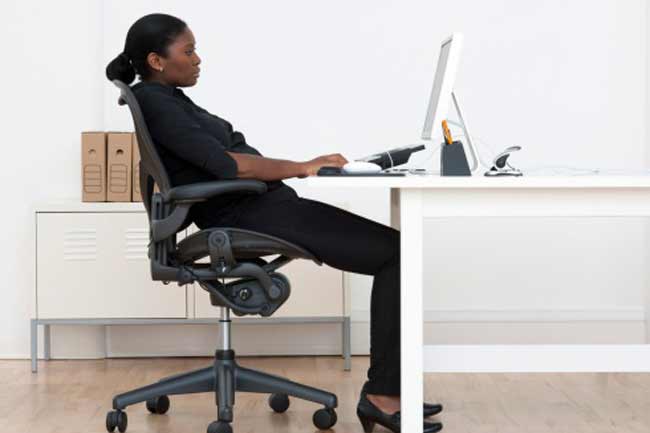 If you have a desk job and have been experiencing back pain for quite some time, your chair could be the reason. Pain can set in when you sit down in an incorrect posture for several hours. Make sure your back is always straight when sitting on a chair, or change it. Also, take short walk every hour.    
Worn-Out Shoes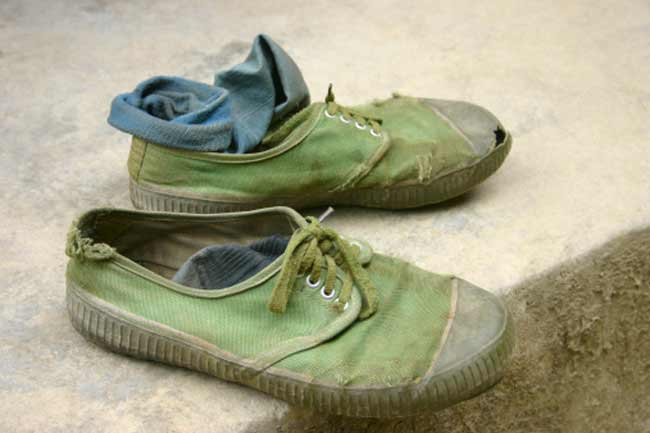 Shoes make walking comfortable, but the same can cause back pain if the soles are worn. Be sure to replace old shoes before it starts troubling you. Image source - Gettyimages