A pharmacist knows more than the doctor about drugs
A pharmacist has spent more time than anyone else in studying drugs, even more than a doctor. Those with the pharmacists' license have a Bachelor of Pharmacy. And above it, the experience!
Over-the-counter is not 100% safe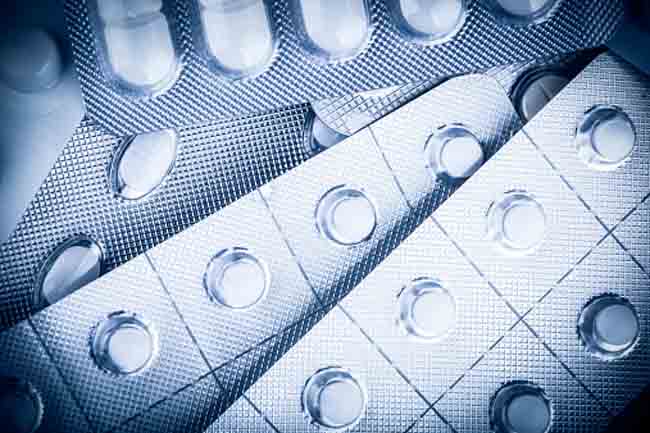 People assume that if it's over-the-counter or if a qualified doctor has prescribed it, it's safe. Actually, not 100%. There can be serious complications with over-the-counter meds.
You might be taking too many drugs
People take too many drugs, and they don't even realise it. For a doctor, drugs are the easiest things to recommend. Many of these drugs can be avoided.
Discussing medical problems with the pharmacist can be of great help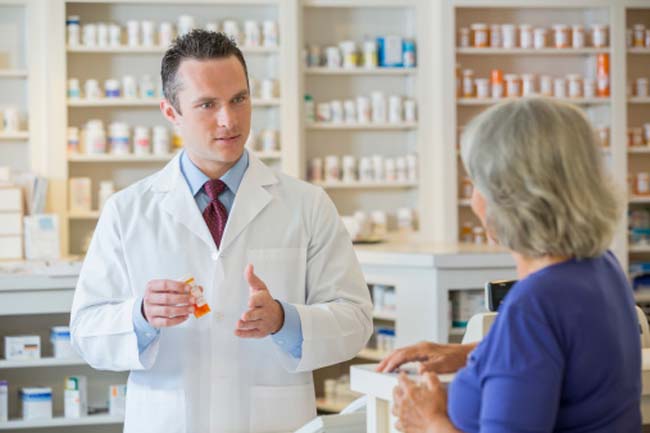 The more pharmacists you know, the more they can help you. Knowing yours, your family's history and your lifestyle habits can help them tailor medications to fit your lifestyle.
When in doubt, it is better to ask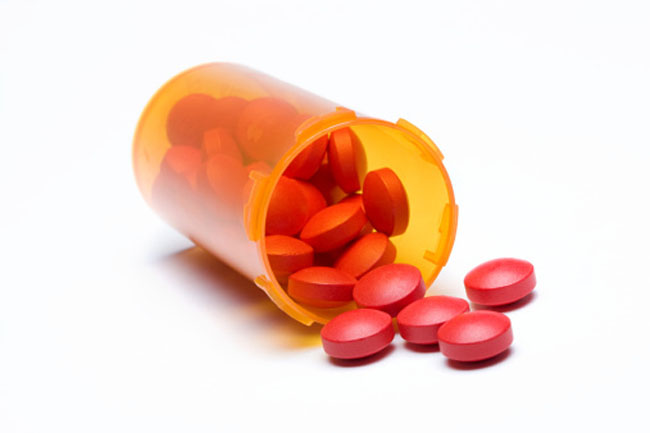 If you are out of meds, and in doubt or when you can't get to your doctor, you can ask a pharmacist. He is capable of giving you a generic refill that's different from the one you started with, but is equally effective.
Always go to only one pharmacy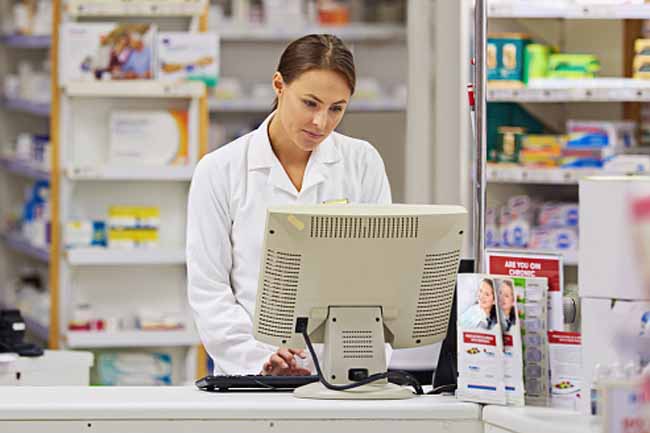 It is not possible for every pharmacy to have a digital computer database to track your drug and flag interactions. It is better to use just one pharmacy so as to know what you're taking.
Build a relationship with your pharmacist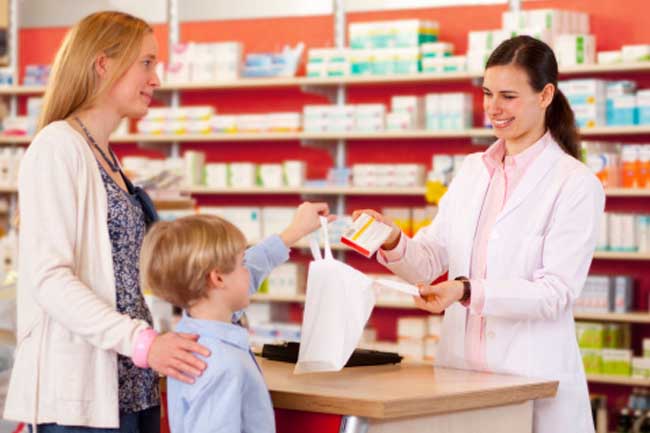 Building a relationship with your pharmacist is as important as building one with your GP. You will be served better if your relationship with a pharmacist is good. He/she will make sure the medication is safe for you.
A pharmacist can suggest you generics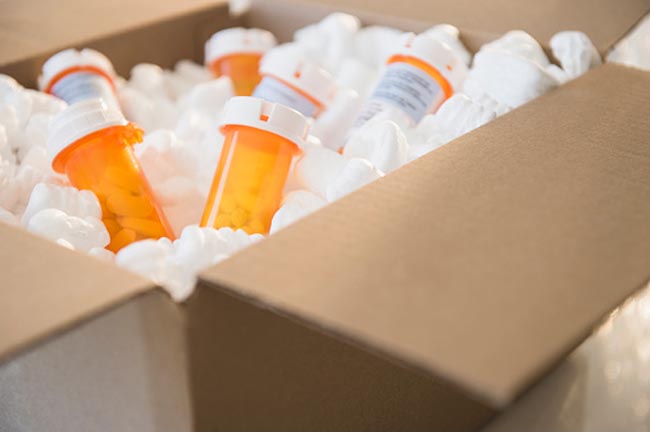 If you are out of meds, you can turn to a pharmacist. They may recommend you generics which are a close match to the branded medication. Moroever, generic medications are economical compared with branded prescriptions. (Images:Getty)