Inform your Emloyer at the Earliest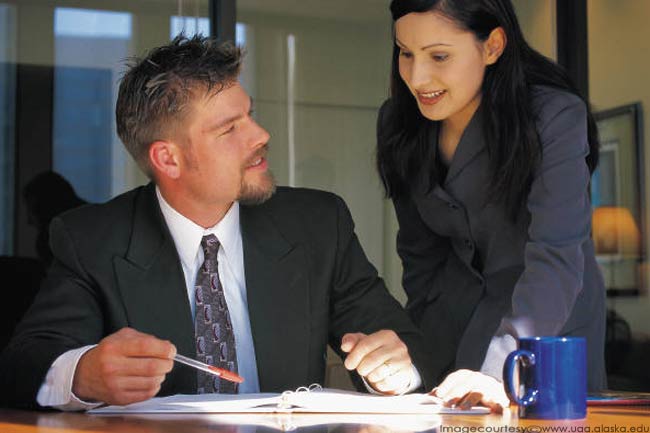 If you want to stop working after getting pregnant, it becomes all the more important to inform your employer as soon as possible. Give him enough time to enable smooth transition and for yourself to finish important projects.
Keep Eating Right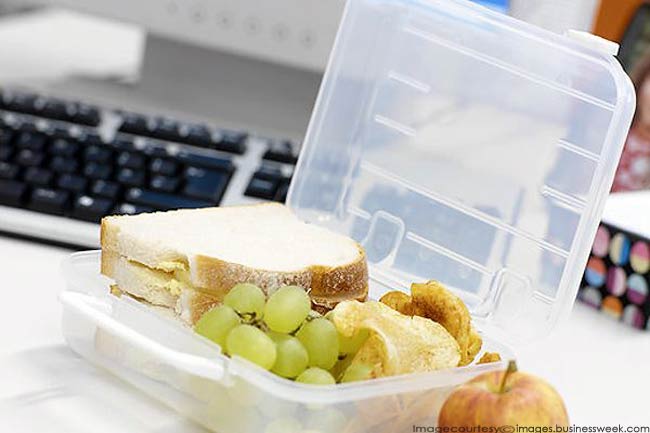 Your usual odd timings for taking a meal would not do now. You not only need to keep energy levels up at work but also have to avoid foods that can cause problems to your health as well as that of your baby. Say no to fatty foods as they increase stress and stick to healthy proteins and carbohydrates.
Dress for Comfort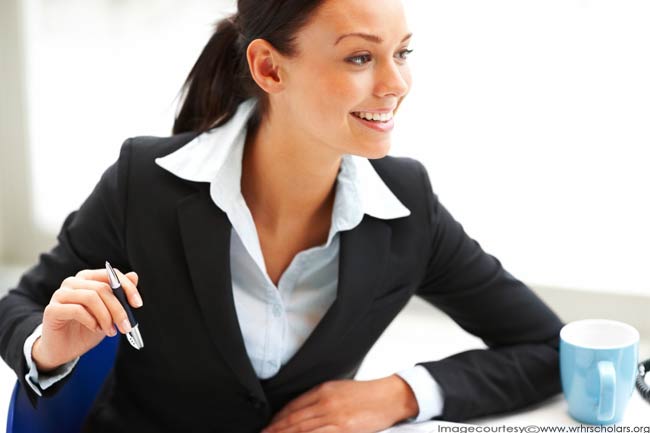 Wearing clothes that are comfortable should be the top priority. There should be no undue pressure on the foetus. Moreover, loose fitting clothes would also help you breathe easy and prevent any complications of breathlessness. Being comfortable relieves stress too.
Seat yourself Comfortably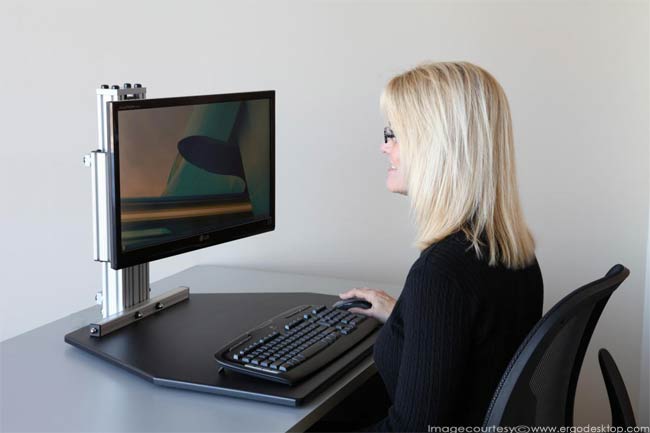 If you always had to compromise on comfort in your office, no need to continue like that. Make sure that you are seated as comfortable as possible. Place a pillow to comfort your back and neck. Your seat should have an appropriate arm rest too.
Take Leaves whenever Necessary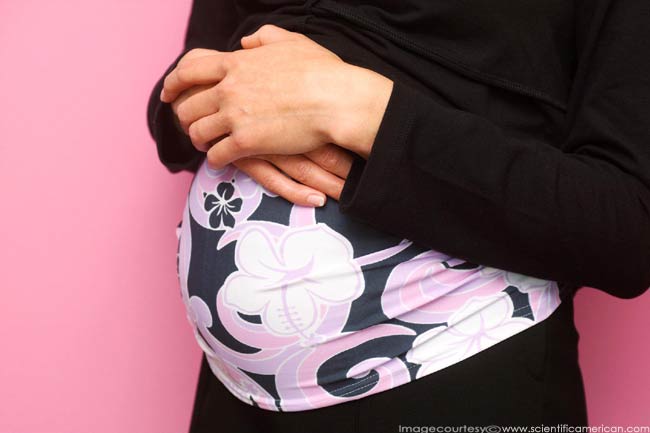 Working during pregnancy does not mean working every day just like normal. There are going to be days for prenatal exams or when you feel sick. You can ask your employer to shift to a less demanding job too, if the current tasks are proving to be too strenuous.
Avoid Nausea with Healthy Snacks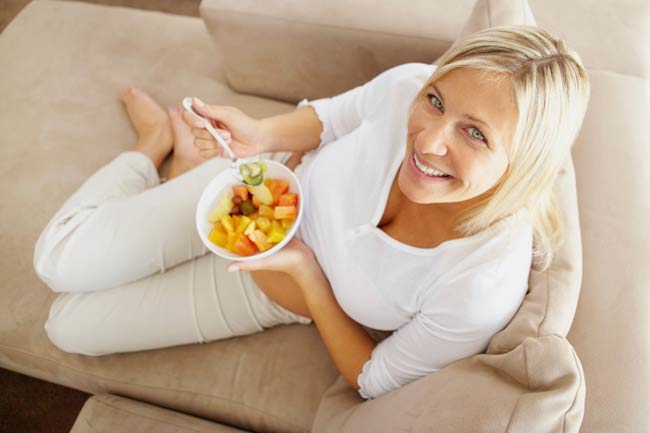 It can be very embarrassing to put up with bouts of nausea at your workplace. An easy way to prevent this is to keep health foods handy. Prefer foods that have more of fluid such as salads, fruits and crackers. Keeping your body hydrated would prevent nausea.
Know your Rights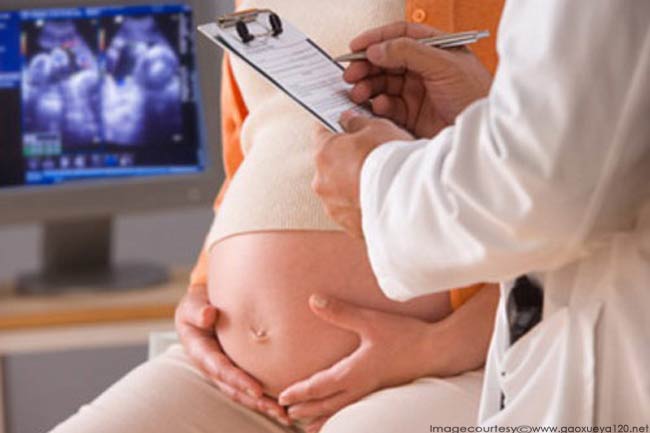 Every company offers maternity leave to its female employees. You should be aware of them. Check out on the copy of maternity leave policy given to you on being hired. It would be advisable to learn all about this from a co-worker who has already taken maternity leave.
Know your Importance to the Company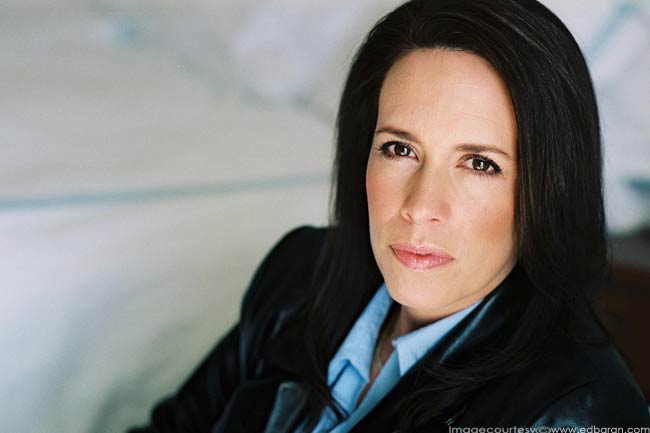 Your maternity leave negotiation would depend as much on rules as on your importance to the company. You need to know the time needed away from work and the company would try to lay out the terms based on how productive you have been. After all, many women do not return at all after childbirth.