Winter Veggies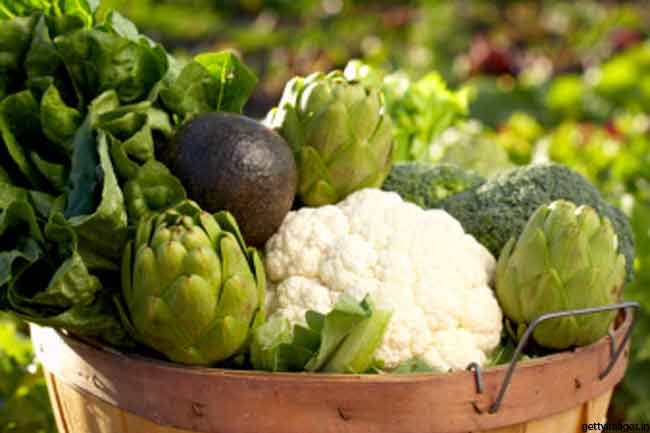 Winter may seem tough time to enjoy but it also brings a lot of food options that are their best during the season. Winter brings several veggies that are refreshing and can be part of your diet during long, cold winters.
Spinach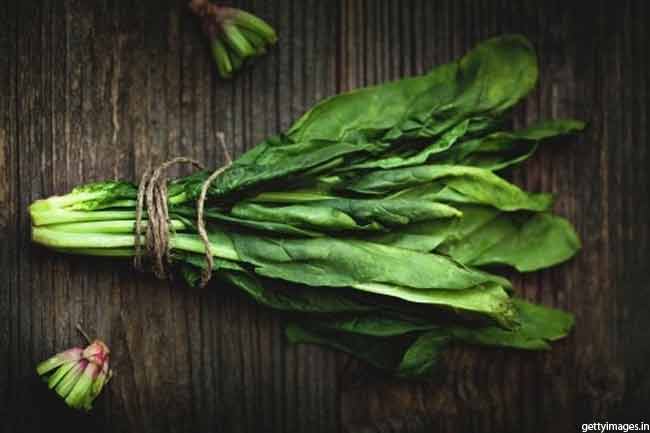 Spinach is one of the best gifts that winters bring for you. It is a wonderful green-leafy vegetable often recognized as one of the functional foods for its nutritional, antioxidants and anti-cancer constituents. Its tender, crispy, dark-green leaves are favorite ingredients of chefs all around the planet. Spinach can also be the substitute for meat for vegetarian people who are on the run to gain muscles.
Winter squash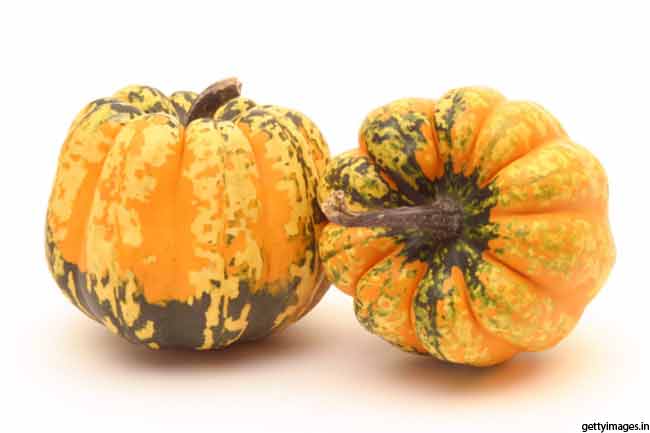 Winter squash is an excellent source of vitamin A, vitamin C, potassium and fiber, and a good source of foliate and thiamin. Another gift of winter season, the vegetable comes in a variety of shapes and flavors like acorn, butternut, buttercup and delicate squash. It can make your dinner delicious and nutritionally rich.
Cabbage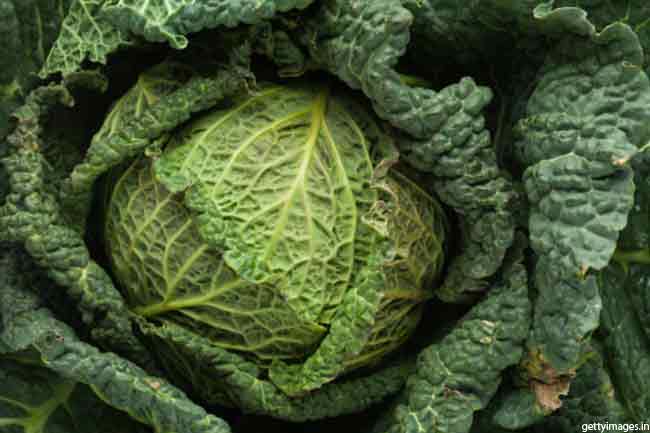 Cabbage, the popular winter vegetable, has always been considered a one stop cure for several health conditions. Cabbage has amazing anti-cancer properties and is an excellent source of vitamins A and C. You can rely on cabbage for cleansing during the winter season.
Broccoli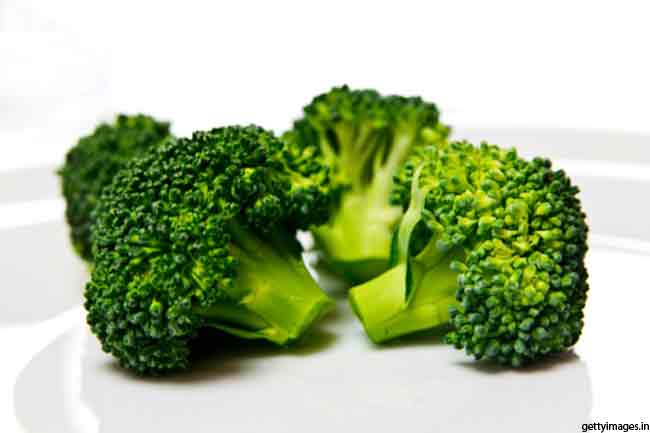 Add broccoli and other fibrous vegetables like asparagus, spinach, tomatoes, sweet corn, peppers, onions and leeks on your post workout diet. You should eat five to seven servings of fruits and vegetables a day, and you can't find a better source of vitamins, minerals and fiber than these sources. All you need to ensure is that you don't overcook your vegetables as it will decrease their vitamin and mineral content.
Artichokes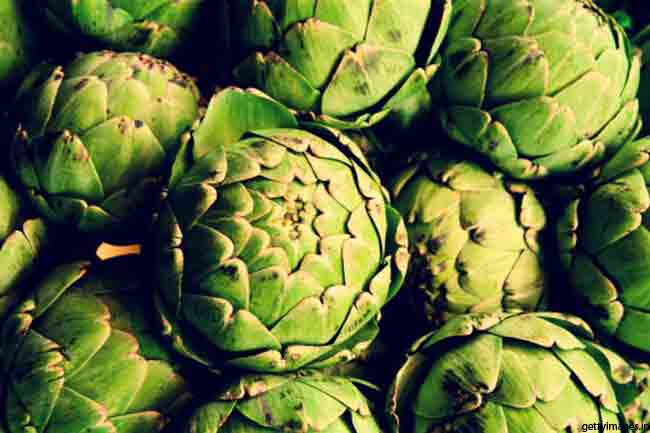 Artichokes are a great source of fiber and vitamin C, and have minerals like magnesium, foliate, copper, potassium and phosphorus. Cut off all of the point chokes before. Get some artichokes for yourself this winter and be benefited with the nutritious content it offers.
Avocados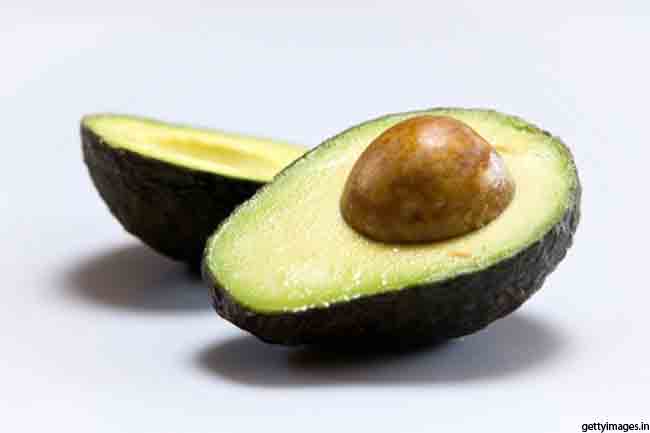 The next vegetable of the list is the nutritious Avocado. Avocados are an excellent source of vitamins A, C and E and potassium, and a good source of fiber and iron. Avocado offer amazing benefits that help prevent unwanted inflammation.
Turnip Greens
The winter vegetable is rich in several minerals and nutrition. It is an amazing source of vitamin A, vitamin C, vitamin E, vitamin B6, folate, copper, calcium, and dietary fiber. It is every effective in fighting rheumatoid arthritis, colorectal cancer and atherosclerosis.
Kale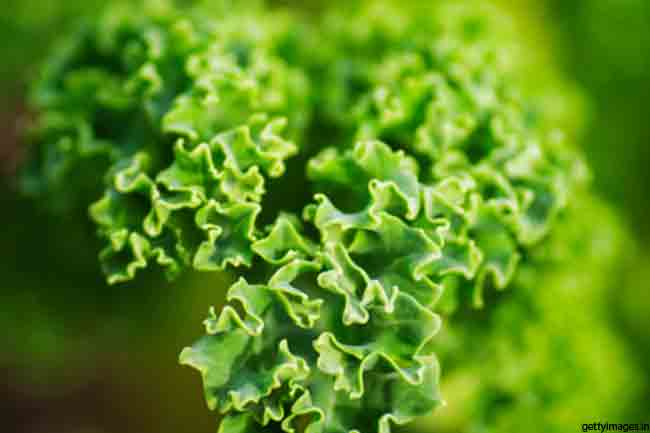 Kale is a rich source of beta carotene, vitamin C, vitamin K and calcium. The nutrients in it can help fight cancer and control inflammatory illnesses, as well as strengthen the immune system. Add these vegetables to your diet and make the winter season full of nutrition.