Neck Rotation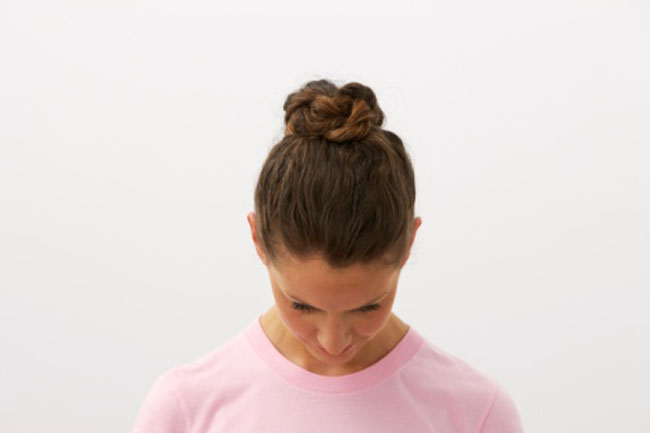 If you want to lose that double chin, one of the best exercises to do is rotation. You need to sit down or stand up with your spine straight. Now turn your head slowly to the right and stretch it as far as you possibly can. Now bring the face forward and repeat the exercise on the left side. Do 5-10 reps on both the sides.
Chin Roll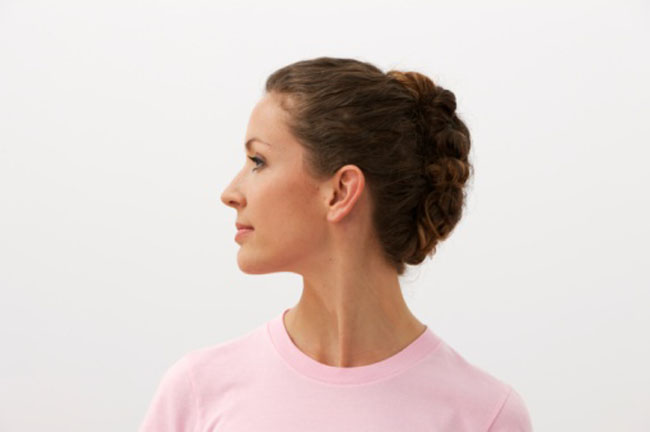 Keep your head centred, between your shoulders, with the chin pointed down and face held forward. Roll your head to the right and roll it back to the centre. Do the same motion on the left side. Do this activity 5-10 times on both sides.
Baby Bird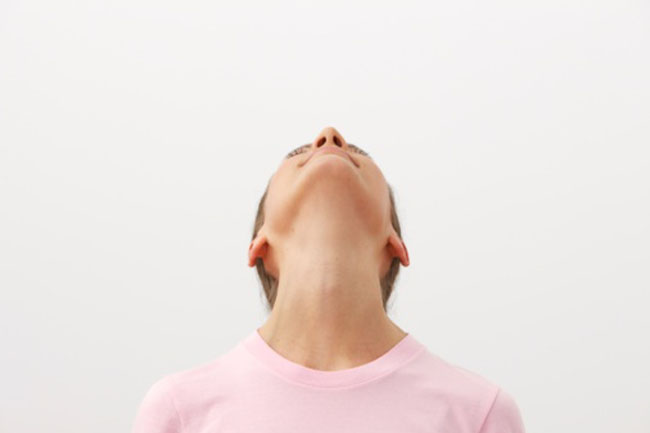 Yoga can be quite effective in getting rid of fat from the neck area. Tilt your head towards the ceiling, press the tip of your tongue against roof of the mouth and swallow at the same time. Now tilt your head slightly to the right, and repeat. Do the exercise on the left side, and repeat.
Lion Face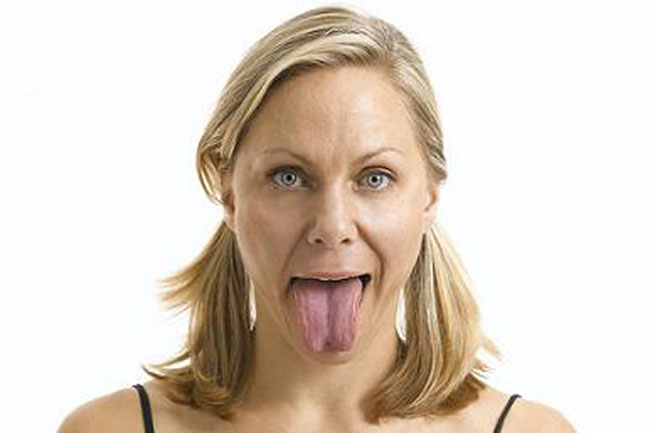 This yoga pose helps tone the muscle on the front of the throat. Inhale through the nose and exhale with your mouth open. As you exhale, extend the tongue outward and stretch it towards the chin. Hold it there for a moment before you relax and then repeat at least 3 times.
Shrugs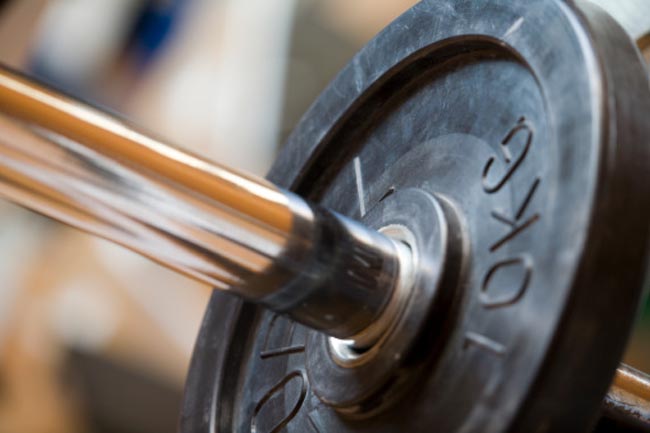 Weight exercises aren't just for gaining muscles; they can also help you get rid of fat. Shrugs is one such fat loss exercise. Stand with your feet shoulder-width apart. Now hold a barbell in front of each of your thighs and raise your shoulders to lift the barbell. About three sets of ten reps will do enough to tone your neck muscles.
Running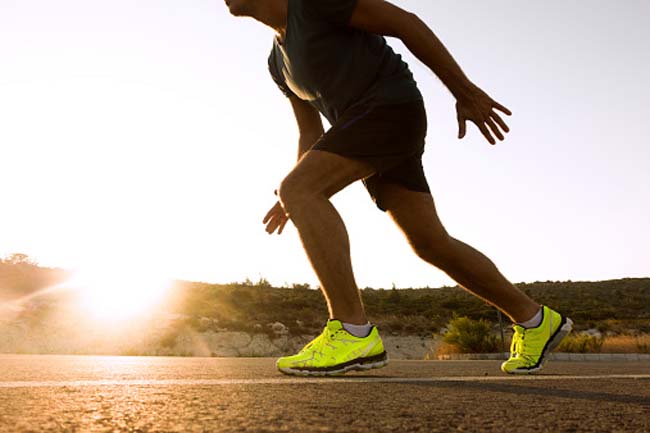 There are many surprising health benefits of going for a run; one of them is losing fat off the neck. Running on a treadmill works just as good; it keeps up with your workout plans depending on the type
Jump Rope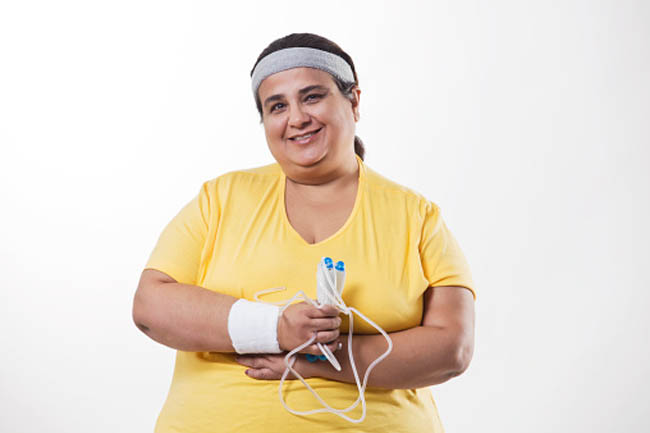 Jump rope exercise offers a host of health benefits; it is one great way to start an everyday workout. When you jump rope, you will be surprised with the benefits you get.
Biking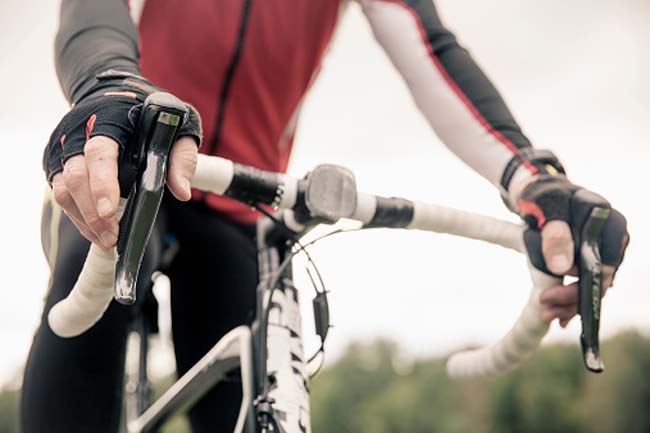 Riding a bike can help you get rid of fat all around, including the neck. If you can't ride a bike, you can also invest on a stationary bike. (Images:Getty)