Do Increase Exercise Level Steadily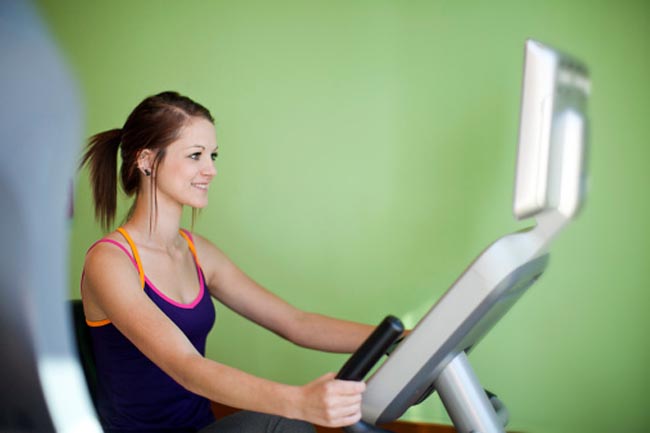 When you start cardio, go easy at first. You should do what you are comfortable with and not push yourself for more. Don't get stuck there; steadily increase time, frequency and intensity. Too much too soon can backfire quickly.
Don't Stick to One Cardio Routine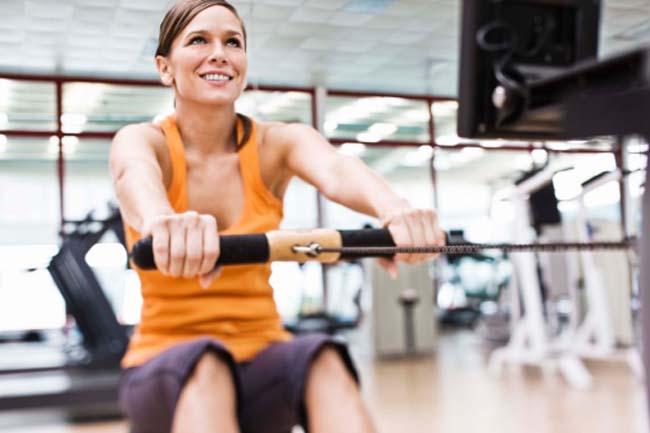 You may not achieve what you can when you do the same type of machine/exercise all the time. To achieve continued results, make sure you change your routine from time to time.
Do Warm Up before you Start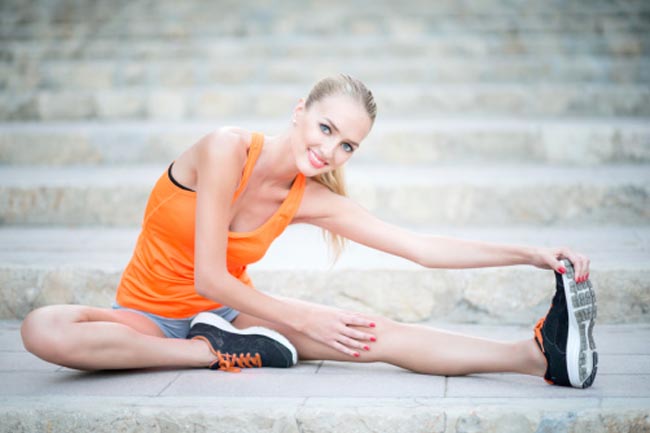 A 10-minute cardio session is not enough for everyone. Do a few warm-up exercises before you start your routine. The warm-up increases body temperature, heart rate, blood pressure and readies the body for workout. Besides improving performance, it also decreases risk of muscle stiffness.
Don't Go by the Numbers (Target)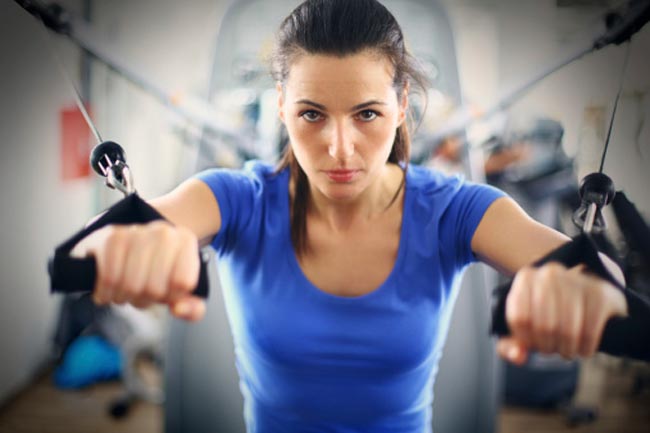 One of the most common mistakes is setting targets. Setting targets work for most, though not for all. It is important to pace yourself based on how you feel. With time, you can get your heart rate into the right intensity "zone". If you can't, ask an expert to help you.
Don't Stop Immediately after you are Done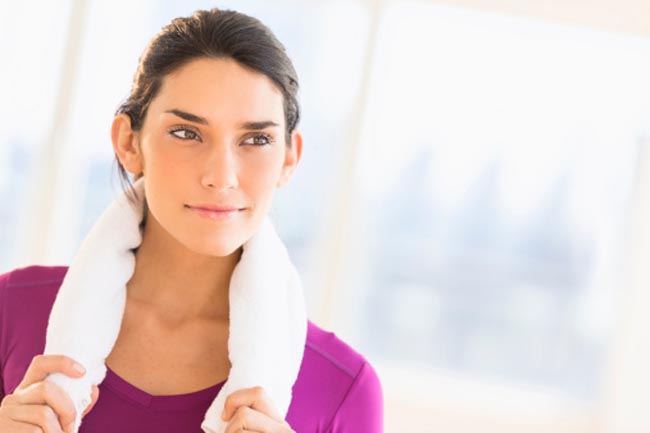 Just like the warm-up to begin with, you must perform a few low-intensity activities to cool down. A sudden stop can cause blood to pool and reduce blood flow to the heart and other organs. Post-workout exercise returns circulation to pre-exercise levels.
Do Exercise Regularly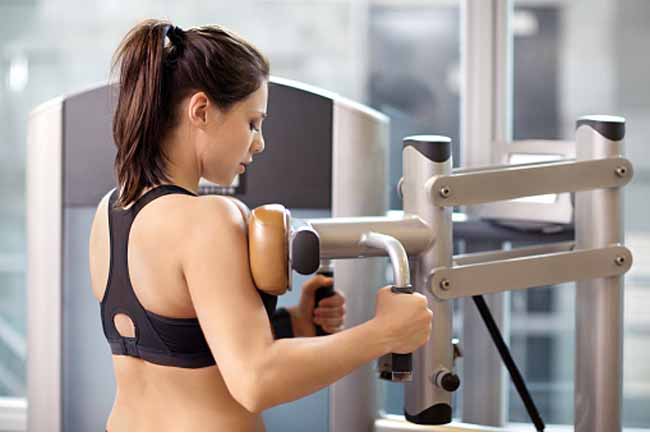 Being consistent is what it takes to make a difference. Don't wait until the days you have time to break a sweat. Make exercise a part of your everyday life.
Don't Rely only on Gym Machines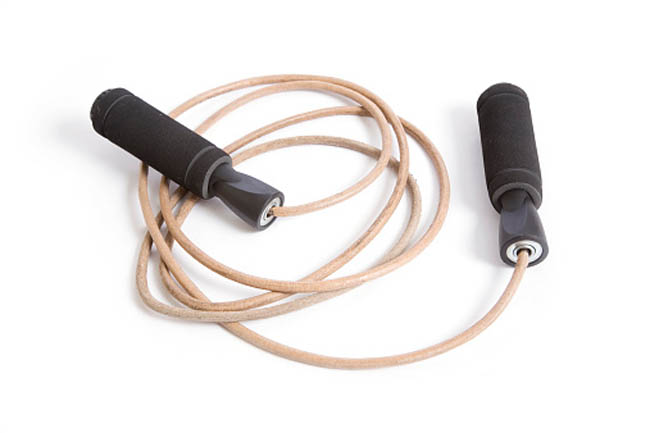 Boredom is quite likely when you stick to a certain workout pattern. It is also one of the reasons people skip workouts. Instead to relying solely on gym machines, try engaging in a variety of different types of exercise activities.
Do make Other Exercises a Part of your Workout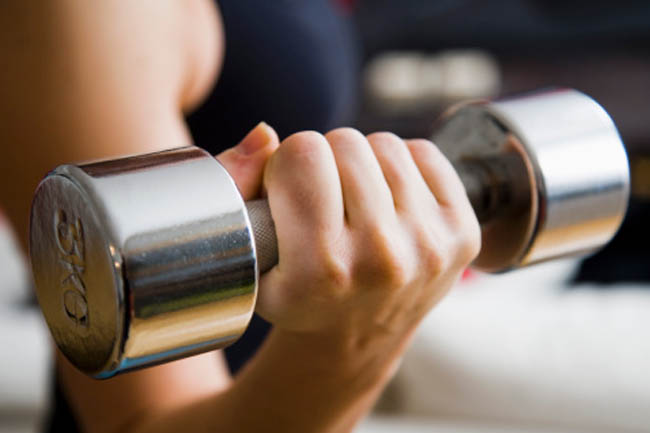 A firmer physique cannot be attained through cardio alone. Combine your cardio program with weight training as it helps burn more calories and gives your body sufficient muscular development. (Images:Getty)