Venturing into Motherhood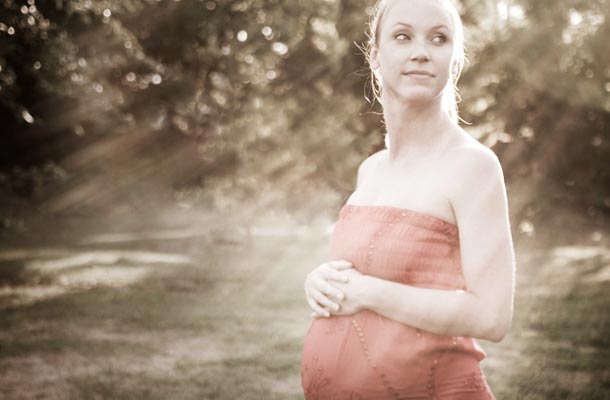 The wonderful experience and feeling of awaiting motherhood will be with you for 9 months. But these times can be tough too. Dr Samir Parikh, consultant Psychiatrist, Max Healthcare, and Dr Nirmal Bhasin, a Chandigarh-based gynecologist, guide you through the adventures of mommy hood. http://bit.ly/drvgwb
Enjoy the Limelight!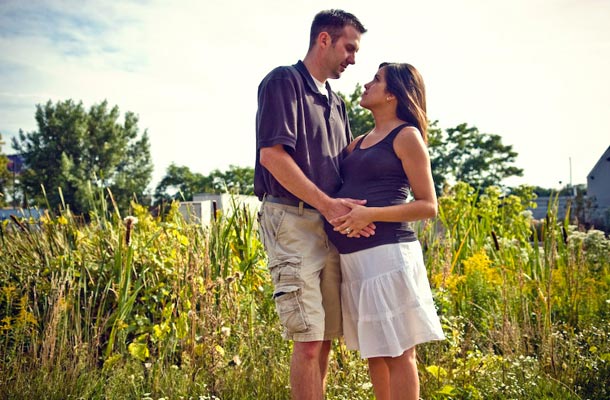 This is one of those times when your better half won't say no to any request you make. He will go all the way to pamper and comfort you. Get him to massage your body and while he is at it, let him cuddle your tummy and talk to the baby. Just relax and enjoy all the love and attention. You deserve it. http://bit.ly/aQXRVp
Spend Some Quality Me-Time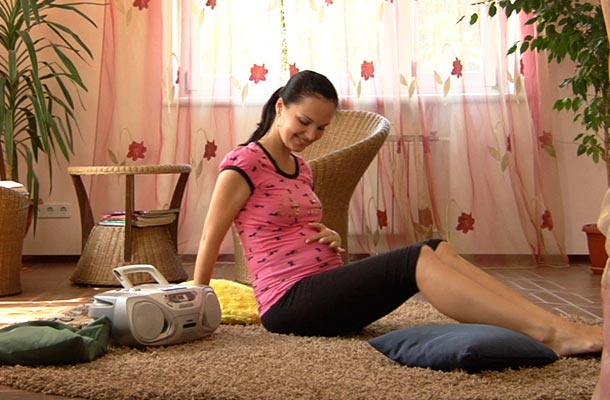 Take up a hobby, go around for shopping for your little one, watch a flick or simply chat with your friends. Do things which you feel like doing and make it a point to put 'do not disturb' sign outside your room's door. Follow your heart.   http://bit.ly/dBn4Fi
Weight gain! Don't just think about it!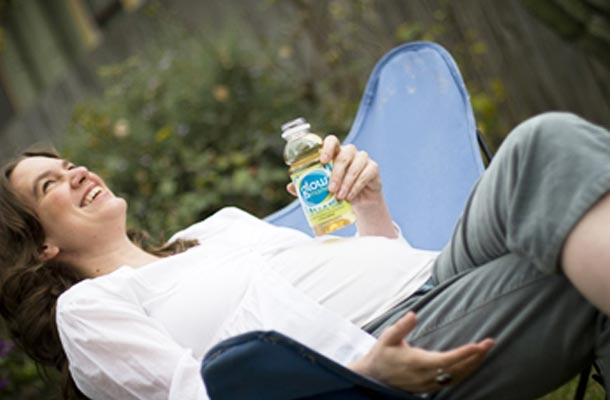 Gaining weight gracefully occurs when you are in the world's most classic and amazing "excuse-pregnancy" period. One must relish each day of pregnancy and take pride in the curvy and voluptuousness of their body. Put that worry away of how you are going to get back in your old clothes. You can deal with it in future.   http://bit.ly/blzt5b
Be an Up-to-Date Mommy!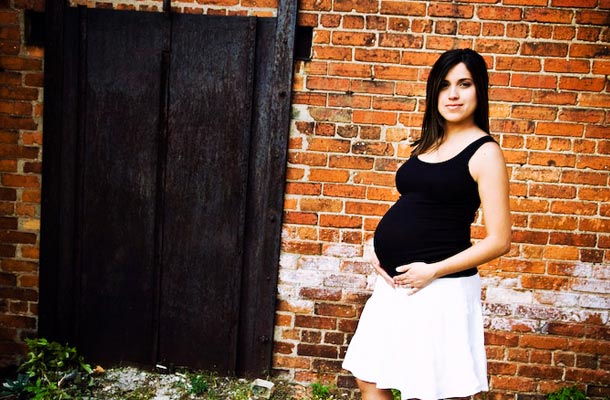 Go around and one can find a wide range and variety of trendy and fashionable clothes, so shop till you drop for your suitable maternity dress.   http://bit.ly/9g9idV
Decorate that Special Corner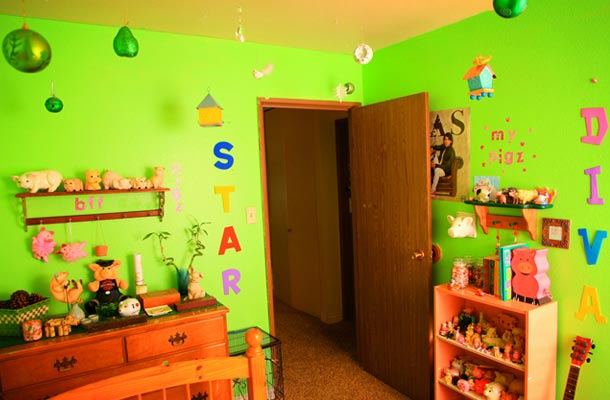 Decorating your little one's room can be a joyful task all by in itself. Even if you cannot spare a separate room for your angel, choose a cot in your room, decorate it with stuff toys and cushions. Colourful cuttings of birds, fish, flowers and animals or any kind of shape can be a great idea to hang above your baby's cot.    
Welcome to a New World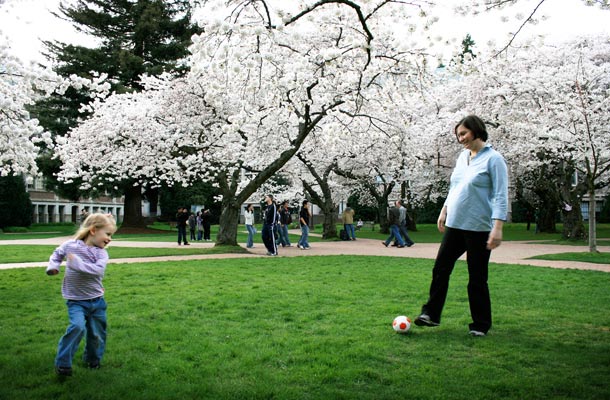 Now that you are all set to give birth to an angel, spend time with your loved ones. Play with kids around you and spend time with your relatives, who can give an extra edge in comforting you fully.   http://bit.ly/c5EwGW
Sleep and More Sleep!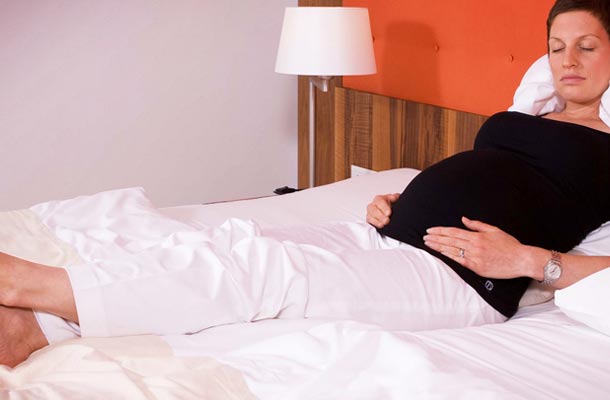 Everyone loves to sleep for hours and hours and when you have a good enough reason to support it, then why not? Sleeping is one of the most agreed upon excuse when you're pregnant. So, just utilise it to its maximum. Other than these, swinging yourself or gently rocking in a chair can be a very delightful dream-like experience for both- you and your baby.   http://bit.ly/asIBb1