More flexible you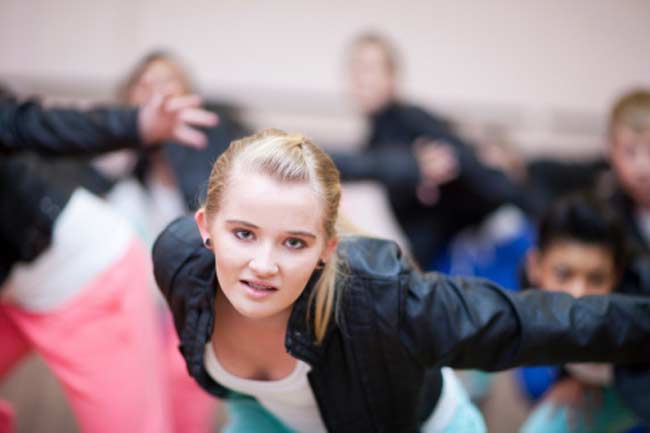 If you think there is something missing when it comes to having a flexible body, it is time to introduce some changes in your workout habits. Follow these tips and soon there will be a flexible you.
Stretching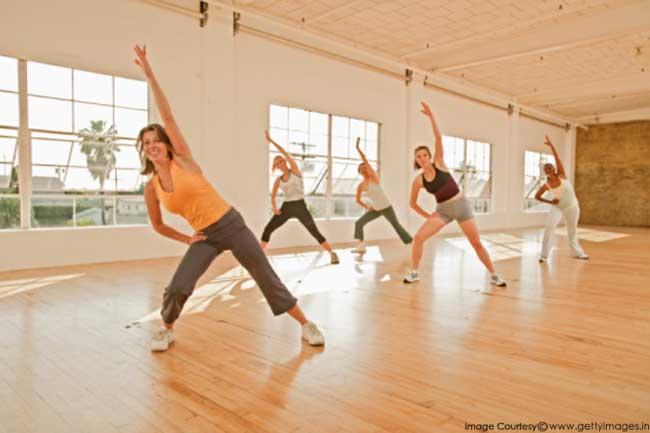 Stretch your muscles slowly on a regular basis as stretching is the key to flexibility. You may stretch daily and gradually increase your level of stretch and the time spent on stretching a particular muscle. However, 10 minutes of stretching is enough. Try to be patient and committed to your daily routine as flexibility can't be achieved overnight.
Warm-up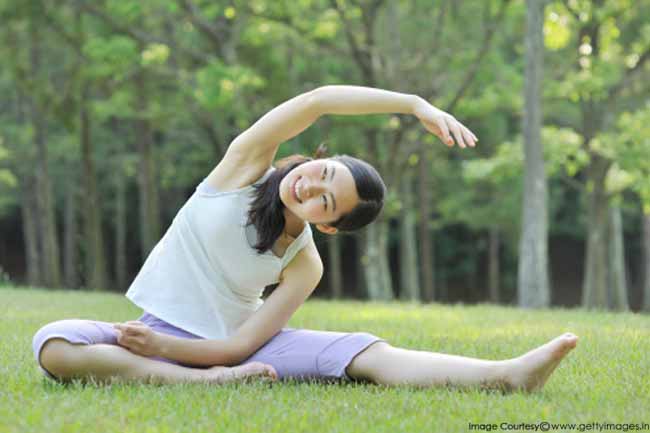 Never forget to warm up before any exercise, be it simple stretching or a complex muscle exercise. If you hit the main routine exercise without warming up, you are likely to hurt yourself. Warm-up is as important as an actual exercise.
Cover all muscle groups
Make sure that you cover all the muscle groups when you stretch. Concentrating only on your favourite muscles will result in limited improvement in flexibility. For maximum flexibility, you must cover all the muscle groups.
Take it slowly and smoothly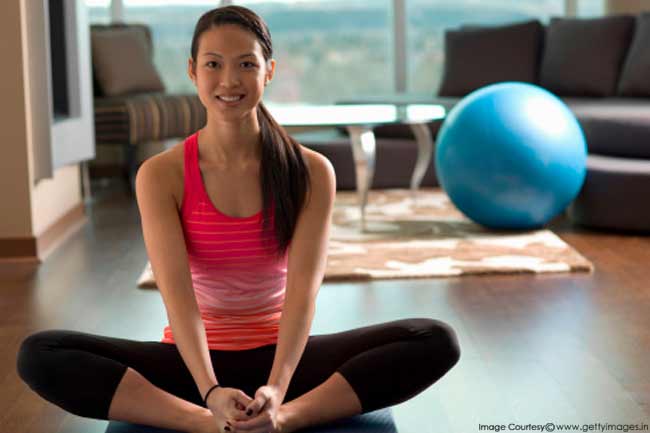 It takes time to attain better flexibility and the course has to be slow and smooth. Perform every stretch slowly and with accuracy. If you rush through the steps, the benefits will be lessened. Also, make sure that you don't perform any exercise that hurts and gives you pain. If while stretching, you feel uncomfortable, stop within your current limits and try to improve it over time.
Yoga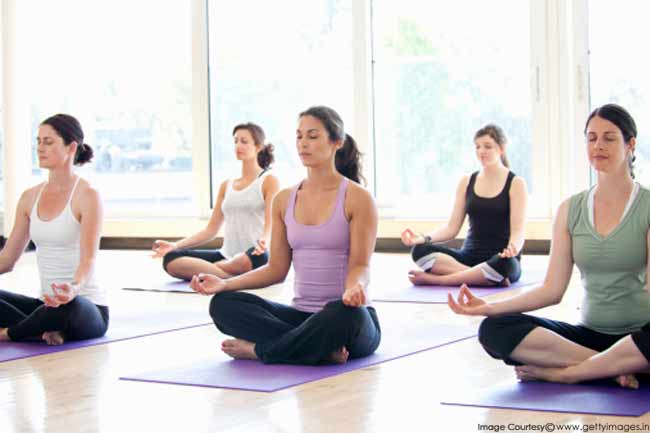 If there is a one stop shop for flexibility, then it has to be yoga. Yoga offers a variety of asanas that can help you attain maximum flexibility with the least risk of hurting yourself. The best thing about yoga is that you don't even have to step outside of your house.
Pilates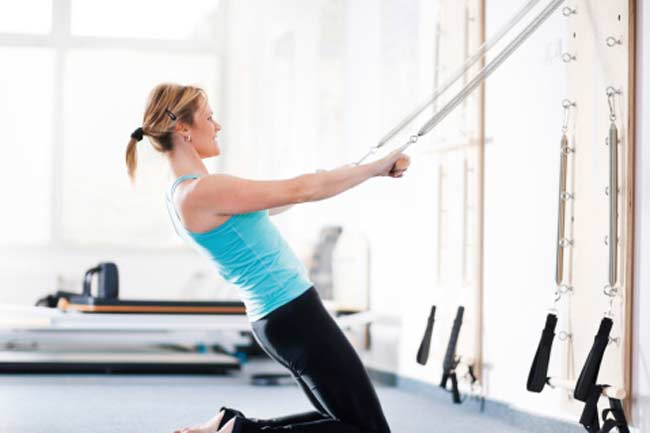 This exercise will not only strengthen your core but it will also help you limber. In a study conducted at University of Iowa, participants were found to be an inch closer to touching the floor with fingertips after two months of Pilates classes.
Dance classes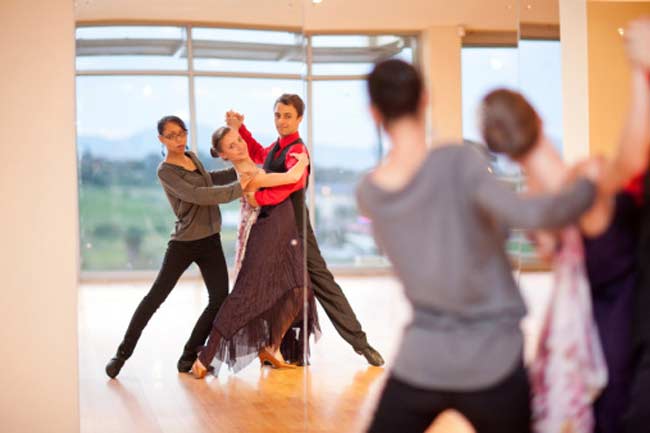 Be it a ballet session or a groove at salsa class, when you dance, your arms, shoulders, legs and back are involved in a wide range of movements. Thus, your body becomes more flexible.