Viral Arthritis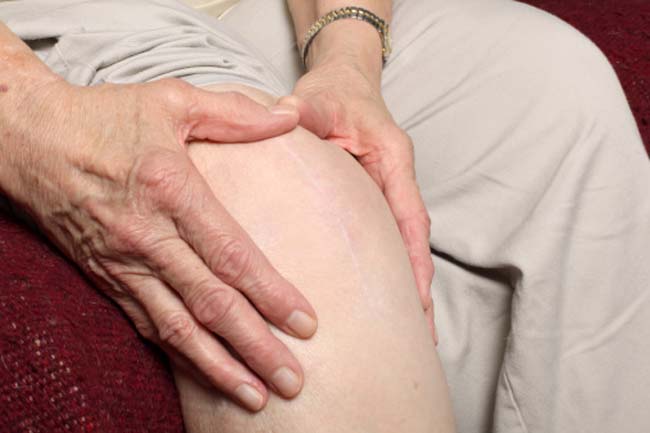 Viral arthritis is characterised by joint pain, inflexibility, discomfort and swelling in the joints. Skin rashes is another symptom associated with this disease. Before curing any medical condition, you need to know how it affects your body. Here is what you need to know to go ahead with a proper course of action.
Awareness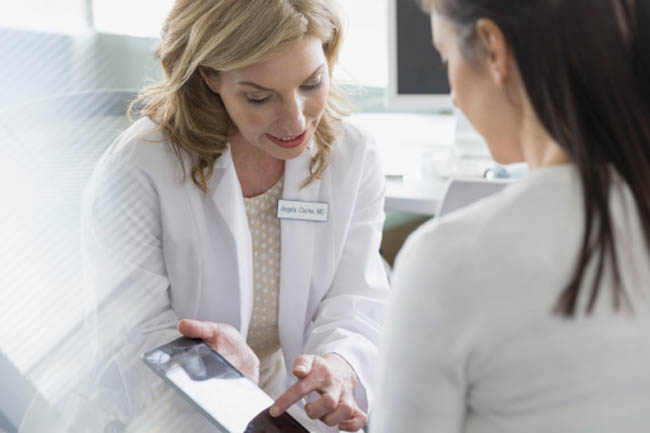 The first step to cure viral arthritis starts is to be well aware of the know-how of the disease. Awareness of the causes, symptoms and treatment procedure of viral arthritis helps you to take the right safety measures.
Medication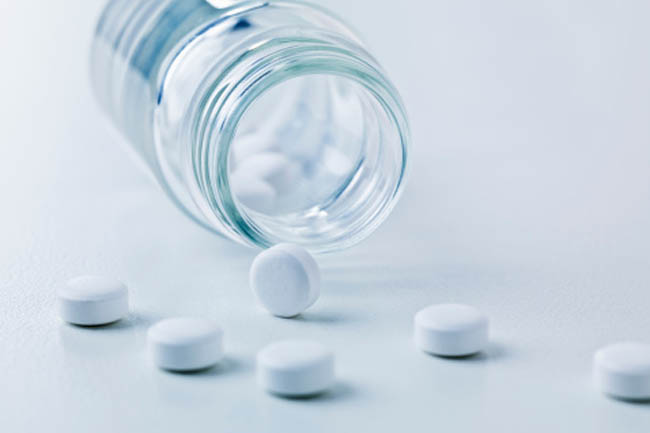 Viral arthritis is a mild condition that can be cured with the right medication. Analgesics or non-steroidal anti-inflammatory drugs and sometimes, a brief course of low-dose prednisone may be required.
TNF Blockers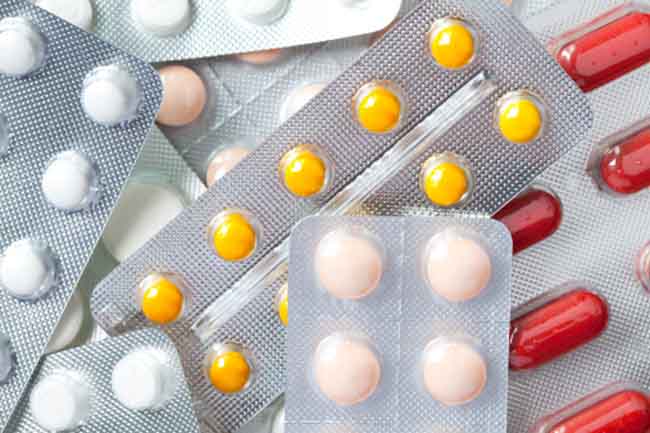 One of the recent developments in the treatment for viral arthritis is a form of alternative treatment known as tumour necrosis factor (TNF) blockers. TNF blockers interfere with the protein that is part of your body's inflammatory response in arthritis to relieve pain, stiffness and swelling.
Vaccination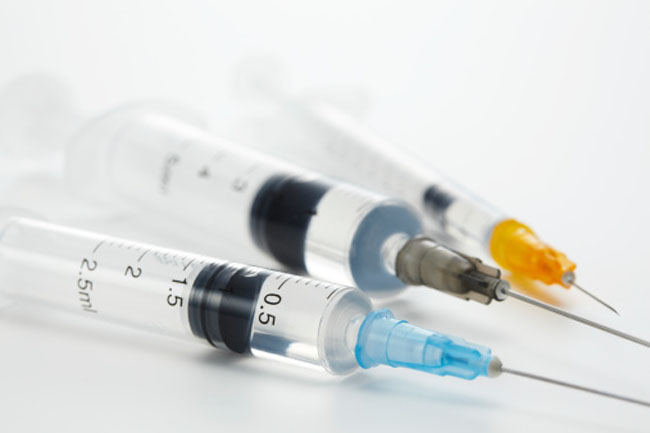 Immunity is the body's way of preventing disease. Prevention is always better than cure. It is advised to consult your physician and ask him/her about the right course of vaccination.
Hot or Cold Packs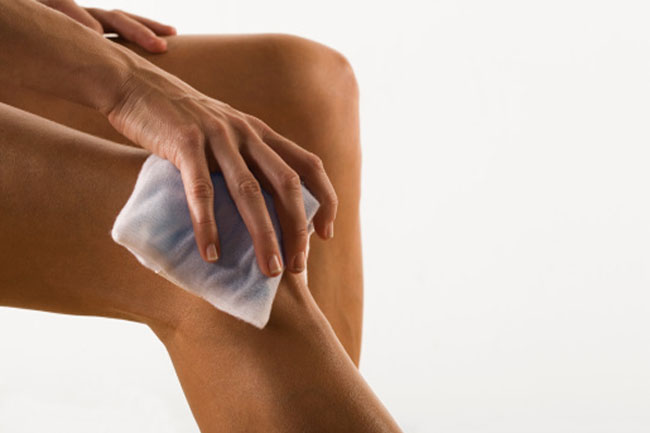 Hot or cold packs on the joint inflammation and redness can relieve you from the pain. However, you shouldn't do it without consulting a doctor.
Surgery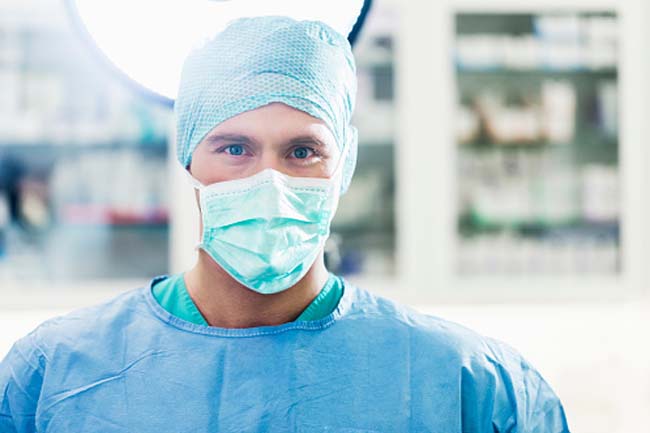 Surgical treatment for viral arthritis is not considered unless septic arthritis is considered likely and only when it has reached the stage. To reconstruct the joint, doctors may advise you to go through a surgery.
Hygiene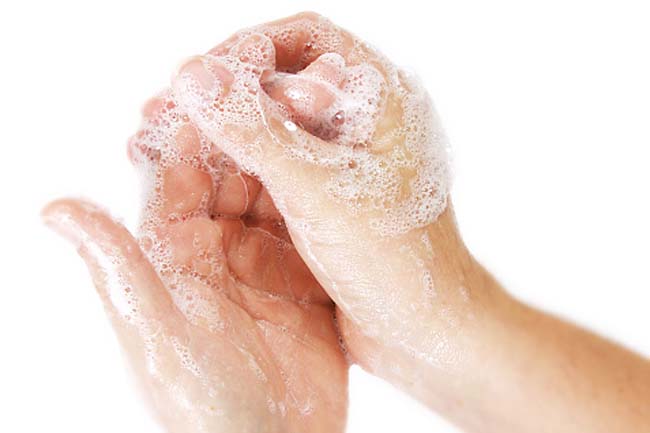 To be protected against viral arthritis, hygiene standards are quite important. It is advised to keep your hands and feet clean at all times with disinfectants. Practicing good hygiene can prevent many other infections and illnesses. (Images:Getty)