Common flu and its scary siblings!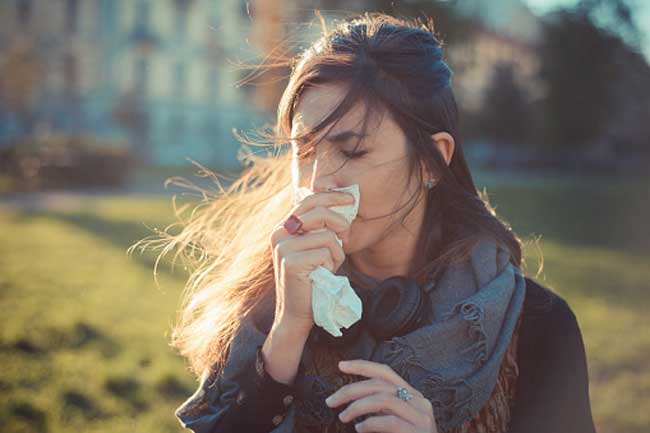 First it was the common flu, followed by the bird flu, and then came the swine flu or the one with a combination of letters and numbers that came to be popularly known as the H1N1 flu. Even the thought of these types of infleunza can make people sick, and it is its highly contagious nature that makes flu so fearsome. Here are all those types of flu that could be circulating around you this season.
Seasonal flu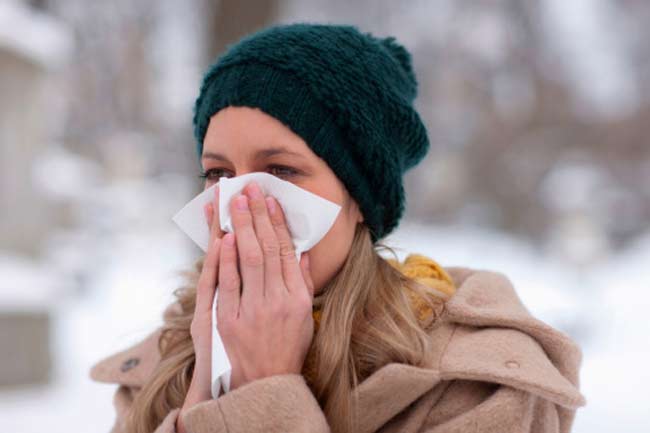 Although seasonal flu may not sound as scary as its newly found siblings, it can be highly contagious and cause tremendous amount of discomfort. In most cases, it lasts about a week and goes away on its own. Fever, cough, sore throat, runny nose, head and muscle ache are some symptoms of seasonal flu.
H1N1 flu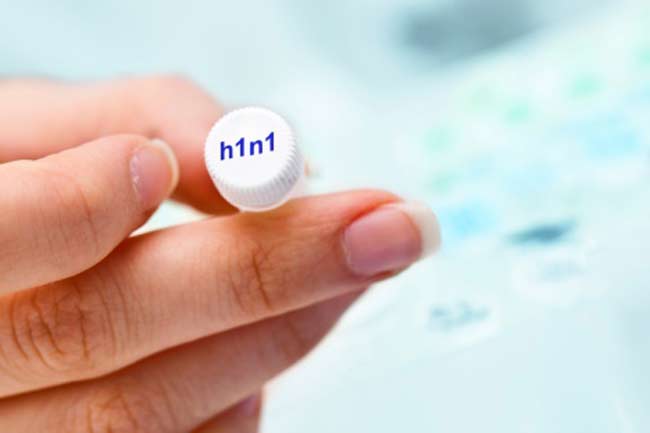 Earlier known as swine flu, this virus was found in 2009 and has since then been returning every year. Although, a vaccine was found to decrease its reach, its recurrence has made it a form of seasonal flu. The symptoms are mostly like those of seasonal flu, but it hits healthy adults, particularly those who are under 65.
Avian flu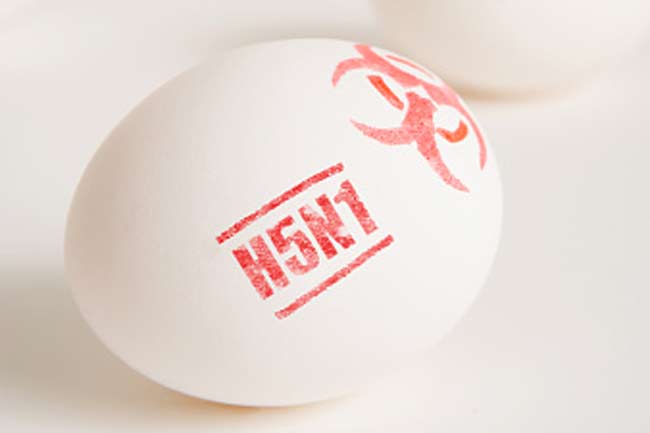 Medically known as H5N1 flu, avian flu causes fever and cough and up to 60 percent of those infected die. Commonly, there are two forms of avian flu and they spread from infected birds to humans.
Variant flu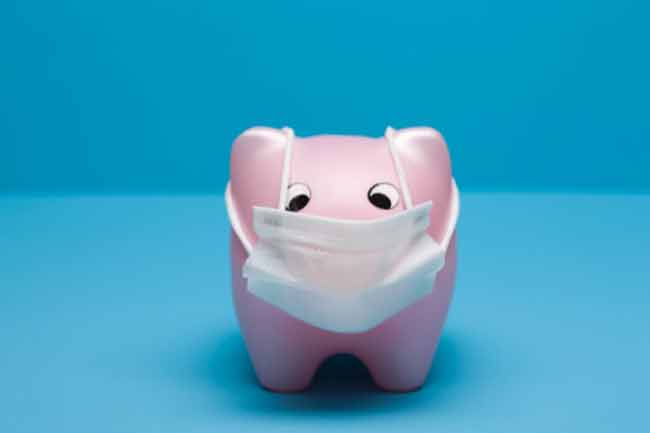 When a virus present in pigs gets transferred to humans, it is known as variant virus. Although, in most cases it may occur like its a mild form of seasonal flu, complications may develop. The majority of affected population is children because of their weak immune system.
Ebola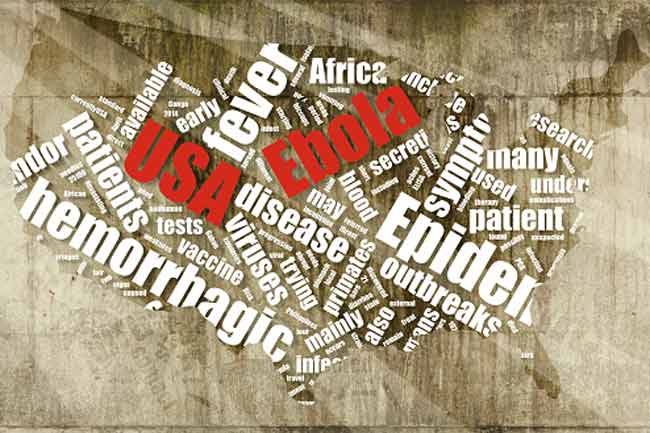 Outbreak of Ebola was one of the worst virus attacks humans have ever seen. Its outbreak in West Africa took a toll on 2,400 lives and left many homeless. The illness caused vomiting and at times, internal and external bleeding. Coming in contact with infected bodily fluids is the main source of its transmission.
MERS (Middle East Respiratory Syndrome)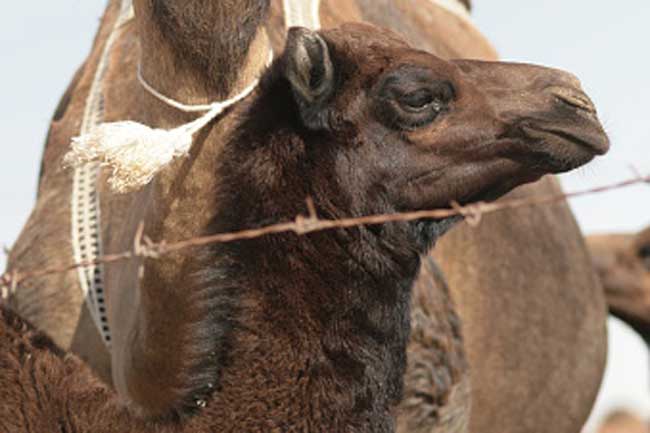 First reported to have occured in Saudi Arabia in 2012, this respiratory disease causes fever, cough and shortness of breath. Research has suggested that its transmission is airborne and camels are the first living species to have spread it.
Norovirus
Norovirus, popularly known as stomach flu, is usually a result of eating contaminated food or being exposed to germs from an infected person. It causes vomiting and diarrhea and lasts for one to three days. Image source: Getty Images