Get to the root cause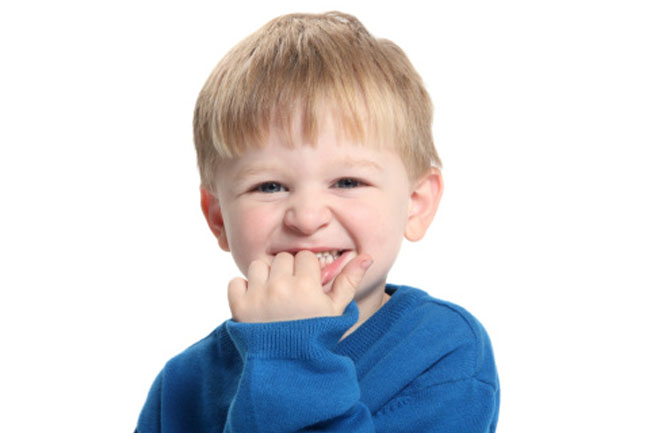 As a parent, the first thing you need to do is figure out what triggers your child to bite her nails. Observe your child or talk to her teacher about what they observe at school. In most cases, you will be able to get to the root cause.
Keep her engaged in activities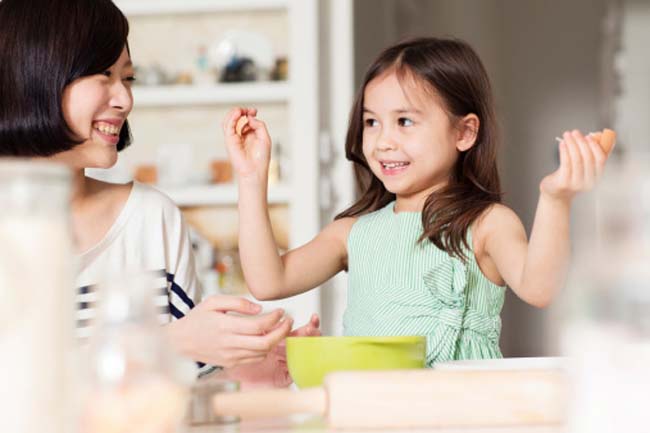 Boredom is one of the most common triggers for nail biting in children. When you see her putting a finger between the teeth, don't shout at her. Involve her in an activity she loves, just make sure that both hands are engaged in the activity.
Talk about it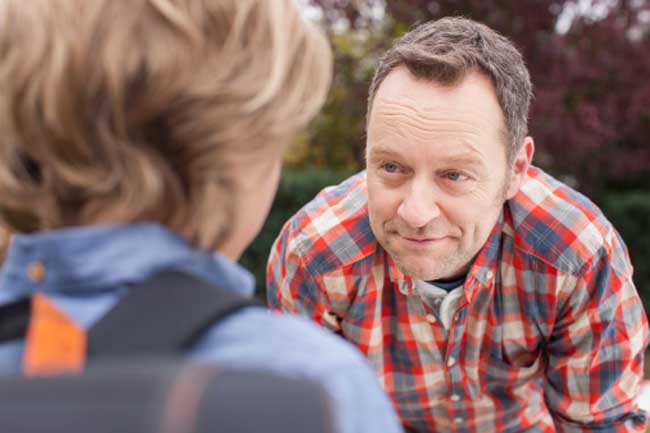 You can talk to your child if she is around five years of age. Try to explain the health risks of nail biting to her. Make her understand that it can lead to bleeding around the nails and teeth damage.
Offer psychological support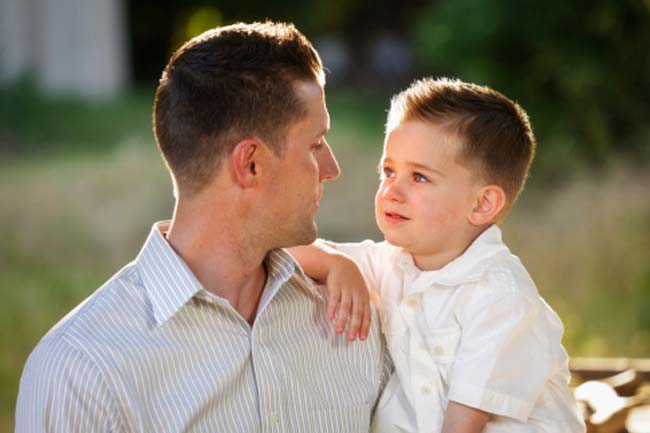 Sometimes the reason for the habit is psychological (like fear or anxiety). Addressing the issue can do wonders for children suffering from psychological imbalances. Go for counselling, if needed.
Make fingers taste bitter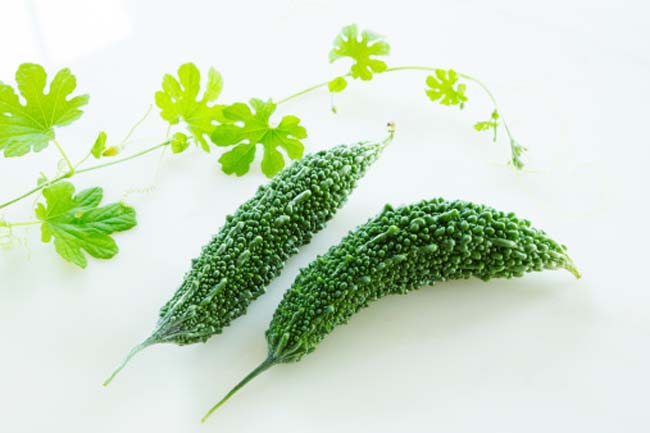 Bitter gourd pulp is one of the tried and tested remedies among Indian mothers to get their child to stop biting nails. Apply bitter juice on your child's finger while your little one is asleep. The bitter taste will make her detest the idea and gradually end the habit.
Other creative approaches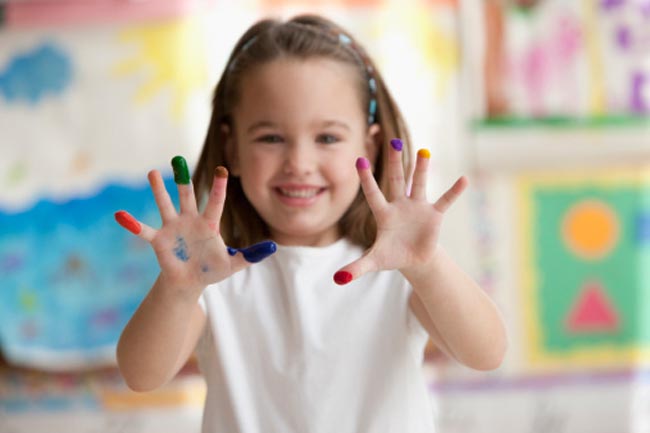 Parents can resort to several techniques, such as wrapping the fingertips in bandages and promising manicures for long nails.
Never yell or scold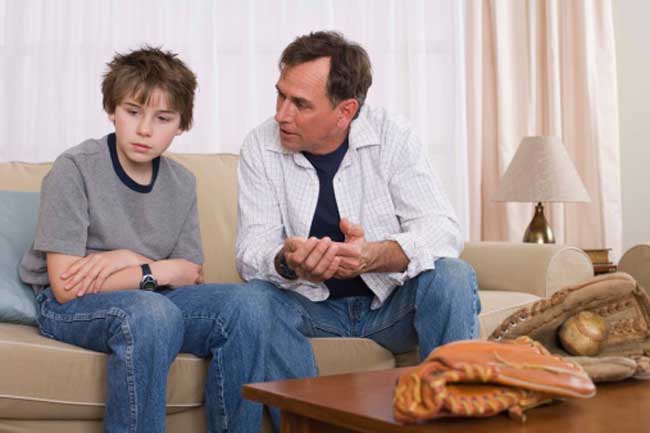 If a method you have used doesn't seem to work, don't nag and scold the kid. Try a different approach, softer approach. Parental finesse is required to handle such a habit. (Images:Getty)