Pushing a session to 1 complete hour doesn't do any good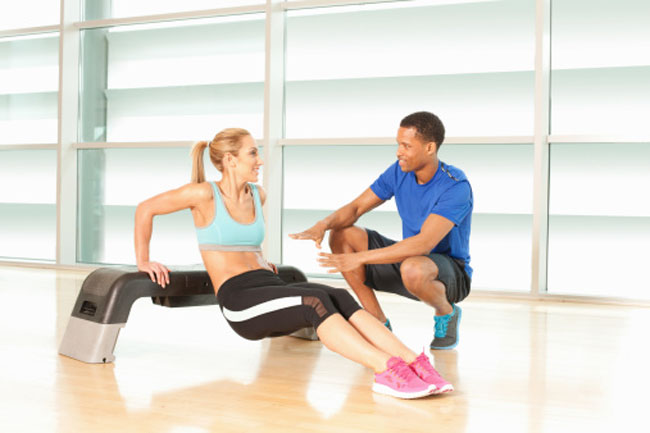 They will tell you that you need to spend a complete 30-minute /1-hour of workout session at the gym.  If you are not able to keep up with the exercise form or are losing control of your breath, you must rethink this established norm.
You should see a noticeable change in 1 month
You've been breaking sweat for many weeks now and can't see an inch of change. When this happens, trainers will still tell you to be patient and work for another couple of weeks. If you have been working hard anyway, you should see results in a month's time. It is more than enough time to start seeing improvement.
You don't need most of the machines/exercises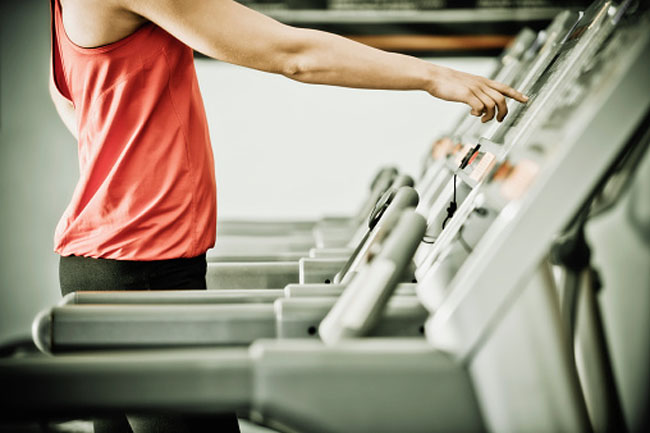 More exercises and machines bring variation to keep you interested in the workout. However, you don't need most of the gym equipment. Fitness trainers will not tell you that you can make more out of your time with exercises that do more for you than some of the exercises/machines.
Workout is more than having a strong core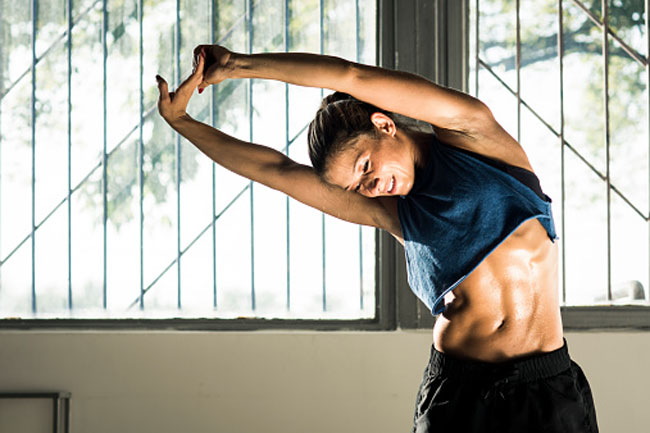 They will make you believe that your core is the big problem. Yes, you should have a strong core, but don't make it your sole focus. Focus on cardio, strengthening and using resistance or compound body-weight exercises.
If you don't have a trainer, you can still stay motivated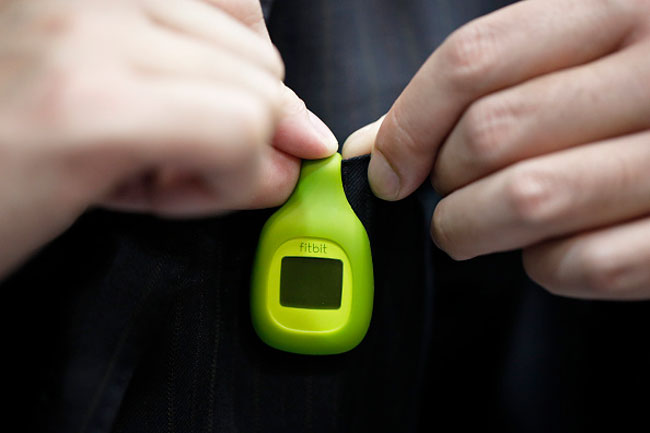 A fitness trainer gives you an extra push. If you lack motivation, you can still do it without a trainer. There are Smartphone apps and gadgets that can help you reach your fitness goals.
They will push you to work harder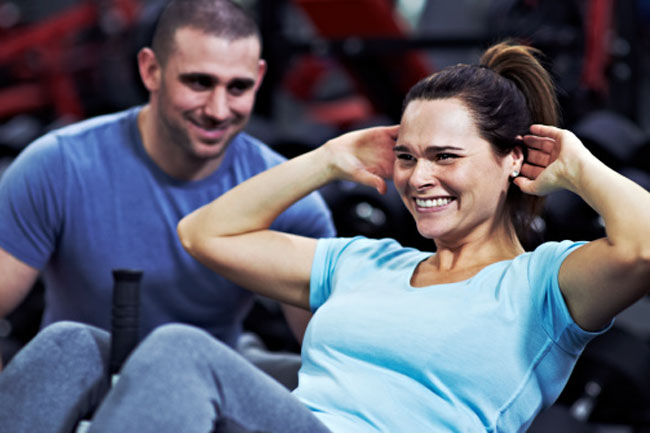 Even when you are doing your best, they may push you too hard to work out. It's easy to get caught up in the excitement. It's not worth injuring yourself; speak up when it seems like it is going too far.
The gym has germs lurking everywhere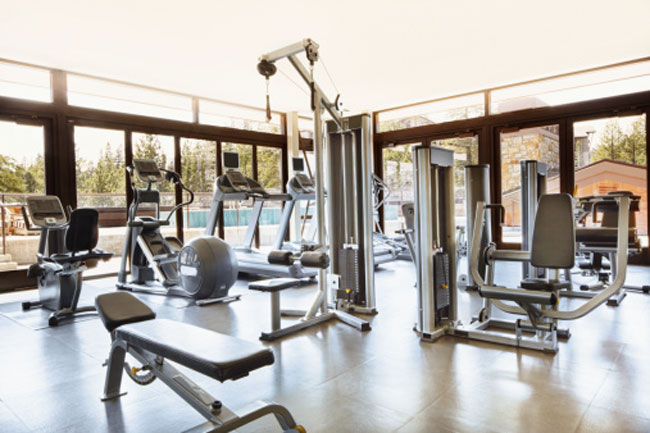 Weights, benches, bars, dumbbells and door handles in the gym are rife with germs. Most gyms tend to be unclean and the risk of infection is high in these places.
What you wear does make a difference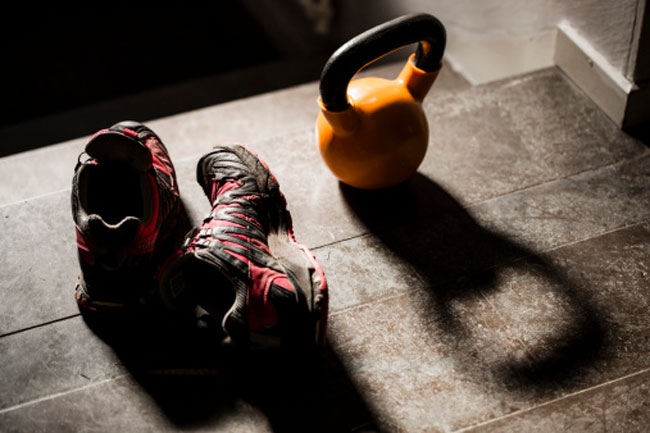 A good sports shoes and the right attire is as important as exercises. If your shoes are of poor quality, there can be trouble for your feet, joints and it can also make you wear out quicker. (Images:Getty)