What is sunstroke?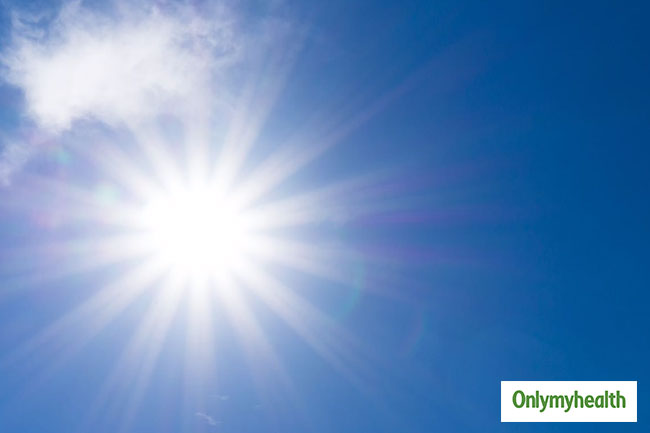 Sunstroke is often a progression of milder heat-related illnesses such as heat cramps and heat exhaustion. It is an emergency as it can cause damage to the brain and other internal organs after the failure of the body's temperature control system. When you stay out in the sun for a longer time, it is highly likely to trigger sunstroke or heatstroke. The only way to prevent this is by preventing direct exposure to sunlight especially during peak hours. Summer sun gets very harsh on the body. The heat dehydrates the body which increases the chances of sunstroke or heatstroke.  
High body temperature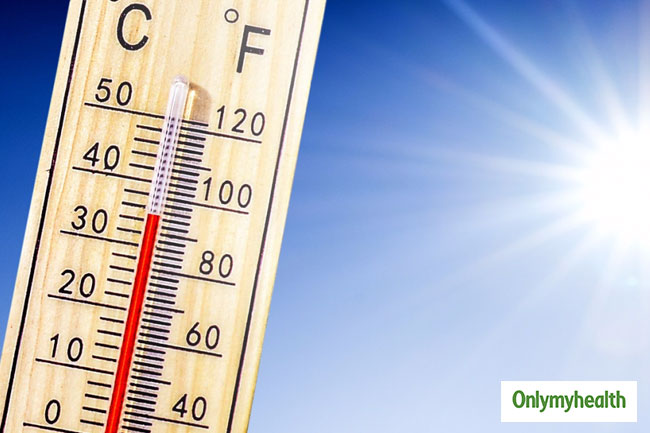 The main sign of sunstroke is a body temperature of 104 F (40 C) or higher. The body gets overheated because of prolonged exposure to or physical exertion in high temperatures and raises the body temperature. Out of the main signs of sunstroke, fever or high body temperature is most prominent. Due to extreme heat exposure, the body temperature rises. By touching the person, one can easily find that he/she has got heatstroke or sunstroke. However, fever is a normal problem and mere fever is not a sign of heatstroke. You must watch out for the other symptoms listed down.
Dizziness and light-headedness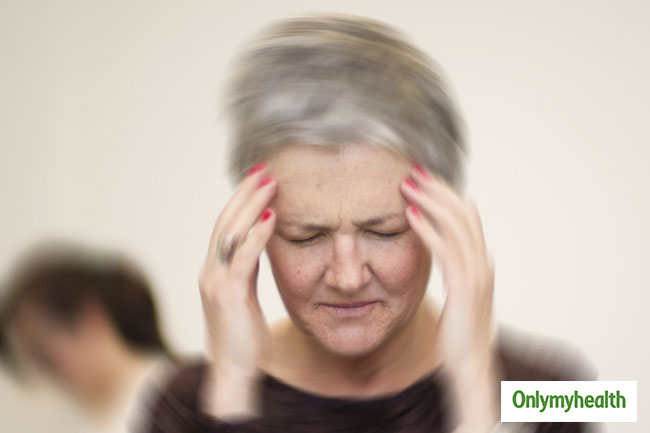 The exposure to high temperatures causes complications involving the central nervous system. As a result, one may experience a sensation of motion or spinning. Sometimes, it results in loss of consciousness or even coma. A person may instantly fell unconscious in the extreme heat. We often see people fainting out in the sun. Many people ignore this sign. One should immediately take first aid as they begin to feel dizzy. This is one of the warning signs that your body is unable to bear the heat and you must go to a cooler place to escape the heat and bring the body temperature down.
Sweating of a different kind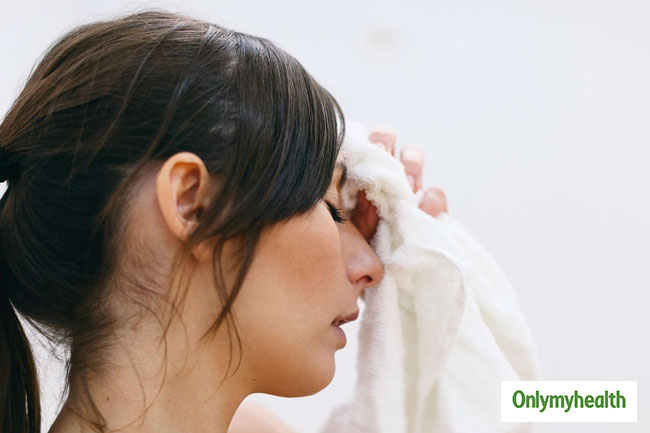 There can be a lack of sweating despite the heat in sunstroke. The skin will feel hot but it is dry to touch. On the other hand, heatstroke brought due to strenuous exercise makes your skin moist. This is another way to dehydrate the body as sweating causes water loss in the body. It also causes electrolyte imbalance which makes the situation worse. When you sweat profusely in the sun and see other symptoms of sun stroke, you must take necessary measures to control your condition and prevent severe complications.
Rapid heart rate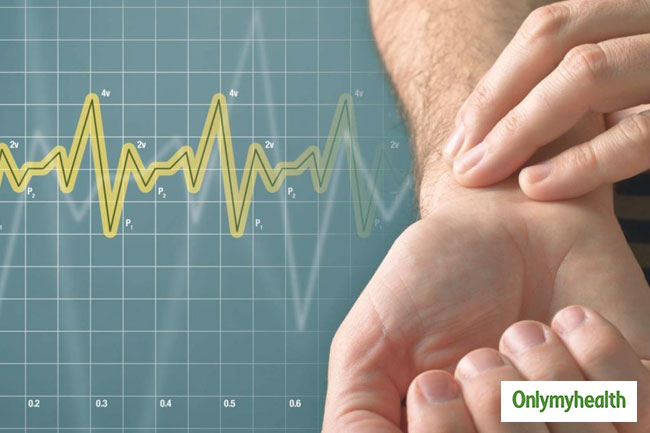 In sunstroke, your pulse may significantly increase or decrease. This happens because heat places a tremendous burden on your heart to help cool your body. If you see any person fainted and drenched in sweat, check the pulses. Irregular heartbeat is another sign of heatstroke and rather a signal that something is serious with the person. He requires immediate medical attention. A drop or increase in heart rate is not good for your health and it may put you at a greater risk of heart issues.
Mental or behavioural change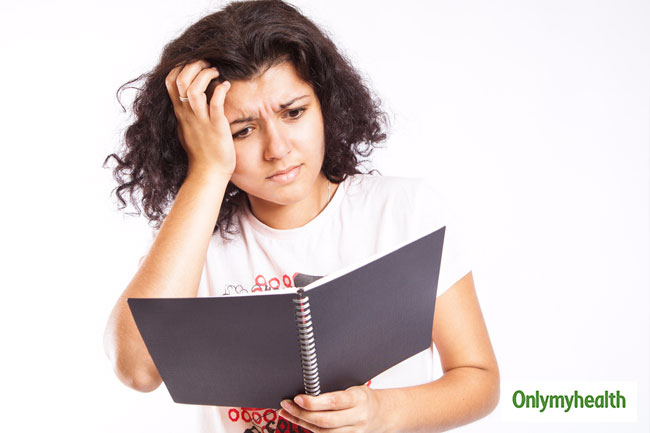 Mental/behavioural changes in response to sunstroke are quite common. These include confusion, slurred speech, irritability, seizures and coma. This phenomenon does cause some neurological changes in the body which trigger these behavioral or psychological issues. One suffers from confusion, irritability, anger, etc. issues. Only in the worst case, a person may end up getting hospitalized for the same. Doctor treatment is required at such a time as this condition may silently make the health of the person worse with him/her landing up in coma.
Other symptoms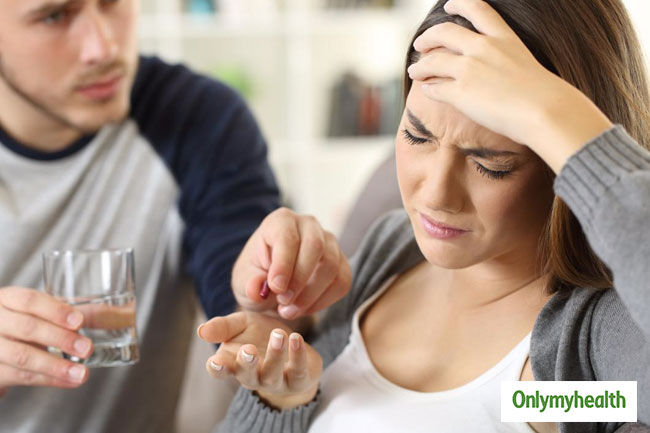 There can be many other symptoms and complications as a result of sunstroke. Throbbing headache, muscle weakness, nausea and rapid breathing are commonly associated with sunstroke. Also, people with poor immunity or energy issues are susceptible to getting heatstroke even indoors. When you come back home from outside after spending long hours in the heat, you are highly susceptible to getting sun stroke. The first thing that you need to do is sit under the fan to cool down your body. Next, drink a lot of water to replenish the water loss and prevent dehydration condition.
What can be done?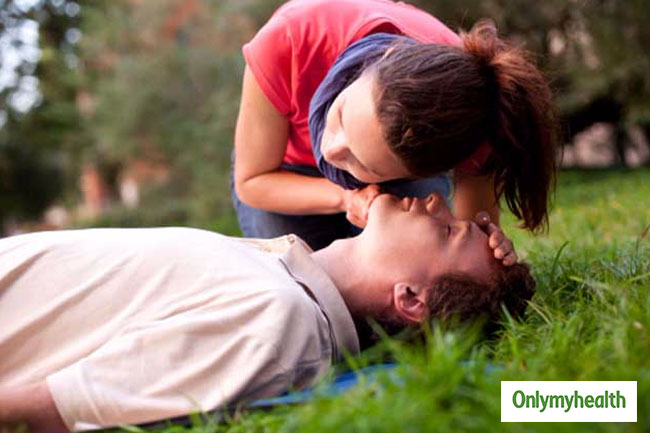 The condition is an emergency and requires immediate attention. Untreated sunstroke can inflict damage to various body systems and organs, including the brain, heart, kidneys and muscles. When treatment is delayed, the damage worsens and increases your risk of serious complications or death. The affected person should be given prompt first aid or medical aid to avert serious health complications such as coma and heart attack. Firstly, drink a lot of water to hydrate the body. Second, lower down the body temperature by either sitting in AC/cooler or putting a wet cold cloth on the body. Either way, the body temperatures need to be lowered to cut down health risks.