Medication Could Make it Worse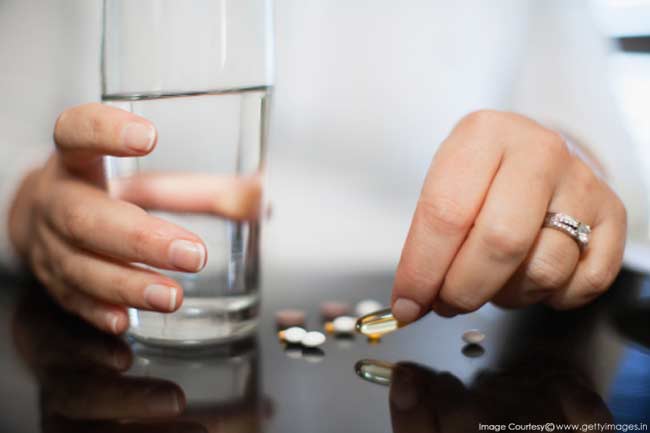 Medicines are meant to provide relief, however, too much use of medicines can, on the contrary, result in more headaches. Medication should not be used in more than the prescribed quantity and frequency otherwise it can backfire and worsen the migraines.
Migraines Connect to Lightening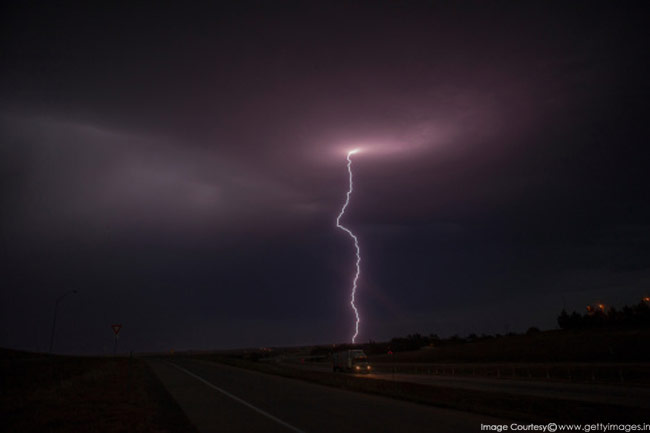 A study of people suffering from migraines found that lightening strikes increase the chances of starting a migraine in these people. Factors like barometric pressure and humidity have already been associated with migraines. According to a study done in Ohio, a lightning strike has the ability to trigger a migraine.
Sex Can Trigger Migraines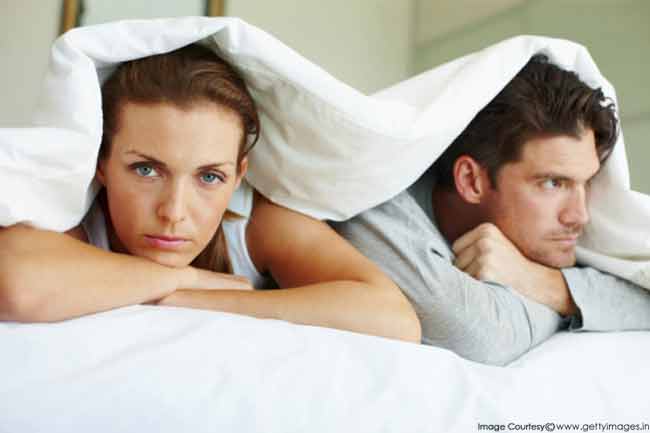 Some people suffering from migraines have experienced migraines post a sexual activity or even just arousal. Blood pressure medications can help escape such migraines. Still one should not avoid sex to escape migraines as some studies on the other hand suggest that sex can ease a migraine.
Migraines are Linked with Suicidal Tendency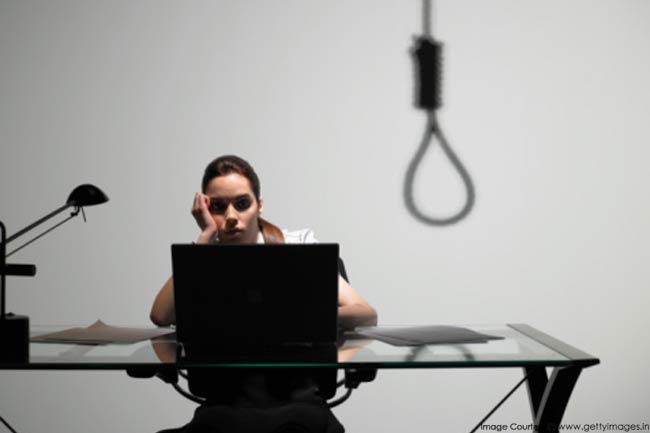 Several studies have associated migraines with suicide attempts and in some cases people even allegedly committed suicide. Such risks have proved to be higher when migraines are accompanied by some other sensory symptoms like flashes of light. Despite a direct connection between the two; depression is believed to be the common link.
Migraines are Associated with Cardiovascular Problems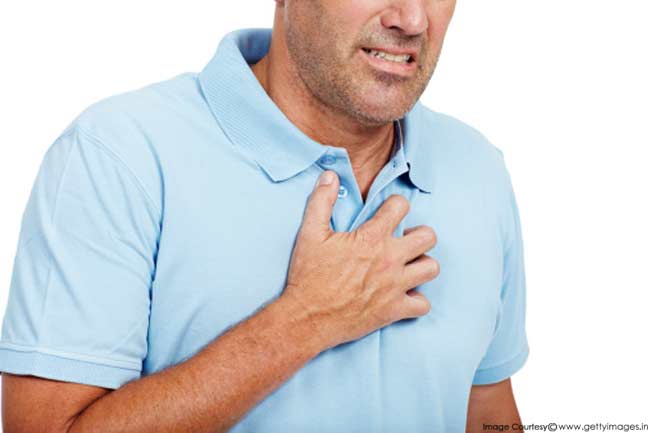 People with migraines are believed to be at an elevated risk of cardiovascular problems when compared to others. The risk of stroke is higher in women over 35, especially those who smoke or use oral contraceptives.
Stress Affects your Migraines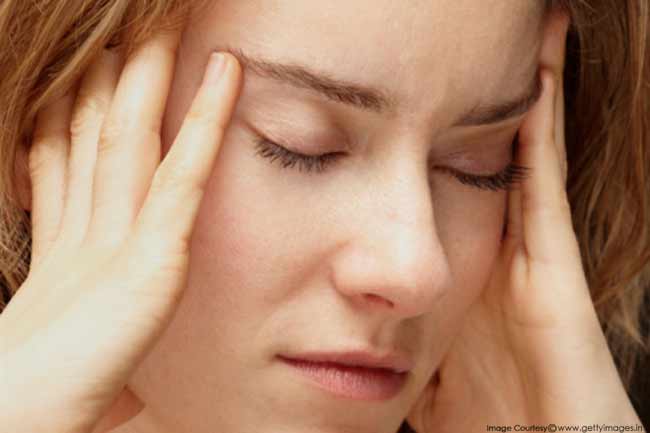 Research has shown that sudden decrease in stress levels can trigger a migraine in people suffering from migraines. Sudden drop in hormonal levels is said to be the reason for this. Try to avoid too much stress so that the lowered levels don't affect your migraine.
Winds Influence Migraines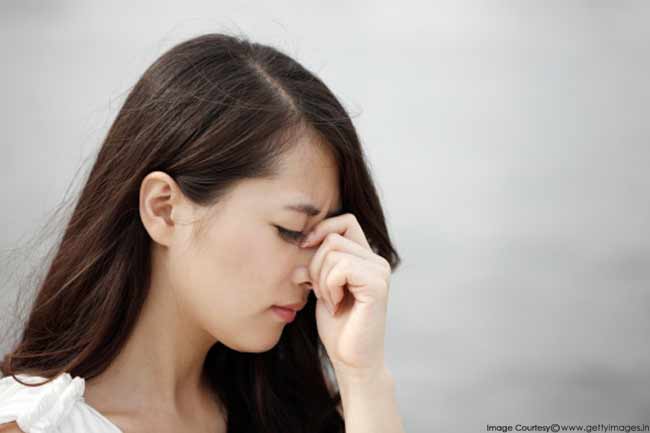 Some researchers in Alberta, Canada found that winds exceeding 23 miles an hour pose increased risk of a migraine. They also found that Chinook winds increase the risks of migraines. Another study suggests that about half of migraine sufferers are sensitive to climaticfactors such as temperature, humidity and barometric pressure.