More than just a spice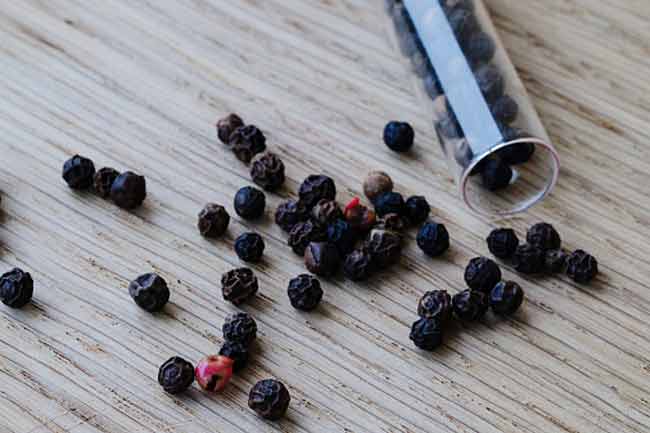 If you thought that the benefits of adding black peeper to your food are limited to its flavour, then the following information surely will come as a surprise to you. The ancient as well as modern generations hold this antibacterial spice dear due to its health benefits. From muscle aches to healing wounds, black pepper is instrumental in treating many of your troubles. Here is a list.
Relieves muscle aches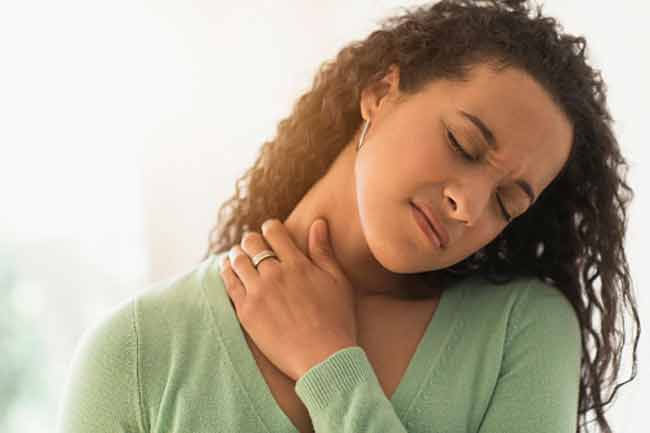 Make a mixture to soothe your ailing muscles by adding black pepper oil to rosemary oil. The warmth of this mixture oil will soothe tensed muscles and cure soreness.
Brightening coloured clothes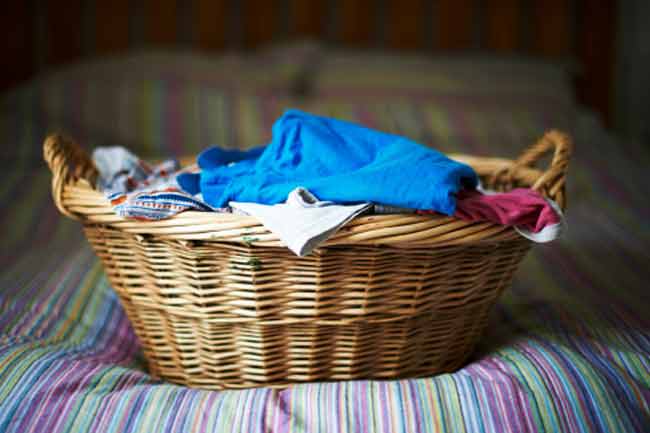 Dullness of clothes is a common problem in households. So, to combat this trouble, sprinkle a teaspoonful of black pepper on the washing machine before you start washing.
Quitting smoking support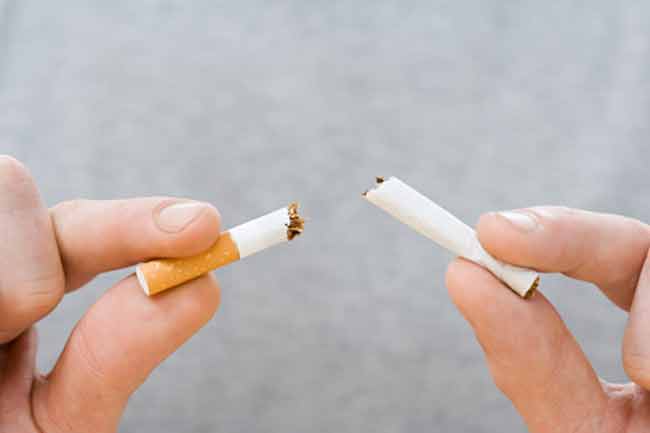 In a study, it was seen that when smokers were made to inhale aroma of black pepper oil, their craving for cigarette reduced significantly. The inhaling also induced a burning sensation in the throat that was similar to the sensation caused due to smoking.
Relieves toothache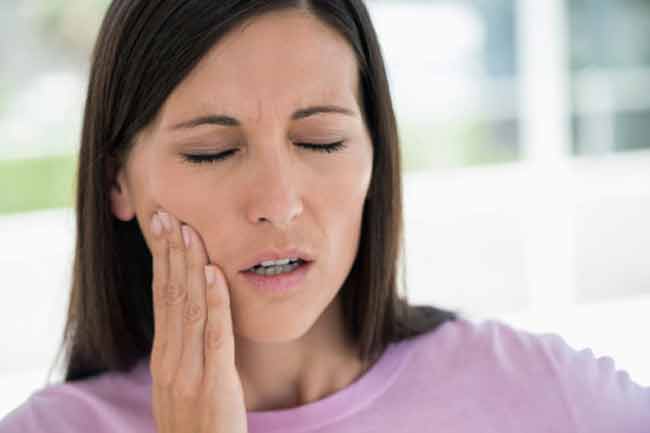 Rubbing a little black pepper on the problematic area can soothe your pain instantly. Add two teaspoonfuls of pepper in hot water and let the mixture cool down. Gargle with the solution and see the effect.
Heals wounds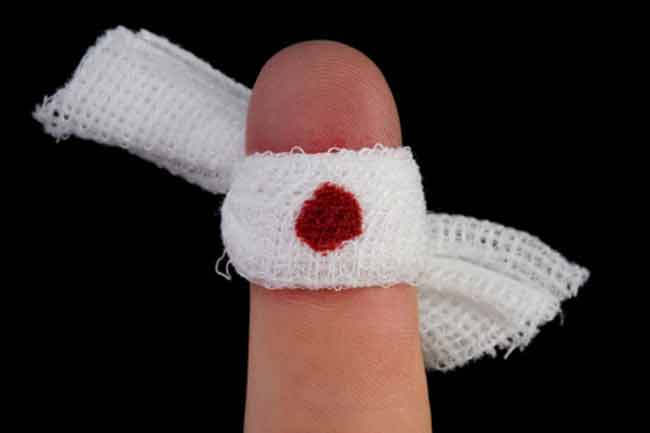 Black pepper could prove to be an effective remedy for healing and preventing cuts and scratches from bleeding. Black pepper contains antibacterial properties that will help you prevent infections also.
Rodent repellent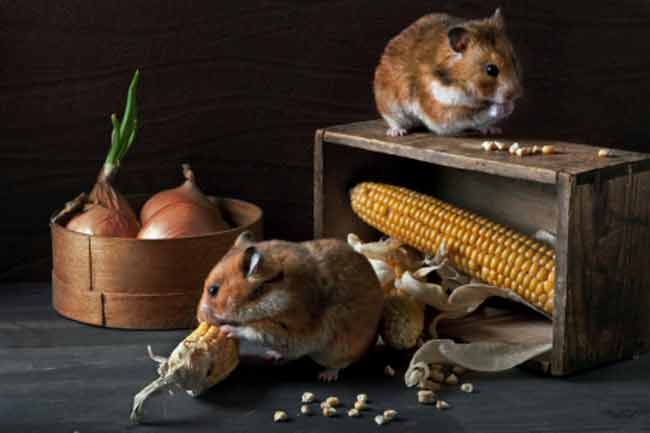 If your house is under rodent attack, black pepper can come to your rescue. Sprinkle some black pepper on the floor and watch the rodents eject out of your property.
Cures nasal congestion
Black pepper works as a natural decongestant. Certain chemicals found in black pepper irritate the nasal membranes, resulting in thinner mucus which helps in clearing out the sinus. Make a solution by mixing few drops of black pepper oil and eucalyptus oil to boiling water. Smell the aroma of this mixture to clear the sinuses and relieve nasal congestion. Image source: Getty Images