The poop problem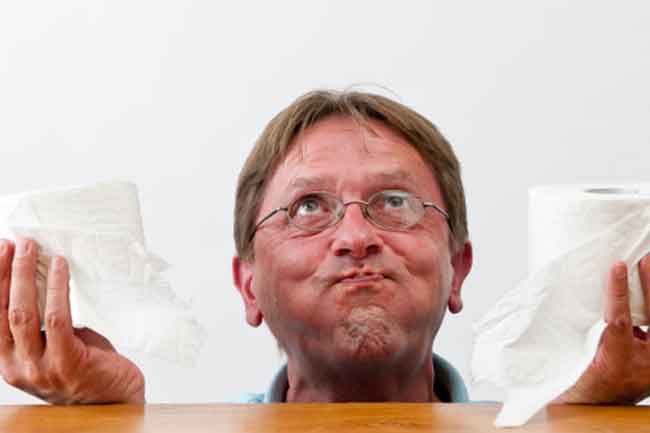 Problem poop is a trouble that is experienced by many on a daily basis. Often diet and irregular exercise regime is blamed for the tough time we face some mornings. But, there many more culprits other than your food and poor exercise habits that can cause constipation. These unexpected reasons are believed to do more harm than the obvious ones because most times they remain hidden under cover and thus, cannot be so easily treated. Check out these surprising reasons for constipation.
Hypothyroidism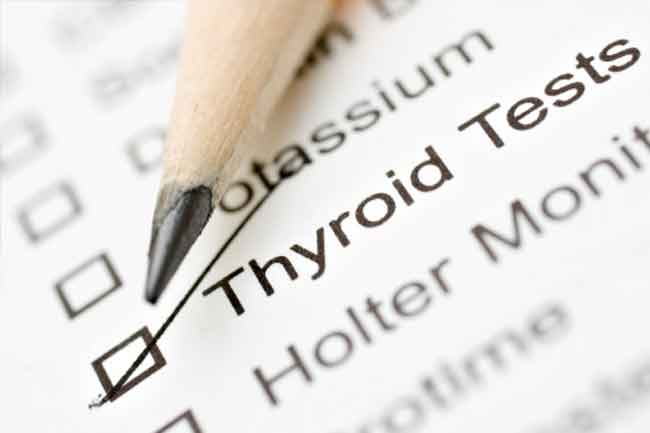 Thyroid has a role to play in controlling metabolism, so when it does not function properly, you start spending more time in the toilet. Thankfully, there is a simple blood test that can diagnose the condition and help you get accurate treatment.
Depression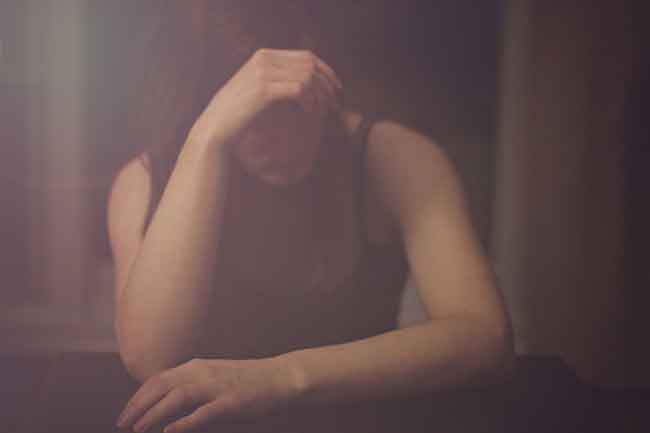 Not only does depression slow down your system, but it also makes you follow a different lifestyle. People with depression usually have a different lifestyle. They are lazy and spend most of their time in bed and their diet commonly comprises comfort foods. Together all this wrecks havoc on the gut leading to constipation.
Medications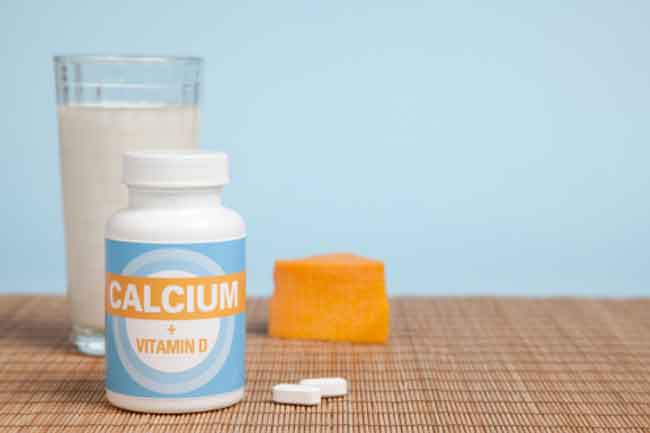 Certain kinds of medication have the potential of messing with your metabolism, thus causing constipation. Top on the list of such medications are painkillers, especially opioids and narcotics.
Supplements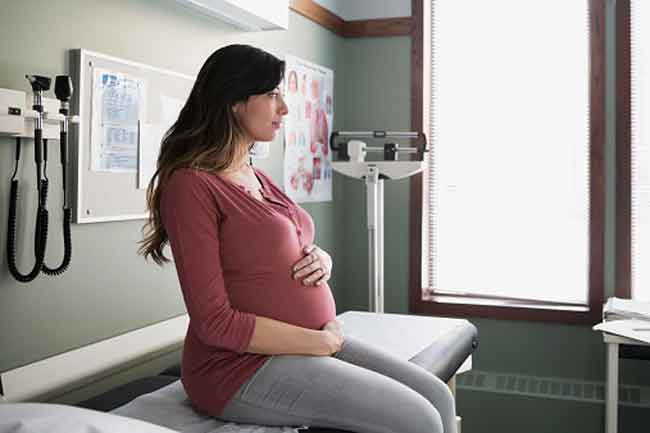 Supplements, particularly the ones that contain calcium and iron, are known for triggering constipation. However, if you have been prescribed iron supplements, don't try to reduce the intake. Instead, eat more fibrous diet.
Pregnancy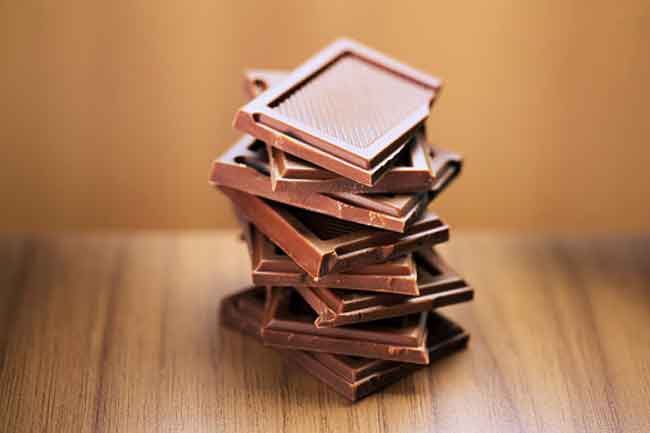 Pregnancy is that time of your life when your hormones lose their mind and go berserk. It is this change in hormones that causes constipation during pregnancy.
Chocolate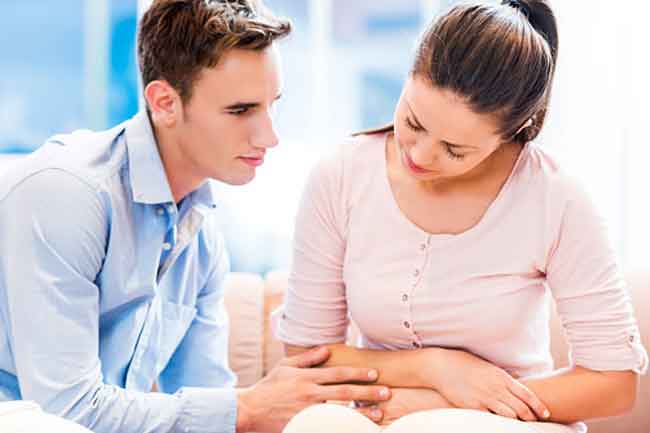 Dark chocolate can cause abdominal discomfort and constipation. If this rings a bell and you notice the relation between your consumption of chocolate and constipation, try reducing the intake and make note of symptoms.
Irritable bowel syndrome (IBS)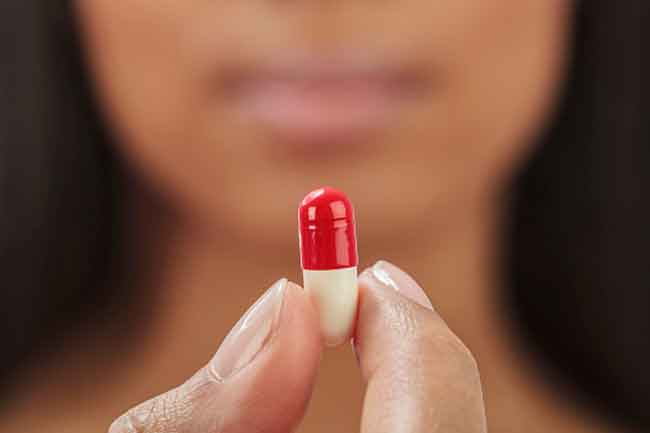 Chronic conditions such as IBS can affect as many as 20 percent of adults, says the National Digestive Diseases Information Clearinghouse. IBS patients experience spasms of the colon which delay the movement through digestive tract, causing constipation. Image source: Getty Images