7 Steps to Stick with your Fitness Plans
Motivation is one of the most important factors in sticking to your workout routine. Here is what you need to do to stay motivated when you work out.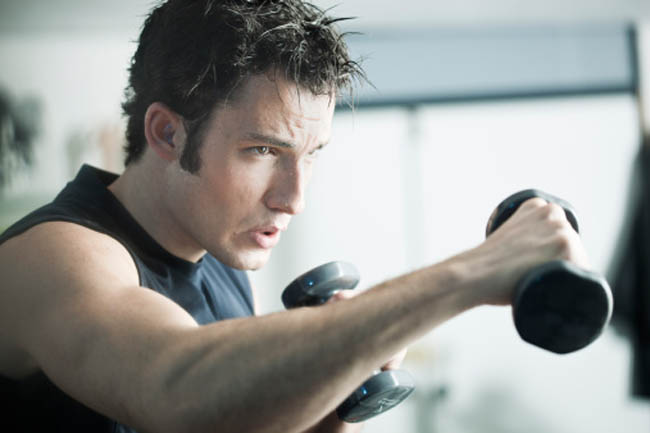 Commit to your Fitness Program
Starting a fitness regimen and making a promise to yourself for a certain workout goal is quite easy. The difficult part is turning up for it every day and achieving what you've set as target. Motivation is one of the most important parts in sticking to your workout routine. When you think you are tired, how can you tell yourself "let's go workout"? Here is what.
(Image source:Gettyimages.in)
Make a Customised Plan
When we start working out, most of us decide to exercise daily for half an hour. But then come days when we had to miss a day because of work, sometimes sickness or change in schedule. In the process, you sometimes can lose motivation and give up because of the frustration or fitness goal seeming distant. The first thing you need to decide on is a fitness plan. Start with a fitness plan by setting simple goals and exercise routine that can fit easily in your lifestyle. If you are having trouble with every day workout, start with a twice a week or once a week routine.
(Image source:Gettyimages.in)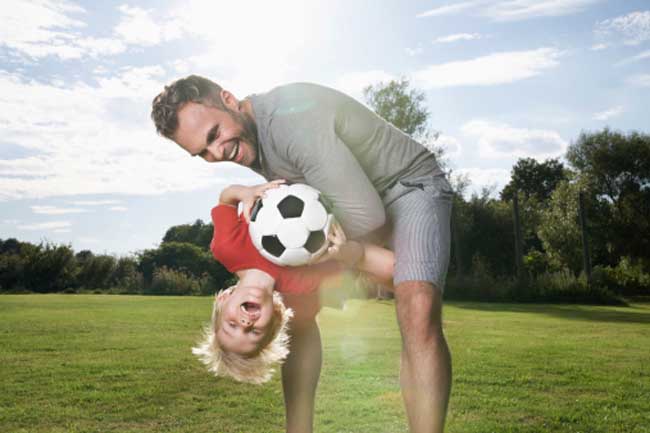 Make it Fun
Exercise doesn't have to be boring or be treated like a daunting tast on your to-do list, but like a sport activity. You're more likely to stick with a fitness program if you're having fun. It will be great if you can find a type of sport or activity that you enjoy. If you have been working out with weights, but are not enjoying it, try something different. There are many things that you can take up for fitness – join a sport, take a dancing class or enrol in a martial arts course.
(Image source:Gettyimages.in)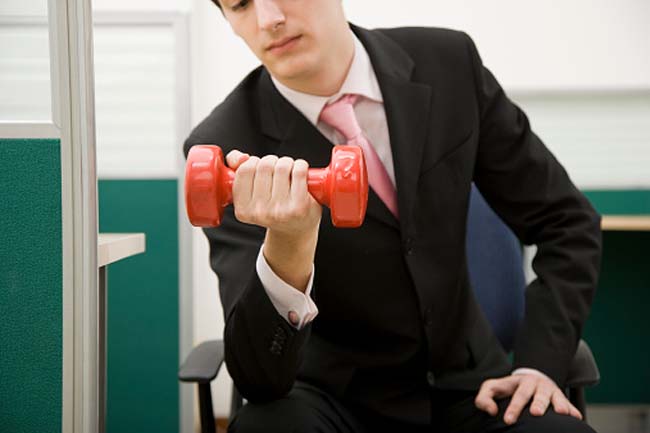 Make Fitness a Part of your Routine
The most common excuse for not exercising is busy schedule. Don't fall back on excuses because finding time to get moving is entirely within our grasp. You have to look closer to discovering that you do have the time to work out, it is just that you have to prioritise it. Exercise is an important activity that must be scheduled as you would any other important activity. Promise yourself that no matter how busy you are, you will attend to your body's wellness.
(Image source:Gettyimages.in)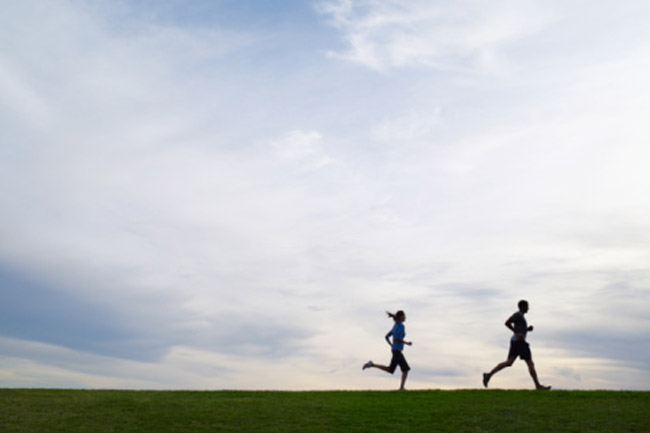 Invite a Friend to Workout with you
Your motivation will be greater when you work out with your partner or other loved ones. There are other ways of enjoying a sweaty workout such as playing football with your kids. Your workouts will turn out to be more fun this way. Another great benefit of working out with a friend is that it boosts intensity, i.e., the intensity is always going to be significantly more when you're with someone than what will be when you are alone. It is time to invite your friend to get involved in a fitness class with you.
(Image source:Gettyimages.in)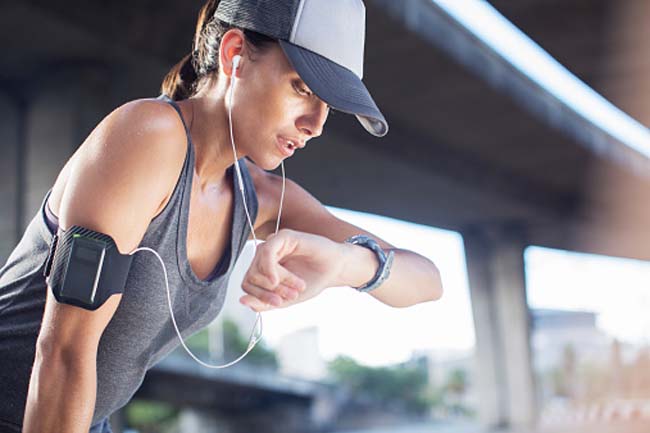 Challenge yourself with Technology
When it comes to fitness, technology can be helpful. You may use it to test your physical limits and see your progress. Your progress will reflect on the device as you proceed or by the end of the workout. All that the gadget does is replace the mirror that is an asset in the gym. Besides, the gadget will keep a record of the progress most accurately. Sometimes, these are these little motivators that you need to push yourself to get in shape and achieve fitness targets.
(Image source:Gettyimages.in)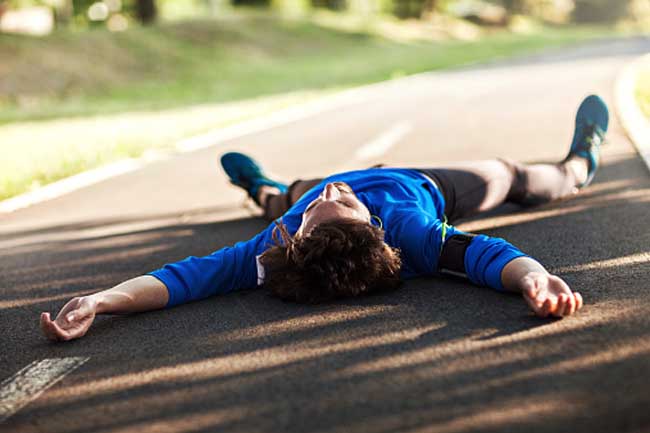 Don't consider yourself a Machine
Don't be too hard on yourself. You may stumble, get frustrated and give up when you are pushing yourself too hard. You may also pick up an injury. Overworking can make you tired and leave your muscles weak so much that the following day you may not recover or feel like working out. If this happens, don't push yourself but take a day or two off. Don't go by what your mind says, go by the signs your body gives. Remember, physical activity is for life. You may come back a day later with more enthusiasm and get moving! Revise your goals and add a few fun activities whenever you feel your motivation slipping away.
(Image source:Gettyimages.in)
Feel Good about Yourself
Reward yourself after each exercise session. Just savour the good feelings that exercise gives you. Small rewards like these can help you make a long-term commitment to regular exercise. Similarly, external rewards can help too. When you have reached your target, treat yourself to a new pair of walking shoes or something that you have wanted for a long time.
(Image source:Gettyimages.in)
Disclaimer
All possible measures have been taken to ensure accuracy, reliability, timeliness and authenticity of the information; however Onlymyhealth.com does not take any liability for the same. Using any information provided by the website is solely at the viewers' discretion. In case of any medical exigencies/ persistent health issues, we advise you to seek a qualified medical practitioner before putting to use any advice/tips given by our team or any third party in form of answers/comments on the above mentioned website.
More For You