Adulteration knows no boundaries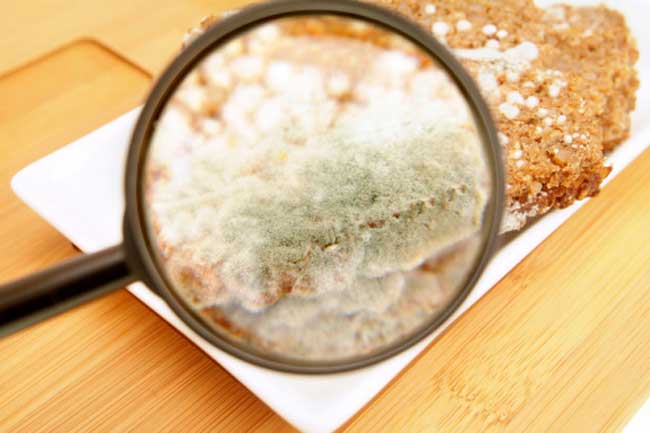 First, it was our favourite Maggi, then followed the staple food rice and then the nutritional beverage, milk. One after the other, our list of daily foods began to get chucked out because of coming under the scanner for adulteration. Sadly, adulteration is not just restricted to the aforementioned foods. Most edible items these days lose their purity by the time they reach our households. So, here are some smart tricks to detect adulteration in foods that we eat every day.
Tea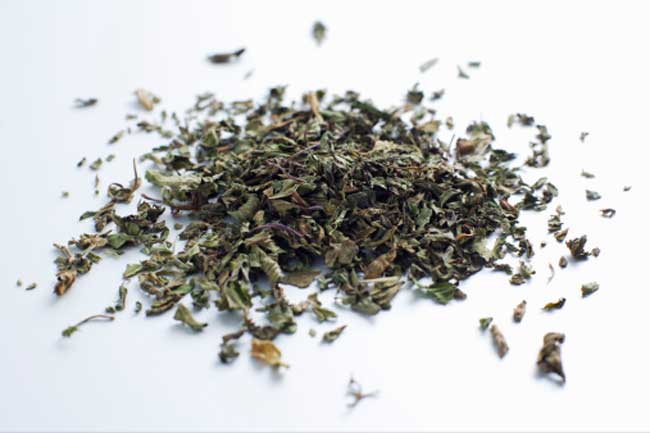 Drinking a cup of tea made from pure Assam tea leaves is ecstatic for most tea lovers. Unfortunately, the tea leaves you think to be pure could be adulterated. Thankfully, you can test them for their purity by putting a teaspoonful of tea powder in cold water. If you notice the water turning brown, your tea is adulterated.
Frozen peas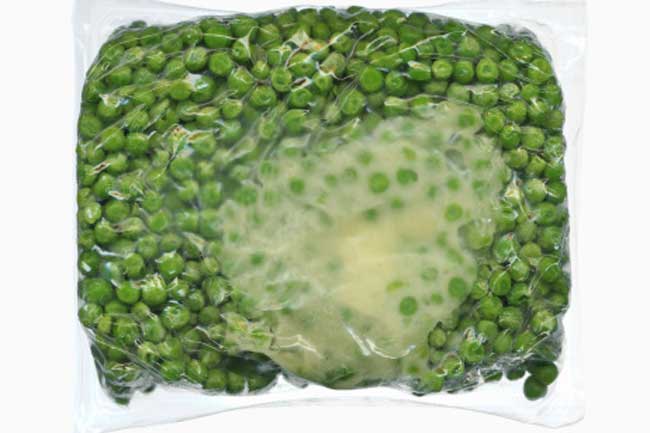 Frozen peas can come in handy when you are juggling tasks in the kitchen. But, you must be vigilant because some packs of frozen peas contain a dye compound called malachite green, which triggers stomach disorders. To test the purity of frozen peas, take water in a kadhai, add some peas to it and stir. If the water turns green, your packet of peas is highly unsafe for consumption.
Cinnamon sticks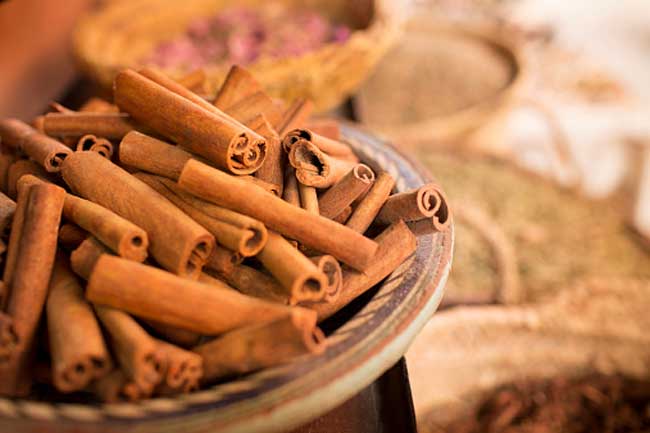 Believe it or not, but the aromatic cinnamon sticks you bought to add flavour to your food can be adulterated. Break some sticks with your hands. If it leaves colour on your hands, the cinnamon is authentic.
Turmeric root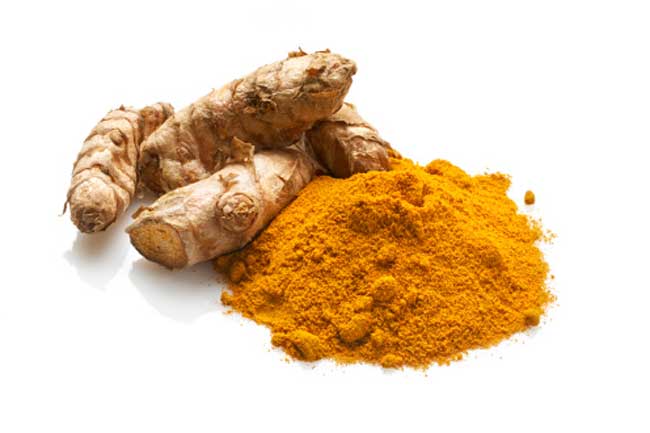 If you planned to have turmeric roots to protect yourself from impurities, here is some bad news: they could be fake! To be sure, hold turmeric root under running cold water. If the root leaves its colour, it is impure.
Apples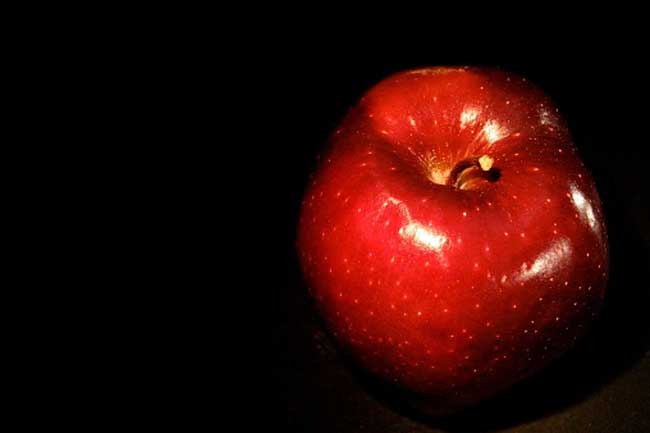 Apples, usually considered a store house of essential nutrients, can actually make you fall sick. It has become a common practice to polish apples with wax to give them a fresh look. To test your apples for adulteration, take a knife and slowly scrape the skin. If you notice white extract falling off, it is wax.
Black pepper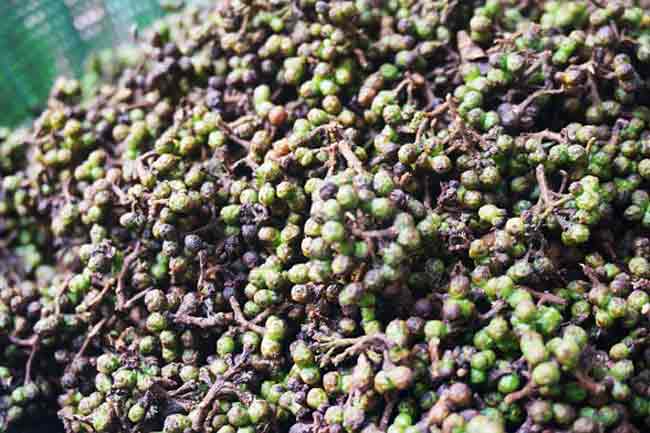 Adulteration in black pepper can be noticed easily because it is usually mixed with mineral oil. An adulterated black pepper will shine and smell like kerosene.
Cumin seeds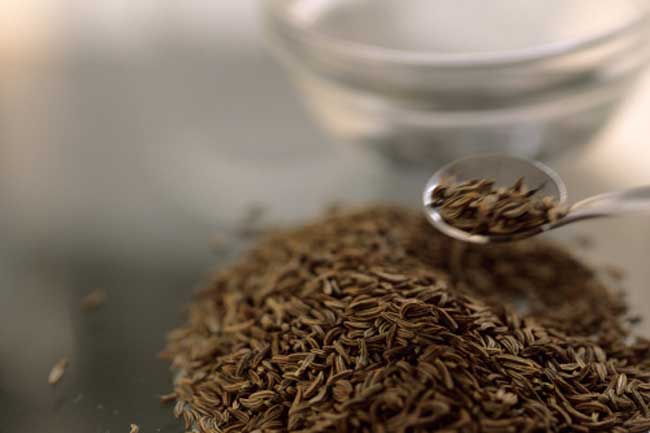 Cumin seeds, an essential part of Indian cuisine, can be adulterated with charcoal dust. To check, crush the seeds with your hand. If your palm turns black, your cumin seeds contain charcoal. Image source: Getty Images