Draw the Line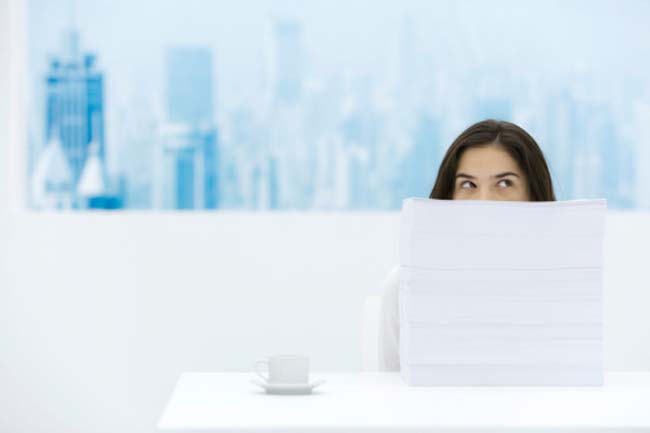 Humans need each other to survive. Rejection from fellow humans can make a person feel worthless. Thus, it becomes important for people to know what the other people think of them. However, drawing a line is also important. Thinking too much about other people can limit your potential. The fear of other peoples' perspective about you can sometimes, make you feel unfulfilled. Don't think you are afraid of what people think of you? Run through these signs and cross-check your personality.
You Avoid Speaking the Truth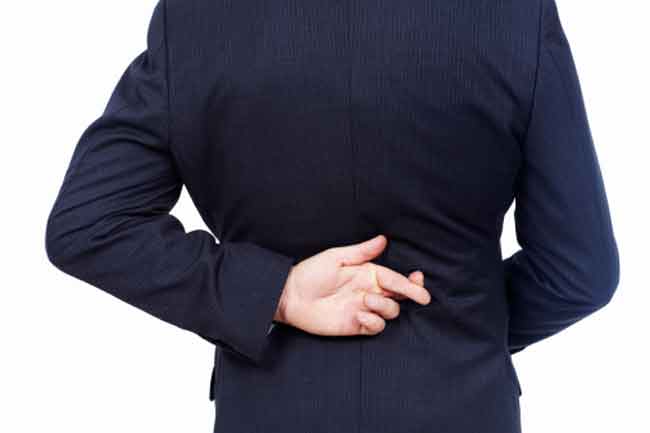 In order to please others, you often end up saying things that they want to listen to, even if it is not true. You often choose your job, lover, friends and parents over speaking the truth.
You Change Colours Like a Chameleon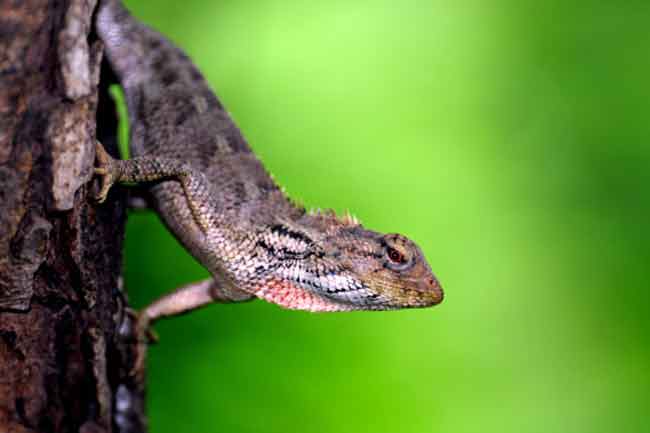 You are fearful that your choices in life may not let you fit in anywhere in the society. Thus, you change your choices and wear masks according your surroundings.
You are Always Apologetic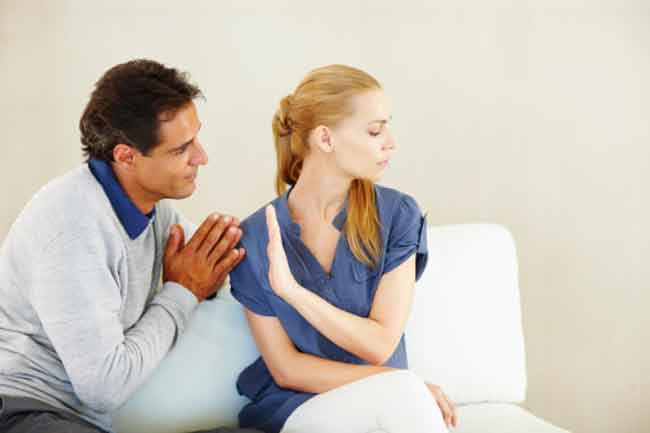 Assuming that the other person is judging you always and will laugh over your choices, you always find yourself apologizing and pretending to like all their choices.
You Avoid Social Gathering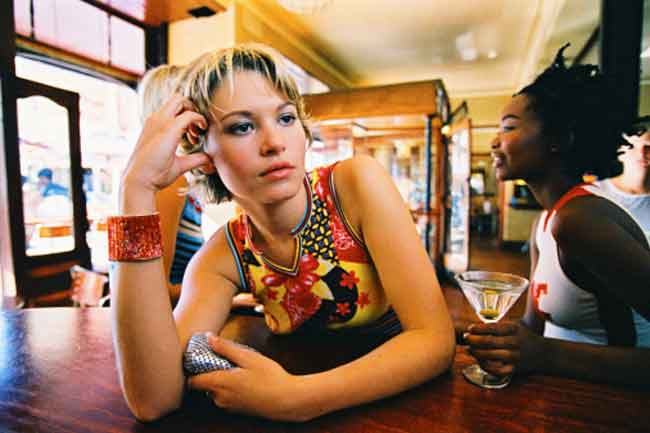 Even if you are an introvert, you would still crave to be with people around. But you kill those cravings and choose to sit back at home while all your friends attend the most happening places in town.
You Want to be Perfect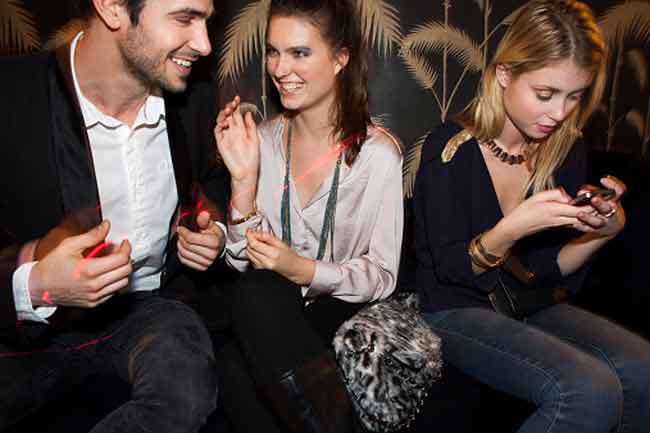 While you try to please other people, you slip into perfection. The fear of rejection and abandonment makes you strive hard for perfection.
You Fizz out your Spark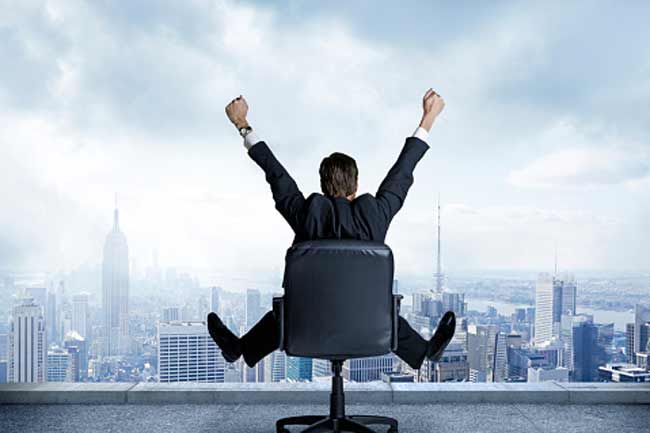 You make efforts to keep everyone around you happy, even if that means fizzing out your own spark. There are moments when you want to stand on the top of a building and shout your lungs out to share your happiness. But the fear of bragging into someone's life, stops you from doing that.
You Constantly Think what the Other Person is Thinking about you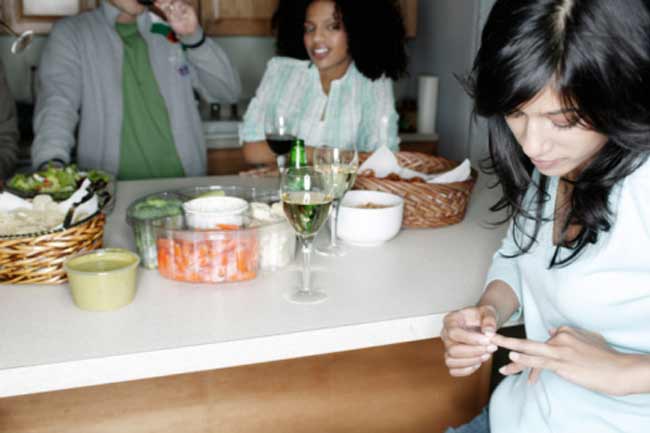 You constantly keep trying to read the other person's mind, which takes you away from the present moment. This makes you forget to appreciate the person who has give you the precious gift of their presence. Image courtesy: Getty Images