Identifying the Evil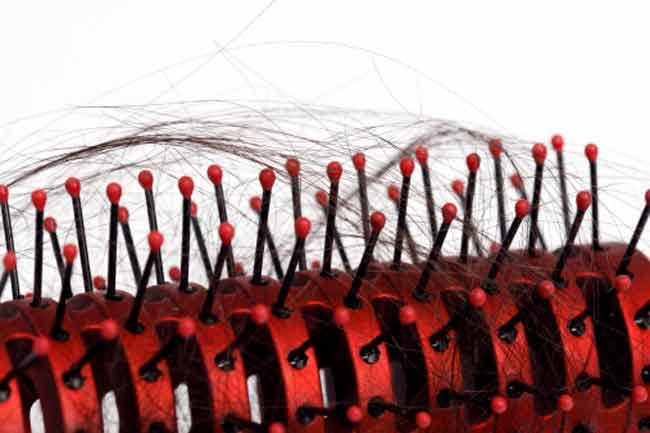 Autoimmune diseases can come in many different varieties. From rheumatoid arthritis, type I diabetes to thyroid, many more fall under the category of autoimmune diseases. Their type and symptoms may vary largely but one thing common between all autoimmune diseases is that they can make your life difficult. Identifying autoimmune diseases could be tough too because they are often mistaken for other conditions, which makes the diagnosis tougher.
Joint Pain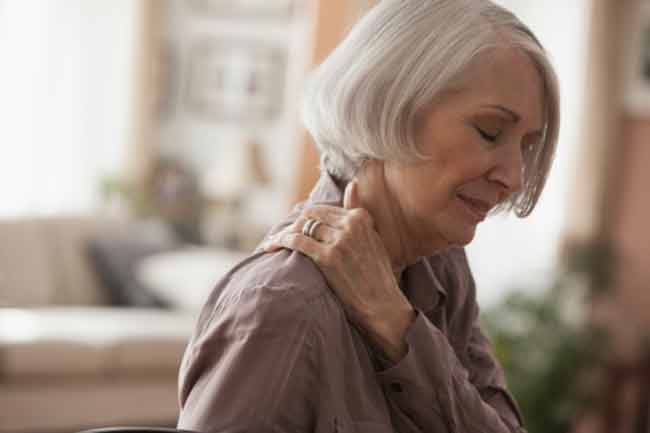 Persistent pain in the joints or muscles could be an indication of an underlying autoimmune disease. If you have been experiencing aching joints or muscles or if you have been feeling weak or a tremor, you must get checked for an autoimmune disease.
Weight Loss
A sudden and unexplained weight loss could be worrisome. Some people may also experience insomnia, heat intolerance or rapid heartbeat. In such cases you must suspect an autoimmune disease, which might be underlying.
Rashes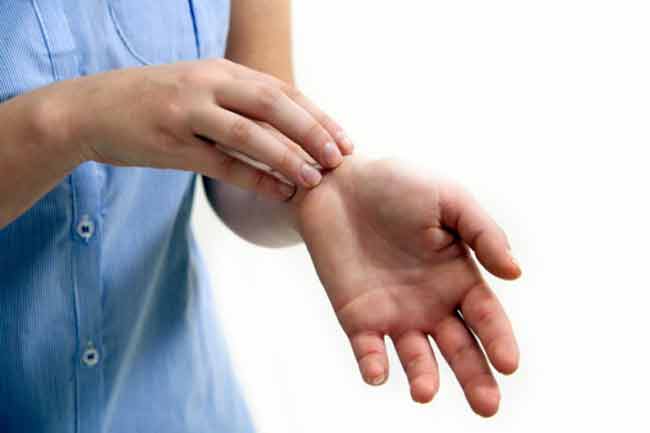 If rashes or hive keep occurring, it may your body's way of telling you something. Besides, autoimmune diseases could also be identified by sun-sensitivity or occurrence of a butterfly-shaped rash across the nose and cheeks.
Concentration Problems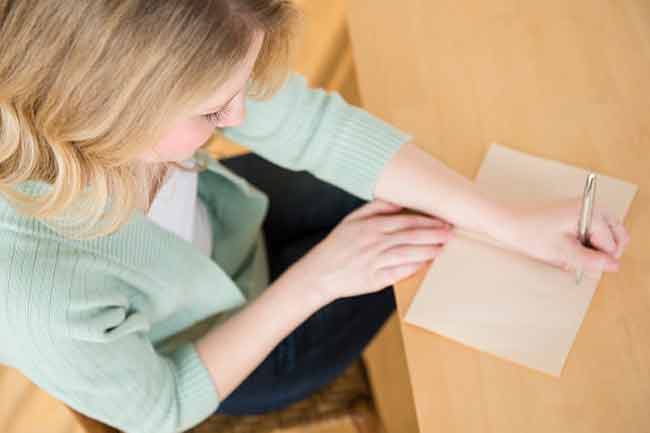 Lack of concentration does not always indicate mental problem/s. It could also mean that your body suffers from an autoimmune disease.
Fatigue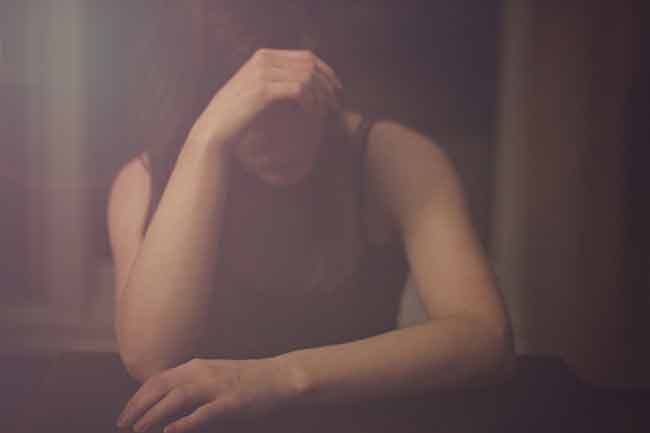 Feeling tired or fatigued after only few hours of physical activity could also mean that you are suffering from an autoimmune disease. If you feel intolerant towards cold or if you experience a sudden and unexplained gain in weight, take that as a warning sign.
Hair Loss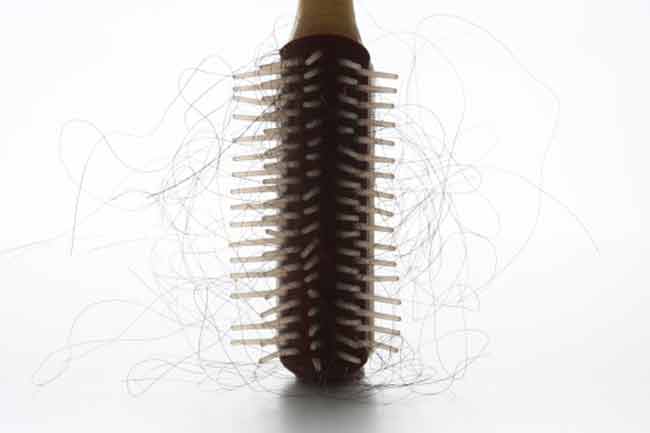 Occurrence of white patches on the skin or inside your mouth and hair loss could be indicating a looming danger.
Abdominal Pain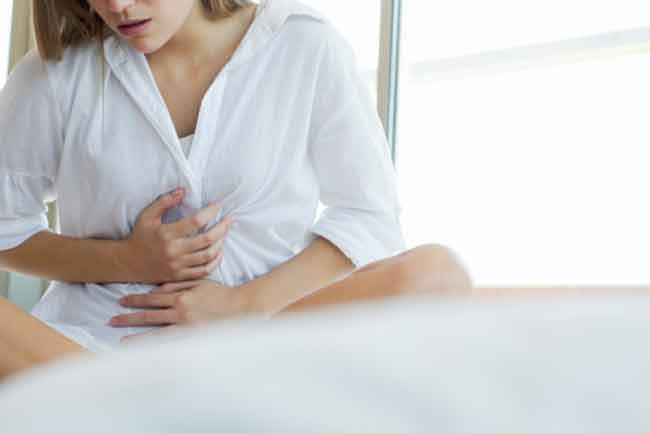 Pain in the abdomen could be a sign of many things. From indigestion to menstrual cycles, all cause abdominal pain. This is why an aching abdomen could be mistaken for many less serious conditions. However, the fact remains that it could be a sign of an underlying autoimmune disease. And if you experience blood or mucus in the stool, diarrhea or mouth ulcers, you are in for some real trouble. Image source: Getty Images