7 Signs you're A Workaholic & What to Do If You Are One
A workaholic is missing out a lot in life, and if you are one then here is a look at identifying yourself and rectifying this problem.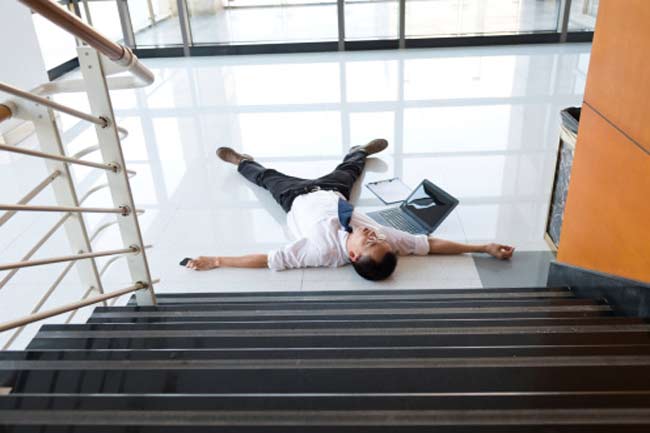 The Busy Man Chronicles
Work, it is the single most important thing for everybody. Without work, there is no money, without money there will be nothing, because modern world thrives on the power of money. But in the rat race of getting to the top and pushing aside competitors to gain a solid ground for one own self, we have become less human and more robotic. This means that most of us have become workaholic, we love to work more and play less. We have become slaves to our work, in an attempt to earn money we have forgotten out own life. Can you recognise the workaholic person that you have become?
Image Courtesy: gettyimages.in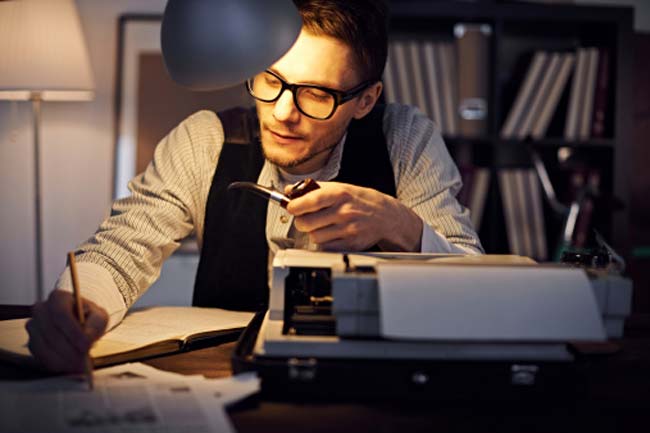 You Look for some Free Time to Work
While the rest of the world is looking to find ways in which they can find time to have some fun, you are looking to find some time to work. The extra hours you are working is just not enough, and therefore you would like to work some more extra hours! God save your family from your working habits. Look towards the better things in life instead of getting stuck with your work, your free time is meant for you to reward yourself.
Image Courtesy: gettyimages.in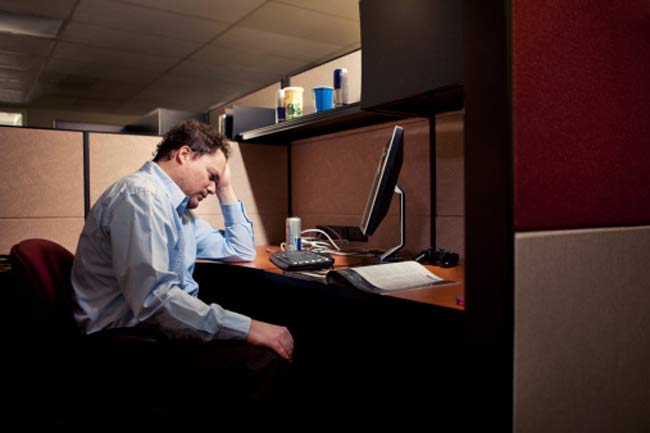 You Spend More Time Working than Intended
You had thought that you would take the evening off from work, or the afternoon off for some leisure, but you couldn't. You just got caught up in your work, and decided to complete the task at hand before giving yourself a good time. In fact, that good time never even came, and you are still working. Try and set yourself a target and finish your work in that given time, do not stress if you cannot finish, just be sincere about it when you are at it. Look forward to the time you will get off.
Image Courtesy: gettyimages.in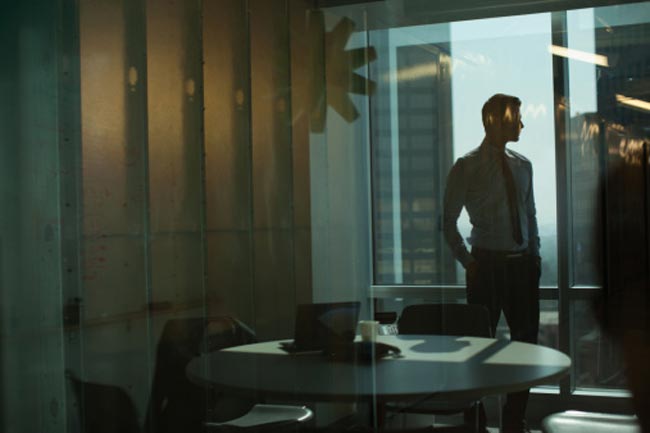 You Work to Forget Personal Problems
There are those who are dedicated and work head on because there is nothing else that can happen in their lives. You work because you are depressed, and you work in order to feel less guilty less guilty. You work day in and day out because you would rather be working and letting all your thoughts slide away. Address these problems and tackle them in any possible way, talk to a close one and confess your feelings.
Image Courtesy: gettyimages.in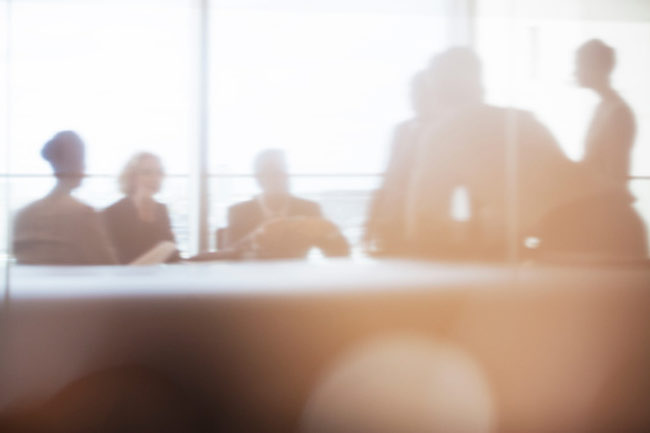 You Feel Lonesome when not Working
If Sundays are a dreadful reminder of the boredom that life has for you, then you are most certainly a workaholic. Your work keeps you company and you feel lonely and sad when you are asked not to, you are most uncertain of your holidays and you will find something or the other to do on those days too. Find time to call friends on your off days and meet them, you will feel much better.
Image Courtesy: gettyimages.in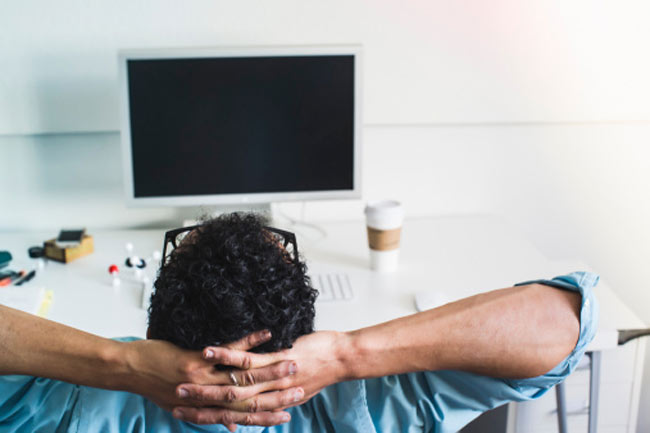 You are not Interested in Hobbies
When a person does not have any hobby or interest to pursue then this means that something is definitely unusual. The only way you fill up your time is by doing more and more work. Hobbies are not meant for you, you never did like taking active interest in one, and so you are just a workaholic person. Find something you liked doing once and pursue that once again, look back to your life and think of something you once loved to do.
Image Courtesy: gettyimages.in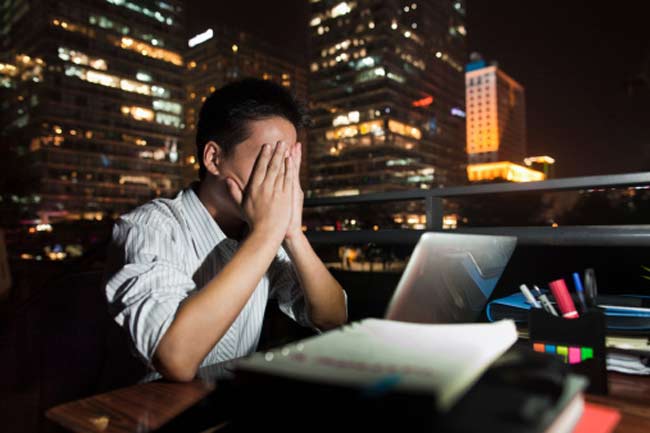 It has Taken a Toll on your Health
Your working habits have put your health to risk, and this is why you are a workaholic. Working late hours, working without eating, without drinking, without taking a reasonable break has made your sick. It is seen on your health, your health is in danger. Go for a checkup and consult a doctor and ask for advice.
Image Courtesy: gettyimages.in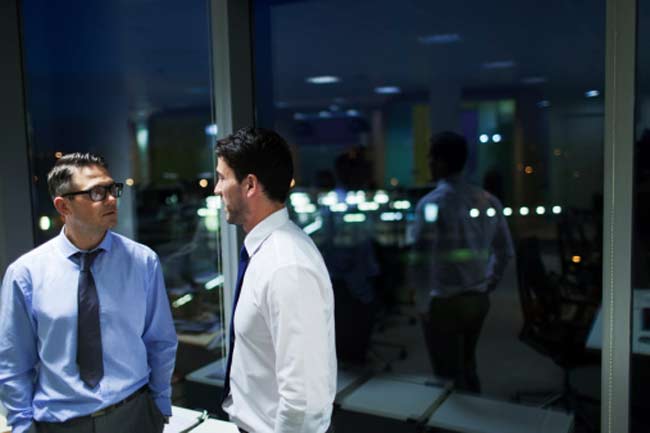 People are Concerned about You
When people ask you not to work so much then it means that you are working like a mad man. Working for long hours can have a very negative effect on your social life, and when everyone is talking about it then you are a workaholic for sure. You should heed their advice and take it slow.
Image Courtesy: gettyimages.in
Disclaimer
All possible measures have been taken to ensure accuracy, reliability, timeliness and authenticity of the information; however Onlymyhealth.com does not take any liability for the same. Using any information provided by the website is solely at the viewers' discretion. In case of any medical exigencies/ persistent health issues, we advise you to seek a qualified medical practitioner before putting to use any advice/tips given by our team or any third party in form of answers/comments on the above mentioned website.
More For You