Fear of Failure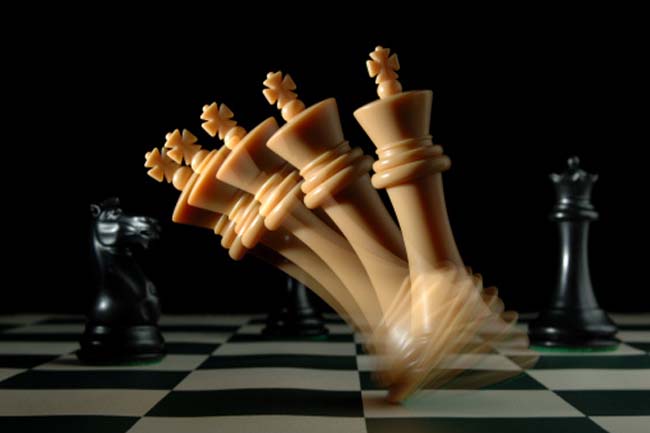 Fear is a mental block that can take a lot away from you. It can damage everything in life, sabotage your capabilities and ruin your dreams. Any fear, including fear of failure, robs life of its joy. Read on to know the signs of this type of fear.
Can't Take Criticism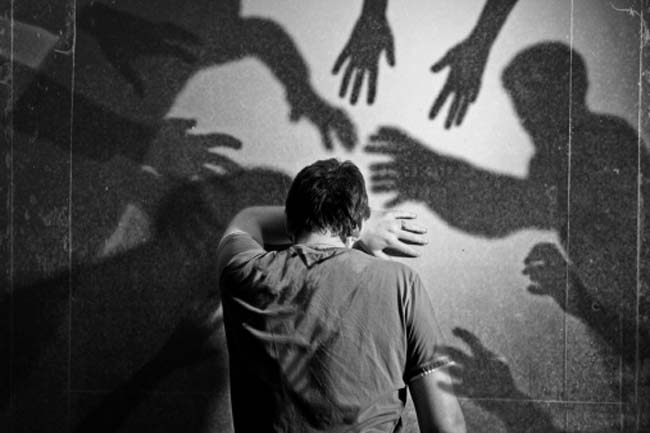 Fear of failure in other words is fear of rejection. It is the criticism from others that makes one procrastinate or make excuses. You can't take criticism from anyone, which becomes your reason not to engage in things, no matter how rewarding.
Take up Only 'Comfortable' Tasks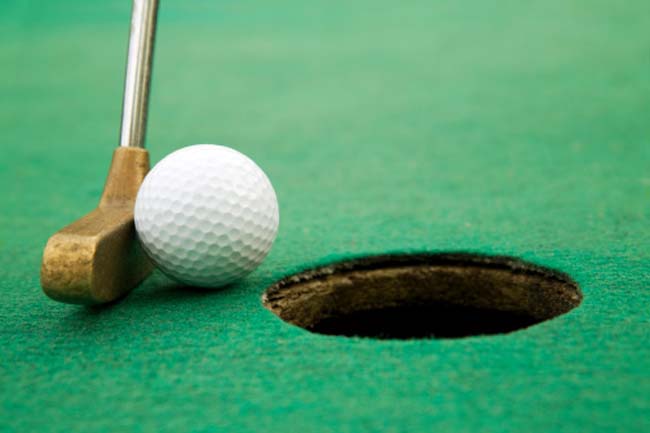 If something doesn't look comfortable to you, you don't give it a try. You usually commit to "comfortable" challenges or the ones you are quite sure of doing well.
Constant Worry 'What Others will Think'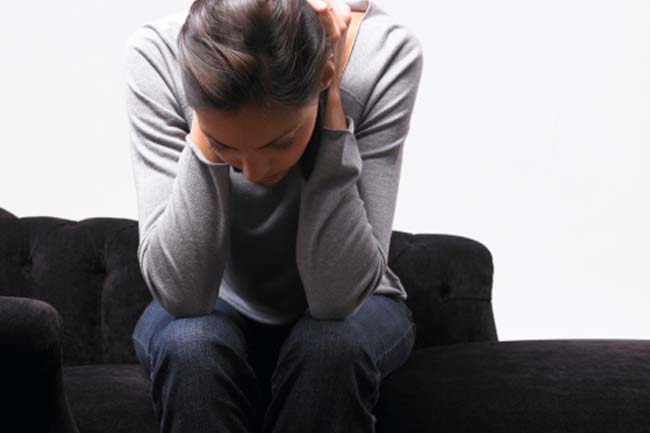 It is of concern to you what other people think about you if you fail. Even before taking up something, you start worrying 'what will my friends and family think of me if I fail?' Before you do anything, you think about how people would judge you.
Failure is the End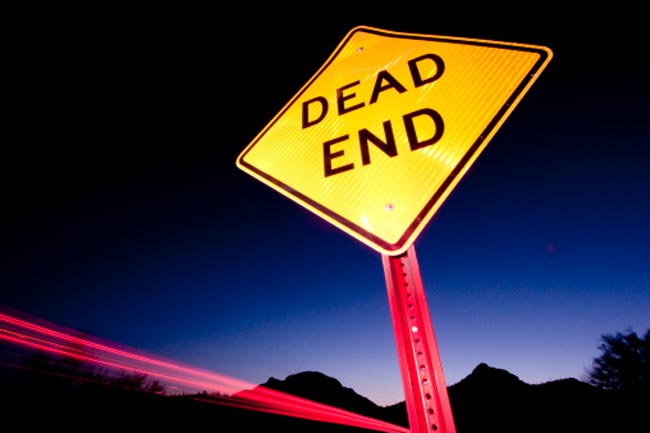 If you fail at something, it makes you worry about your ability. You believe if you fail, it will be the end and you wouldn't be able to pursue the future you desire. You think "it will never get better".
Worry of Losing People in your Life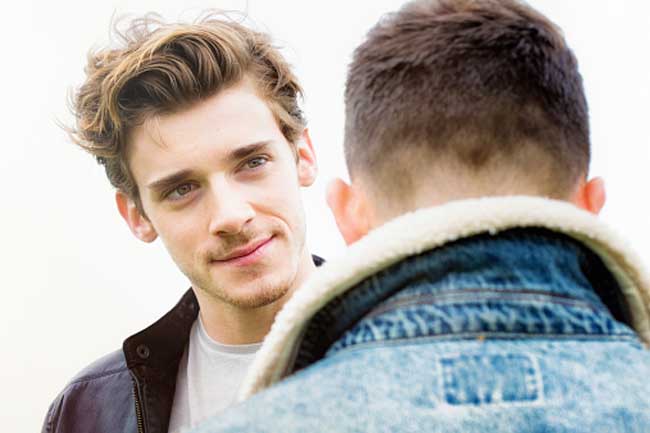 You not only fear failure, but also fear of what comes with it. It makes you worry that people will lose interest in you and you will be miserable thereafter.
Often Feel Ashamed of your Effort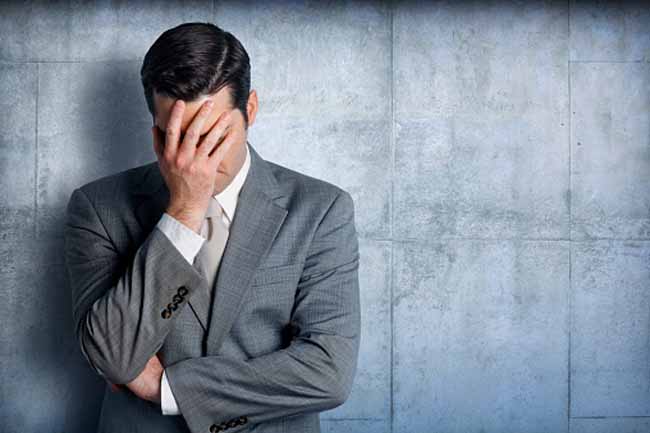 You spend your mental energy feeling bad about yourself when faced with failure. The thought of what you could have done differently is not in your mind.
Keep Things to Yourself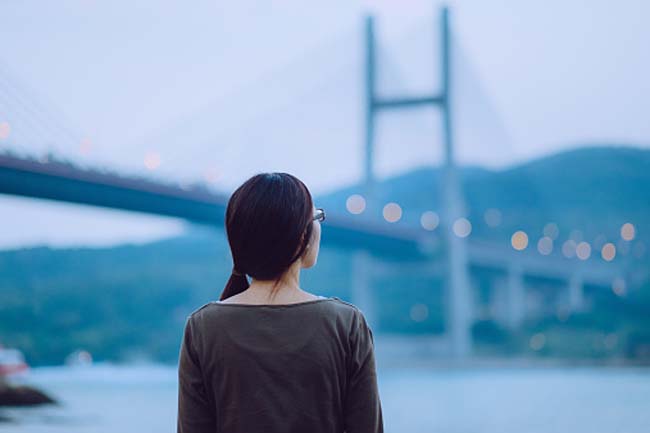 You will never publicly commit to a task because you are afraid of how and what people will think about you when you fail. You never think of the good things that will come to you if you succeed, but all your energy goes into conjuring up the admonishing reactions of people when you fail. (Images:Getty)