Gout Risk Factors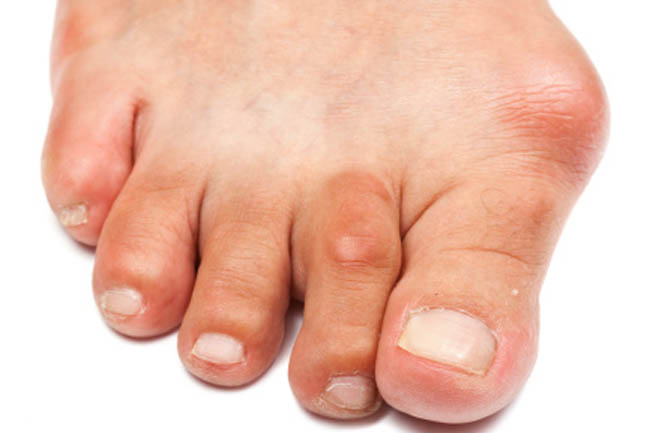 Gout, a condition that is marked by high levels of uric acid in the blood, is most likely the result of a combination of genetic, hormonal and dietary factors. Other than a metabolic disorder, it can also be caused by drug therapy or by medical conditions.
Family History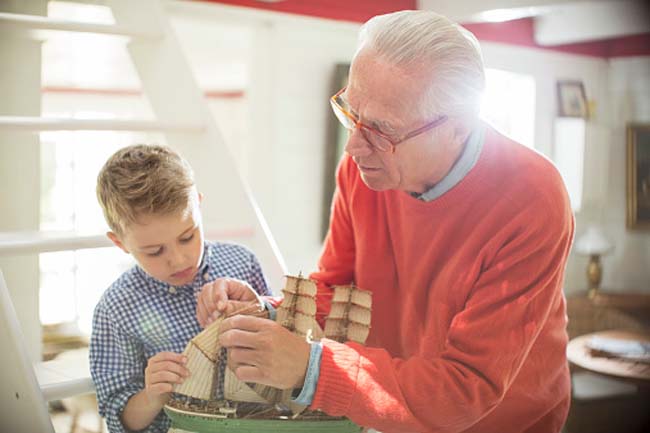 Gout runs in families; if other members of your family have had gout, you're more likely to develop the disease.
Age and Gender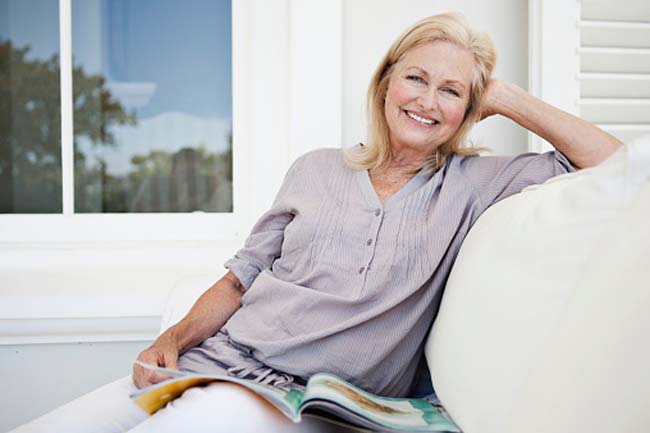 Gouty arthritis is more common in men over age 45 and post-menopausal women, though it can occur in anyone at any age. Moreover, gout affects men more than women, but post menopause, their risk rate comes to the same level as in men.
Obesity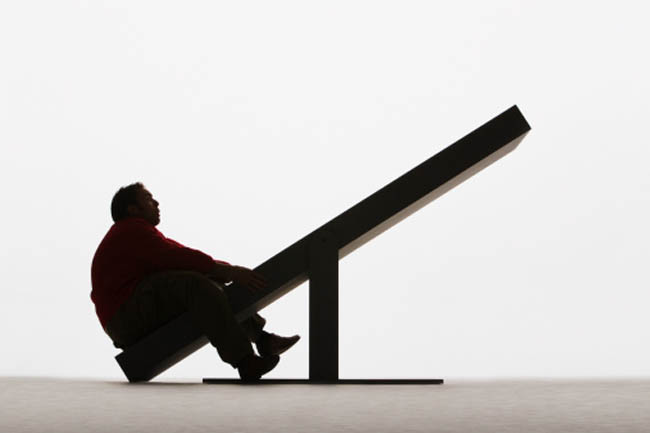 Obesity increases the likelihood of various diseases, including gout. If you are overweight, your body will produce more uric acid. Excess of uric acid makes it difficult for kidneys to eliminate it, thus increasing your risk of gout.
Diet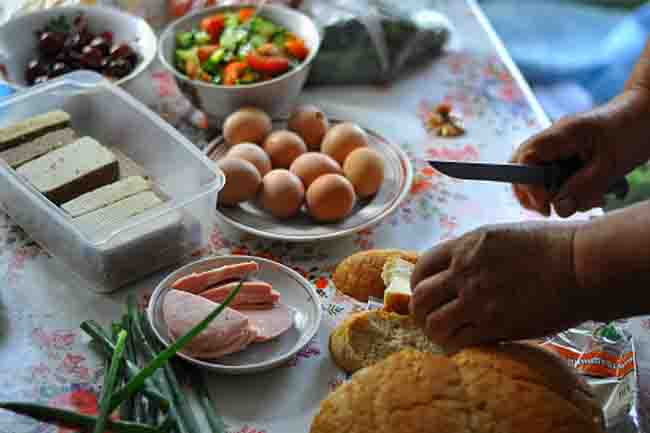 If you prefer eating a diet that's high in meat/seafood and beverages sweetened with fruit sugar (fructose), you are at greater risk of gout. Likewise, alcohol consumption promotes higher levels of uric acid.
Medical Conditions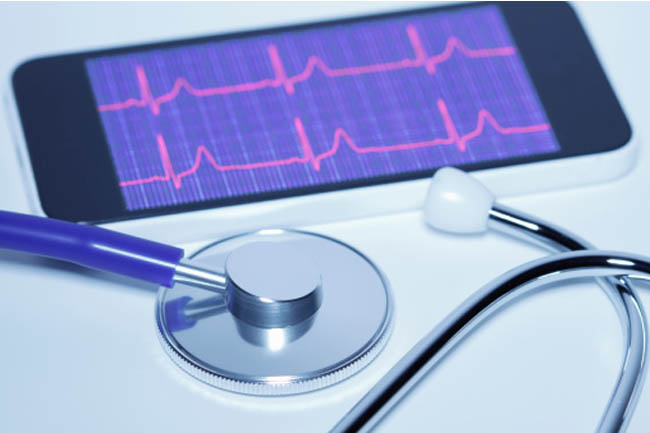 There are certain diseases and conditions that put you at greater risk of developing gout. Untreated high blood pressure and chronic conditions such as diabetes, metabolic syndrome, and heart and kidney diseases are linked to development of gout.
Medications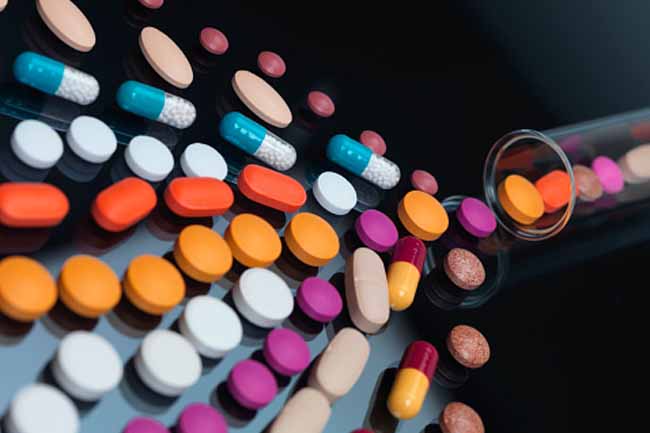 There are certain medications such as thiazide diuretics (commonly used to treat hypertension) and low-dose aspirin that can trigger gout by increasing the levels of uric acid in the blood.
Joint Injury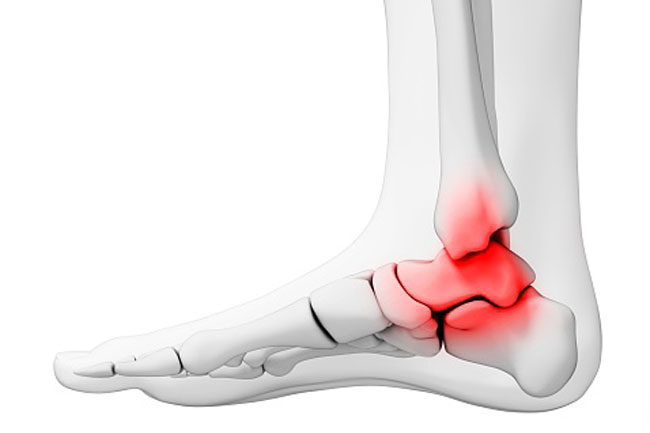 Urate crystals are more likely to form in a previously damaged joint, and when you have high levels of uric acid in your blood. The condition occurs when urate crystals accumulate in your joint, causing inflammation and intense pain of a gout attack. (Images:Getty)