The sting of pain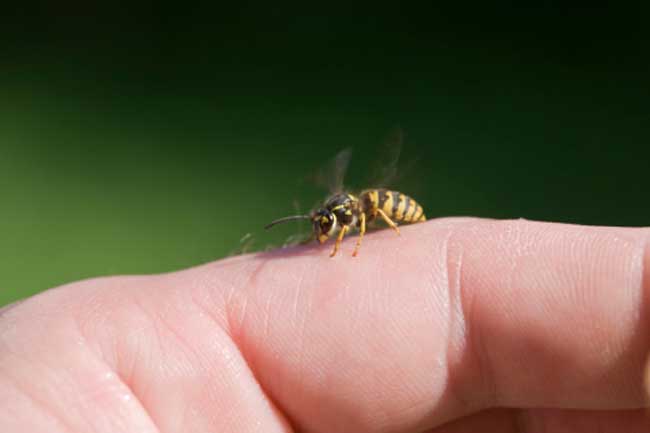 Bee stings are painful so much that the pain can last a few hours. Thankfully, some of these remedies can reduce the symptoms.
Remove the stinger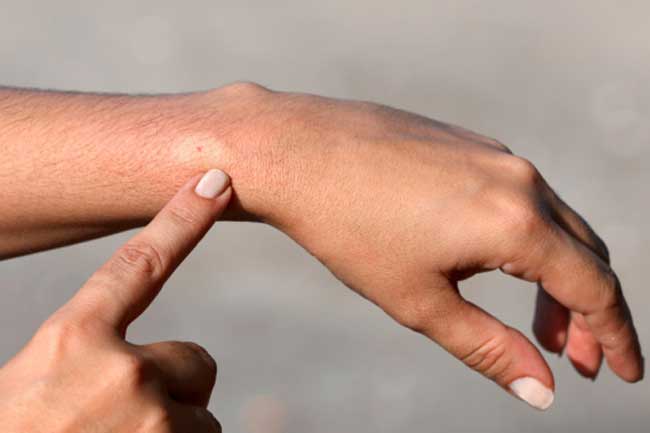 If you manage to find out that the bee that has stung you is honeybee, you must remove the stinger as early as possible. Avoid using fingers or tweezers to pull out the stinger. Doing so will spread more poison in the body, making the pain worse. Instead, scrape it away using a fingernail or credit card.
Meat tenderizer and water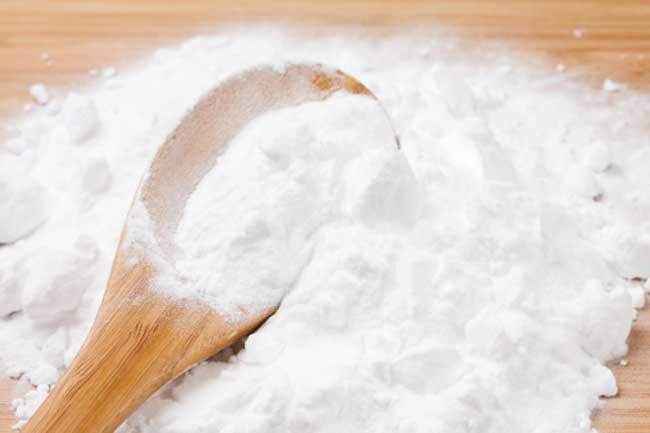 To relieve pain, make a paste using meat tenderizer and water or with baking soda and water, and apply it to the wound. This will give instant relief from pain.
Baking soda and vinegar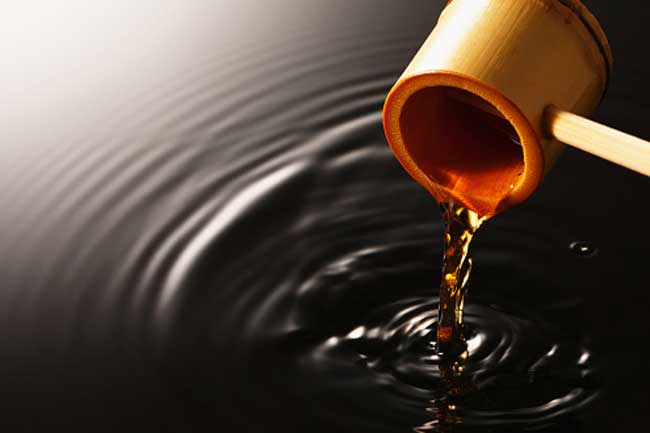 Take a generous amount of baking soda and sprinkle it on the wound. Now, sprinkle a few drops of vinegar over baking soda to produce fizz. Leave it on the skin until the pain subsides.
Ice cloth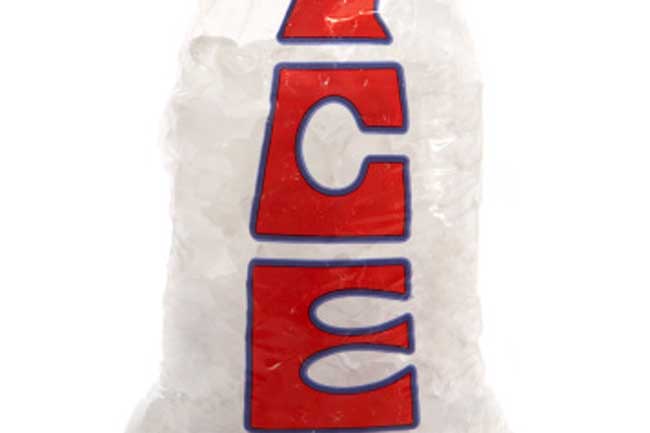 Press an ice bag against the wound. If an ice bag isn't available immediately, fill a clean cloth with ice cubes and use it to suppress pain caused by the sting.
Apply toothpaste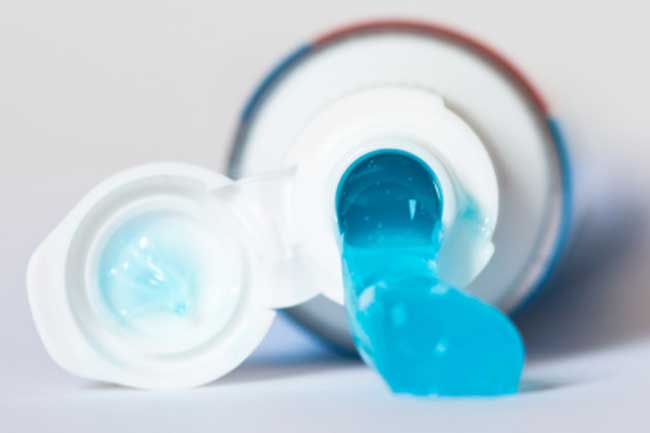 Apply your regular toothpaste on the affected area. This will cause a tingling sensation that will give you an urge to scratch the wound.
Apply calamine lotion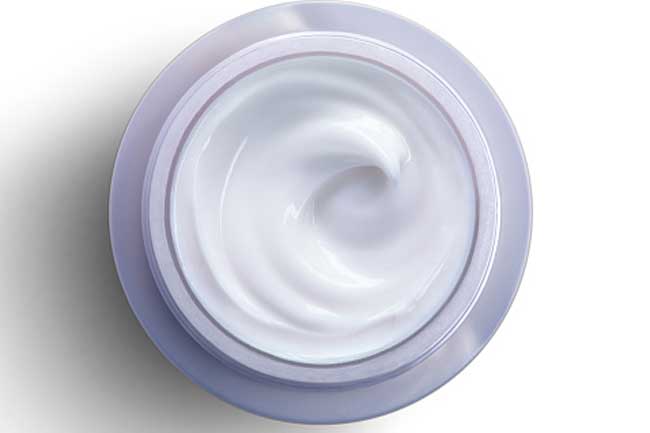 Apply calamine lotion with analgesic. There will be a soothing, tingling sensation. Wait for 45 minutes for symptoms to be relieved. It is highly likely for your symptoms to return after using this remedy. So, reapply the lotion after 4 hours.
Use raw potato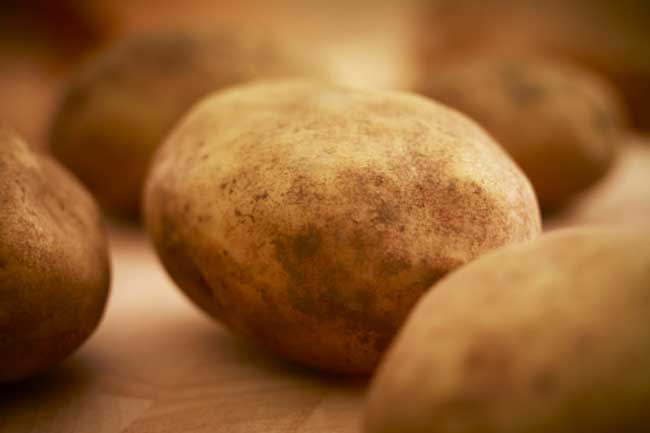 Cut a potato in half and apply it on the bee sting. Doing this will give you a soothing effect for a short while and cause the wound to heal more quickly. Image source: Getty Images