Relationship Mistakes We All Make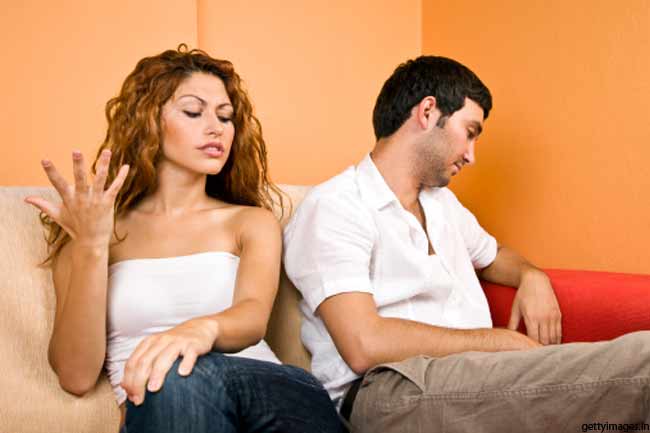 Love, intimacy and mutual support are the pillars of any intimate relationship. We are humans; we make mistakes without realising that it can have dire consequences on your loving relationship. Don't refuse to admit the mistake you've made. In fact, try not to look at them like they are mistakes you committed. Because, that is how you learn and grow.
Lack of openness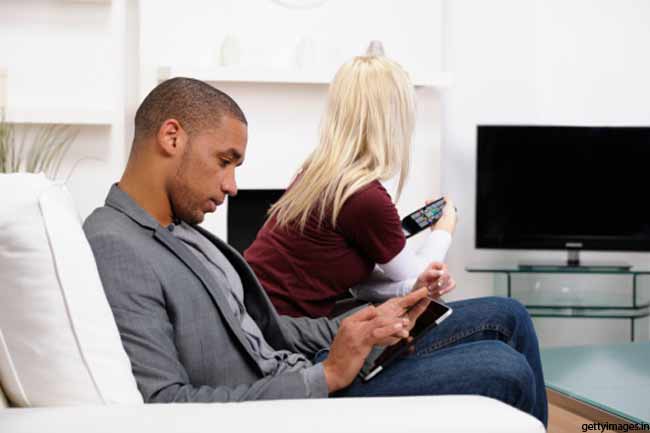 An intimate relationship is not about boundaries and agreements, both of which need to be checked and discussed every now and then. Instead, it is being on the same page. Try opening up to your partner and big goodbyes to half of your troubles.
Saying something you don't mean
Saying something and meaning something else is a syndrome. Speak to communicate your feelings and don't pull out words when you don't mean them. Relationships are fragile, you need to be careful.
Assuming that it is your partner's job to keep you happy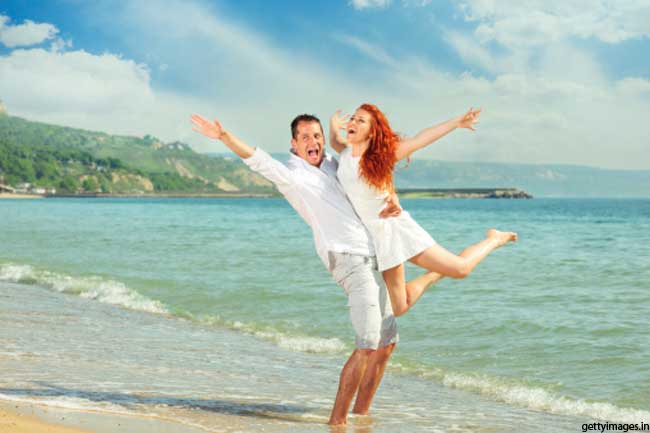 Your companion is not there to take care of every single thing. It is impossible for them to cheer you up all the time or fulfil your demands. Your happiness should come from within, not from your partner.
Fighting entices relationship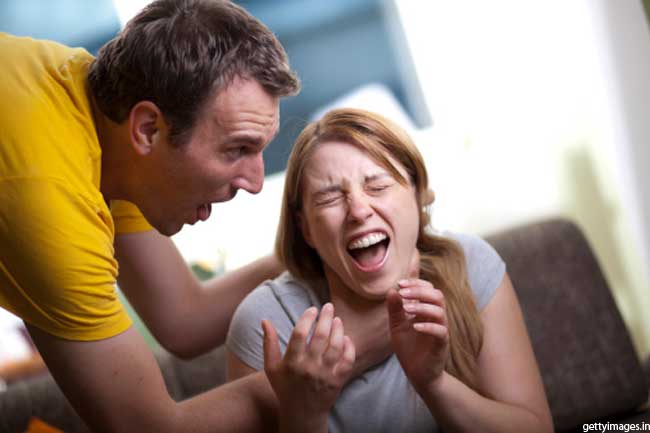 If you think fighting helps keep a relationship exciting, you are mistaken. Particularly, if you crave the feeling of domination or control. It is not love, it is something else.
Feeling like a failure in relationships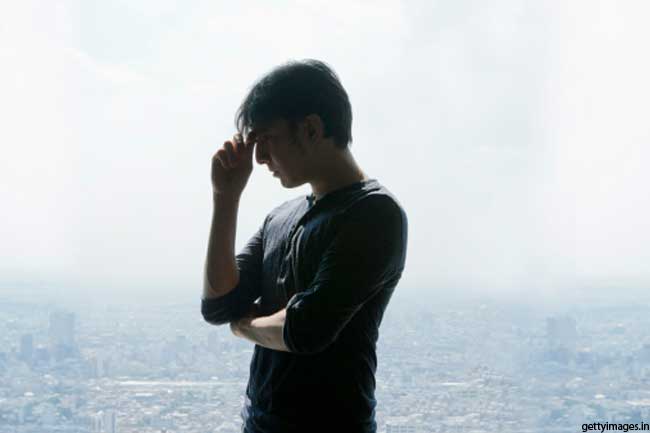 Some get troubled when things don't seem to work. Sometimes, they begin to feel as if they're not loveable or that they will always fail relationships. Learn and practice new ideas and methods to handle your life in a better way.
Being Desperate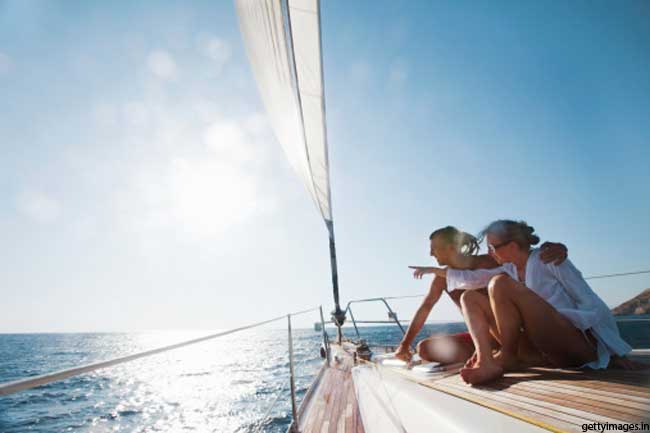 A relationship is like setting out on a voyage. You have to keep your ship steady to enjoy the journey. Trying to sail faster is not going to bring you closer to your destination; it will only make things worse.
Acting insecure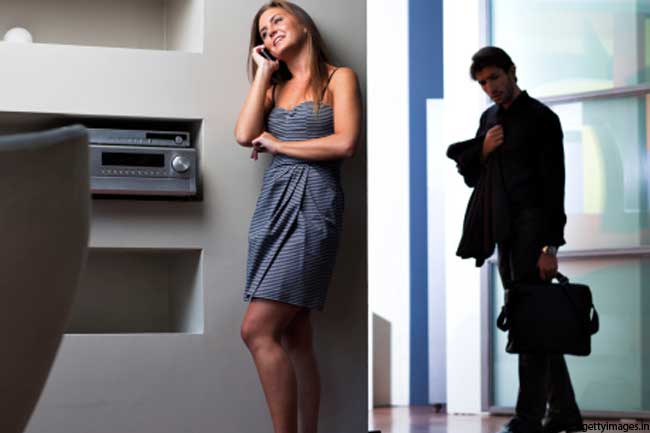 Everybody needs their own space and time; give your partner some space. It's natural to be thinking about them when you are in love, but acting insecure can switch the relationship off.