The magical potion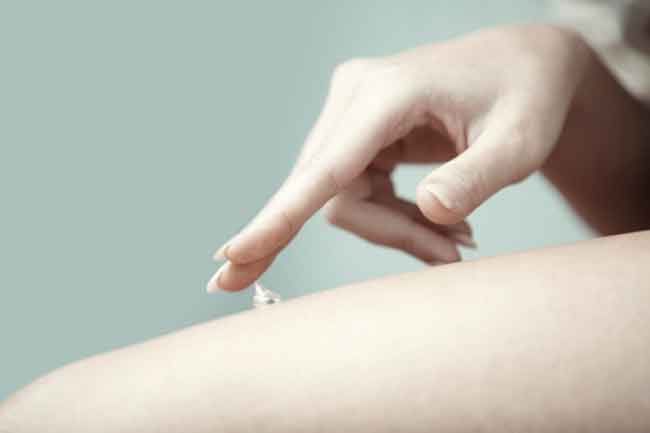 That compact jar of petroleum jelly lying in your drawer deserves better. We make an attempt here to remind you all the beauty hacks that you can manage with a single bottle of Vaseline. So, here we list down some reasons why that magical potion deserves to be in a special place i.e. your cosmetic bag.
Makeup remover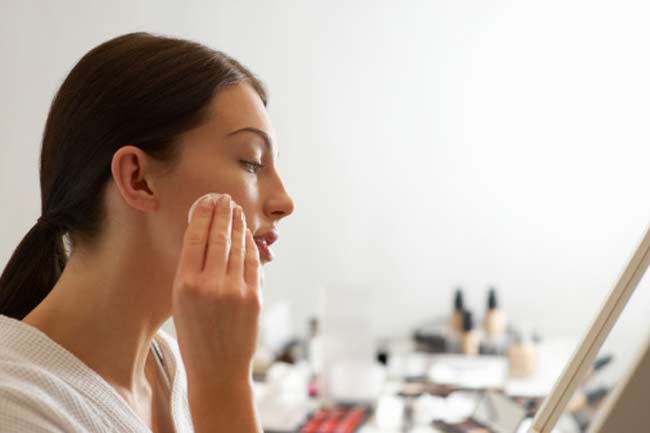 Petroleum jelly can work as a great makeup remover. Waterproof makeup products such as lipsticks and eyeliners which get calcified on the body easily weaken when they come in touch with petroleum jelly. Additionally, unlike usual makeup remover creams, petroleum jelly will not leave your skin rough and dehydrated.
Hair dye protector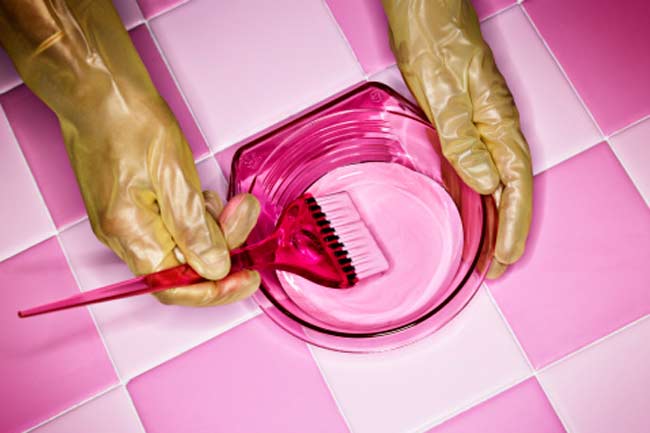 Many women do not prefer getting hair dyed from a salon. For them, protection from stains of hair dye on skin can be a little difficult unless they are not aware of the amazing benefits of petroleum jelly. The solution is easy — apply some petroleum jelly along the hairline before you start dying your hair, and once you are done, wipe it off.
Skin highlighter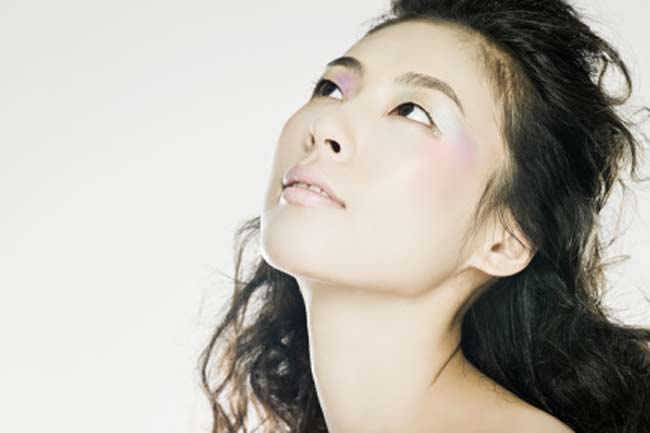 Petroleum jelly can be a pocket-friendly alternative to expensive skin highlighters. To get a sheer, natural glow, take fine amount of petroleum jelly and apply a thin layer of it on your cheekbones. Avoid overuse of the product to look natural.
Skin softener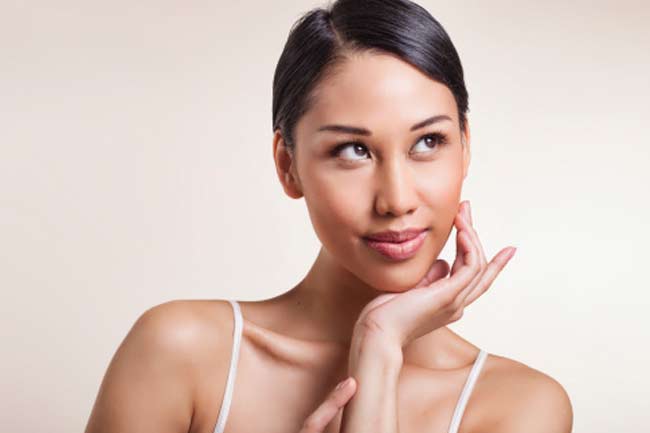 One of the most popular attributes of petroleum jelly is that it leaves the skin soft and supple. Apply a little amount of jelly on dry skin area before you go to bed. Cover the area to avoid accidentally wiping it off while sleeping.
Eye lash thickener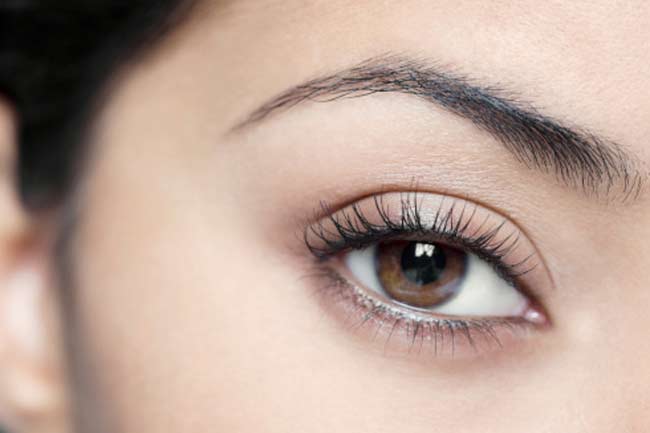 Petroleum jelly is a great remedy for protecting your eye lashes from falling out. Applying a small coat on your lashes can promote their growth and nourish them thoroughly.
Hair smoother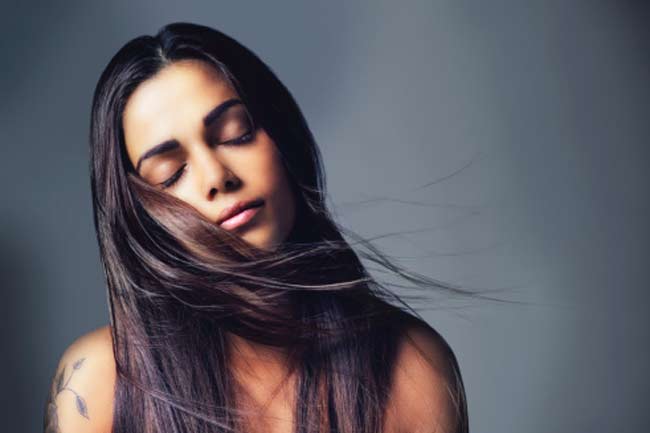 Repairing damaged hair was never so easy. Apply a small amount of petroleum jelly on your damaged hair and rub it thoroughly. You can use this hack when you need to tame a ponytail, braid or any other hairstyle.
Eyebrow shaper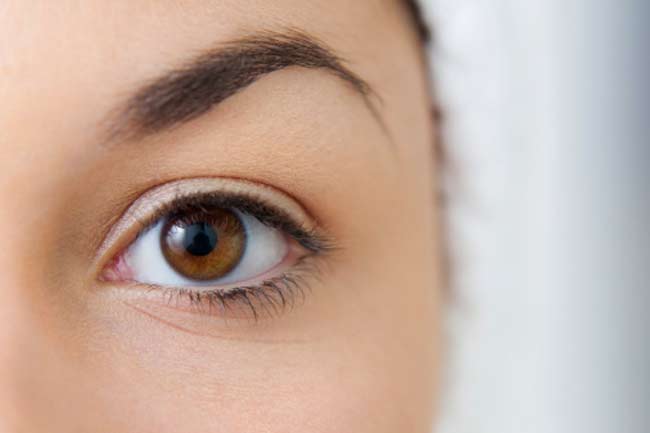 No woman has found the painful procedure of plucking extra hair from eyebrow pleasant. So, you can reduce the pain by applying some petroleum jelly on the skin before you start pulling out the hair. Image source: Getty Images