The Lipstick Way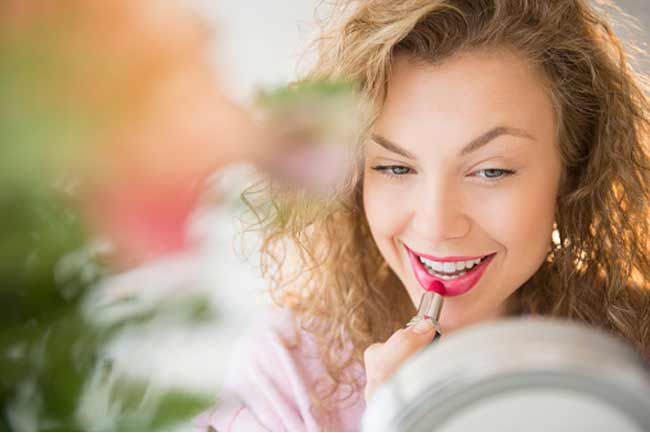 Lipstick is one of those makeup essential which are cheaper but do a lot of good to your appearance. It i confidence booster and the possibilities are endless when it comes to shades to select to go with your dress.
Confidence Boost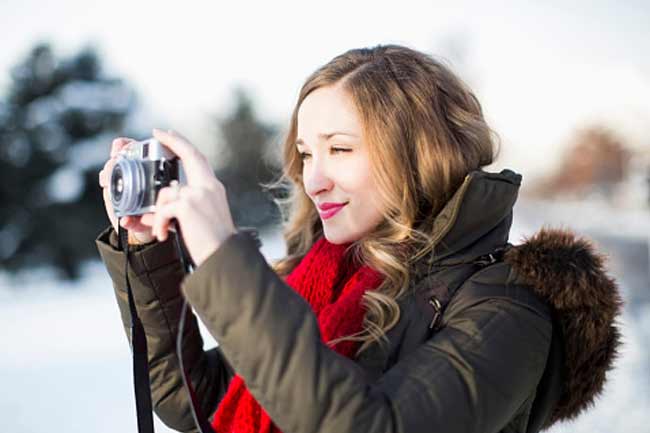 Wear lipstick every day for a week straight and you will feel more confident. And, it doesn't take much of your time. Focus on your attention-getting lips.  
Colour for Every Occasion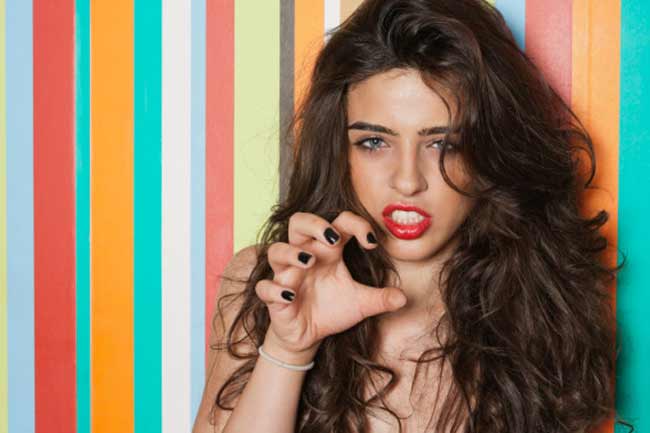 No matter what you are think of wearing - there is a shade for every occasion. Whether it is ethnic wear, saari or a dress, you will find a colour that compliments your look.  
Dress Up Any Look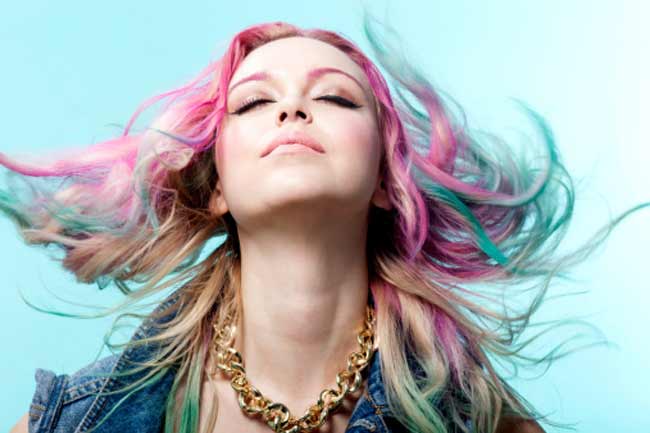 You wear glasses and think makeup is tough? A lipstick is all you need! You can dress up any look with a swipe of your favourite colour.
You'll be Complimented Left and Right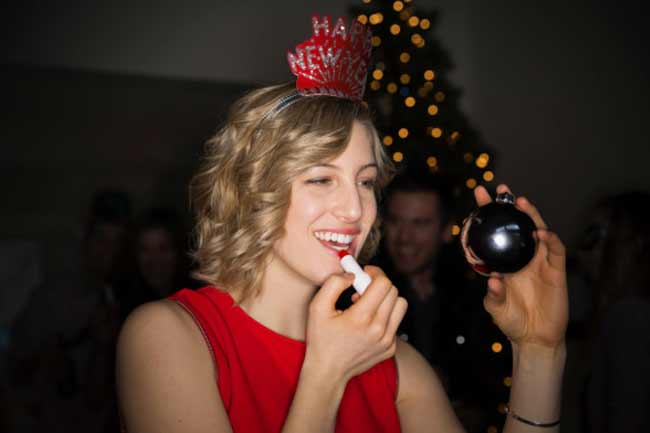 If you can figure out the a combination of dress and lipstick or a shade that works for you, compliments will be poured from just about everywhere. Image source - Getty