Post workout mistakes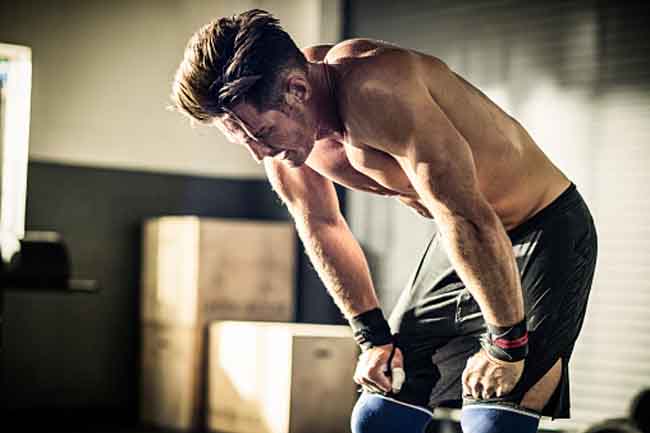 If you come out of the gym and sit on the couch for hours, you are making a big mistake! Rest and recovery are important aspects to the effectiveness of any fitness program. Here's how to avoid some of the most common post-workout mistakes and recover in the best way possible.
Not cooling down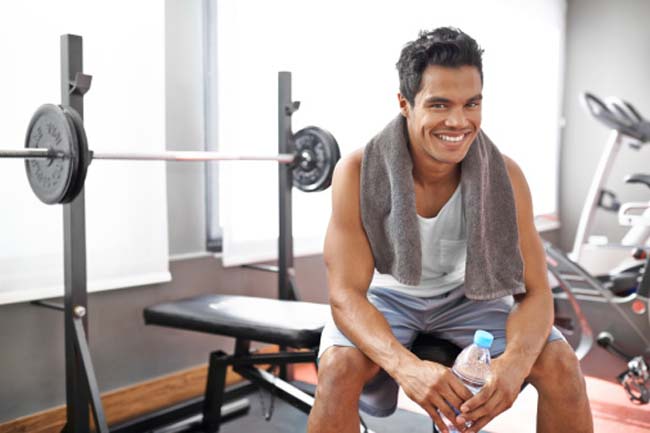 A workout session doesn't end after the sets and reps. If you do not do a light aerobic work activity to cool down, you will not get the needed recovery. A low-intensity activity is a must-do after every workout session to aid recovery.
Sweaty clothes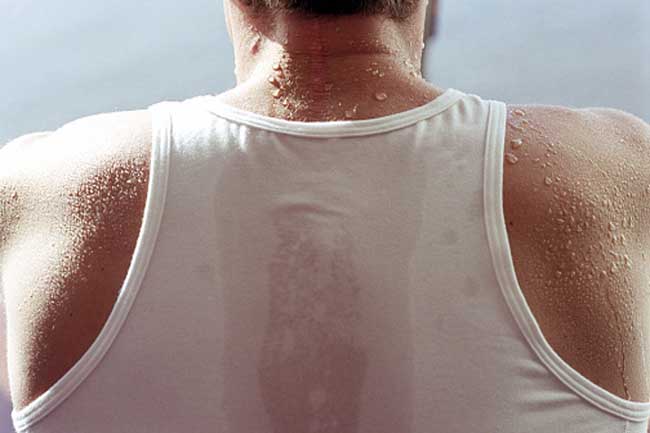 There's more to sweaty clothes than just discomfort and bad odour. Build-up of sweat on your skin clogs the pores and doesn't allow enough ventilation. This can lead to bacterial and fungal infections. Make sure you change your clothes after the session.
Not rehydrating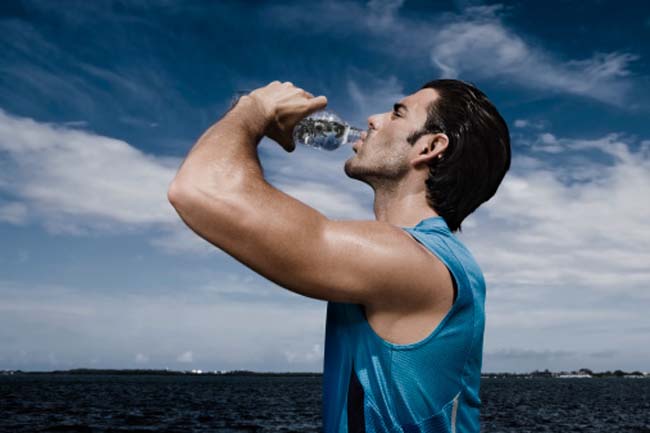 An intense session of exercises and activities can make you sweat large amount of fluids. And then, you have to replenish the electrolytes that are out of whack. Water, fruit juices and energy drinks not only help you feel better but also make you feel full and thus, prevent overeating.
Too much Protein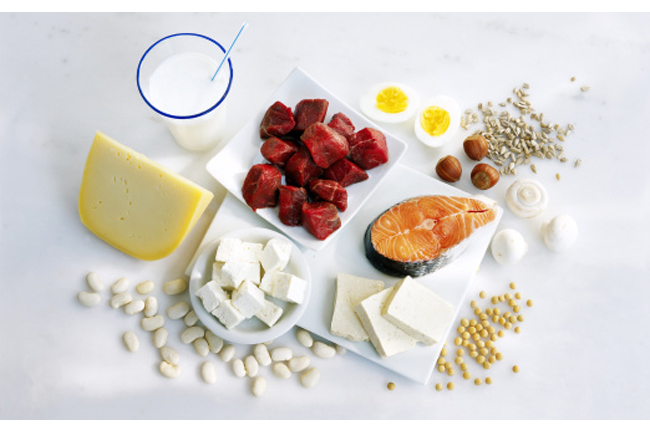 If your fitness goal is to gain muscles, you should eat more protein. Too much protein, however, can sabotage your efforts. If you consume more-than-required amount of protein, your body will store it as fat and carbs.
Too much rest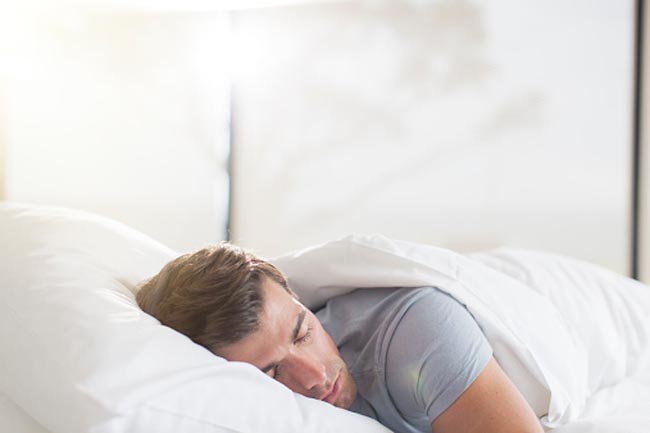 If your workout plan requires you to exercise three days a week, don't spend the rest of the days sleeping. 'Rest days' are perceived as time for simply lying down and being still. But, that is wrong. Play a sport or take up physical activity that you like and come back to training the next day but don't be idle.
Popping pills to beat workout fatigue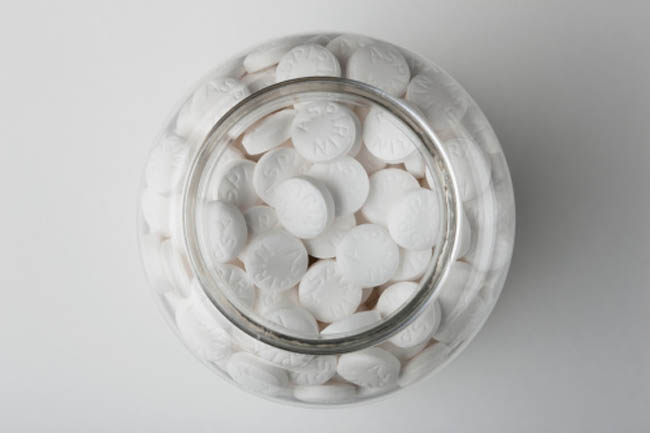 You are sore after a session and pop a pill to get relief; this is one of the most common after workout mistakes that wreck body's fitness. Painkillers delay muscle healing by blocking inflammation. Turn to painkillers only when you cannot take the pain.
Icing often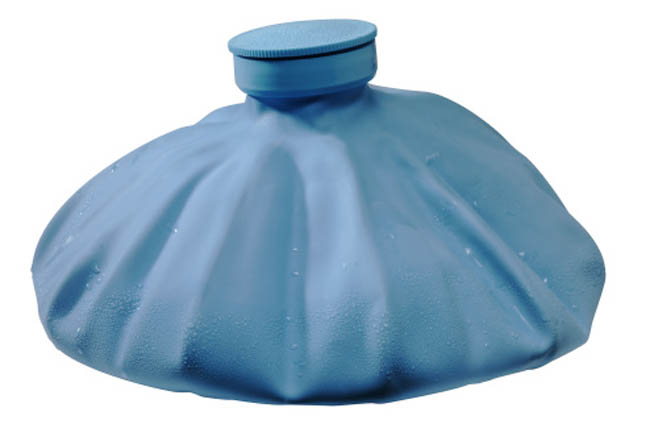 It is good if you are aware of the RICE principle (rest, ice, compression, elevation) for exercise injuries. But, icing often has demerits. Cooling therapy, for instance, can interfere with muscle repair that helps to build leaner mass and stronger body. (Images:Getty)