Nervousness attacks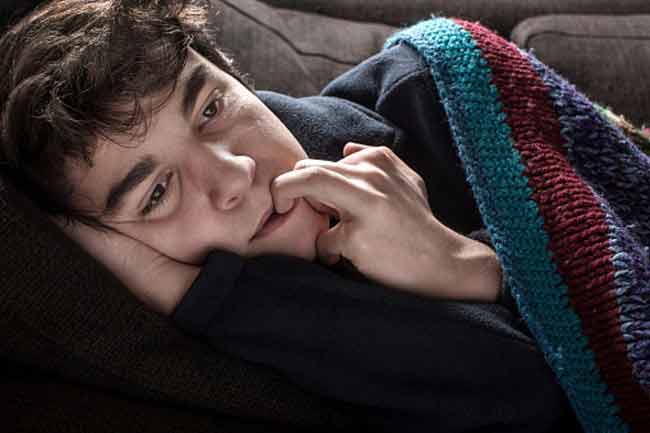 Whether you have to give a presentation at office or host dinner for guests, situations like these can trigger a nervousness attack. While some people adopt relaxation techniques to overcome their nervousness, others succumb to the temptation of following their nervous habits. But, did you know that this little fidgeting and fussing during nervousness attacks can be really harmful for your health?
Nail-biting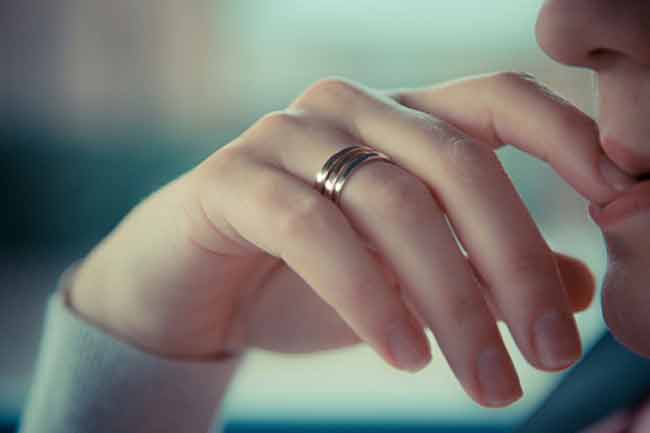 Biting nails while watching a horror movie is a different thing, but when you are perennially biting nails, you can damage them and the skin around them. And that is not all! When you put your germy fingers in your mouth, infectious microorganisms get transferred to your body.
Twirling and pulling your hair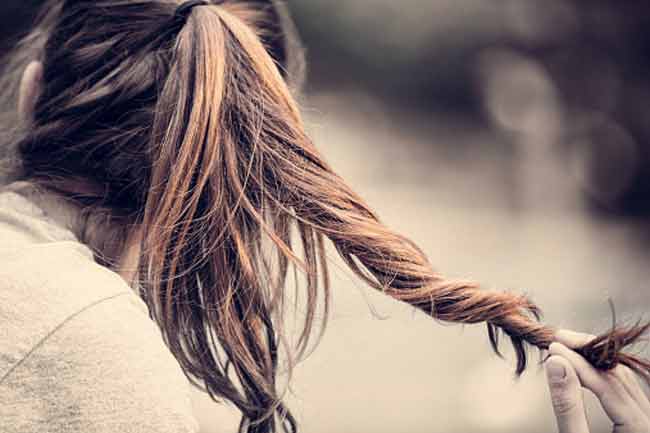 Pulling or twirling a part of hair around your finger may not show its damaging affects immediately, but in the long run, you may incur permanent hair loss because of the damage such a habit caused to your hair roots.
Cracking your neck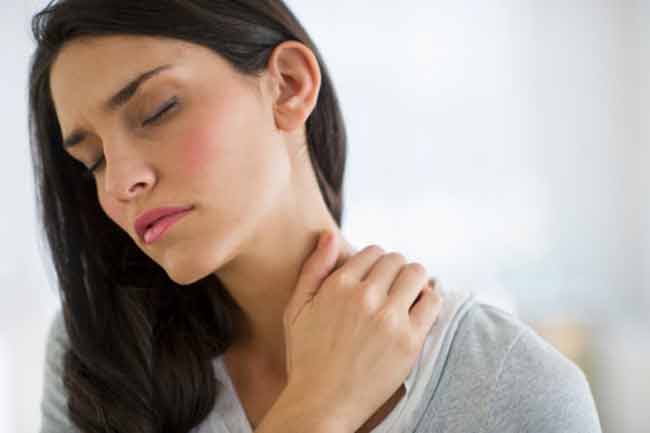 When you apply force to turn your head to one side, it releases gases built up in the joints between vertebrae, producing a popping sound. This may make you feel good for a couple of minutes, but repeated cracking can make surrounding ligaments hypermobile and more vulnerable to injury.
Touching your face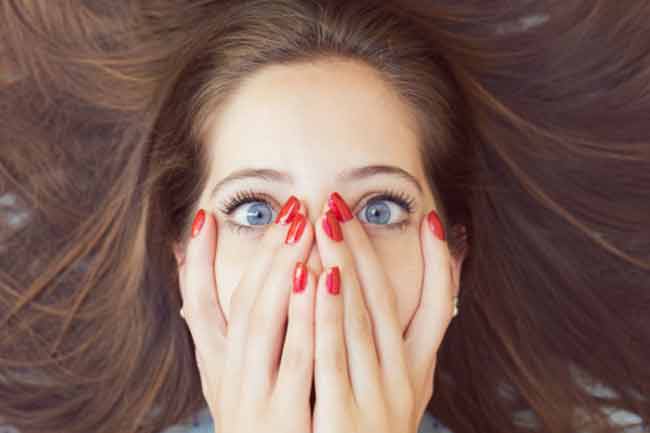 Many people have the habit of touching their face or picking at acne when a situation triggers nervousness. But, repeatedly touching your face or plucking pimples can damage the uppermost microscopic layer of skin.
Grinding your teeth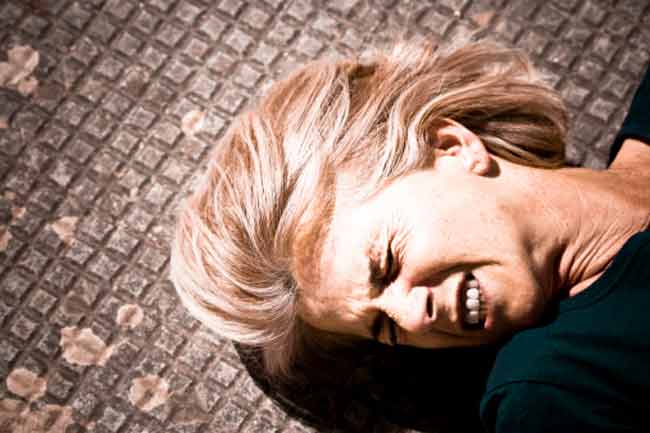 Bruxism, commonly known as clenching and grinding of teeth, can help you ward off stress for some time, but eventually it sabotages your oral health drastically. Regular grinding of teeth can cause breaking or cracking, which may only be repaired through major oral surgical procedures.
Biting or licking your lip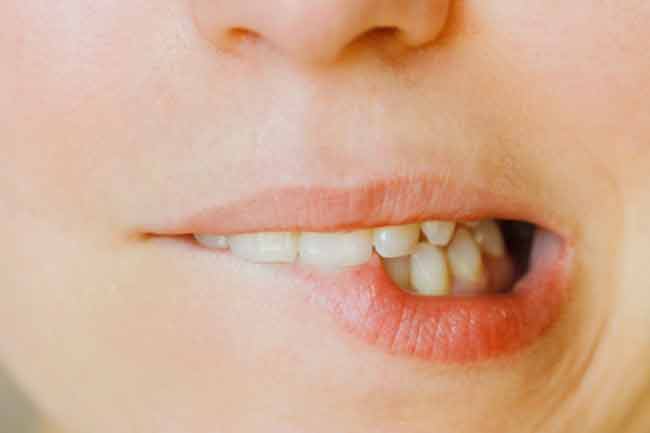 When you nervously bite or lick your lips, it exposes them to digestive enzymes found in your mouth. These enzymes are unhealthy for your lips as they chew away the skin and can cause dermatitis and cheilitis.
Chewing gum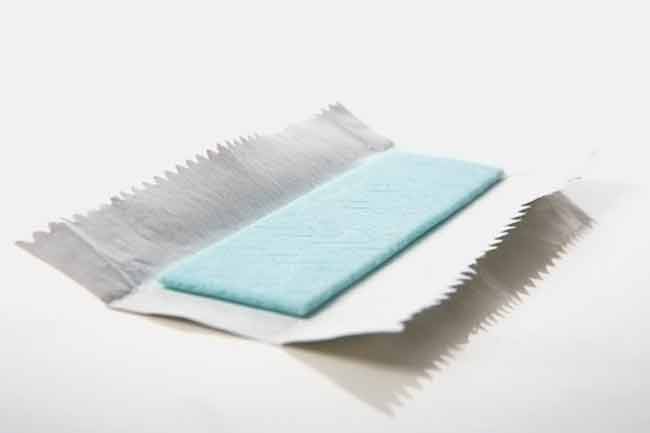 Chewing gum not only annoys people around you, but its overuse can also expose you to temporomandibular joint disorders. Sugarless gums are no less as they can cause digestive issues. Image source: Getty Images