7 Medicinal Trees That Heal Almost Everything
Trees don't just bear fruits and shade, a lot of them have medicative properties too. The world has used medicinal trees since times immemorial to treat many illnesses. Here is a list of 7 medicinal trees that heal almost everything.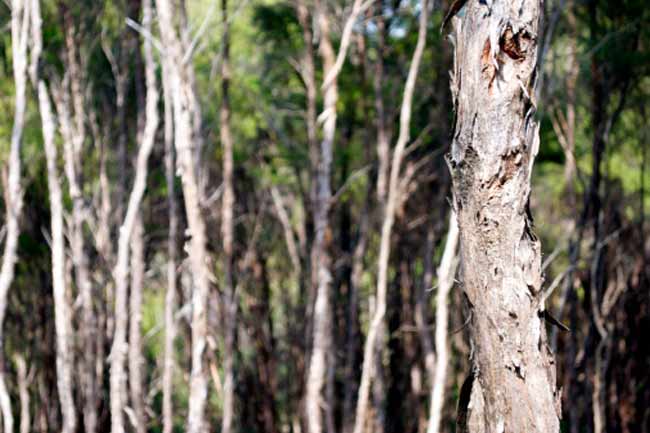 Growing Your Own Medicine
Creating a pharmacy to crop the curing bounty of Mother Nature is as simple as raising a typical garden. Many trees that commonly grow in different countries have medicinal benefits. During the fall and winter months, the roots, twigs and bark of these medicinal trees are used for healing a large number of standard ailments. Never cut the bark from the trunk of a living tree, to ensure that the tree lives longer. It is also advisable to avoid ring barking or girdling the medicinal tree. The compete removal of an entire strip of bark from around the circumference of a trunk or branch can result in damage and ultimately the death, of wood tissues. Let's examine 7 popular medicinal trees.
Image: Getty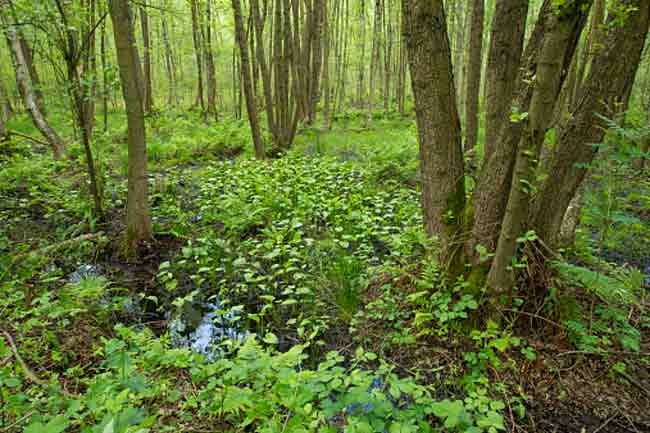 Alder
Alder's bark, leaves, and cones are medicinal. Alder has multiple uses, all highly valuable. It's detoxifying, both as a blood purifier and a lymphatic cleanser. It's also astringent and good for supporting absorption of nutrients in the small intestine. Alder is also used internally as a remedy for tuberculosis and sore throat; externally as a wash for skin infections. Alder can also be used with great success against antibiotic-resistant staph infections and externally infused into oils for pain relief.
Image: Getty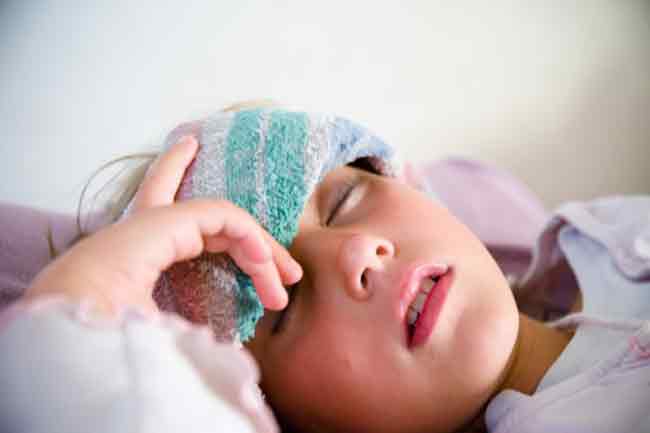 Apple
Tree bark is used to treat fevers and diarrhoea. Stewed apples can be used as a laxative. In case of inflammation of stomach, intestines or of the urinary canals, drink a concoction of an apple boiled in one litre of water for 15 minutes. Baked apples are great as a warm poultice for fevers and sore throat. Apple cider helps destroy intestinal flora and decrease bacteria flowing to the bowels.
Image: Getty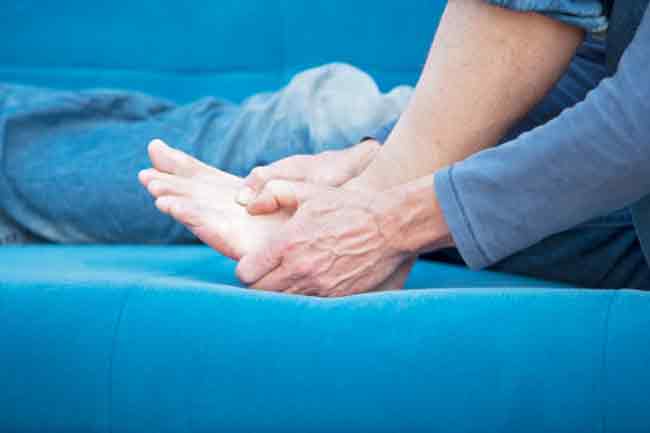 Ash
Traditionally the ash tree's bark, roots and leaves have been used to treat cancerous growths that are external, as pain killers, anti-inflammatory for gout, rheumatism and arthritis, and to get rid of intestinal worms. Modern medical research has shown that the seed extract can be used in the future to help in the treatment of diabetes, as well as to regulate uric acid in the blood so it can be used in the treatment of gout.
Image: Getty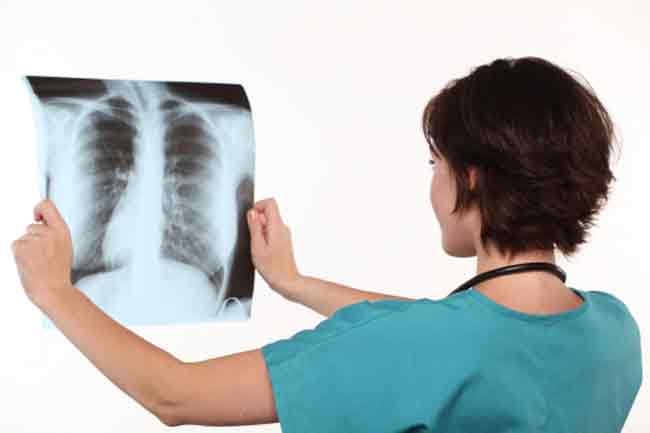 Beech
Bark tea from the beech tree will help treat lung problems and was once used in tuberculosis treatments. It is also used to help cleanse the blood. Beech tea is not recommended for pregnant women. Leaf tea is used in poultices to treat frostbite and burns. The tar is stimulating and antiseptic, used internally as a stimulating expectorant in chronic bronchitis, or externally as an application in various skin diseases.
Image: Getty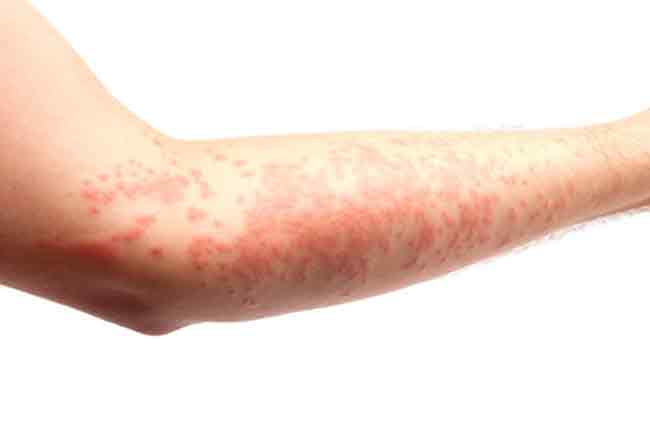 Birch
Leaf tea helps heal sores in the mouth and helps heal bladder and kidney problems, and gout. You could use the bark of the birch tree in a bath to aid psoriasis, skin rashes and eczema. Birch sap contains betulinic acid, which is used to help reduce tumors and fight cancer.
Image: Getty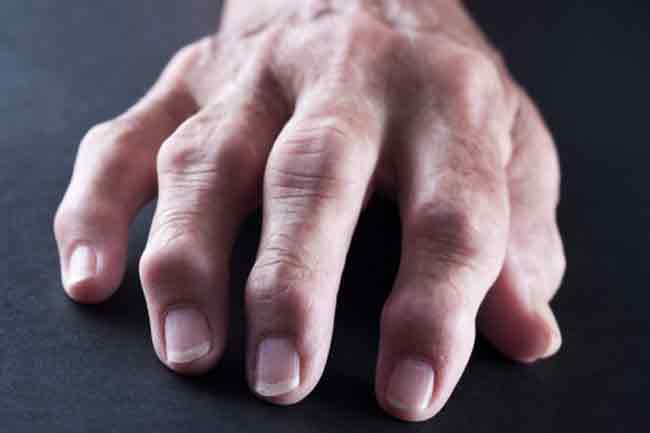 Cedar
The decoction of cedar has been used to treat sporadic fevers, rheumatism, dropsy, coughs, scurvy, and as an emmenagogue (any agent that promotes menstrual discharge). The leaves when made into an ointment with fat, are a helpful local application in rheumatism. People also inject its tincture into genital warts which is said to cause them to disappear.
Image: Getty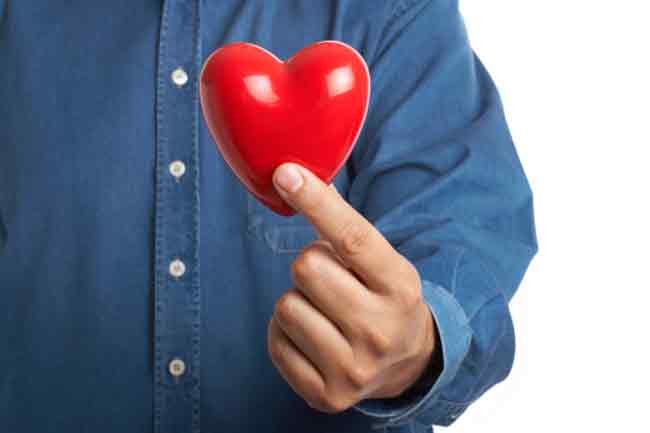 Hawthorn
Hawthorn is used for diseases of the heart and blood vessels such as congestive heart failure (CHF), chest pain, and irregular heartbeat. It is also used to treat both low blood pressure and high blood pressure, "hardening of the arteries" (atherosclerosis), and high cholesterol. So far, research suggests that hawthorn might be effective in treating congestive heart failure, but there hasn't been enough research on other heart-related uses to know if it is effective for them. Some people use hawthorn for digestive system complaints such as indigestion, diarrhoea, and stomach pain. It is also used to reduce anxiety, as a sedative, to increase urine output, and for menstrual problems. Some people apply hawthorn to the skin for boils, sores, and ulcers. Hawthorn preparations are used as a wash for sores, itching, and frostbite.
Image: Getty
Disclaimer
All possible measures have been taken to ensure accuracy, reliability, timeliness and authenticity of the information; however Onlymyhealth.com does not take any liability for the same. Using any information provided by the website is solely at the viewers' discretion. In case of any medical exigencies/ persistent health issues, we advise you to seek a qualified medical practitioner before putting to use any advice/tips given by our team or any third party in form of answers/comments on the above mentioned website.
More For You