Rib Tickling Logics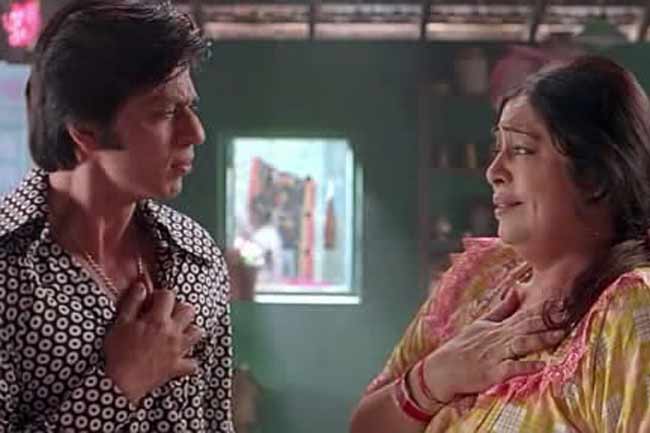 Our parents mean a world to us for one simple reason! They would walk any length to give us the maximum comfort. As a matter of fact, whatever little we have made out of our lives, we owe it completely to them. However, despite all the heavenly deeds, what we mustn't forget is that they are humans too. Thus, often enough we get to see their not-so-great side also. This side of theirs can be a result of inherent prejudices or be triggered by their immense love for their children. Indian parents consider cultural and societal stuff too precious hence, want to bring their kids to be in sync with it. There are no means by which they would withhold themselves from doing it so why not we might as well have some fun sharing their adorable quirkiness. Here are some funny, nonsensical logics that Indian parents share. Image courtesy: popxo.com
Sharma ji's Son: The Ultimate Enemy of your Happiness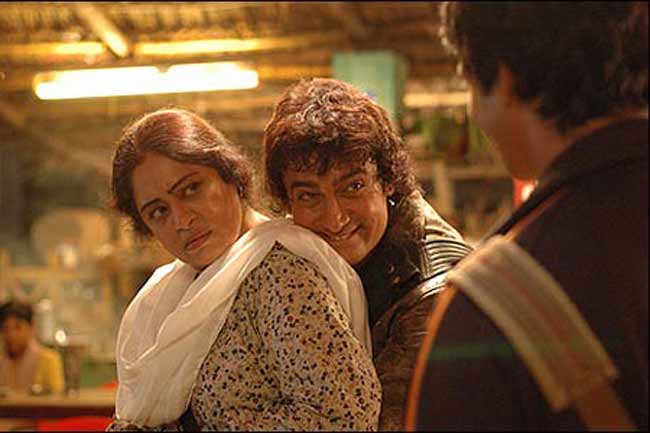 When your neighbour's son scores more than you in exams consider yourself a piece of dead meat. Your mother's worst nightmare is seeing you fall behind Sharmaji's son in academics. God forbid if this happens, you will have one entire year or in worst cases, an entire life making up for losing out on marks which probably won't even matter when you step out in the real world. Image courtesy: weeklyvoice.com
The Earth is Round and so should be your Rotis!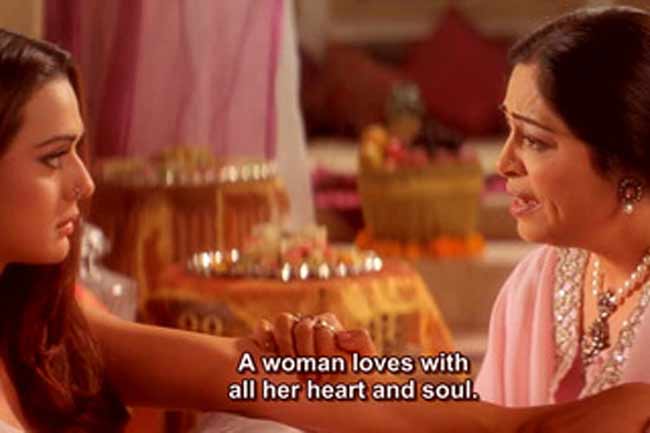 We assume that Indian parents are obsessed with the round shape. Thus, everything in a girl's life travels in circular motion and reaches the same point over and over, which is settling down with a `well settled' boy. Besides, she must know how to make the rotis`round' to ensure getting a `well settled' groom. Image courtesy: tumblr.net
Your Cousins can be your Worst Enemies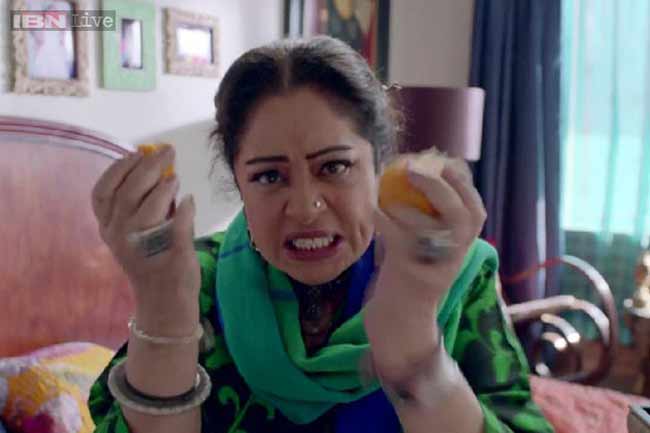 "Your chacha's son got through IIT". "Your mausi's daughter got a job in US". Phrases like these can turn your lovable cousins into your worst enemies. If they make it big in life and you somehow don't match up their level of achievements, forget living in peace. Image courtesy: ibnlive.in.com
"What would People Think?"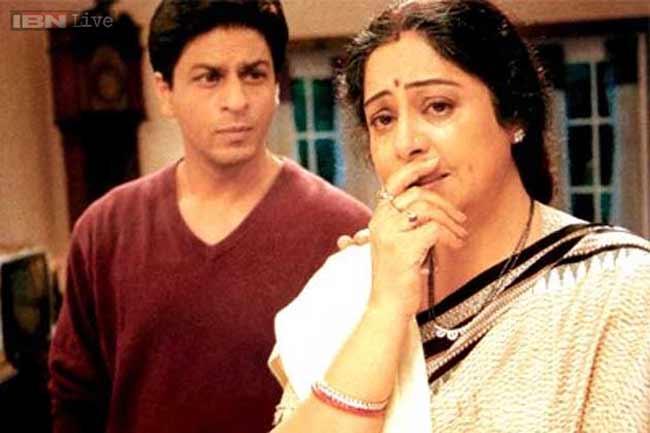 And the award for the most irritating question goes to this one! You are made to believe that every time you do something unexpected of you, you are being watched by an invisible audience that would start talking about you as soon as you defy their logic. Whenever your parents use phrases like `chaar log kya kahenge' surely it becomes every child's dream to find these `chaar log' and shoot them right in the center. Image courtesy: ibnlive.in.com
You cannot Find a Partner yourself. Period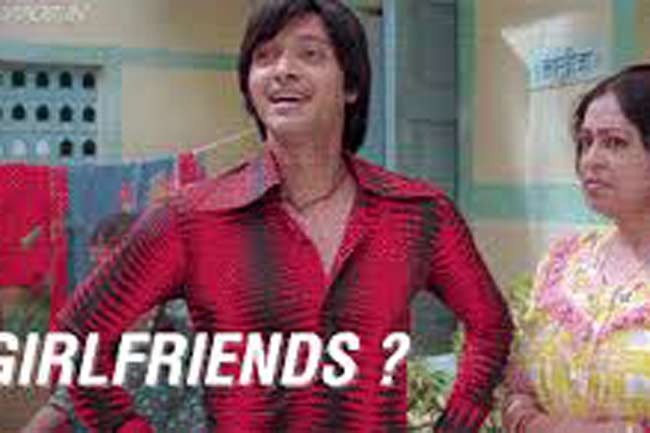 Words like girlfriend and boyfriend would have been banned in the country if parents had the power. You must not talk to strangers only until one day when one stranger becomes your spouse. Beat that! Marrying someone you like who  does not belong to your culture, caste or religion is the heights of disrespect to the society which feeds you and your family. How cruel could you be? Image courtesy: blog.erosnow.com
You are not an Engineer, You don't Deserve to Live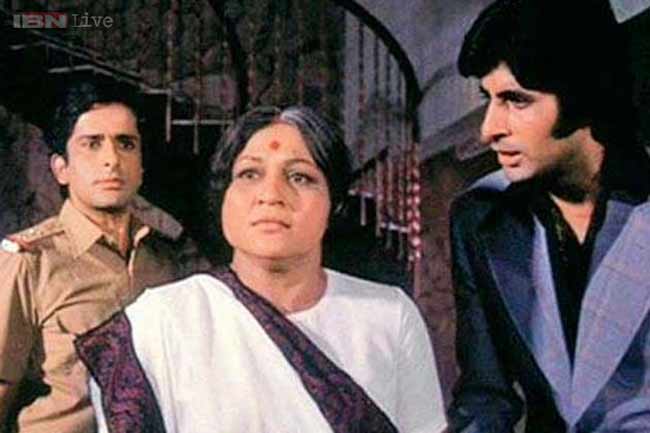 This parent logic#6 can mess up with your head. If you do not succeed in becoming a doctor or an engineer, you are worth nothing. However, this isn't your parents' fault entirely. It is a common notion shared by most of our countrymen. If you don't get through IITs or IIMs some parents even go to the limits of spending those extra bucks to give a backdoor entry to these institutions. But, doing fashion designing instead is not happening. No way! Image courtesy: ibnlive.in.com
The Undying Biases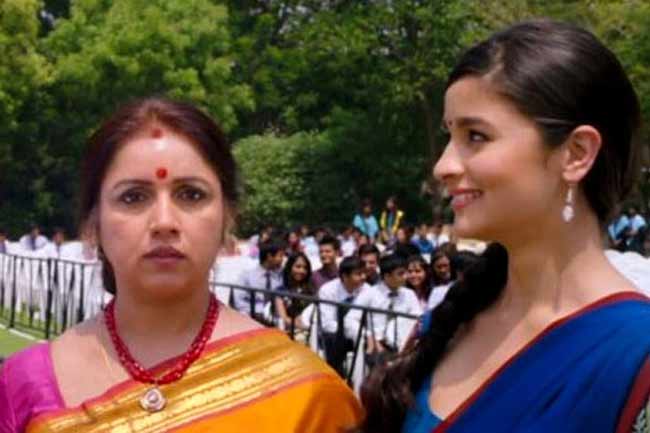 We have probably grown up listening to these biases. But, now that we step into the real world, our generation believes in following the reality instead of following our parents' biasesblindly because some of these can be real piss offs. Some of them are: Our community is the best, rest all are bad, if you are North Indian you must marry a good looking girl or a well settled boy and the list goes on. Image courtesy: rediff.com