Marriage Teaches a Lot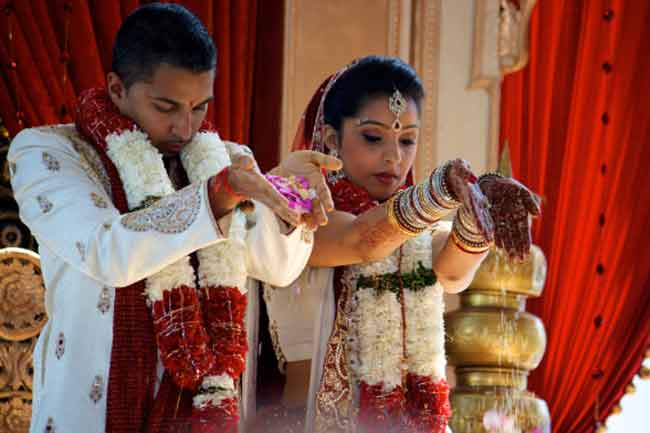 Marriage has a lot to teach. Most couples get married in their 20s but that does not necessarily mean that they are all set to take up the responsibilities. Marriage demands both the partners to make a few compromises. Whether it is how to raise children or how to manage work at office, there is something or the other that marriage always teaches.
You don't have to Keep Scores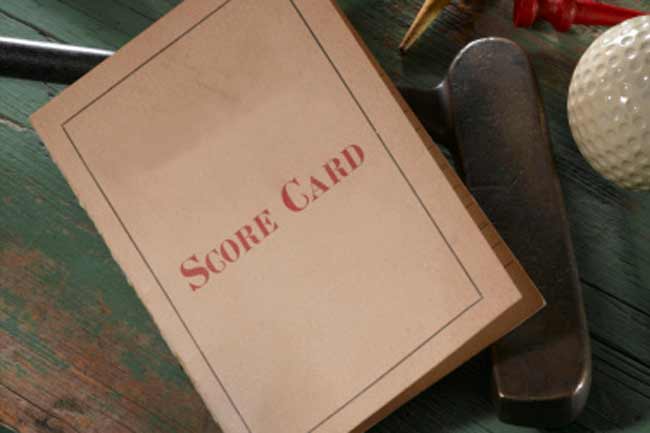 It is marriage that we are talking about and not a relationship between two friends or colleagues. You don't have to keep scores when you are married to the other person. Things like "If you do this, I should do that'' don't happen when two people are married. There will be times when you will have to walk an extra mile for your partner and if you have scorecards, someone in the relationship has to lose that way.
Adventure must Never Die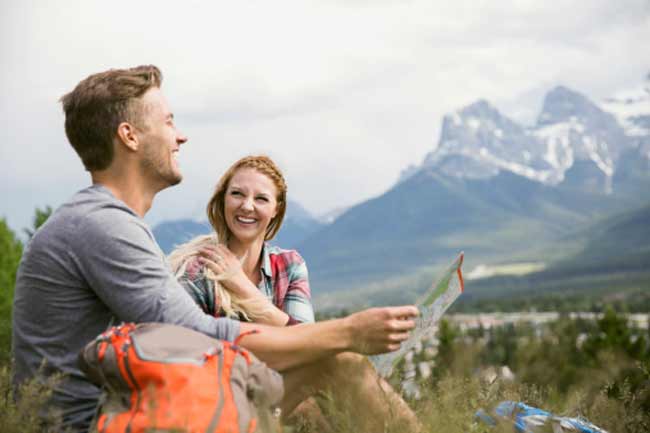 When you are dating, you indulge in a lot of activities as a couple. Unfortunately, after marriage, a lot of factors play their role and the adventure dies. You msut always strive to make sure that your relationship does not die by looking for opportunities to explore newer things together.
It is Important to Kiss your Partner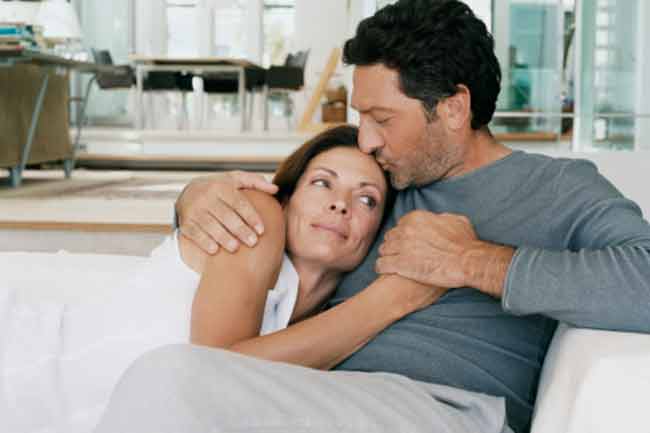 Kissing each other every time you are leaving for office and every time you come back from work is very important. It is a part of those small gestures that keep the spark alive. Random kisses are the most loved too.
Courage to Resolve is the Key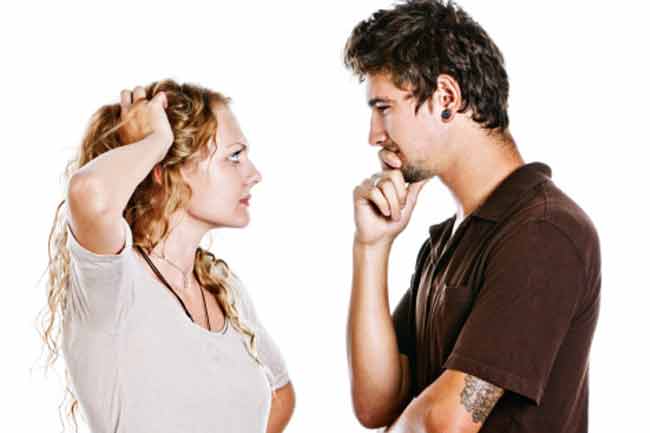 Fairytales are for movies. Real life marriages have setbacks which when not dealt with maturely can sabotage the relationship. One must possess the ability to resolve conflicts without creating chaos in the relationship.
Marriages are Mundane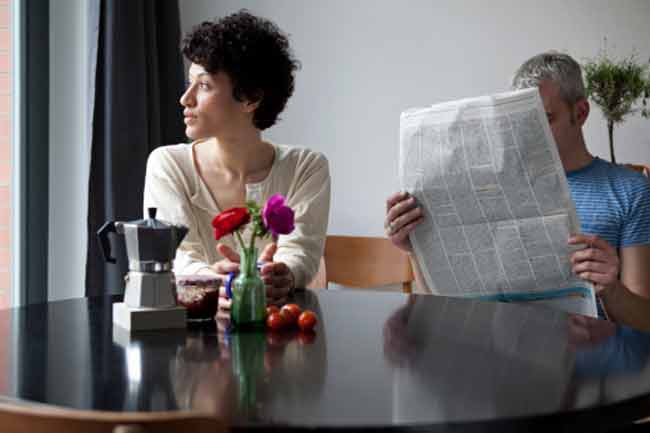 Except for big moments, like having a baby or receiving a promotion, life is mundane. But, that does not mean that you should stop emphasizing on the happiness that little moments of togetherness offer. One has to learn to love the journey in order to celebrate the destination.
Being Emotionally Available is Important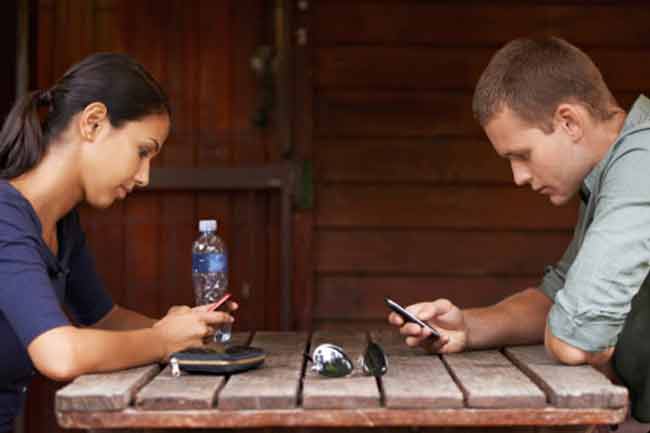 Arranging for a dinner date or planning a getaway is fine but staying physically close is also a part of being together. If you are spending most of your time starring at your laptop or phone screen while your partner waits for you to talk to them, you are emotionally unavailable and your marriage is heading for trouble.
Making Comparisons is Dangerous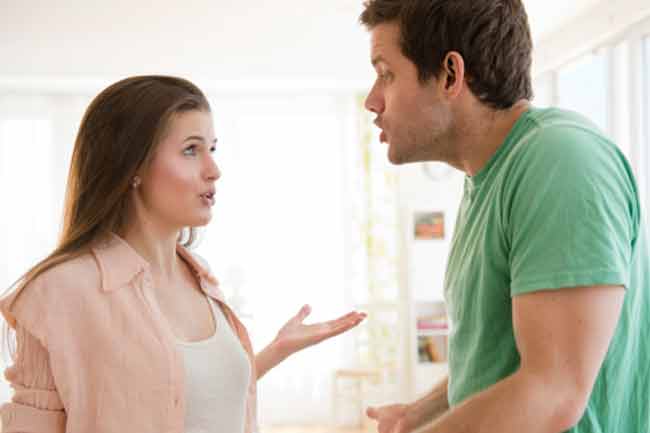 In today's time where social media has made access to personal lives so easy, drawing comparison between the amount of money you have, the house you own, or the chemistry you share with your partner with someone else's is inevitable. But, such comparisons are not healthy for anyone's marriage. Image source: Getty Images