Having trouble-free skin in summers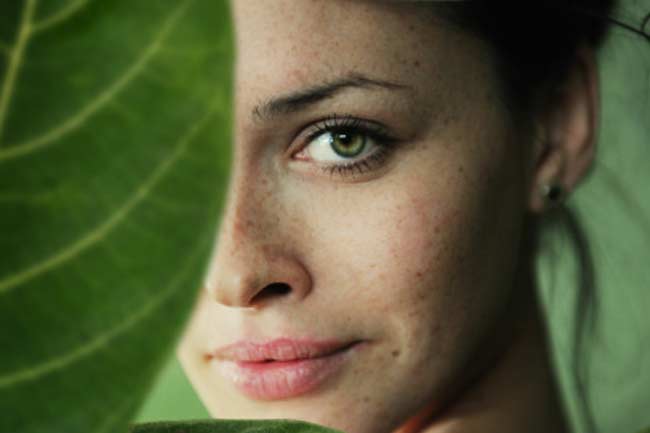 As if these harsh summers already had not given enough reasons to berate it, that these sunspots suddenly show up and add to the miseries. Keeping your skin trouble-free in summers could be a task. However, few tips can turn the impossible into possible. There are several ingredients like castor oil, aloe vera and apple cider vinegar that can help you keep skin problems at bay in summers.
Lemon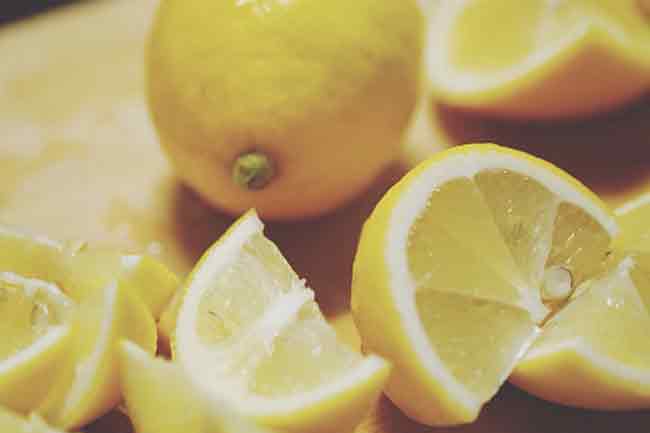 Lemon contains properties that act as a bleaching agent on your skin. Not only does its application remove spots from the skin, but it also makes your skin look flawless and radiant.
Castor oil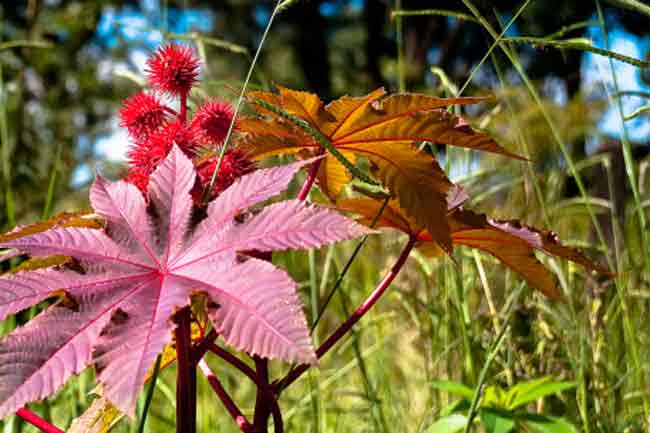 For a healthy looking skin, use of castor oil is a must. Using a cotton ball dipped in castor oil, massage the affected area for a minute. Let the oil stay for an hour or so. Do this at least twice a day to see the quicker results.
Aloe vera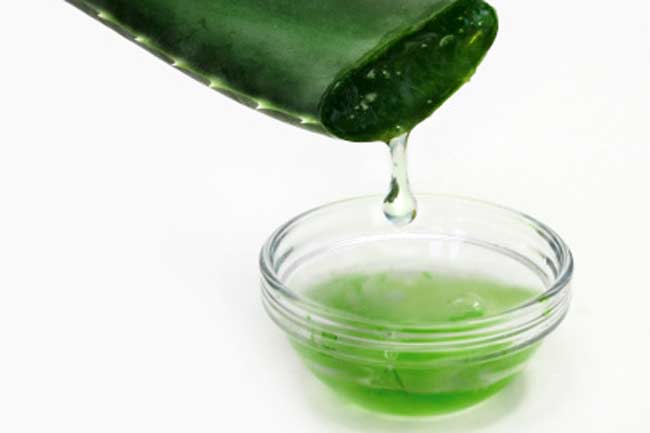 Aloe vera has natural properties that help reduce dark spots and other skin-related problems. With regular use of aloe vera, not only will there be a boost in skin generation, but it will also improve the quality of your skin.
Apple cider vinegar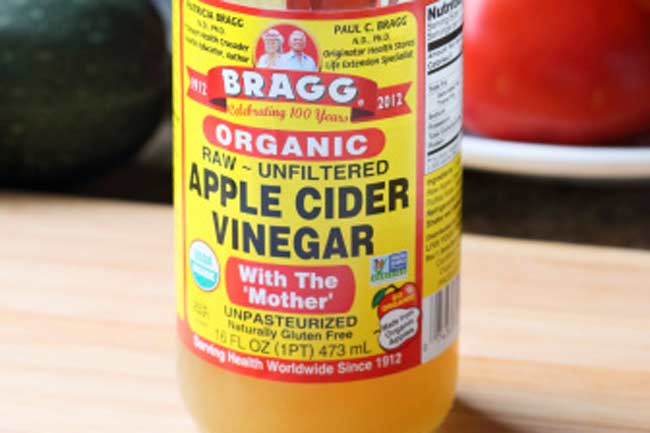 Apple cider vinegar can treat your skin problems, including sunspots, effectively. Take equal amounts of water, apple cider vinegar and honey. Apply the solution to the affected area and wash it after 10 minutes.
Green tea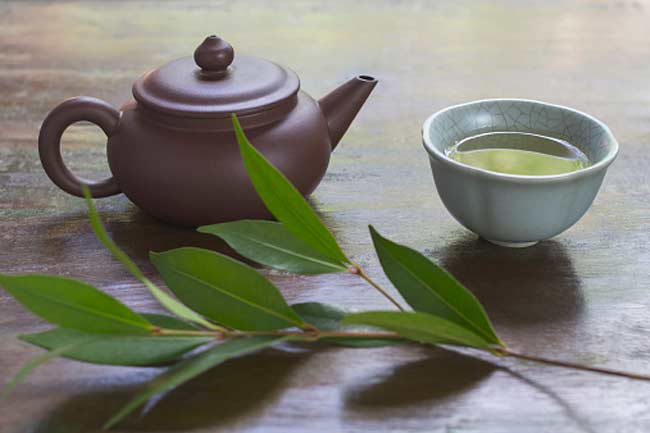 The list of benefits of green tea is a really long one. And if you thought green tea was only instrumental in boosting metabolism, then get ready for a surprise. Green tea is loaded with antioxidants which fight against many skin conditions, like sun tan and sunspots.
Buttermilk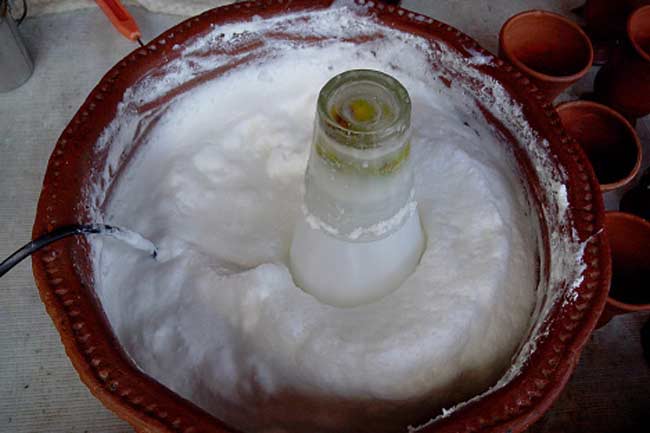 Buttermilk can solve your skin woes effectively. Dip a ball of cotton in a bowl of buttermilk and use it to massage the affected area. Do this at least twice a day.
Anti-tan facial pack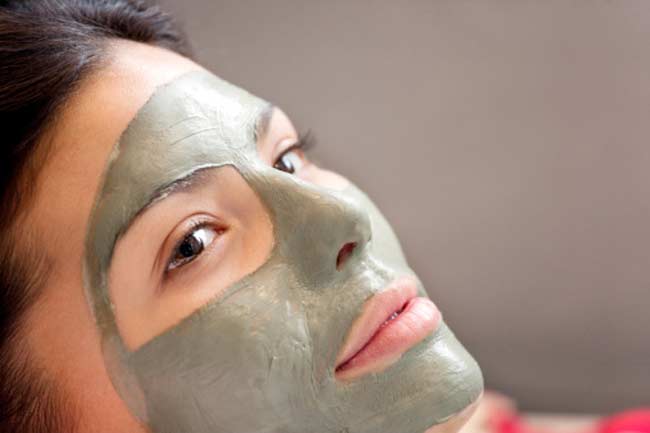 Using an anti-tan facial pack can help you get rid of sunspots and pigmentation. You can either get a facial done by a professional or do it at home by yourself. All you need is a good anti-tan face pack that suits your skin. Image source: Getty Images