Powerhouse of Health Benefits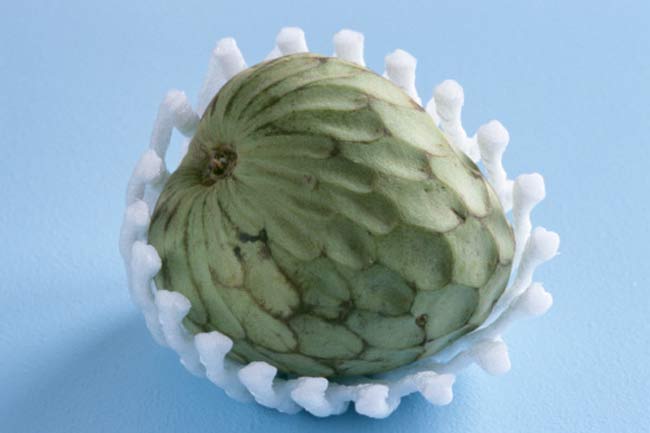 Sharifa or sitaphal, commonly known as custard apple, is loaded with nutrients and thankfully tastes delicious. Usually consumed in the form of smoothies, shakes or ice-creams, custard apples carry numerous health benefits with them.
Healthy for Eyes
Custard apples are considered to be a great remedy for healthier eyes. These fruits are loaded with various essential vitamins like vitamin A and C, which help you enhance your eyesight.
Improves Digestion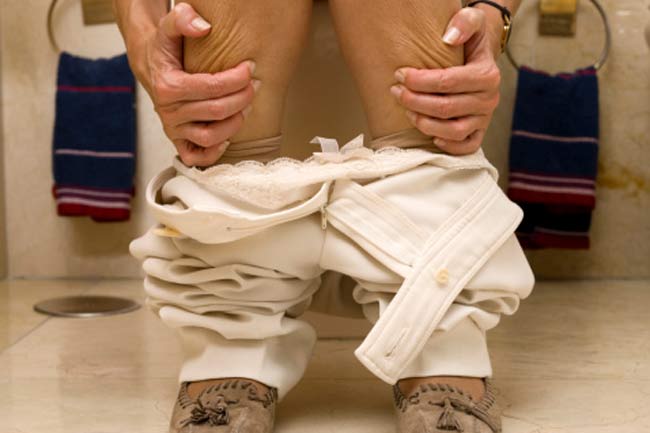 A lot of copper and dietary fiber can be found in this fruit. Both the nutrients are essential to keep the digestive system healthy. The presence of fiber in the body makes digestion easy by making the stools softer and aiding the movement of food.
Boosts Healing Process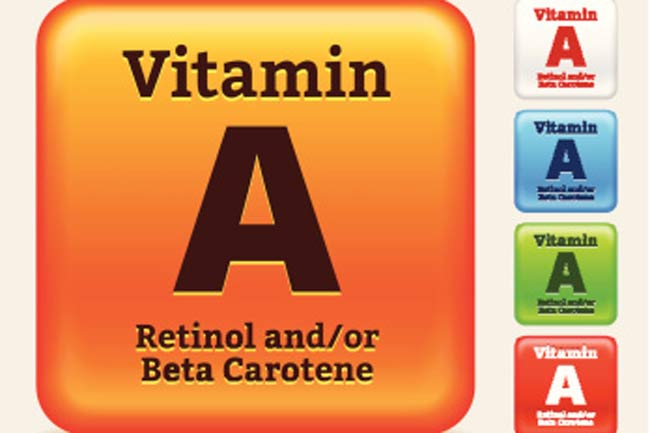 Loaded with vitamin A, custard apples are an effective natural remedy for treating ulcers and boils. Its consumption plays a significant role in keeping the skin moisturized and relieving redness and inflammation.
Improves Heart Health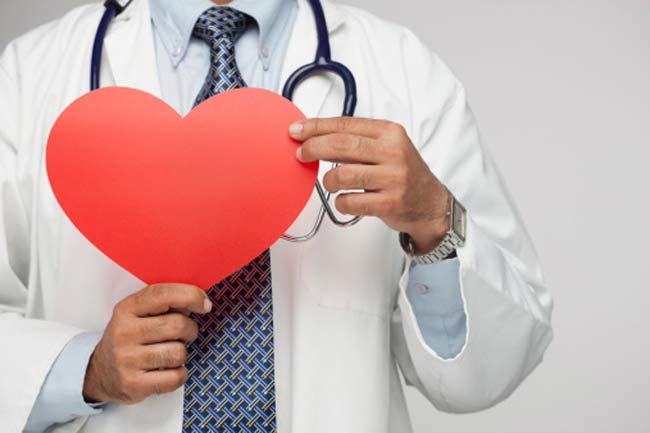 Custard apples are a rich source of magnesium and potassium which prevent cardiac diseases, relax muscles and control blood pressure. The presence of niacin and dietary fiber makes this fruit an effective remedy in lowering blood cholesterol levels.
Fights Fatigue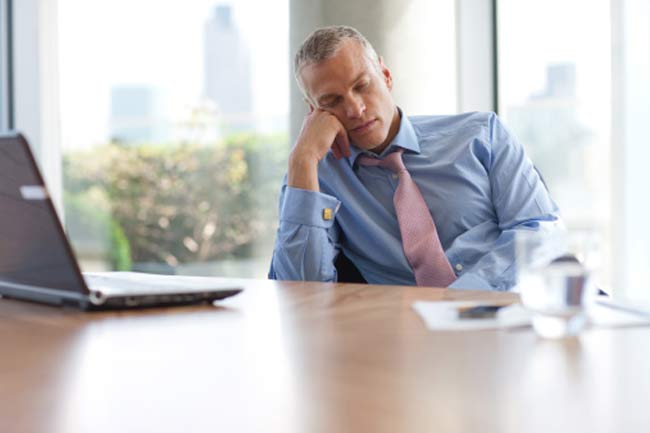 Custard apples can give you an instant energy boost and help you fight fatigue and weakness. The potassium found in custard apple eliminates muscle weakness and prevents fatigue by improving blood supply.
Treatment for Arthritis and Rheumatism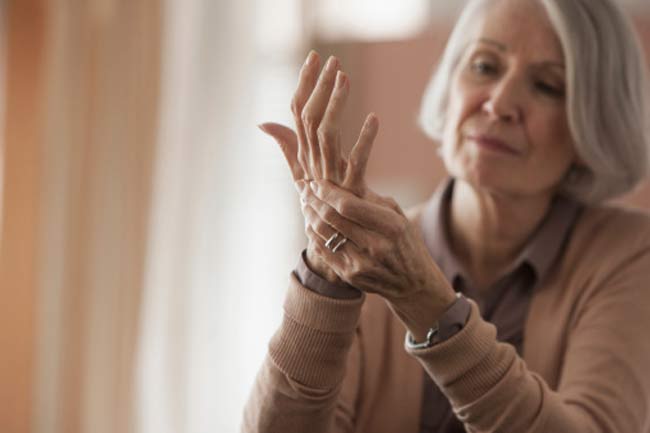 Magnesium can be found in abundance in custard apples which helps to maintain the normal fluid and electrolyte balance in the body.
Is Healthy during Pregnancy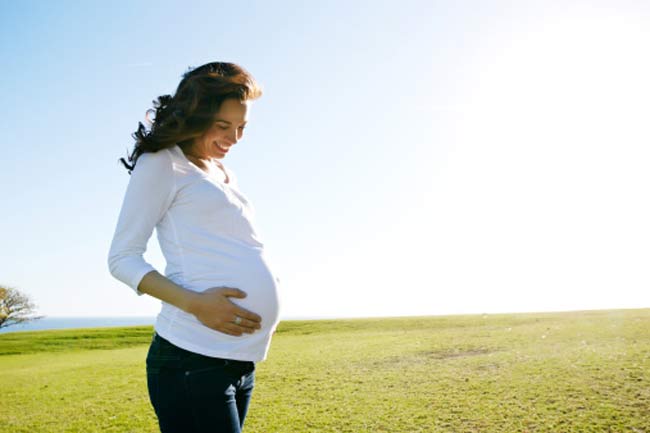 Custard apples are highly recommended for pregnant women because they help cope with mood swings, morning sickness and numbness. Image source: Getty Images