Green tea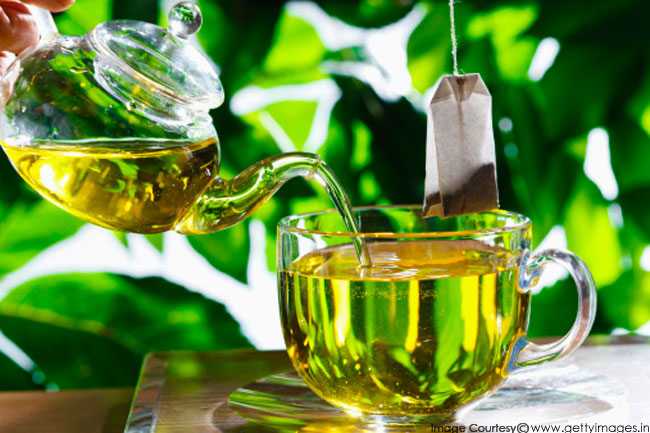 Green tea may prevent prostate cancer by stopping the damaged cells from multiplying or even destroying them completely. According to a research, those who took drink green tea daily had lesser risk of developing prostate cancer than those who did not. Green tea has antioxidant properties that help fight the abnormal cells that could lead to cancer.  In addition, it also protects you against bladder, stomach and oesophageal cancer.
Tomatoes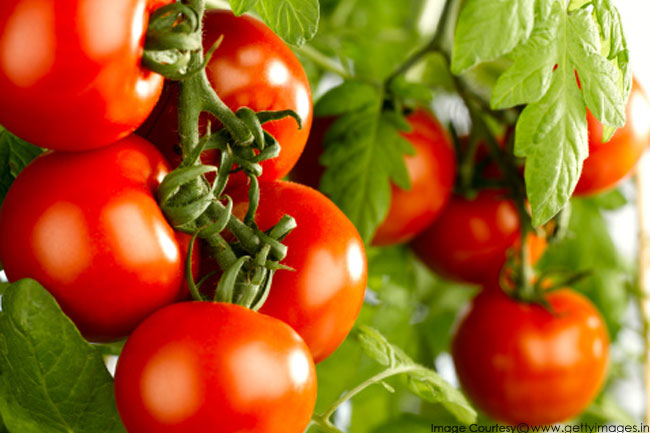 Tomatoes are healthful foods because they contain various antioxidants and minerals. Lycopene which provides tomato its red colour may lower the risk of prostate cancer. According to a study conducted by Harvard on forty thousand men shows that men who ate tomato based foods had 35 percent lower risk of developing prostate cancer than those who had less of these foods.
Broccoli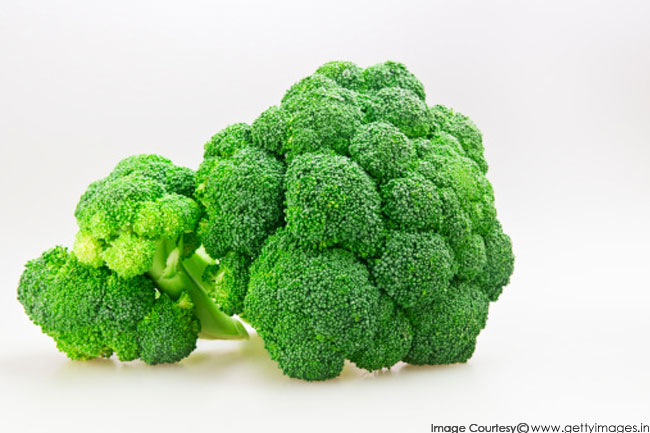 This green nutritious vegetable contains several vitamins and minerals. Recent studies have shown that even relatively low amounts of broccoli may affect prostate cancer behaviour by making the cells less likely to become cancerous. Sulforaphane which is found in broccoli is responsible for this effect.
Pomegranate Juice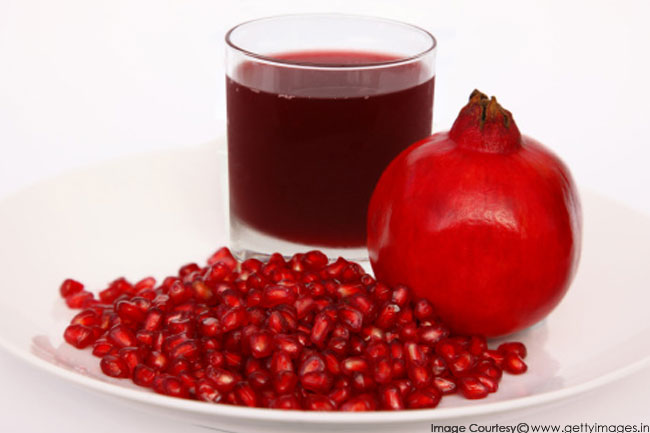 Pomegranate juice can be helpful in preventing prostate cancer. According to the Purdue University, components of pomegranate may stop or destroy the cancer cells and weaken the chemical signals that encourage prostate cancer to spread to the bone.  
Soy Foods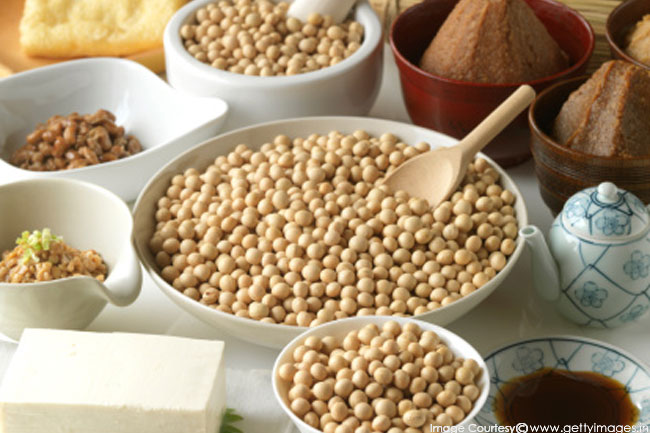 Soy products contain genistein that inhibits the growth of tumours and may be effective against prostate cancer. It has been agreed that it's the male hormone testosterone which causes prostate cancer to grow. Soy increases the sex hormone binding globulins and protects it from getting affected by Prostate cancer.  
Cutting on Sugary Foods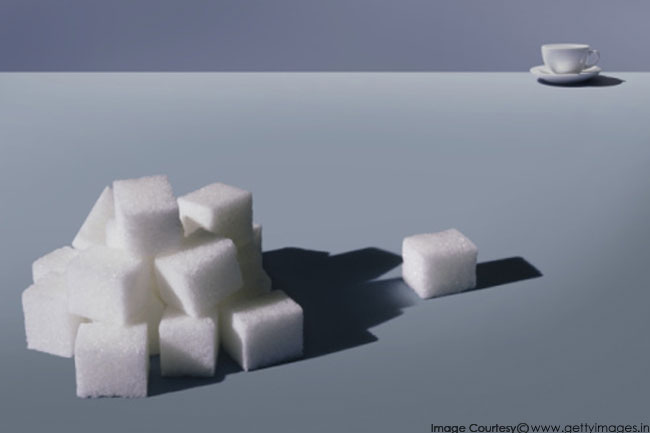 Animal studies suggest that cutting sugar, the prime source of energy for cancer cells from your diet can slow prostate cancer growth. Taking more than necessary sugar in diet can help the cancer grow faster while on the other hand, a sugar conscious diet can help you keep it at a slow pace.
Flax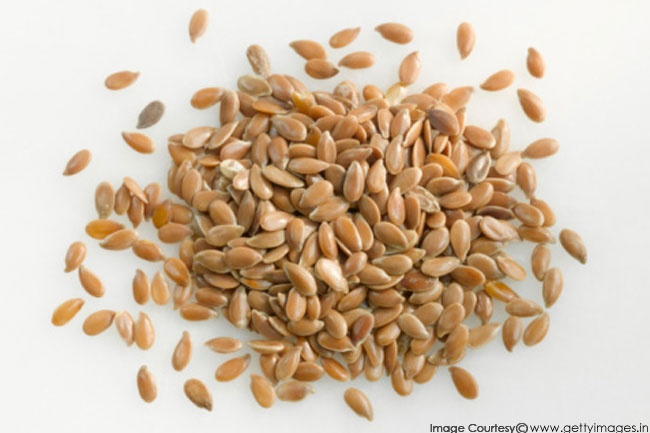 The annual plant Flax is rich in lignans, a class of phytoestrogens that may act as an antioxidant. Recent studies have delivered positive results on flax acting as an anti-cancer substance. Both flaxseed and its oil have been promoted as anti-cancer substances.