Eat right, look young!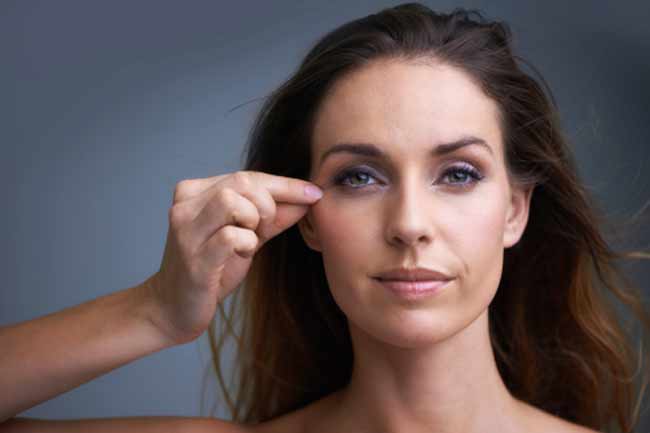 How you look has a lot to do with how you feel. Remember how all bad hair days turn out to be gloomy? When your looks have such an important role to play in your life, how can you afford to look old before time? While there are plentiful foods that can make your skin look young and ravishing, there are plenty others that can make you look prematurely old. So, are you avoiding them? If not, here is a list of foods to proscribe.
Carbohydrates or wheat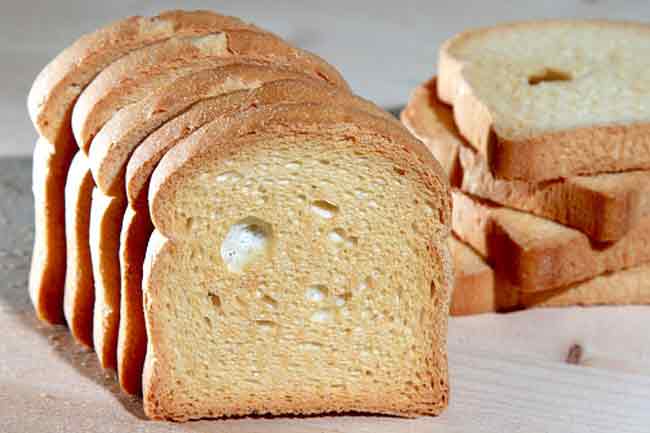 Carbohydrates and wheat products can convert to sugar if you don't burn them. Formation of high blood sugar levels in the body can be a result of having too many carbs. And, when your body is flooded with carbs, it can speed up the ageing process, giving you wrinkled skin and causing weight gain.
Salt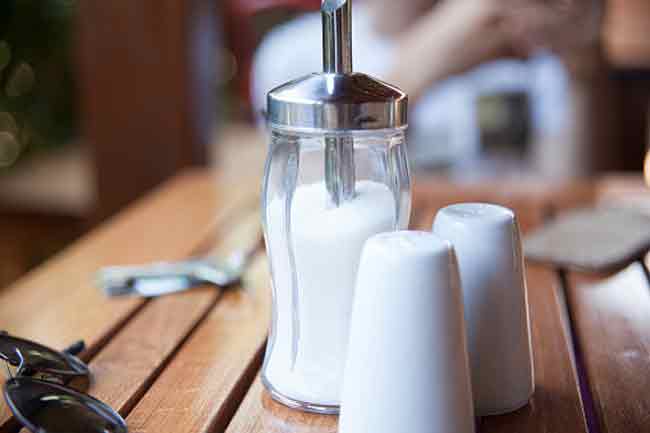 Salt is one of the main causes of rise in blood pressure levels, putting you at risk for cardiovascular diseases and leaving you bloated. All these together will have a serious impact on your looks by making you appear tired and worn out.
Hamburgers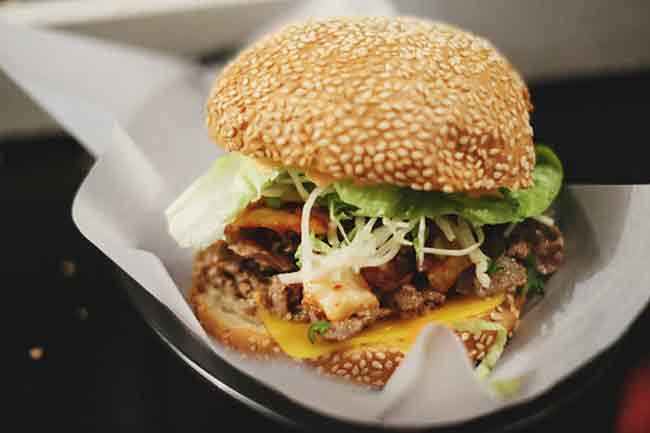 Hamburgers contain more trans fat than you will ever believe. Presence of trans fats in such high amounts stiffens arteries and makes your skin look stiff and dull.
Caffeine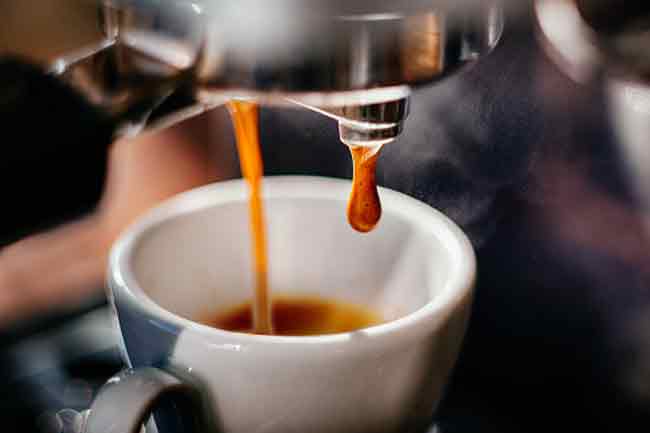 Found in most energy drinks, coffee and sodas, caffeine has dehydrating effect on the body. And the disadvantages of dehydration that your skin will have to bear are unspeakable. Too much caffeine consumption can interfere with your sleep and play a role in ageing you by 10 years.
Alcohol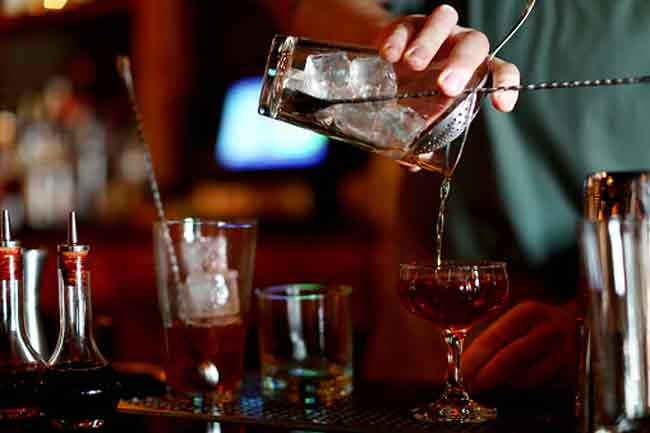 Alcohol has the same dehydrating effect on your body as caffeine. Occasional drinking won't hurt, but if you are a regular drinker you may want to stick to lighter variants of alcohol and increase your water intake.
Vegetable oil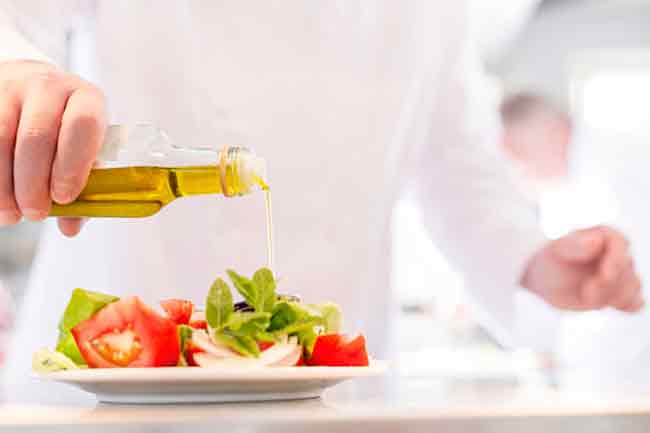 Highly processed oils such as vegetable oil, canola oil and soybean oil can hurt your cell membranes and make you age faster. Too much vegetable oil can also put you at risk for heart disease.
Doughnuts and cakes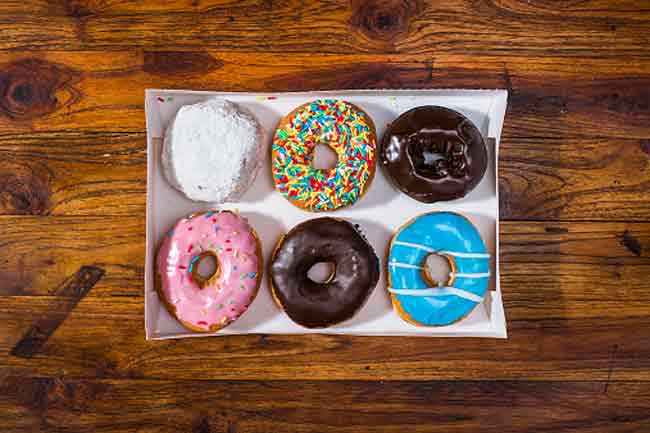 Sugar is your skin's foe. Doughnuts, cakes and brownies make your skin thin, brittle and highly prone to wrinkles. Try the 80/20 plan in which 80 percent of the time you eat healthy and for the rest 20 percent, you indulge in the sweetest temptations you like. Image source: Getty Images