You think your Morning Cereal is Healthful?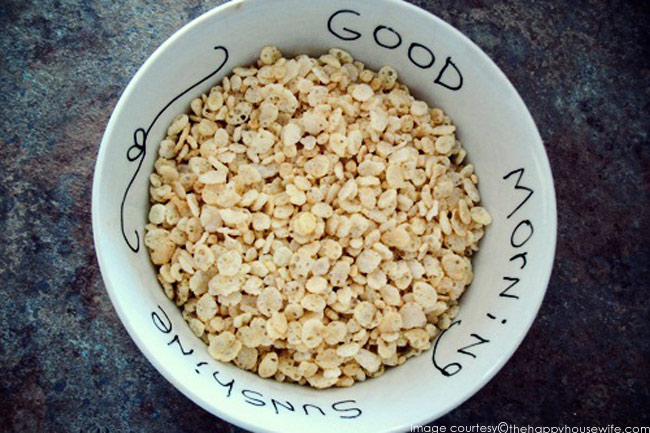 Some of the morning cereals you thought were the healthiest of food, have very high sodium content. Some brands of your raisin bran contain around 360 milligrams of sodium in a cup. You can avoid this by having puffed wheat and rice which are free from sodium. If you must have your favourite cereal, look for those companies that provide low sodium options.
Warm Comfort of Soup May be Loaded with Sodium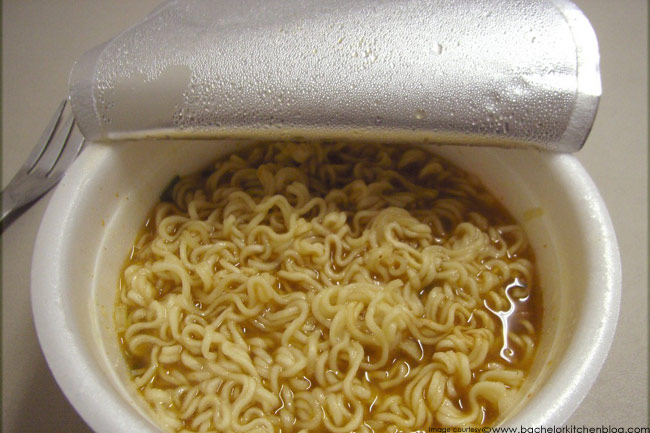 Do you know how much sodium the usual canned noodle soup contains? A cup of it has 866 milligrams of sodium. While looking for the comfort of the hot soup on a cold day, do not forget the wisdom of going for low sodium foods. So, instead of the normal version of the soup, find one that has lower sodium content.
Spices you Flavour your Food With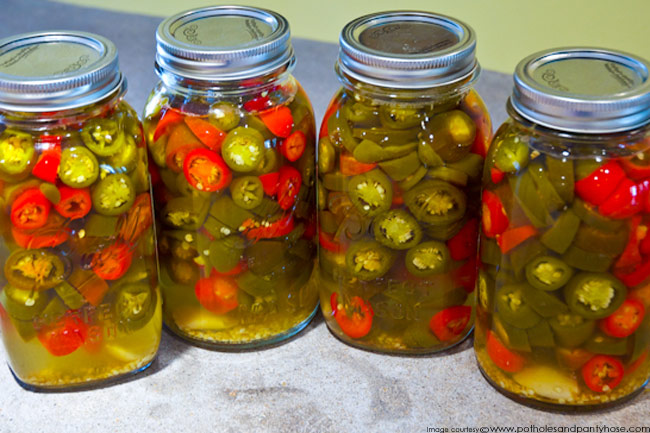 Adding spices to your dish is a good way to avoid adding salt. Just need to watch that your spice is not loaded with sodium. If you ever used canned jalpeno peppers, know that its one-fourth of a cup contains 568 milligrams of sodium. You are better off using pepper in its natural form or use herbs or spices that are free from sodium.
Nutty Delights you Indulge In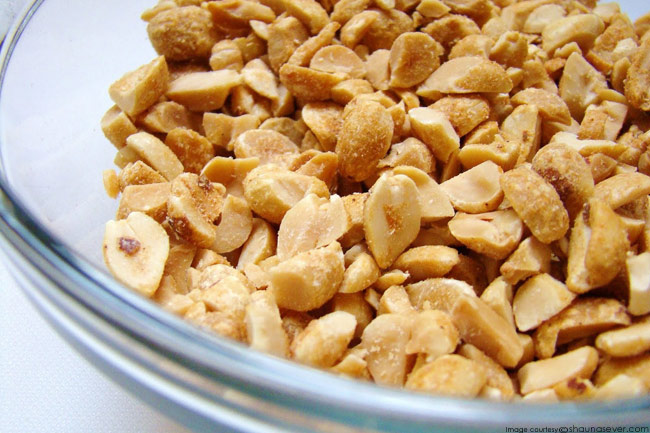 You might have happily munched away scores of roasted, salted peanuts without realising that every 30 grams of it contains 230 milligrams of sodium. The same value for the same amount of roasted mixed nuts is 190 milligrams. Either have only oil-roasted nuts, which are less in their sodium content, or better still, eat only salt-free nuts.
Potato Snacks you Binge On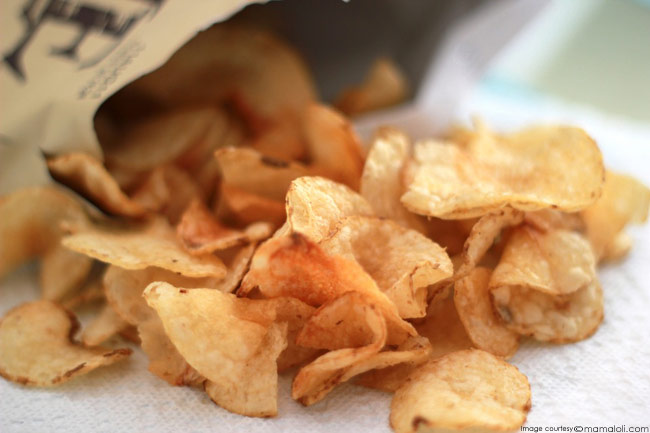 Snacks such as potato chips, 30 grams contain 149 milligrams, or cheese puff and pretzels, whose 30 grams equal 258 milligrams and 385 milligrams of sodium are hot favourites but contain heaps of sodium. You really need to stay away from such foods or at least read the label for their sodium content.