Your eyes reveal secrets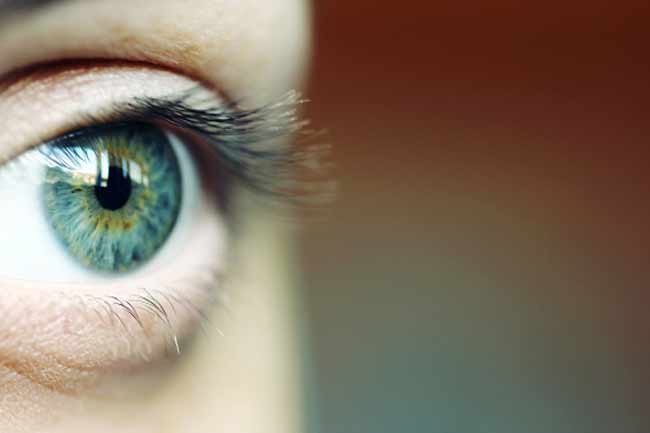 What is it in those eyes of Mona Lisa that lured admirers for centuries? Ever wondered? It all began in early 16th century when Leonardo da Vinci painted Mona Lisa. The gaze of her eyes which appear to shift focus to make a contact with you has magnificently been able to make an emotional connection and communicate with every person who looks at her. But, no matter how astonishing this may sound, it isn't just Mona Lisa's eye movement that serves as a mode of nonverbal communication—all humans are capable of doing that. Your eye movement reveals secrets about your hidden personality, and can give away signals to people who can read them. Read here to know how to decode secret messages from just a look of the eyes.
Rapid eye movement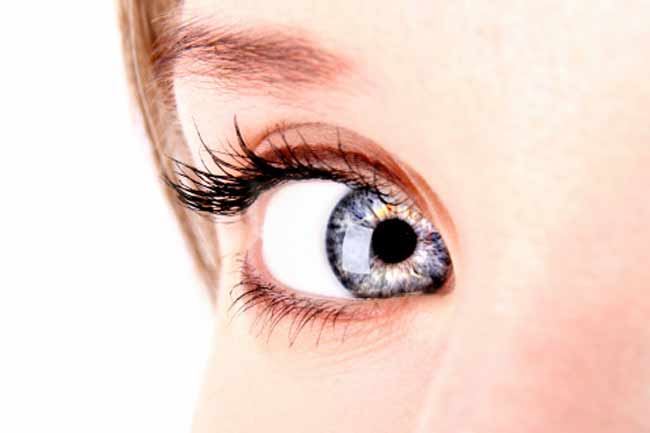 A study conducted in 2014 at Johns Hopkins Medicine showed that people who have low patience levels or are impulsive have rapid eye movement. This relation was thought to be a result of the link between how the nervous system evaluates time and reward in controlling movements and during decision-making.
Plodding eyes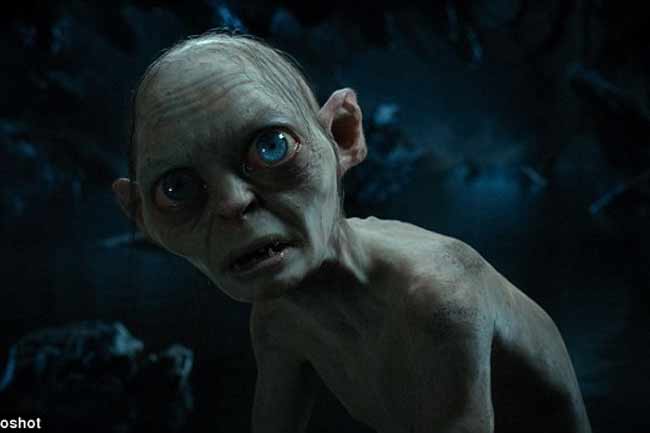 In a 2010 study, a wandering mind was found to be identified by being watchful of eye movements. According to the finding, a wandering mind can be spotted when one's eyes keep moving across the page even when the mind is thinking about something not associated with the text or information.
Slow eye movement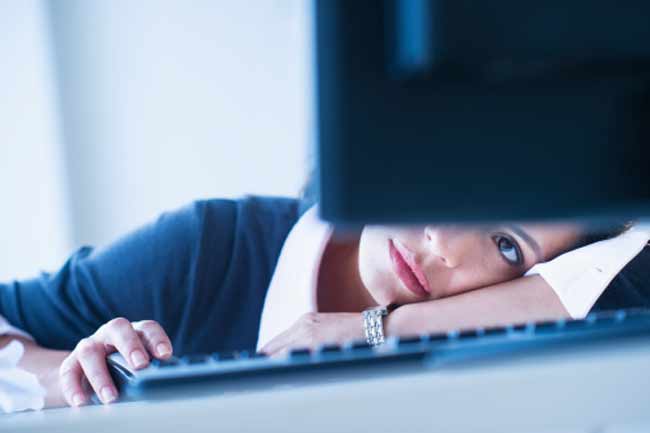 A study suggested that slow eye movement reflects fatigue. The more fatigued someone feels, the slower their eye movement becomes. The research also revealed that the velocity of saccadic movements (eye movements made to receive visual information) can prove to be a useful index to measure fatigue levels.
Moral compass can shift according to eye movement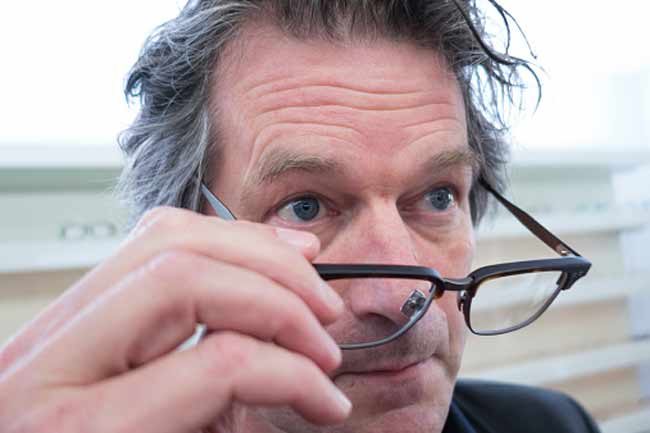 A 2015 study suggested that our moral decisions can be influenced by where our eyes are focused while making the decision. The researchers concluded from their study that moral decisions were interlinked with eye movements and how we viewed the world.
Jerky eye movements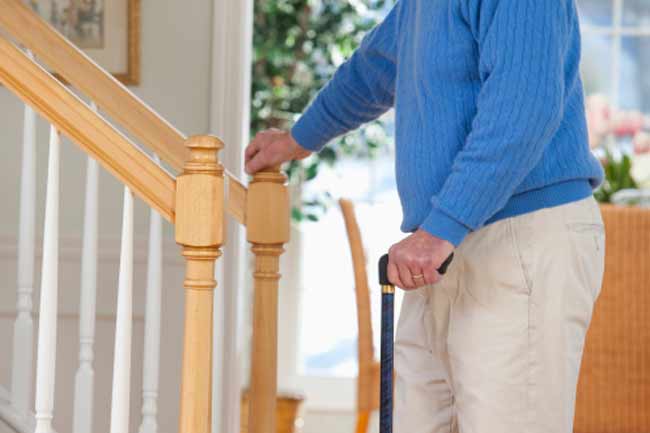 A study by researchers at University of Southern California showed that some neurological disorders can be detected by observing eye movements. With help of this study, researchers were able to identify older adults who suffered from Parkinson's disease with 89.6 percent accuracy.
Altered eye movements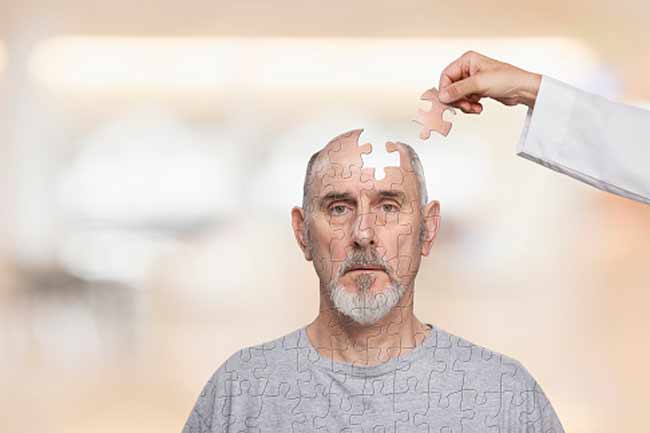 A team of international researchers reported that recording eye movements can help identify impairments in working memory and could be an early indication of Alzheimer's disease. They found that patients with probable diagnosis of Alzheimer's disease had reduced focus visual exploration and slower eye movements while reading.
Involuntary eye movements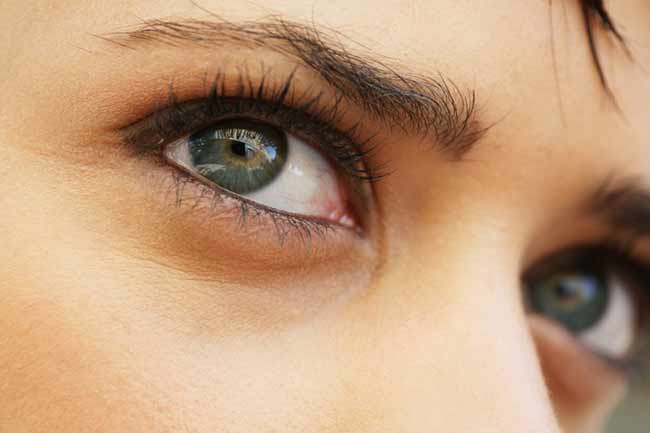 A study published in journal Vision found that involuntary eye movements accurately show the presence of attention-deficit hyperactivity disorder (ADHD). The condition being commonly misdiagnosed, the study gave researchers a hope for finding an objective tool for diagnosing ADHD correctly.