Being Extremely Possessive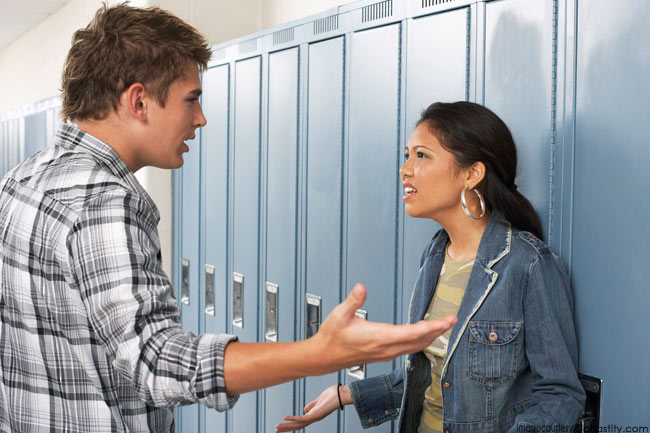 What is with you forgetting that she chose you as her date? Why would she choose you over anybody if she wanted to be with someone else? It is not even remotely required that you resort to calling her every hour, PDA or sticking around her all the time. No girl in the world would like to go out with a man of such kind.
Masquerading as if you are 'the' man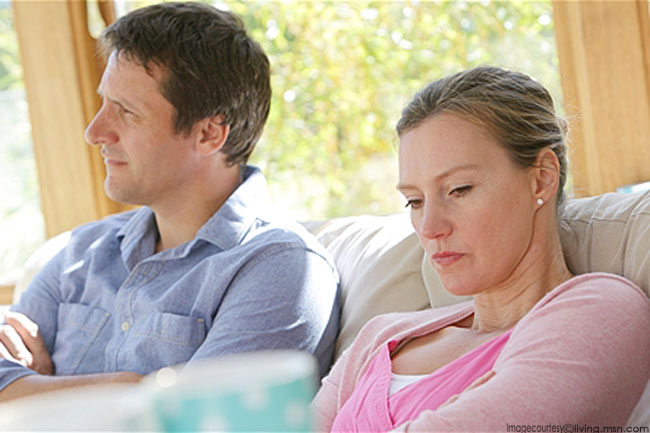 Oh! So you have testicles, huh?  Oops! The ladies had never noticed until you landed a fist bump on your girls' brother's face! Duh! It is high time you realise that girls don't like watching fights except in telly, perhaps.
Checking Out Other Women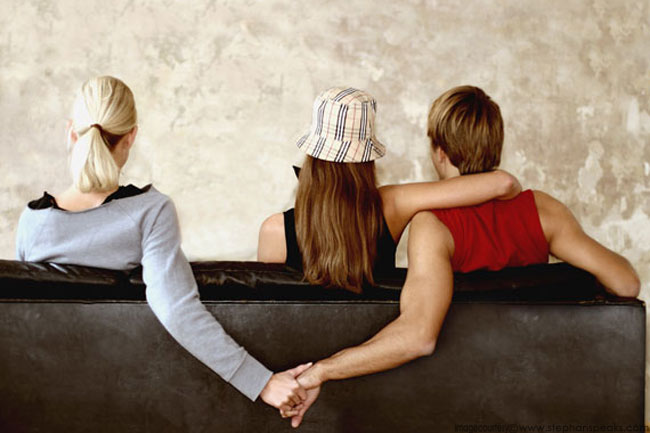 No girl would like you to check out other women when you are with her. She will notice every detail that your eyes get laid on; it could be the waitress' cha-chas that you were ogling at or you talking excessively about Kate Winslet in 'The Reader'.
Baby Talk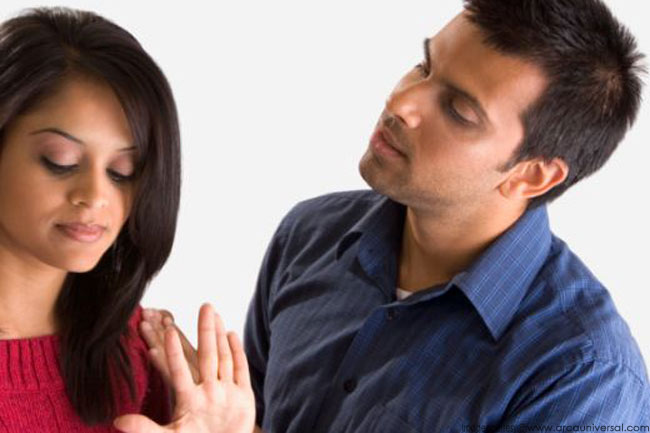 As far as the definition of baby talk goes in the urban dictionary, it is the 'cutesy gibberish' by babies and adults talking to babies and animals. It is bizarre when an adult baby talks with a woman, especially, in bed. No woman likes to be talked to like that.
Avoiding Confrontation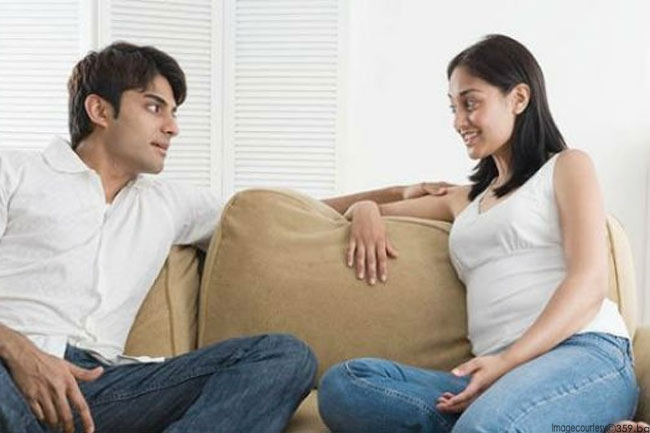 Men have the habit of leading their lives by way of requesting suggestions from their friend/s, especially, when it comes to relationship problems. Girls believe that it is 'your' relationship and therefore, the first person that a man must discuss relationship issues with is his girlfriend and not friends.
Comparing her with your Mom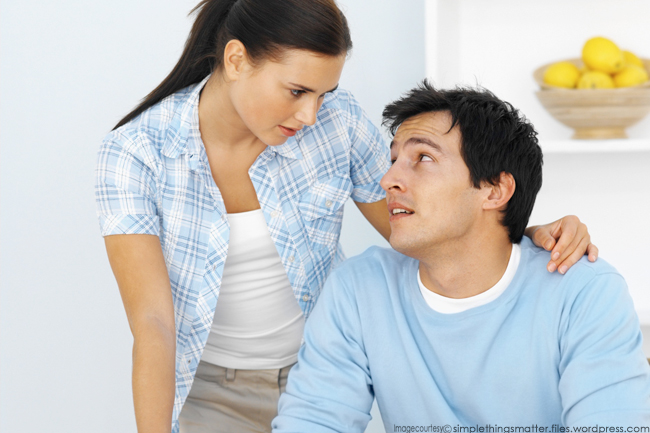 Women sure are nurturing creatures; which does not mean that you slaughter their goodwill and start tagging them as your mother. Stop thinking that she will clean up the table once you have had food, put you to sleep, take control of your lifestyle etc.
Talking about Ex Girlfriends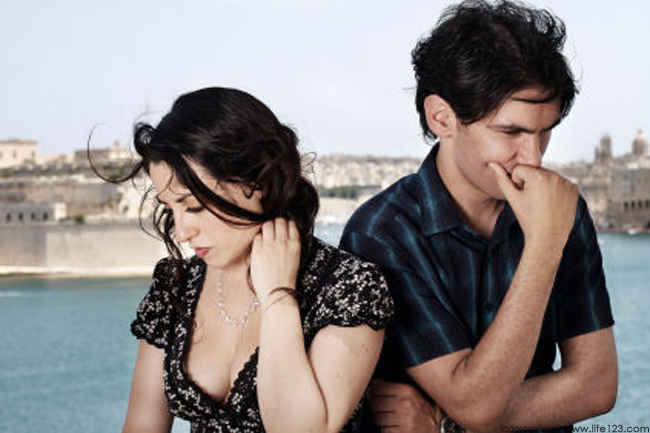 However good or bad your previous relationships were, do not bring it up in front of your date. Your date would think you are not over your previous girlfriend/s and therefore, kill the slightest possibility of a relationship with you.