Headaches and Dizziness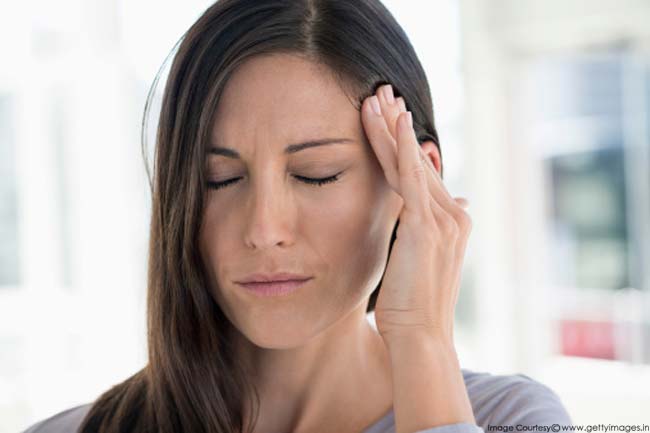 Side-effects are possible with birth control pills; however, in most cases, they are minor and either require no treatment or can easily be treated by you or your healthcare provider. Some women feel headaches and dizziness when they start taking birth control pills, though these side-effects seem to go away after a while.
Bleeding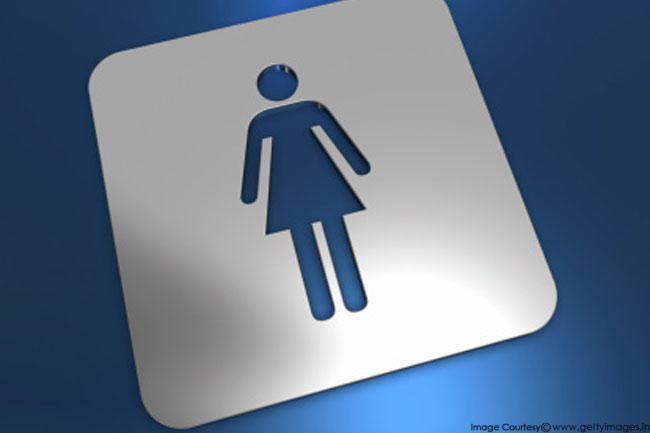 The most hated side-effect of birth control pills is breakthrough bleeding and spotting between periods. It may drive women crazy, though doctors can help by recommending an anti-inflammatory drug. Taking the pills precisely at the same time has been observed to reduce their effects.
Nausea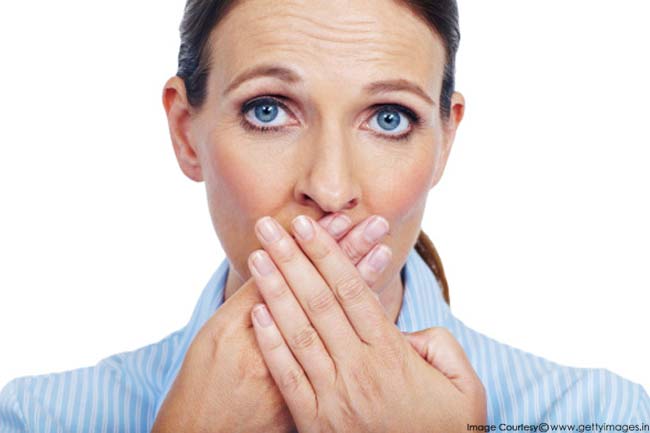 Nausea is another common side-effect of birth control pills, though they may go away in a couple of months. If they don't, you may switch brands.  You may also try to take the pills with food as it may help get rid of the nausea.
Mood Swings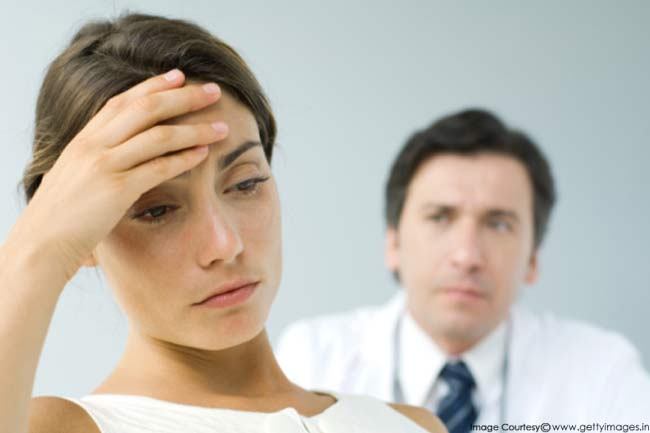 All hormonal birth control methods may cause mood swings. If the pills are making you feel low, you may try to switch the pill brands, however, you may need to try a non hormonal birth control method.
Decreased Libido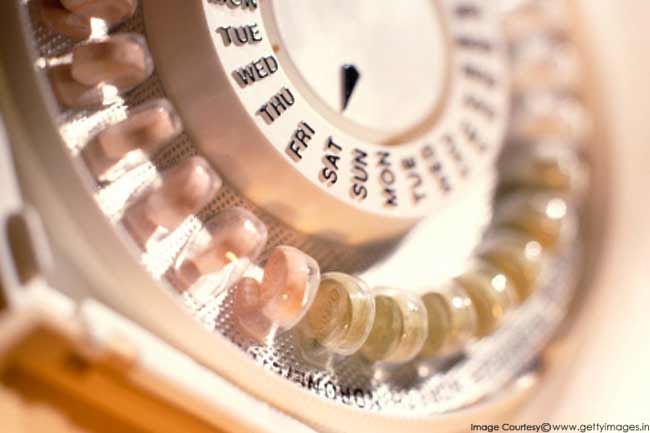 Some women feel that their libido has reduced a lot since they started taking birth control pills. If you feel that you are going through the same, you may try another brand or a different birth control method.
Breast Tenderness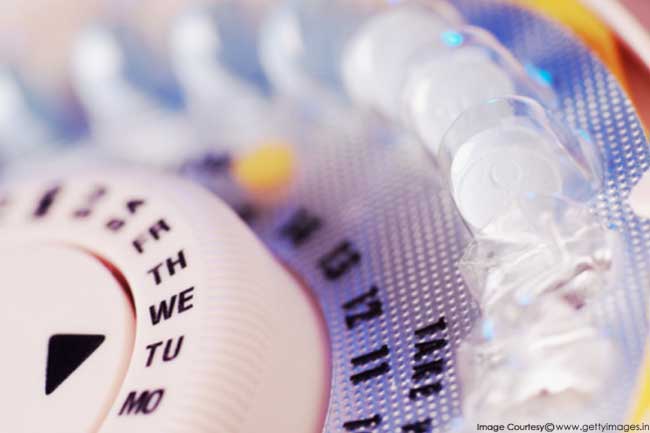 Another side-effect of birth control pills is breast tenderness, though not all women on birth control pills experience this. It may go away after you have been taking the same pills for a while.  
Acne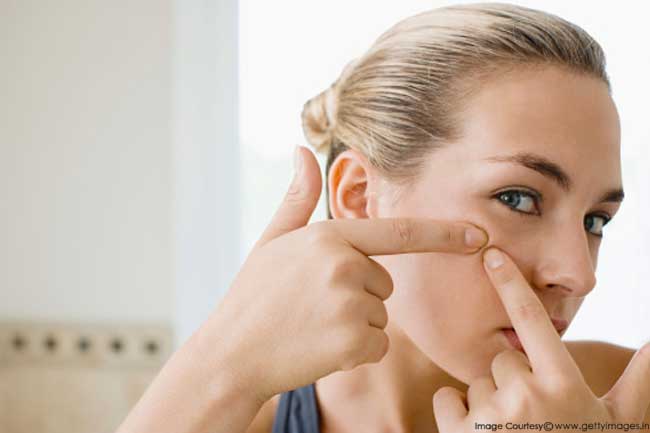 Birth control pills are said to make one more likely to have acne. Birth control pills may help your acne to become severe. Make sure to let your healthcare provider know if you develop any side-effects while taking birth control pills.