The Girl Code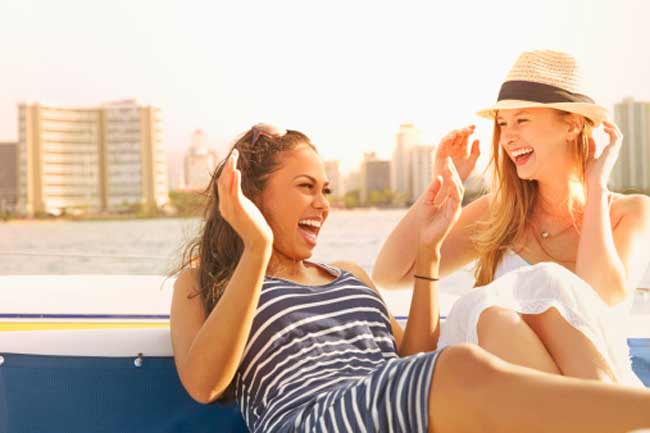 As we grew up, we kept learning about certain rules that men loved to follow. We sometimes even call those rules collectively as the bro code. But, did you know that there are certain extremely important rules which the other sex also likes to follow and really like it when men are aware of those golden rules?
Women Discuss Everything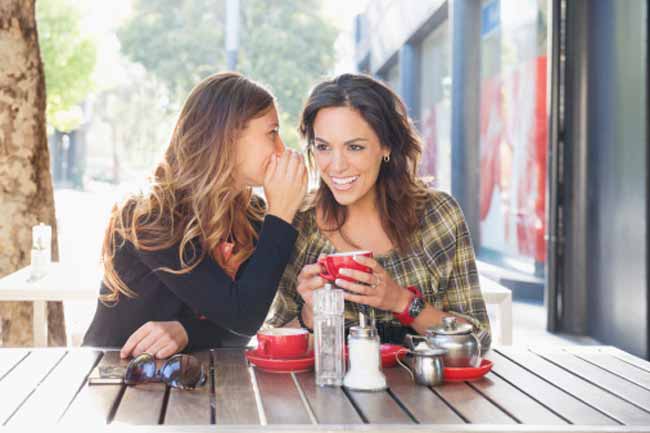 So if you men thought that whatever intimacy you shared with her last night will not be a part of her discussion with her female friends in the morning, you are mistaken. Girls discuss everything. Period!
Not Dating Ex's Friend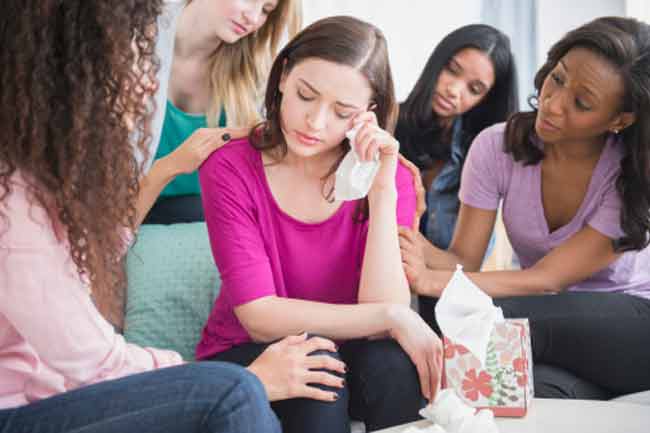 Women like to cling on to this rule fiercely. She will never appreciate the fact that the man who is approaching her is friends with her ex. This is for a simple reason that she does not want two friends to split up because of an already broken relationship.
No Barging in on Girl's Night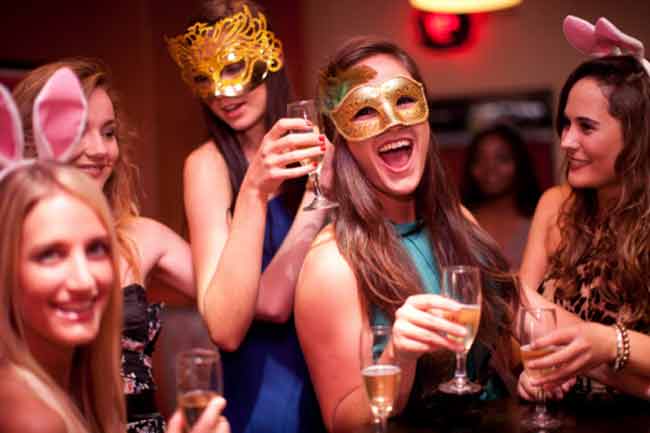 Just as men like to have their time with their friends, women too like to have night outs with their female friends. Therefore, barging into her space could be a big mistake.
A Woman Always Rescues Another Woman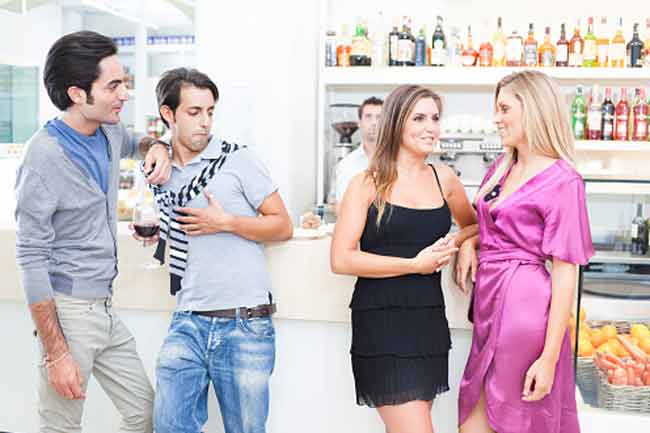 This may have left you baffled many times but the truth is that if the girl you are hitting on does not like the attention, she will signal her female friend who will no matter what come to her rescue and beat you down.
No Choosing Between Boyfriend and Female Friends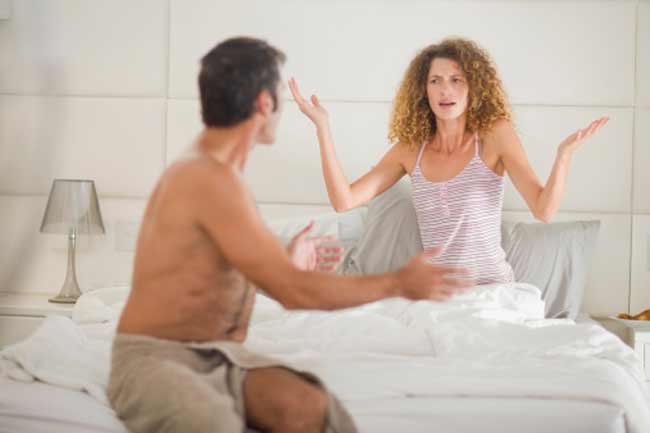 This is a dangerous territory and surely no man would ever want to enter it. Never make her choose between hanging out with you and her girlfriends. By making her choose, you are only raising questions on her independence, which she may not appreciate.
A Woman Never Lies about Other Woman's Looks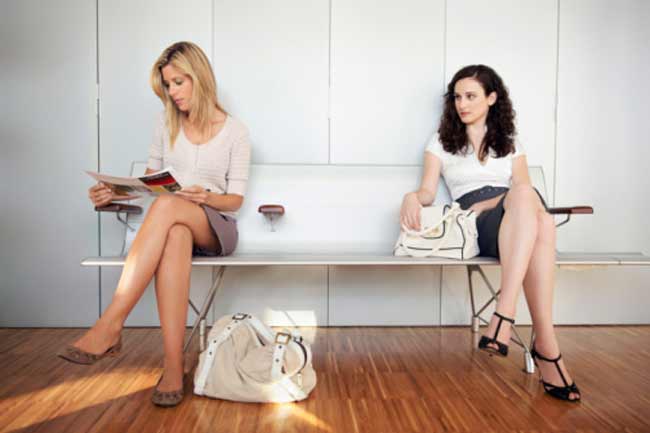 When answer to the question `do I look fat' comes from a man, it usually is politically correct. But when a female has to answer questions about another female's looks, she is always truthful no matter how brutal the answer is.
Her Best Friend is Important to Her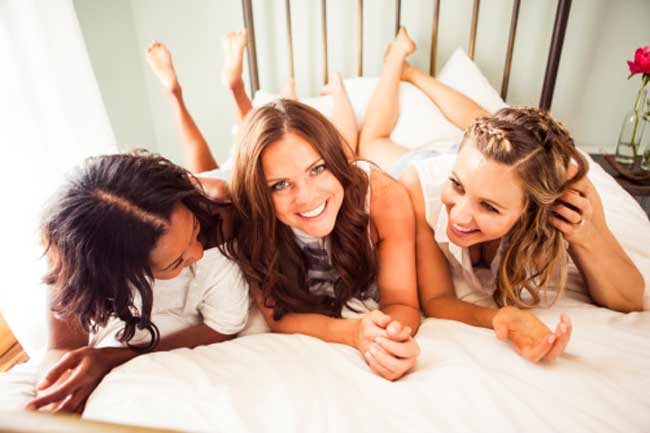 If you have been with a girl for a long time, you would know this by now. A woman would never let go of her best friend. No matter how busy she has been sorting out life, she would definitely make some time for her girly gossip sessions with her BFF. Image courtesy: Getty Images