Get a Good Night's Sleep despite the Cold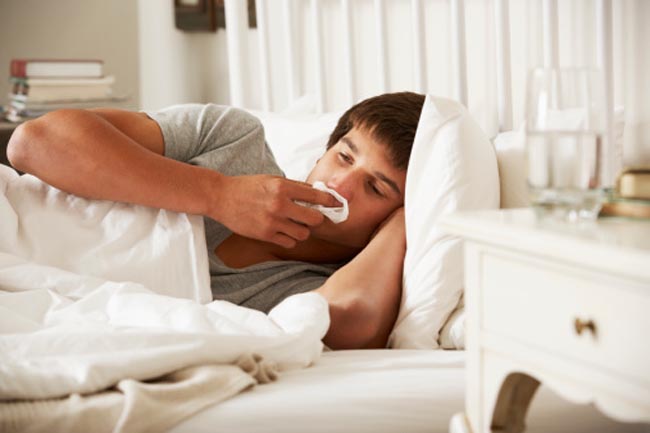 It becomes quite difficult to fall asleep when you have cold. A blocked nose and cough just don't let your body rest. And with that sore throat and nasal congestion, life can become too difficult. Here are some things that you can do to get a good night's sleep and get the rest you need. (Image source:Getty)
Gargle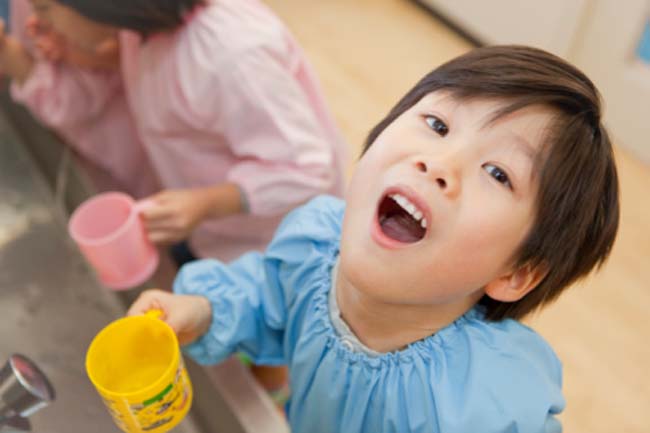 Gargling is an excellent way to heal an infected throat or a cold by moistening the throat and thus, bringing relief. To ease cold and flu symptoms, gargle with warm and salted water four times a day. You may also gargle with a mixture of honey and apple cider vinegar. For children under the age of 1, the latter remedy should not be used.
Steamy/Hot Shower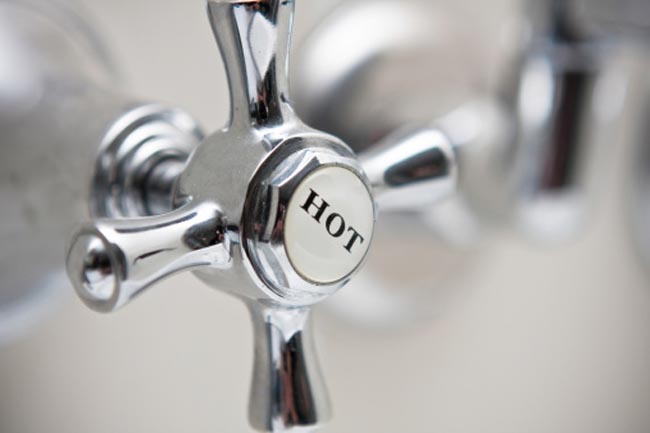 Take a steamy/hot shower before going to bed to relax your body. This will help you sleep. It will moisturize the nasal passages and relax you. The steam and humidity of a shower make sinuses to drain and the lining of the nasal passages to constrict. This helps relieve stuffiness caused by cold.
Hot or Cold Packs around Sinuses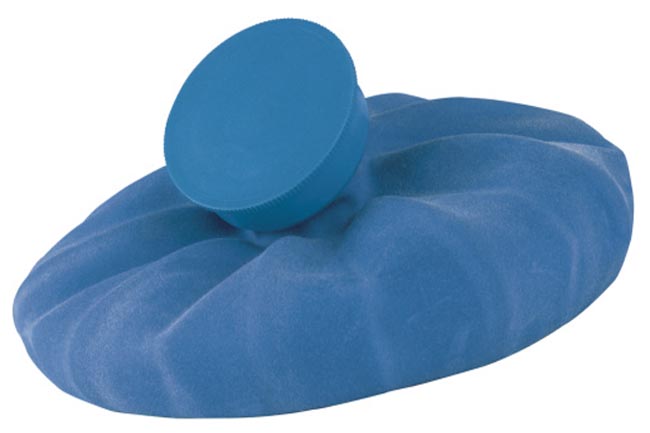 You may turn to hot or cold therapy to fight both cold and flu. Holding a cold or hot pack around congested sinuses will bring a change in temperature and make you feel comfortable.
Hot Soup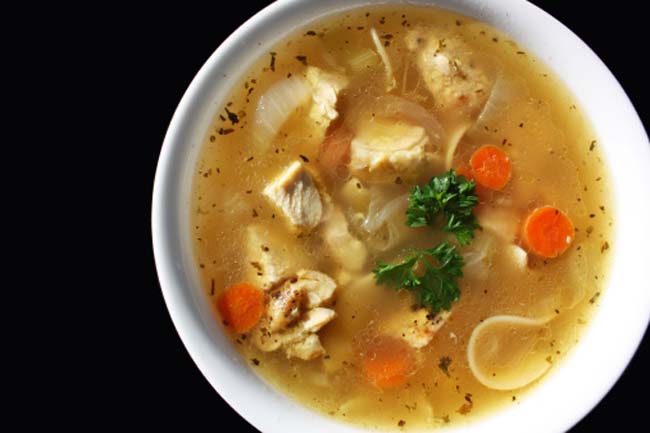 Having a bowl of hot soup soothes inflamed membranes that line your nose and throat. The hot liquids are known to relieve nasal congestion and help prevent dehydration. A study done at the Mount Sinai Medical Center found special benefits of chicken soup, which included clearing out sinuses.
Hot Tea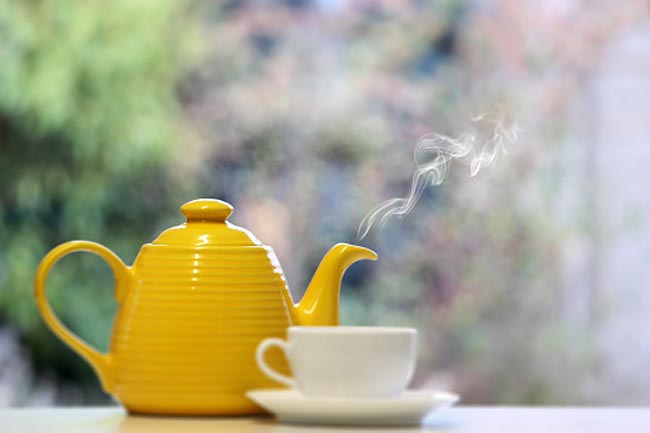 If you're not drinking tea yet, you must because it can do a lot of good to your body. It can ease flu symptoms and help you sleep. A Harvard study had found that sipping tea boosts your body's defences against infection. The flu-easing benefit of tea can be attributed to catechins that make your system fight viruses.
Extra Pillow under your Head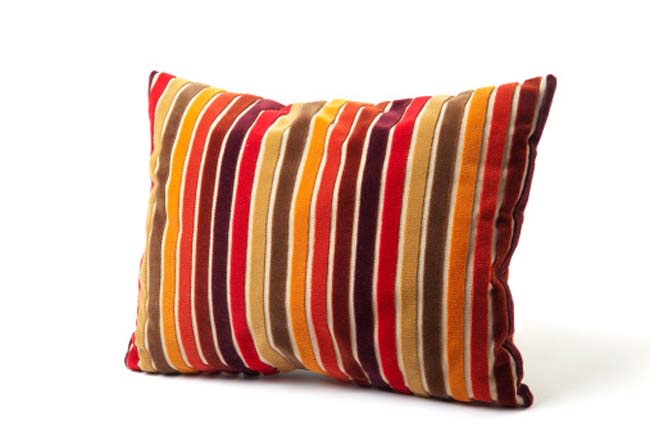 Prop your head up on pillows or use one extra at night when you are struggling with cold. It will assist in the drainage of nasal passages. A slight incline in head's position causes blood to flow away from the head and thus lowers inflammation of the air passages.
Sleep on Schedule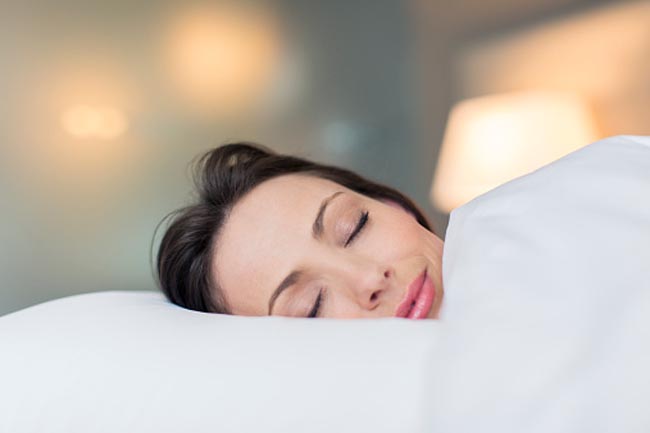 Abiding by the basic rules of sleep hygiene becomes extremely important when cold symptoms make it difficult for you to sleep. Ensure that you go to bed on a regular schedule and not consume stimulating beverages like caffeinated coffee or alcohol just before you sleep. Good sleep hygiene is an effective remedy as others.