Do the Talking Today!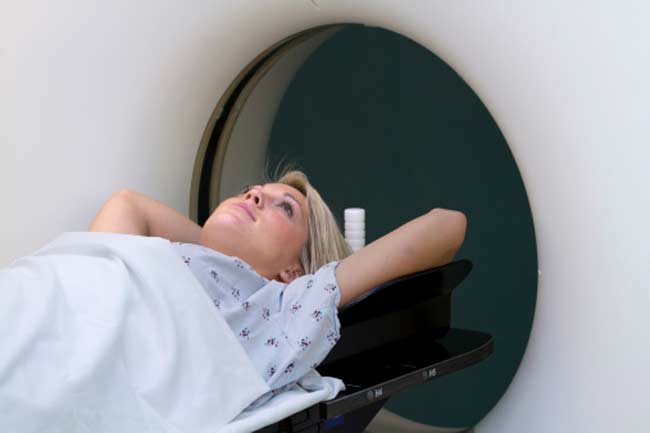 If you are a woman, your risk of suffering from cancer becomes one in three. And this is not it! A survey had revealed that only 50 percent of women discussed the pros and cons of cancer screening with their doctors before going for one. Cancer screenings are simple and it is your duty to discuss it with your doctor, if he isn't doing the talking. Here are 7 of the cancer screening tests that all women must know of.
At-home Breast Self Exams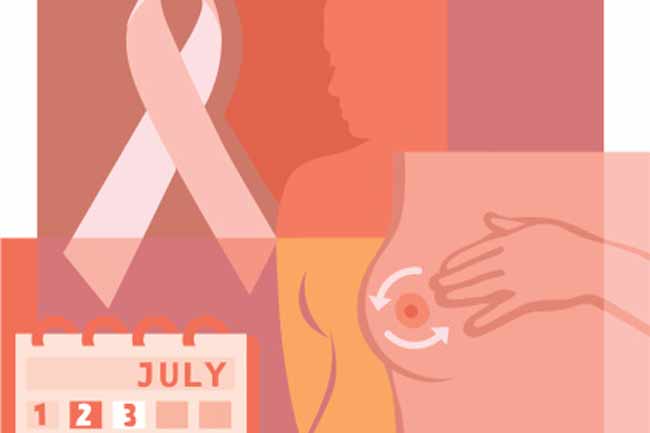 This is a test in which you have to gently touch your own breasts. Detection of any lumps or other changes could be a sign of tumour. Look in the mirror and try to notice changes like dimpling or swelling. While lying down, using the pads of your fingers check each breast and armpit for anything that feels like a lump or knot.
Mammograms
Mammogram is a type of x-ray that lets you detect evidences of breast tumour. Mammograms are usually digital which means that the results are accurate and detailed. As experts suggest, all women starting at the age of 40 must undergo mammogram screening at least once a year.
Genetic Testing for BRCA Gene Mutations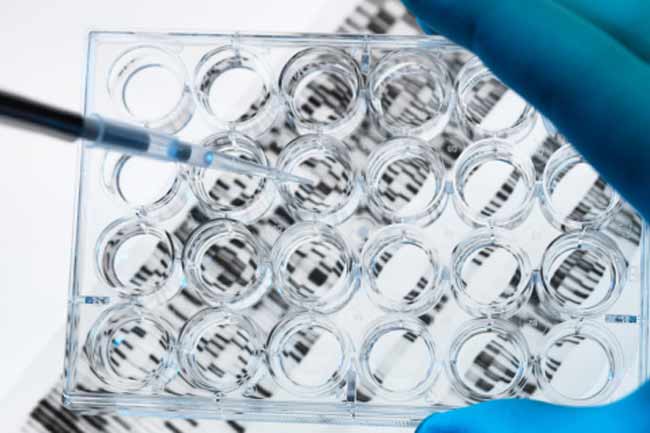 In this test, the blood or saliva samples are used to detect harmful mutations in BRCA1 or BRCA2 genes, which increase the risk of breast cancer and ovarian cancer in some women.
Pap Smear for Cervical Cancer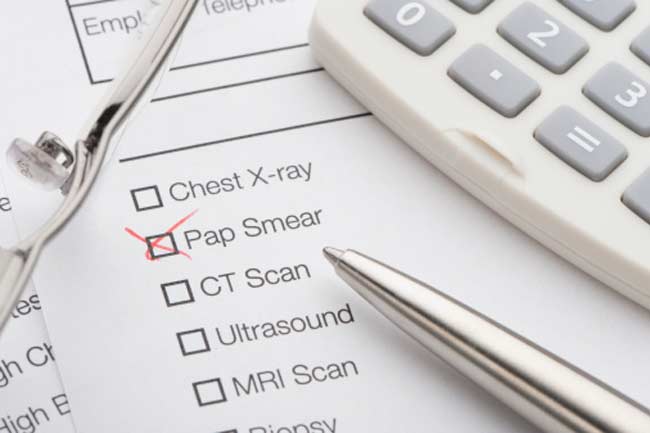 A sample of cells is used in Pap test to detect any changes in the cervix before any symptoms of cervical cancer like unusual bleeding, discharge or pain during intercourse occur. A swab from the cervix is taken during the pelvic exam which is then sent to the lab for testing.
Human Papillomavirus (HPV) DNA Test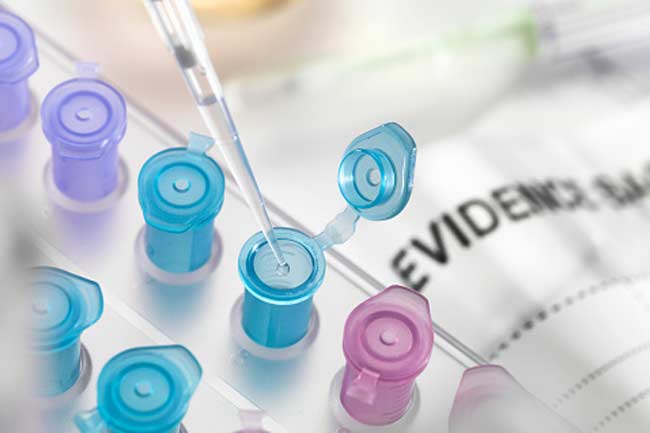 This is the approved test for cervical cancer which is done much like the Pap test by taking a sample of the cervical cells during pelvic exam. Presence of strains of the virus HPV 16 and HPV 18 are most likely to be the cause of cervical cancer.
Spiral CT for Lung Cancer Screening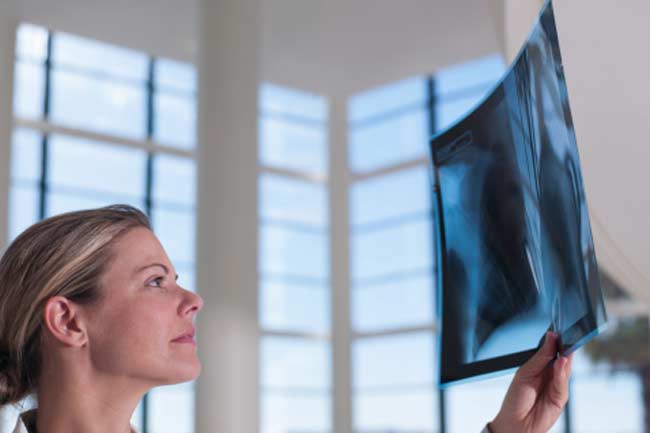 To get more accurate and detailed x-ray of the lungs in order to detect cancer, a spiral CT or low-dose computed tomography scan is done. Smoker or former smokers who are aged between 55 and 80 who have 30-pack in a year history must get this test done yearly.
Uterine and Endometrial Cancer Detection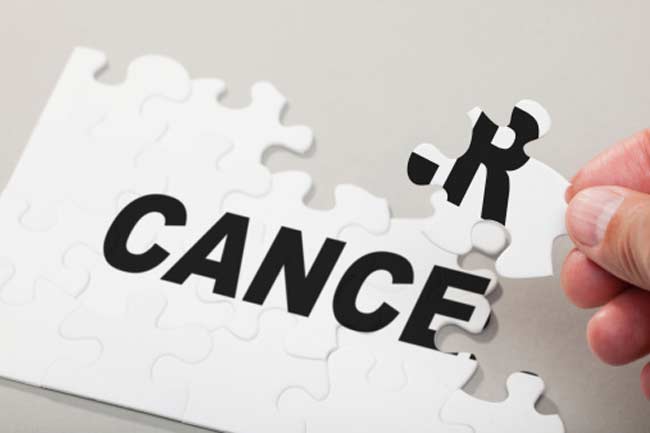 In case you have experienced symptoms like abnormal vaginal bleeding, bleeding after menopause, pelvic pain during intercourse or while urinating, you could be suffering from uterine or endometrial cancer. The pelvic exam will help you detect the cause, followed by an ultrasound or biopsy to show evidence of uterine tumour. Image source: Getty Images