Natural Kidney Cleanse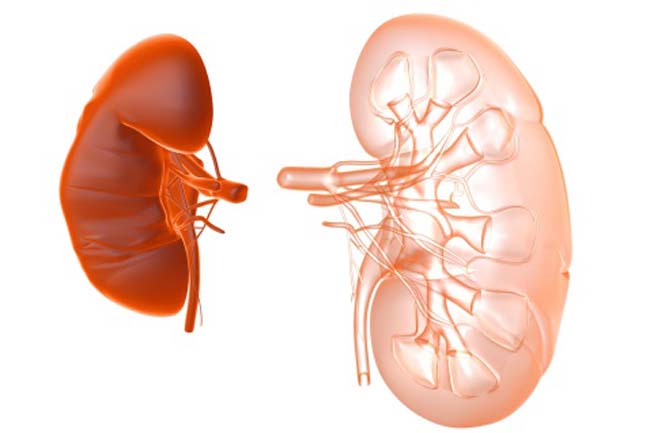 As told earlier, the kidneys are solely responsible for managing body liquids and discharging deadly waste. Strong kidneys filter and purify the hemoglobin, and send trash out of the body through urine. Diet, training and managing therapeutic situations perform an essential role in sustaining the kidney's strength. You can also try a natural kidney purge with herbs.
Garlic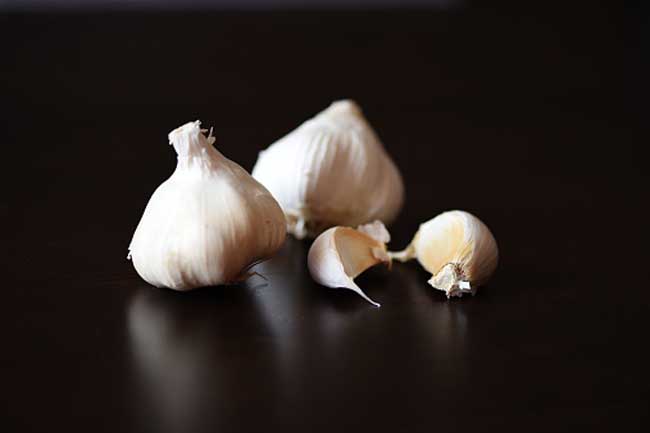 Do you what does garlic does? It works as an efficient remedy with the potential to heal kidney fitness. It has several properties and especially the presence of an actual ingredient called allicin in garlic has antibacterial, anti-inflammatory and anti-fungal characteristics, all of which can help in kidney cleansing.
Turmeric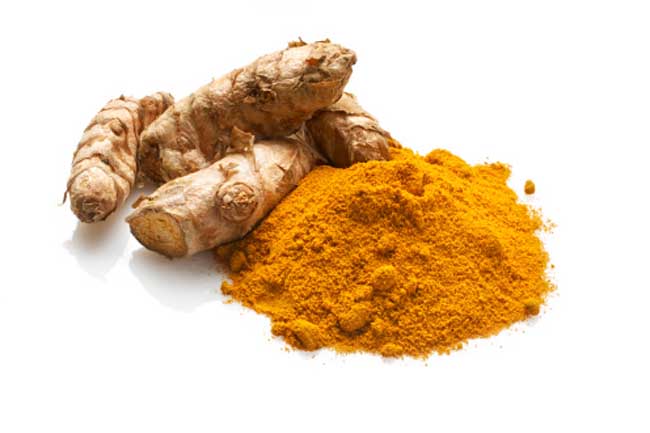 Do you know that turmeric is also known to be an exceptional cure for kidney disease? Yes, this herb includes an active ingredient known as curcumin which hinders the extension and expansion of all sorts of microorganisms and keeps kidney fit.
Ginger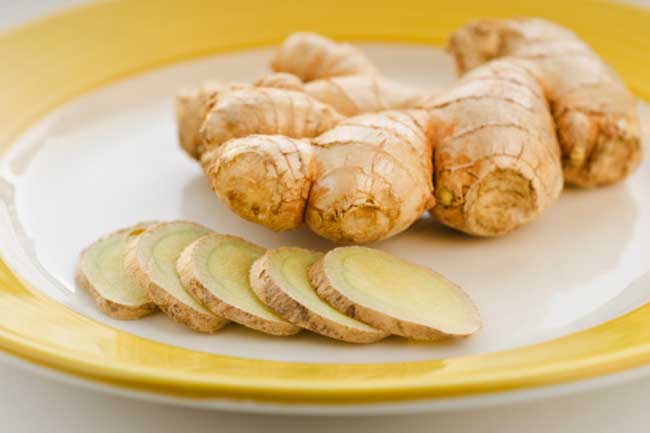 We all are well-known about the fact of ginger. It has been used as a remedy for thousands of years. The herb is also an effective medicine for kidney diseases. Gingerols (an active compound) in ginger is an antibacterial agent that restrains the range of bacteria within the kidneys.
Cranberry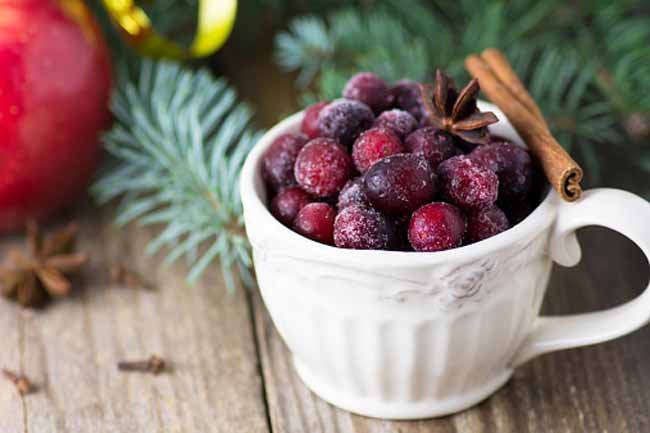 Cranberry is also known as Vaccinium macrocarpon has several uses. It can be used either in preserved or fluid form to limit kidney difficulties. A study at the University of Maryland Medical Center recommends the use of cranberry to advance kidney function.
Dandelion Root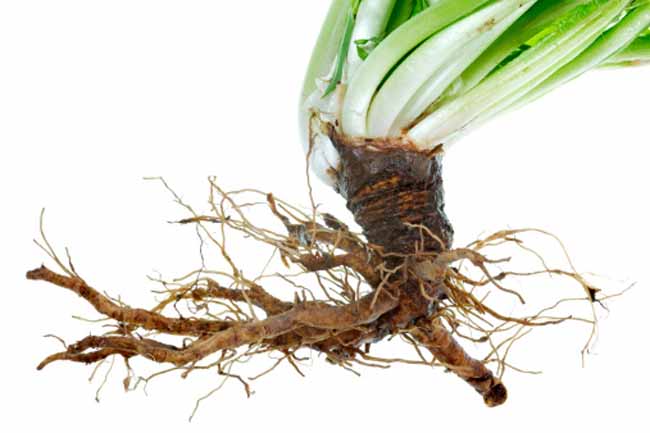 You must have heard about it often! Most of the time it is mistaken as provoking marijuana! We are talking about dandelion's strength gains that include support from urinary sicknesses, acne, jaundice, anemia, and liver ailments. It helps purify the kidney with the use of its diuretic characteristics.
Parsley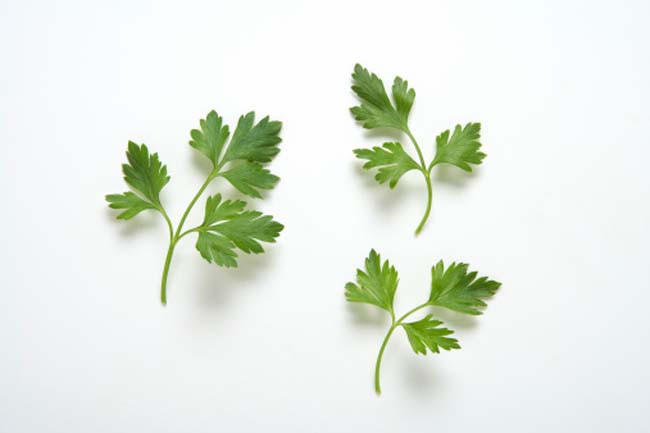 Do you know about Parsley? It is an aromatic herb that has been ordinarily used in herbaceous medication. The herb helps flush out excess liquid from the body, thereby strengthening kidney purpose by decreasing the build-up of poisons in the kidneys.
Celery Root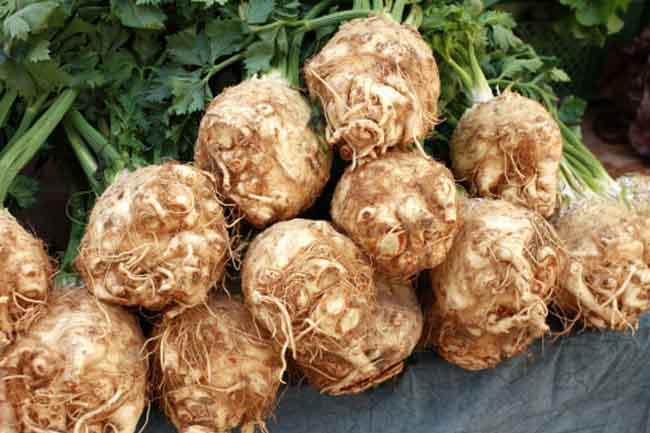 Have you heard about the celery root? It has been used for years as a natural diuretic. The herb eliminates toxins by increasing urine output. Moreover, it is also a stimulating tonic for the kidneys because it has potassium and sodium.