The grisly hangover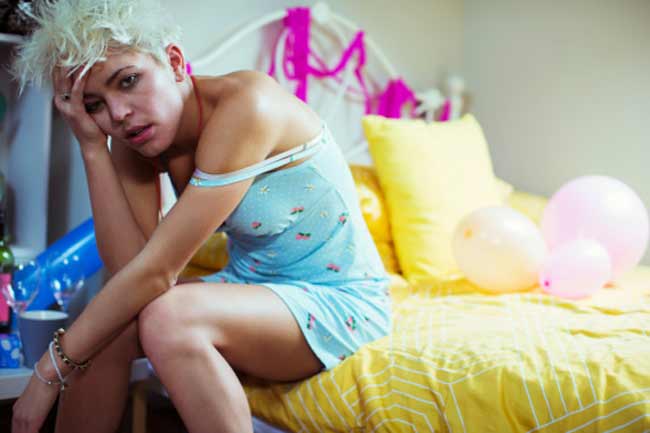 The weekend is almost round the corner and you might want to drink a little more than usual. But, what follows next can be grisly. Hangovers are miserable, especially when they trash your face so gruesomely that everyone around knows what you did last night. Luckily, there are some beauty hacks that can make it look like you spent the entire weekend at the gym.
Moisturize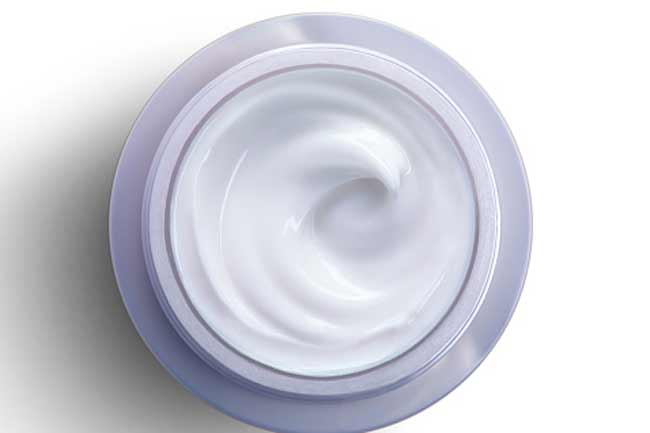 Alcohol will dehydrate you and its effects will reflect on your face. So, you need a good moisturising therapy to make your skin look like it belongs to a human again. Put slightly more than usual of your daily moisturiser all over your face and neck.
Puffy eye fixes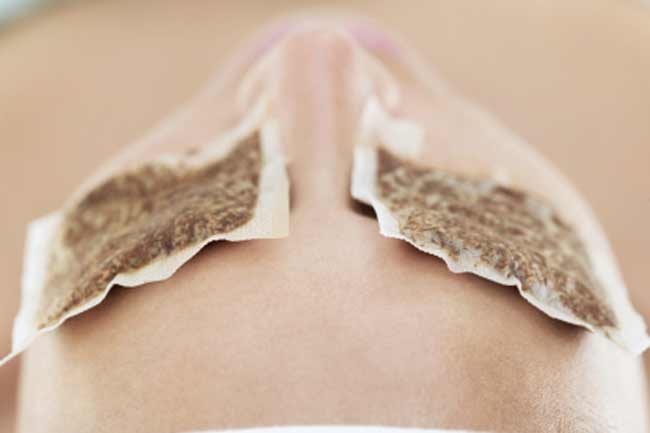 Hangover and puffy eyes go hand-in-hand and there is no escaping from that. Thankfully, you can fix that puffiness by placing two cold tea bags, chilled spoon or a bag of frozen peas on your eyes so long as they don't hurt.
Anti-hangover primer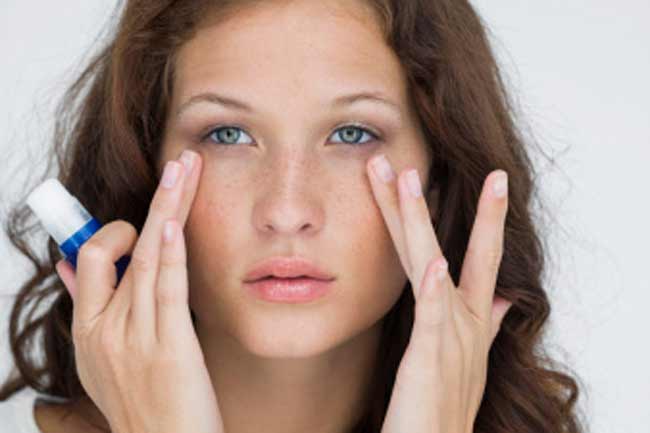 This primer is specially designed to deal with hangover beauty troubles. Apply this anti-hangover primer before you put on any other tinted moisturizer or BB cream.
Mascara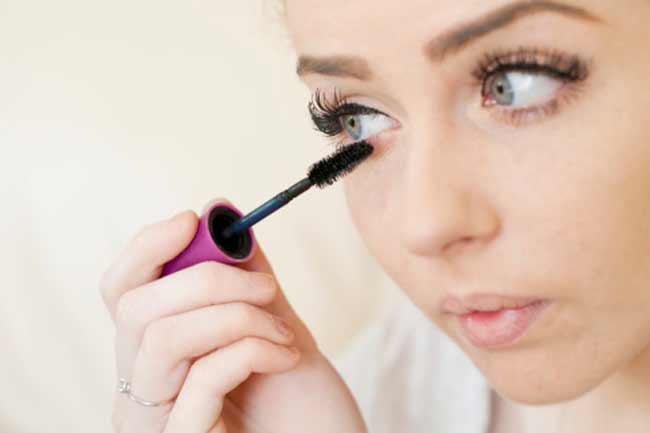 Your drooping eye lids want a lift? Mascara will make your eyes look wide open even when you just want them to shut down. Apply just as much of mascara as your eyes permit without any droopy, sticky debris on your lashes; better still, try the purple shade. The purple tint of the mascara will help your eyes appear less red.
Coral or pink blush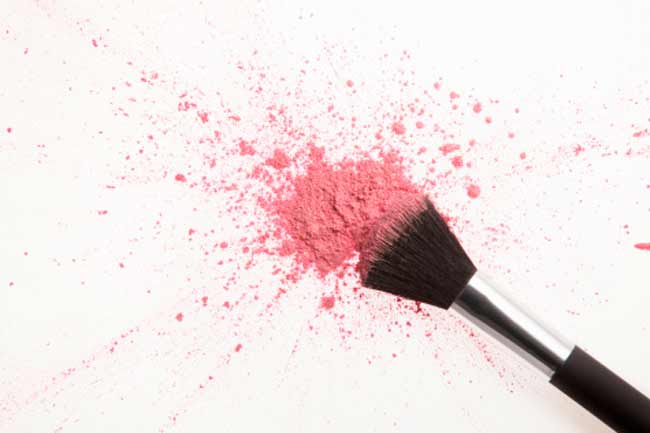 Even if blush is not part of your everyday makeup, use it on days when alcohol has taken over your body. Even if inside you, your belly is churning and all you want is to throw up, a coral or pink blush will make your face appear energized and well-rested to the rest of the world.
Red lipstick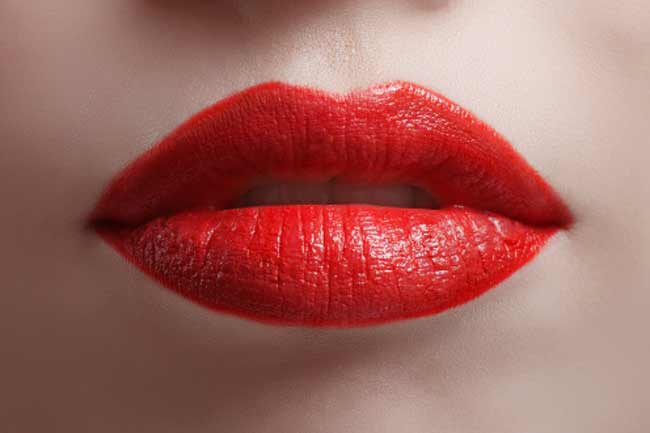 This is one of the best beauty hacks to appear fresh and super-charged. A red lipstick will digress people's attention from your tired eyes to your smoking hot lips.  
Blusher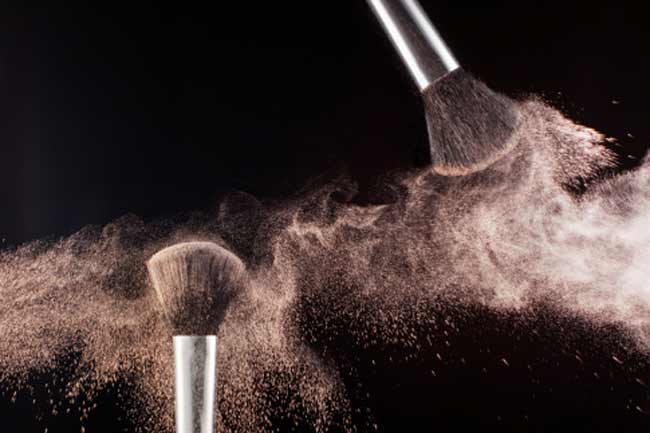 When your face looks tired, your blusher can come to your rescue. Use it to give your cheeks a pop of colour and a healthy-looking glow. Image source: Getty Images