7 Ayurvedic Remedies to Treat Joint Pain
Joint pain can get very discomforting and frustrating. While there are several medical solutions available, Ayurvedic oils and massages can provide an easy and effective solution for joint pain.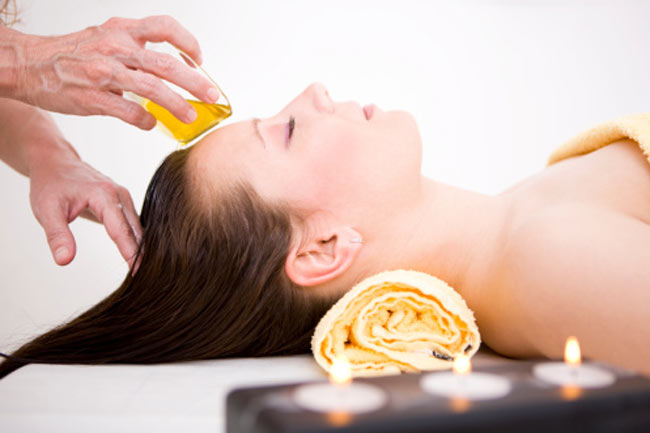 Amazing Ayurveda
Ayurveda has enjoyed special significance in ancient Indian medical history and it is still just as popular and relevant. The vastly accepted medical system offers natural and effective remedies for almost all of our health related problems, be it mental health or physical health. Here are some simple yet effective natural Ayurveda remedies that can help you with your joint pain without any risk of side-effects. You will find that the remedies are very effective and refreshing too. Never forget that nothing can be very effective unless practiced regularly. You may use the natural procedures even if you are on medication for a medical condition. Image Courtesy : Getty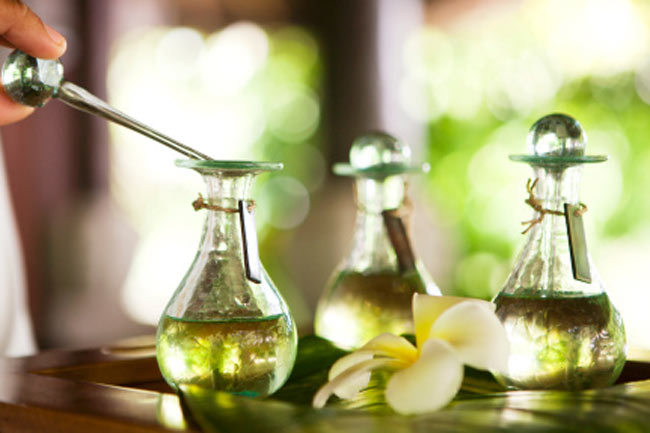 Pizhichil
One of the best natural remedies offered by Aurveda that includes oils and massages is Pizhichil. It is a soothing Ayurvedic remedy for quick relief from body aches and mental stress. During the therapy sessions a cloth dipped in hot natural oils is used to massage the patient's body. There are seven different positions for the patient to sit so that no area of the body is left untouched with the cloth. The therapy session helps relieve body pain and muscle spasms. This natural therapy session can be very helpful for rheumatic diseases, arthritis, paralysis, nervous weakness, diabetes, blood pressure, and joint pain. Image Courtesy:Getty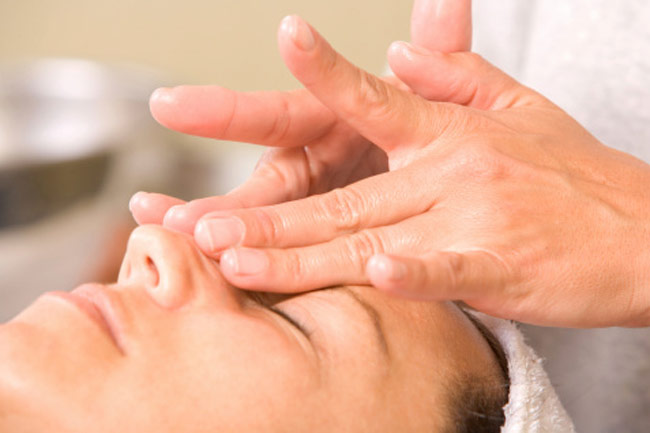 Abhyanga
Abhanga is a natural Ayurvedic massage therapy that involves a full body massage with natural Ayurvedic oils. The procedure takes a thorough consideration of the patient's body type and the oils are selected based on the body's nature, weather and medical condition. The duration of the session as well as the amount of pressure used also varies with the severity of the condition of the patient. The therapy helps relieve joints and muscle stiffness promoting body movements. It also increases blood circulation, and promotes natural detoxification process of the body. Enjoy the soothing session to get rid of your joint pain. Image Courtesy:Getty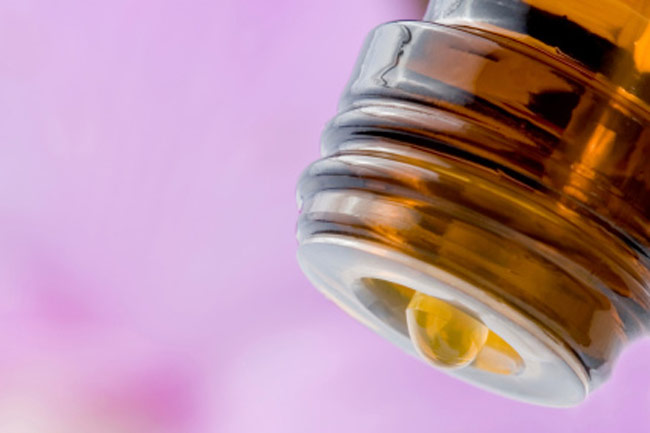 Navarakizhi
Next on the list is Navarakizhi, a natural Ayurvedic remedy that provides quick relief from body pain as well mental stress. The therapy involves massage of the patient's body with a cloth full of warm cooked rice. The rice is cooked with milk and herbal oils. The cooked rice is then wrapped in linen bags. While the rice inside the cloth is quite warm the therapy is done in seven standard positions. The session when done on a regular basis helps strengthen the body and improve blood supply both of which helps in curing diseases of the nervous system and others such as chronic rheumatism including joint pain. Image Courtesy : Getty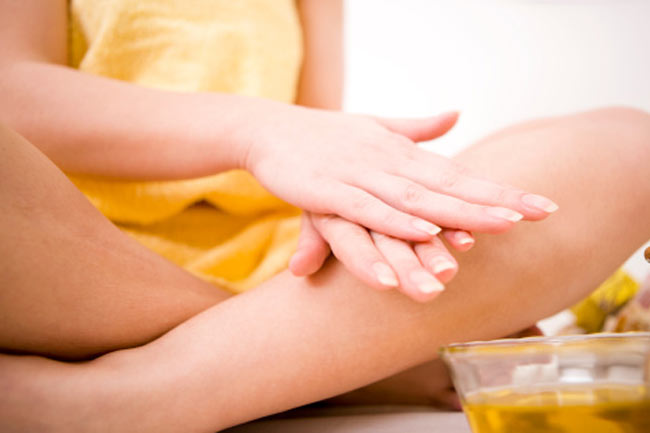 Podikizhi
Pdikizhi is a popular Ayurvedic therapy that involves leaves, powdered herbs and natural Ayurvedic oils. The leaves and herbs are treated with oils to enhance the medicinal benefits and then applied over the body in a rhythmic massage. The massage session is very effective for arthritic conditions, pain and stiffness of joints, post paralytic spasm, other spastic and other inflammatory conditions. The session is also very good for the overall health as it improves peripheral blood supply, cures diseases like arthritis, paralysis and convulsions, stimulates the nerve endings, and treatment for spondlitis.Image Courtesy : Getty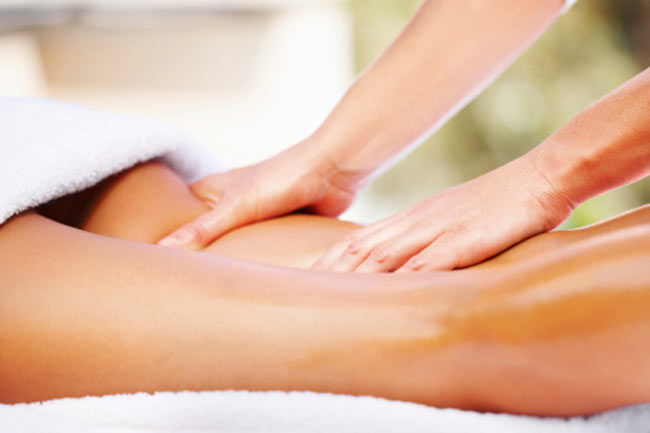 Kati Vasti
This natural and effective Ayurvedic therapy includes warm Ayurvedic and herbal oils. During the therapy session Ayurvedic and herbal oils are poured into an artificial bridge created around the affected area. The oils promote natural circulation that helps improve the muscles and connective tissues. After few sessions the patient will notice significant relief from joint pain and discomfort. The therapy helps relieve stiff joints, cervical spondilitis, neck pain, paralysis and numbness of hands. It also stimulates and nourishes nerves, relieving pain and numbness. It is most commonly used to treat conditions of the knee joints such as arthritis and degenerative conditions. Image Courtesy:Getty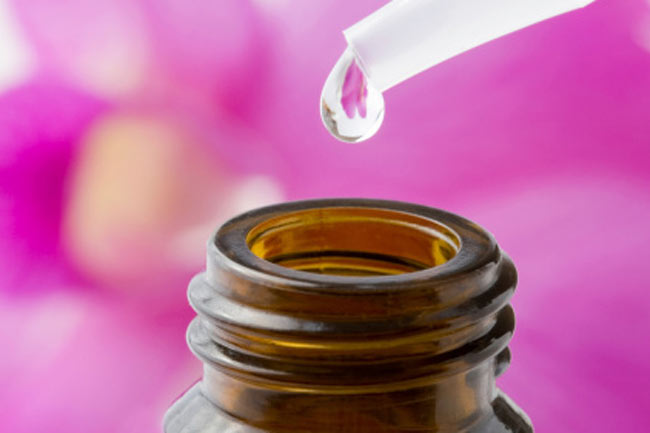 Pichu
This therapy includes a thick layer of cotton soaked in warm medicated oil which is used to massage the affected region. The oils used in the therapy is kept warm over a heat source and the cotton is repeatedly dipped in warm oils. The therapy is never done with cold oil. Pichu is very effective in providing relief from degenerative and painful problems like back pain, osteoarthritis, spondilitis, injuries, etc. It is commonly recommended for neurological disorders like paralysis and facial palsy. Enjoy a soothing session of Pichu to get rid of that irritating joint pain. Image Courtesy:Getty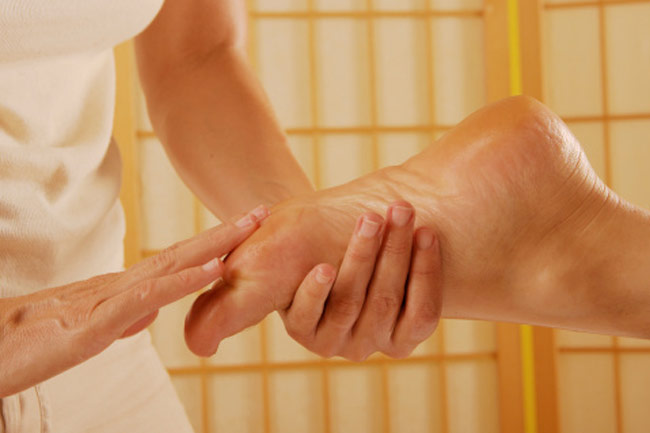 Abhyangam
Abhyangam is a full body Ayurvedic massage that includes hot oils with medicated herbal oil in the dosha based on the medical condition of the patient. Care is taken to ensure that a comfortably warm temperature is maintained in the room. The therapy allows one to promote different motions on the pressure points and with varying pressure. This results in different energy centres being stimulated to provide quick relief to the body by improving blood circulation and providing natural detoxification process in the body. It also strengthens joints, muscles and bones. Image Courtesy : Getty
Disclaimer
All possible measures have been taken to ensure accuracy, reliability, timeliness and authenticity of the information; however Onlymyhealth.com does not take any liability for the same. Using any information provided by the website is solely at the viewers' discretion. In case of any medical exigencies/ persistent health issues, we advise you to seek a qualified medical practitioner before putting to use any advice/tips given by our team or any third party in form of answers/comments on the above mentioned website.
More For You