How ayurvedic oil pulling is done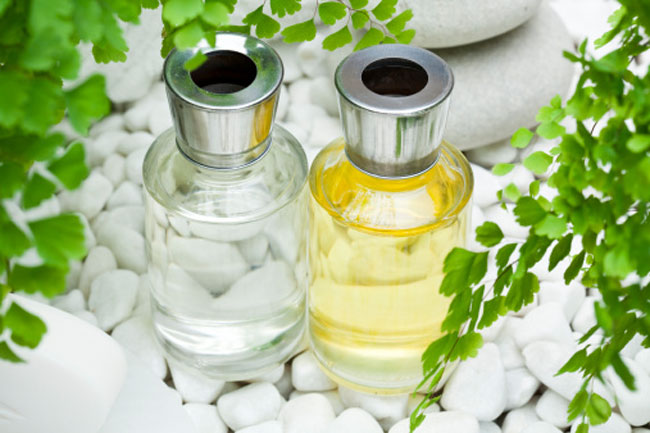 Take 1 tsp of your preferred oil or you may use coconut oil in its solid state. Gently swish the oil around your mouth for 20 minutes using your tongue. Spit the oil and rinse your mouth with warm water to get rid of the oil.
Oral health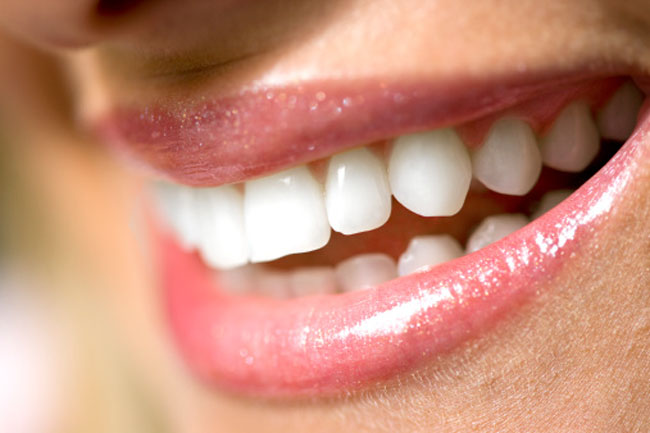 Bacteria in your mouth can point to many health problems. The oil puling therapy eliminates bacteria from mouth and slows rate of tooth decay and gum disease. Moreover, your breath becomes fresher and your teeth shinier.
Boosts energy levels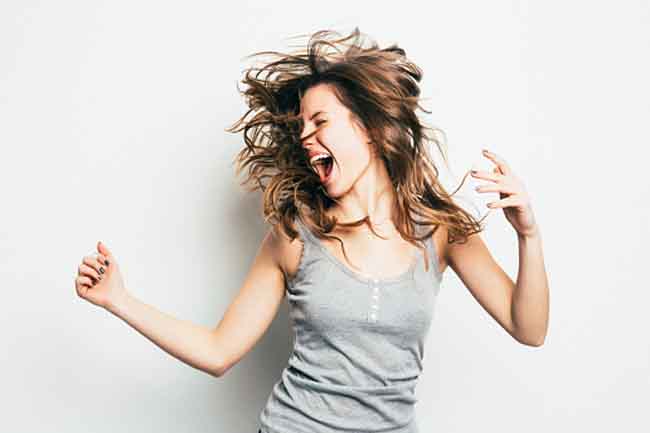 Your immune system works harder to get rid of toxins and other damaging substances, which indirectly lowers energy. This ayurvedic therapy shares the workload with your immune system to eliminate toxic waste without compromising on the energy levels.
Skin care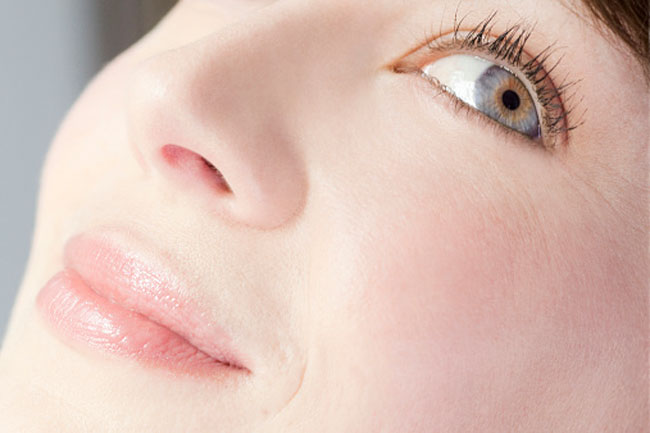 When toxins and other microbes enter your bloodstream, the skin gets affected. With oil pulling, all the damaging substances are separated before they get to your bloodstream. In this manner, the skin stays healthy and several skin conditions are prevented.
Heart health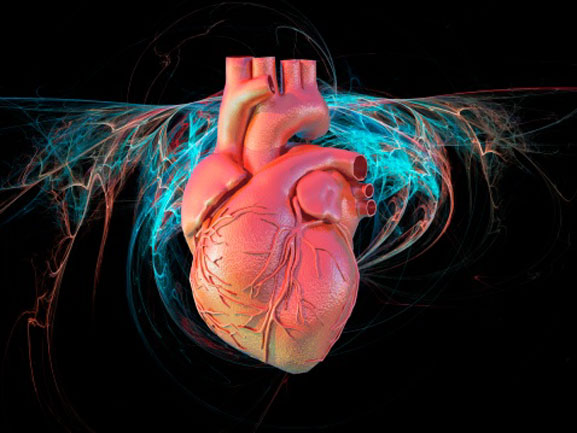 Oral health in linked to heart health. Periodontal disease is linked to heart conditions such as endocarditis. So, keep your mouth clean using healthy, hygiene practices.
Detoxification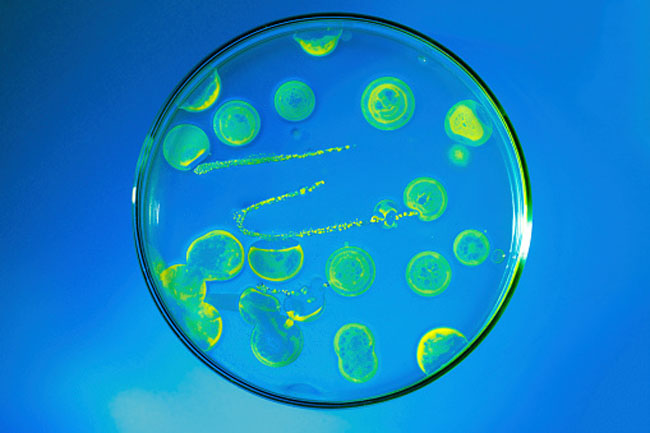 Ayurvedic oil pulling is excellent for detoxification. Germs and toxins lead to inflammation, but the therapy takes care of it by elimination of toxins in the mouth.
Liver health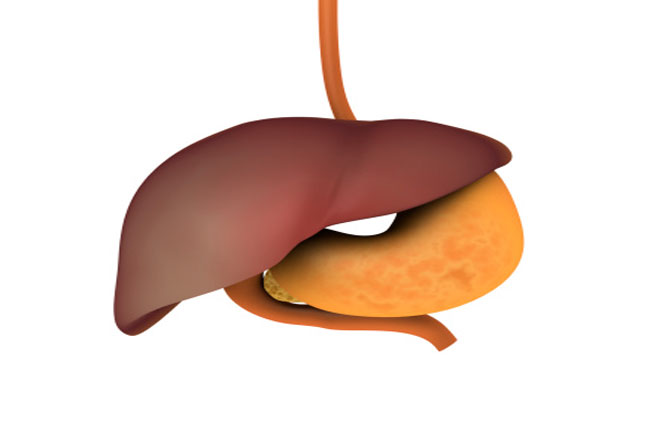 Ayurvedic oil pulling doesn't directly give your liver a boost. It reduces harmful bacteria in your system or disrupts it from forming, which is great for your heart.
Hormonal balance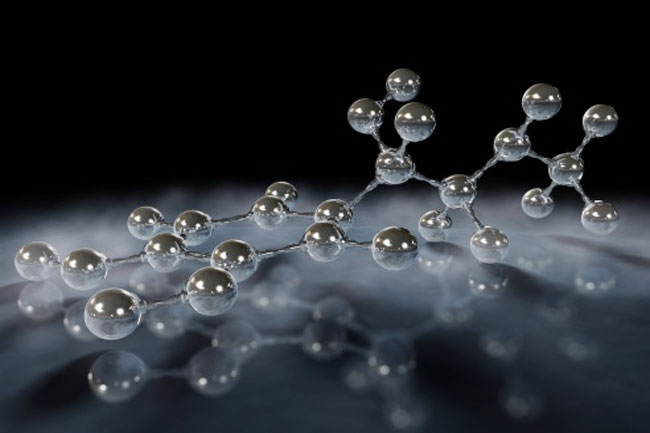 When there are plenty of toxins in your system, the hormones take the brunt. Only when these toxic substances are removed are hormones restored to work their best. (Images:Getty)