7 All-natural Moisturizers You Can Find in the Kitchen
Dry, flaky skin can plague us anytime, especially during the winter months. But, before you reach for that bottle of lotion, consider the various all-natural moisturisers you can find in your kitchen cabinet.
Home Remedies
By : Ariba Khaliq , Onlymyhealth Editorial Team /
Date : Feb 04, 2015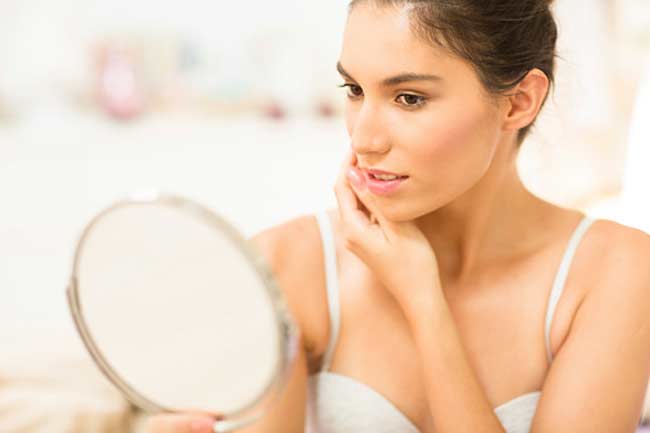 To Fight Dry Skin, Look No Beyond Your Kitchen Cabinet!
A cup of buttermilk. Half an avocado. Two tablespoonfuls of honey. A dash of olive oil. This might sound like a recipe for something you'd whip up in the kitchen (something that might not taste all that great, to be sure). But ingredients like these might actually have a better use in your bathroom during your morning or evening skin care routine. That's because they're all excellent natural moisturizers which can make your skin smooth and glowing without the excess chemicals or high price tags found in many commercial products. Here is a list of 7 natural moisturisers you can find in the kitchen.
Image: Getty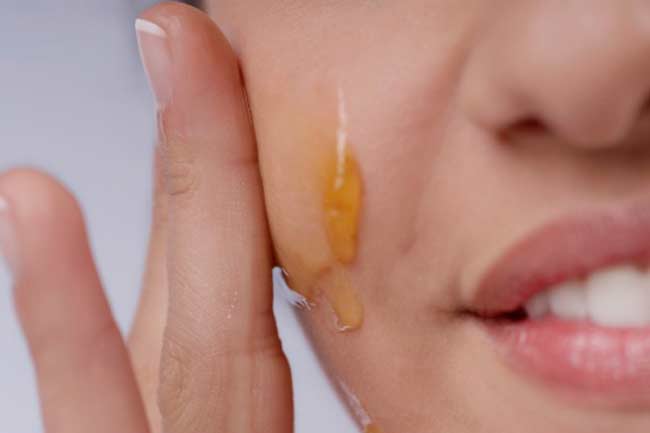 Honey
Honey isn't just delicious to eat, it has some pretty appetizing benefits for your skin. It's a natural humectant, which means that it has the ability to draw water molecules from the air toward your skin, helping to keep it moisture-rich. To get the moisturizing benefits of the syrupy stuff, dissolve two tablespoons of honey in an equal amount of water and then add six more tablespoons of water. Apply to the skin, wait 10 minutes and then rinse. It's a sweet solution for dry skin.
Image: Getty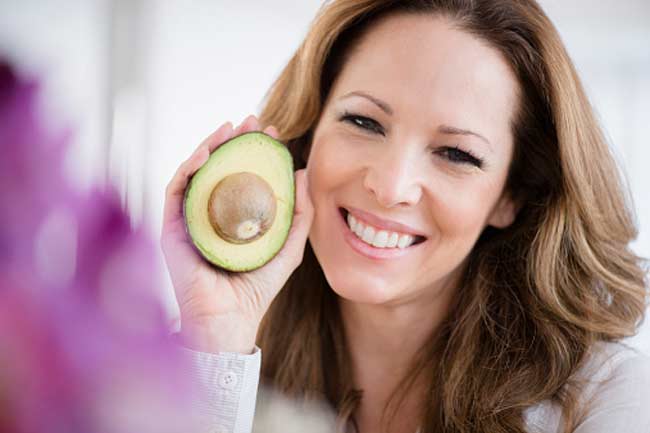 Avocado
The oil found in avocados acts as an emollient, which means that it helps lubricate the spaces between corneocytes, the flattened cells that form the very outer layer of our skin. It also has superb transepidermal penetration capacity, which is a fancy way of saying that your skin likes to drink it up. Avocados are also high in fats and vitamins A, D and E, the later of which helps the skin retain moisture and helps reduce wrinkles. That's the science of the fruit. For its practical beauty use, all you really need to do is apply some mashed avocado to a troubled area for 10 to 15 minutes and then rinse.
Image: Getty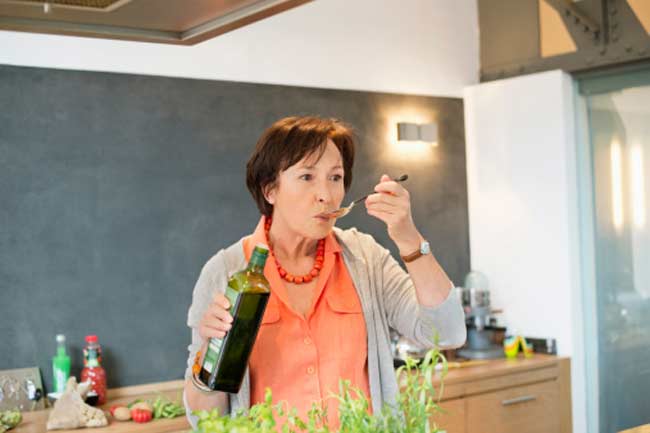 Olive Oil
Don't even get us started on the health benefits of olive oil. Talking it's goodliness for skin, well it works wonders. You can see benefits by simply dabbing a bit on dry skin patches (or you can add a little to a warm bath if you like doing things Greek style). Olive oil contains a compound found naturally in our skin known as linoleic acid. This lipid creates a water barrier that prevents skin from losing moisture. Interestingly, linoleic acid can't be manufactured by the body and must come from foods. Studies have shown that olive oil is not only an effective moisturizer, but that it also can alleviate the symptoms of skin conditions like rosacea, psoriasis, dermatitis and eczema.
Image: Getty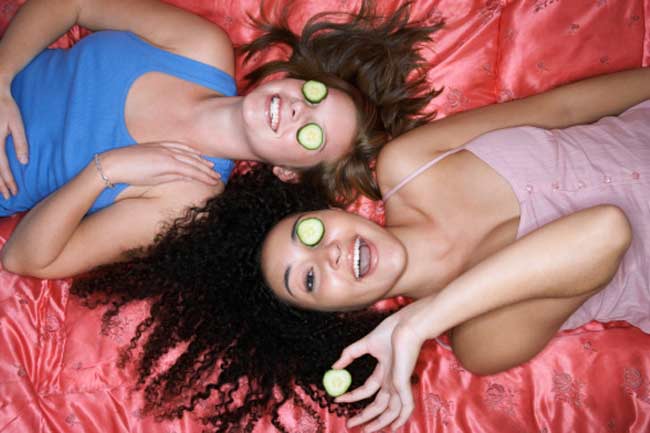 Cucumbers
Cucumbers are an excellent source of water for your body, both inside and out. Packed with nutrients like magnesium, potassium, vitamins A and E, cucumbers promote blood circulation and healing, both of which benefit skin, bones and nails. The vegetable also helps to reduce wrinkles and promotes a glowing complexion, and can treat puffiness around the eyes because of their high water content. Start small and simply place slices of cucumber over your eyes for an easy de-puffer. You can also puree a cucumber and add a few drops of honey to make a soothing, hydrating mask.
Image: Getty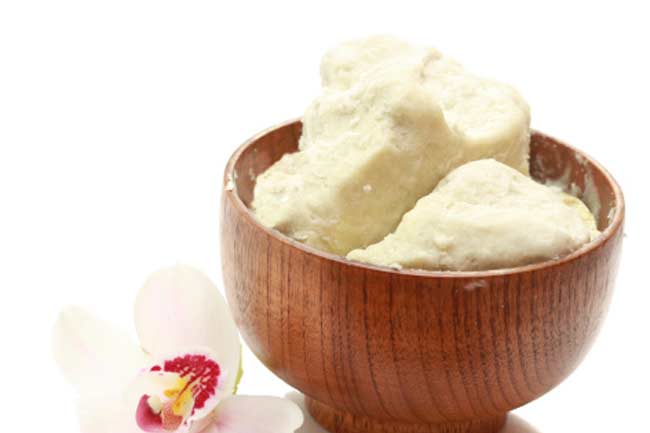 Shea Butter
Shea butter is rich in vitamin A, which functions similarly to the natural fats found in the skin's upper layers. The vitamin not only helps alleviate dry skin, but can ease eczema, dermatitis, sunburn and insect bites. It also has high levels of skin-friendly vitamin F, which contains fatty acids that can aid normal cell growth and keep skin young looking. When shopping for shea butter, it's important to look for a product that is no more than 18 months old, as the longer the moisturizer sits on the shelf, the less of a healing compound known as cinnamic acid (a cinnamon cousin) it will contain.
Image: Getty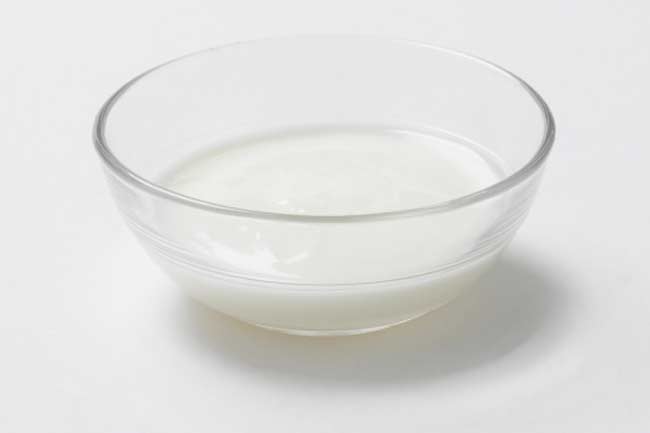 Buttermilk
Buttermilk is rich in lactic acid, an ingredient found in many expensive skin care products. Why? It's a pro at breaking down and removing dead skin cells, speeding up cell turnover and rejuvination. And new skin cells = younger looking skin. These new cells get the added benefit of being bathed in all the nutrients found in buttermilk, making it a great moisturizer. Dip a wash cloth in cold buttermilk and lay it on your face for five to ten minutes. Gently rinse.
Image: Getty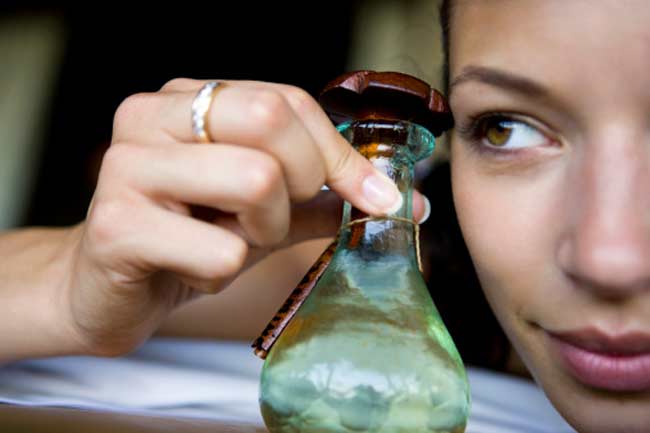 Castor Oil
Castor oil is an amazing moisturizer. It has a high concentration of fatty acids, enabling it to quickly absorb into the skin. It's an effective lubricant for dry patches and hydrates the skin from the inside out because its linoleic acid creates a barrier that prevents skin from losing moisture. Massage a few drops onto dry skin every night.
Image: Getty
Disclaimer
All possible measures have been taken to ensure accuracy, reliability, timeliness and authenticity of the information; however Onlymyhealth.com does not take any liability for the same. Using any information provided by the website is solely at the viewers' discretion. In case of any medical exigencies/ persistent health issues, we advise you to seek a qualified medical practitioner before putting to use any advice/tips given by our team or any third party in form of answers/comments on the above mentioned website.
More For You